Eco-Friendly Jewelry
Consider Eco-Friendly Jewelry
What makes jewelry eco-friendly? Why is that a question that you should be asking about your bridal or fashion jewelry? Unfortunately, the previous centuries of jewelry design were rooted in a lack of stewardship for the Earth: Massive strip mines tore up the ground for metals; pristine landscapes were demolished in the pursuit for gems and diamonds; and horribly toxic chemicals like arsenic poisoned the land and water. Even the process of mining can pump carbon dioxide into the atmosphere. It's important to consider the eco-friendliness of your jewelry, and here at Lewis Jewelers, that's an important question that we take very seriously.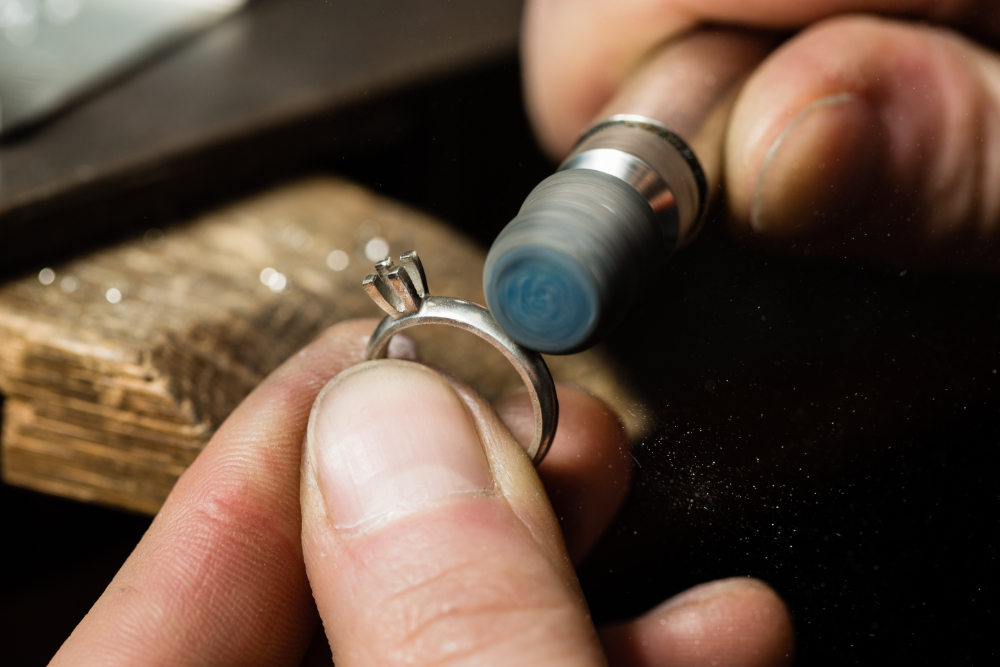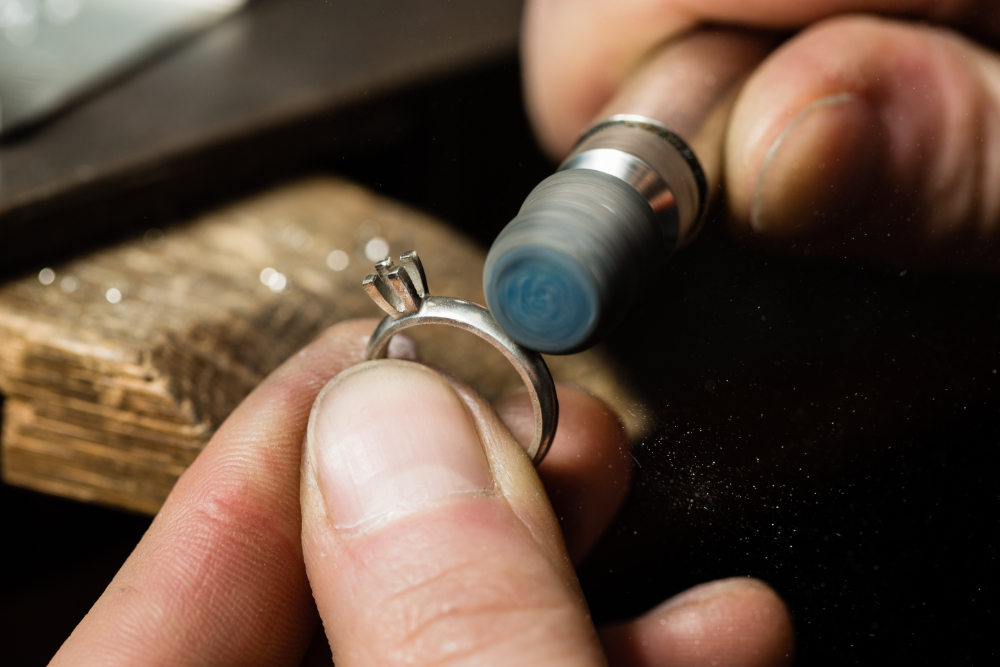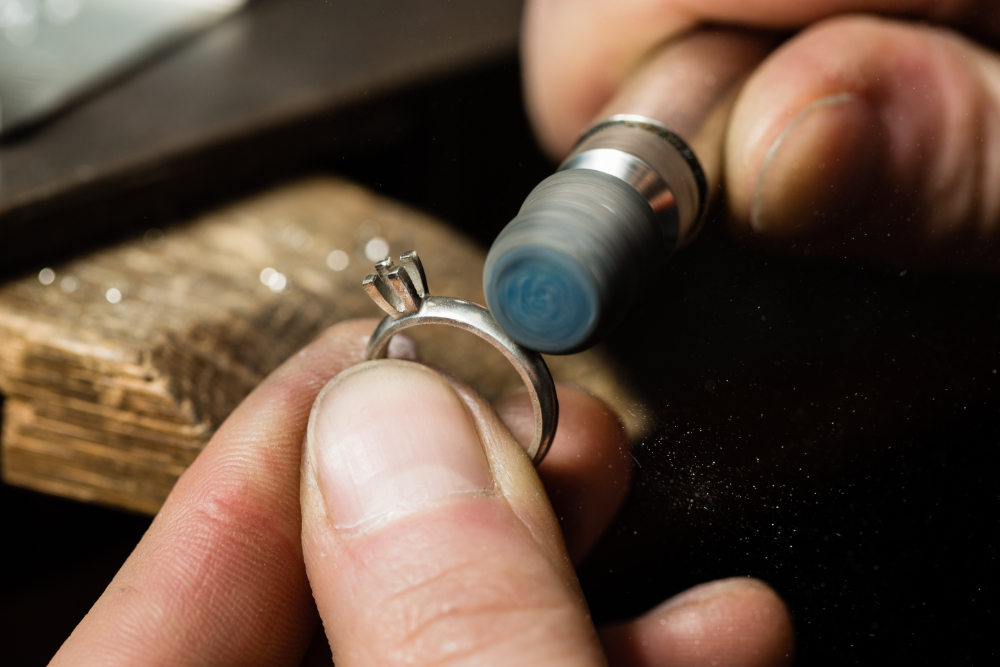 Find Value in Recycled Metals
Precious metals have a unique trait that sets them apart from gemstones: They can easily be recycled. While gems can be recycled, if they aren't extremely valuable or fit perfectly in another piece without significant re-cutting, there's not much that can be done with them. When you visit Lewis Jewelers, however, you can make metal recycling part of your regular routine. We buy old gold, silver, and other precious metals, giving you top dollar as well as the satisfaction of knowing that you're putting gold back into circulation. It also doesn't hurt to inquire with your Lewis Jewelers professional about whether your jewelry is made with recycled metal.
Repurposing Old Gemstones
When it comes to gemstones and diamonds, there are two major options for ensuring eco-friendly options: First is recycling from older pieces. If you have older pieces that aren't fashionable or wearable anymore, but you appreciate their stones, you can have our team of design experts create custom jewelry that takes advantage of them in a novel way. Alternatively, keep certification in mind. Organizations like CanadaMark have an ecological component to their schemes, which gives customers an added level of security when it comes to their treasures. It's important to do your own research, but talk to the Lewis Jewelers team for more information about certification.
Why Choose Lewis Jewelers?
Since 1921, Lewis Jewelers has been serving the most remarkable collections of jewelry to our customers. This remarkable history has given us a great insight into the most ecological and ethical methods of sourcing precious materials. We're always ready to help our clients better understand the story that goes into their jewelry, and if you're interested in learning more about where their gold, platinum, diamonds, and colored gemstones come from, don't hesitate to contact Lewis Jewelers today. Call us at 734-994-5111, or stop by to visit our Ann Arbor, Michigan showroom!