JEWELRY FINANCING AND INSURANCE
Financing only good for IN-STORE purchases
Financing provided by Wells Fargo Bank, N.A. with approved credit.

FREE LAYAWAY PROGRAM - VERY FLEXIBLE & CONVENIENT PAYMENTS
Lewis Jewelers accepts cash, credit cards, checks, electronic transfers, financing, gift certificates, and debit cards.
Credit Cards: Visa, MasterCard, Discover Card and American Express
Bank Wire: Your bank can make payment arrangements for any orders of $200 or above. Once your order is placed, Lewis Jewelers will contact you with the account information you will need to provide your bank to complete the bank wire. Since bank wires take a few days to complete, we will hold your item for three business days. We will inform you when your bank wire is completed. We do not accept ACH transfers at this time. If you have any questions concerning making a bank wire, contact your bank.
Debit cards usually have a daily limit. If your limit is reached for your purchase and we are prohibited from processing your order, we will contact you via email. At which time you will need to speak to your bank to have the limit raised for the order.
GIFT CERTIFICATES "GIVE THE GIFT OF CHOICE"
Policies Gift Certificates are not redeemable for cash, cannot be returned for a cash refund and any unused portion will remain available for future use. Lewis Jewelers is not responsible for lost or stolen gift certificates. All information requested must be filled in on the form for Gift Certificates to purchase and to use.
JEWELRY INSURANCE BY JEWELERS MUTUAL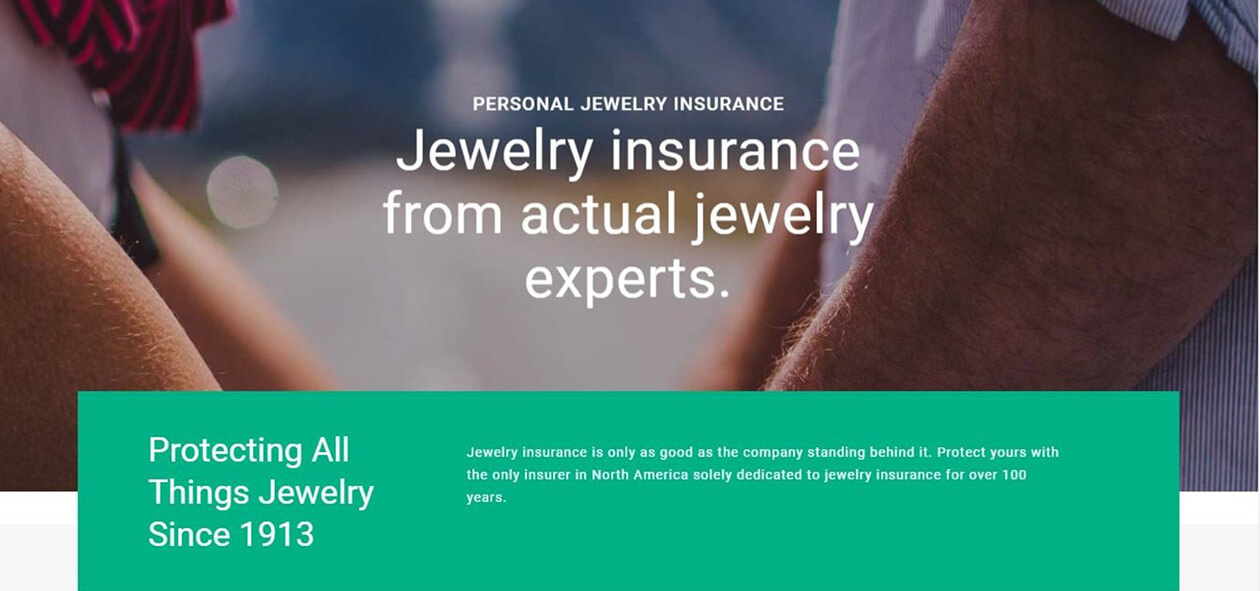 Jewelers Mutual Insurance Company has provided the content on this page.
GET YOUR FREE QUOTE TODAY
Lewis Jewelers has partnered with Jewelers Mutual Insurance Company to provide you with the option of insuring your beautiful and timeless jewelry with its personal jewelry insurance. Insuring your Lewis Jewelers jewelry is quick and easy, and leaves you with a feeling of emotional and financial security. Protect yourself today with the only insurer in the U.S. and Canada* that specializes exclusively in jewelry insurance.
JEWELERS MUTUAL INSURANCE ADVANTAGES INCLUDE:
Comprehensive worldwide coverage that extends beyond ordinary homeowners insurance;
Protection against theft, damage, accidental loss, and mysterious disappearance;
Flexibility to choose your own jeweler;
Repair of damaged jewelry with the same level of quality as the original;
Replacement of lost jewelry with the same brand and type;
Graduate Gemologists (GIA) with a passion for jewelry on staff.
If you have any questions about Jewelers Mutual's Jewelry Insurance, please email
personaljewelry@jminsure.com or call 888.884.2424.
*INSURANCE NOT AVAILABLE IN QUEBEC.
Must be at least 18 years of age to apply for insurance. Jewelers Mutual is an alternative to other insurance companies you may be considering. Lewis Jewelers is not a licensed agent of Jewelers Mutual and does not sell or recommend insurance. Coverage is subject to the provisions, limitations, exclusions, and endorsements in the policy and the level of coverage you select.By clicking the link above — "Learn more and get a fr ee quote" — you authorize Jewelers Mutual to use a secure system to retrieve and save details of this purchase from James Allen for the purpose of calculating an insurance quote. Retrieved information may include your name and address.