Evolution of Watch Technology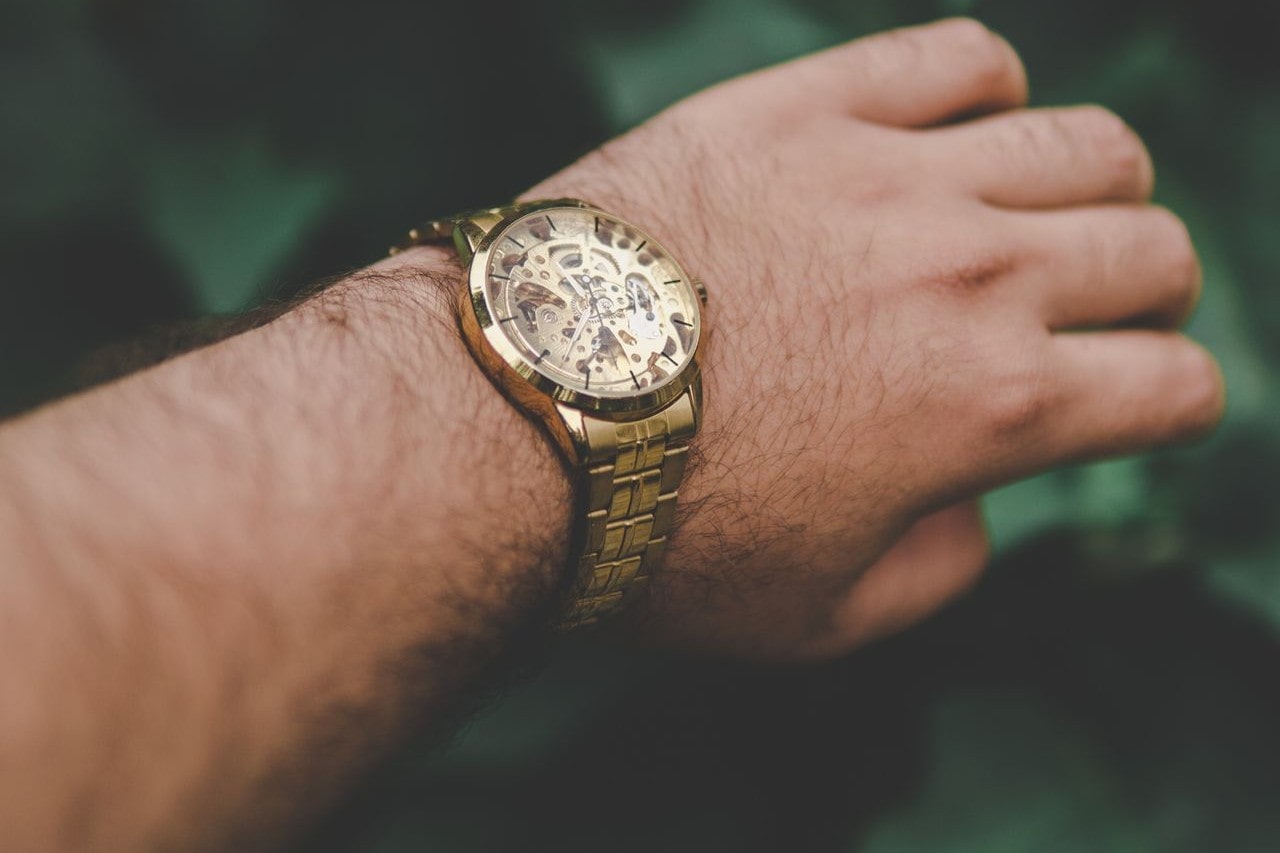 The Evolution of Watch Technology
Since the creation of the first personal clock, timepieces have progressed in leaps and bounds to become the ultra-precise, ever-convenient watches we know and love today. Lovers of vintage watches can still purchase and relish a plethora of mechanical timepieces, while tech-savvy folks opt for the modern smartwatch. We've put together a short guide to the history of the evolution of timepieces.
Pocket Watches
The 18th century introduced personal, hand-held clocks that could tell the hour, minute, and eventually the second with relative accuracy. Over time, watchmakers were able to add other beneficial features to these pieces, such as calendars, time zone displays, stopwatches, and even moonphase indicators. However, this technology was scarce and typically reserved for the very wealthy.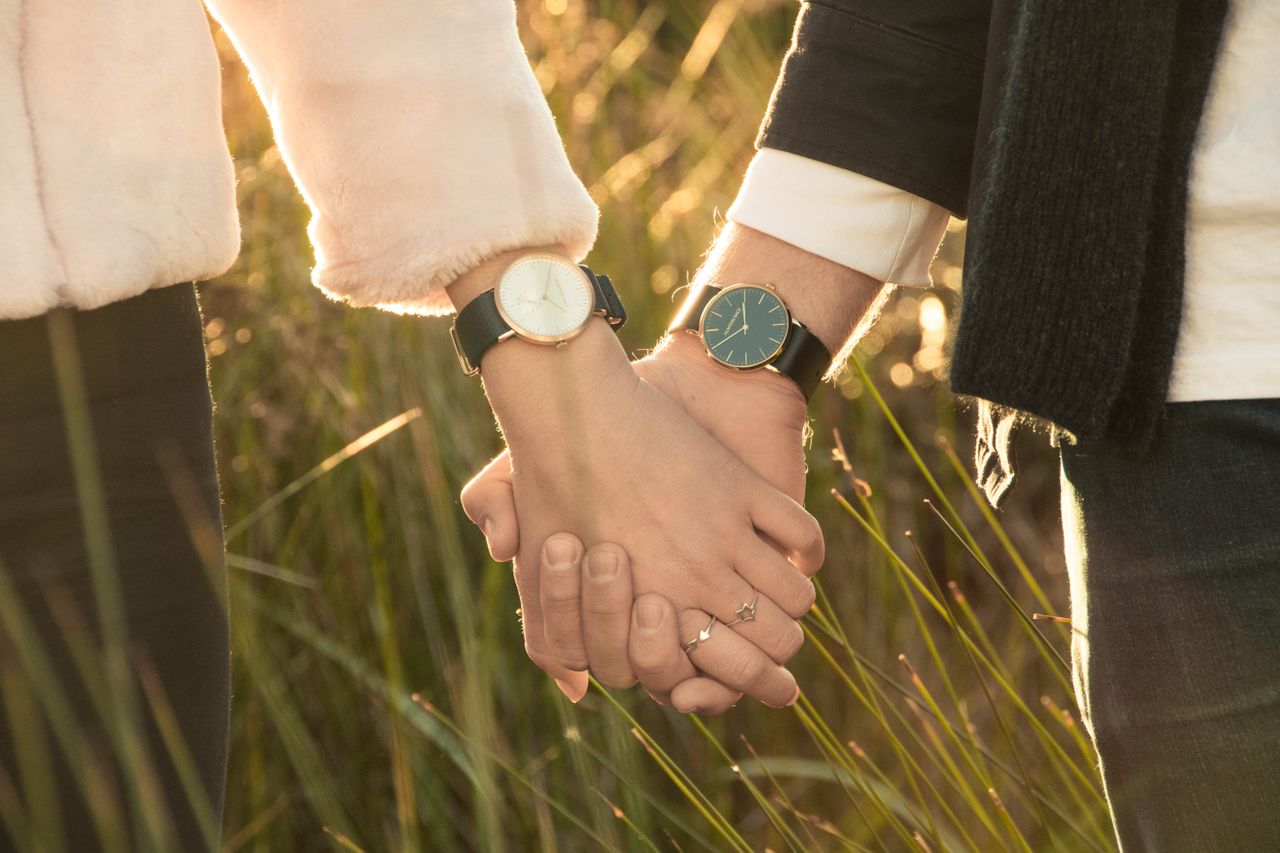 Wrist Watches
As pocket watch technology became more widely available in the 1910s, pocket watches eventually moved to the wrist via cloth bands. It is said that aviators and divers were the first to strap pocket watches to their wrists to check the time with speed and ease. Renowned watchmaker Breguet, however, is credited with having designed the first watch meant to be worn on the wrist of the Queen of Naples around 100 years prior, though it was, at the time, the only piece of its kind.
Waterproof Watches
Watches are frequently exposed to the elements. Be it climate or sweat, there are innumerable threats to these delicate marvels. Many watchmakers began to use awkward rubber gaskets to prevent shock and water damage. Rolex, however, streamlined their Oyster watch with a water-resistant, screw-down case back and bezel that mostly eliminated the risk of water damage.
Quartz Watches
Quartz watches were the first alternative to mechanical watches. These pieces used a battery and humming tuning forks for power rather than a winding mechanism. The invention and furtherance of this technology nearly decimated the mechanical watch industry. Quartz timepieces are more precise, reliable, and affordable than their mechanical counterparts. By the end of the 1980s, quartz watches were one of the most sought-after accessories on the market.
Smart Watches
The invention of smartwatches took watch technology one step further, combining computers and timepieces for a revolutionary accessory. Watches used radio signals to communicate things like the weather, news, sports scores, and stock prices to their wearer. Now, watches can tell the wearer their heart rate, track their steps, perform phone calls and allow them to send text messages and emails.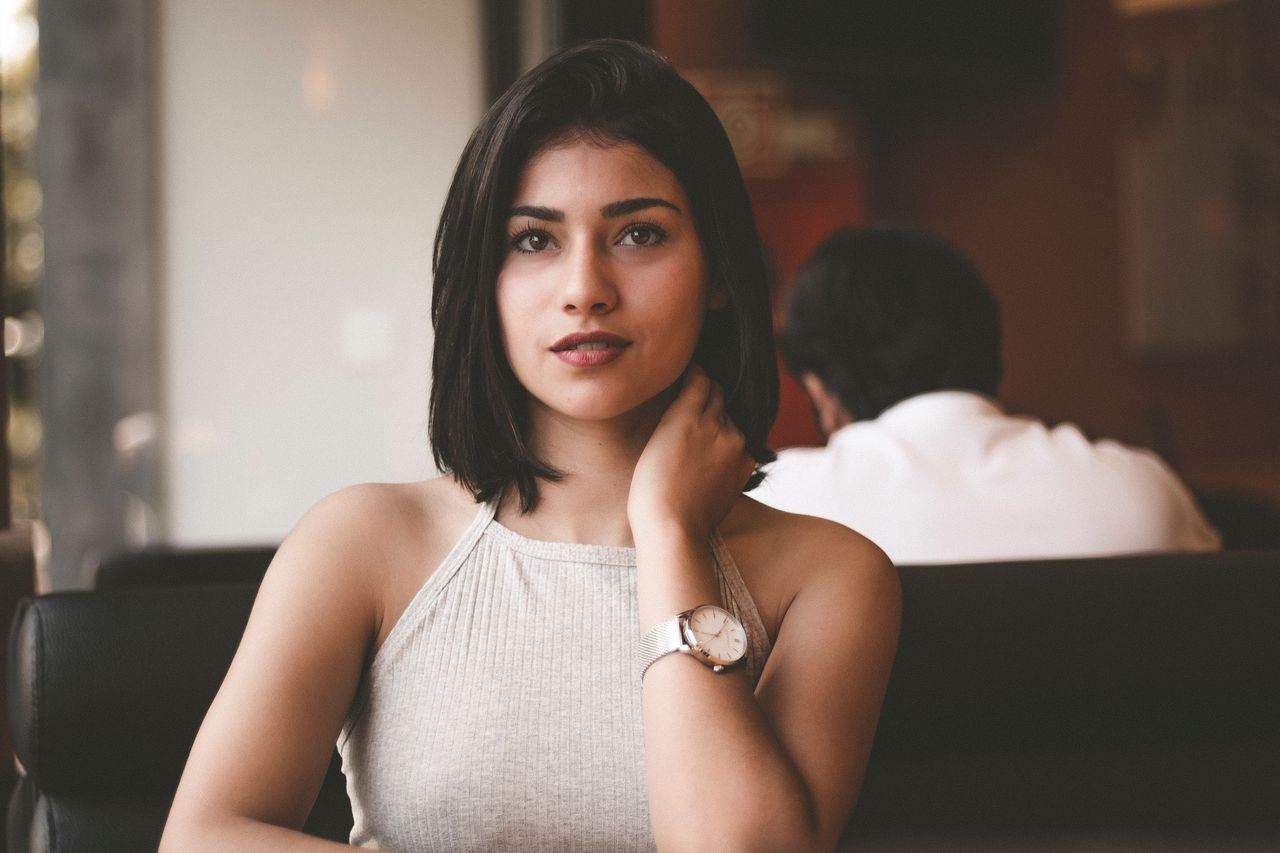 Shop Luxury Watches at Lewis Jewelers
Whatever watch type you prefer, we're confident you'll be satisfied with our top-tier selection here at Lewis Jewelers. Our Ann Arbor jewelry store exhibits watch brands like Breitling, Seiko, and TAG Heuer, to name a few. Allow our amiable and experienced staff to guide you through our inventory to find your next favorite accessory. Contact us today for more information on our products and services, or browse our inventory online.