Guide to Maintain Your Watch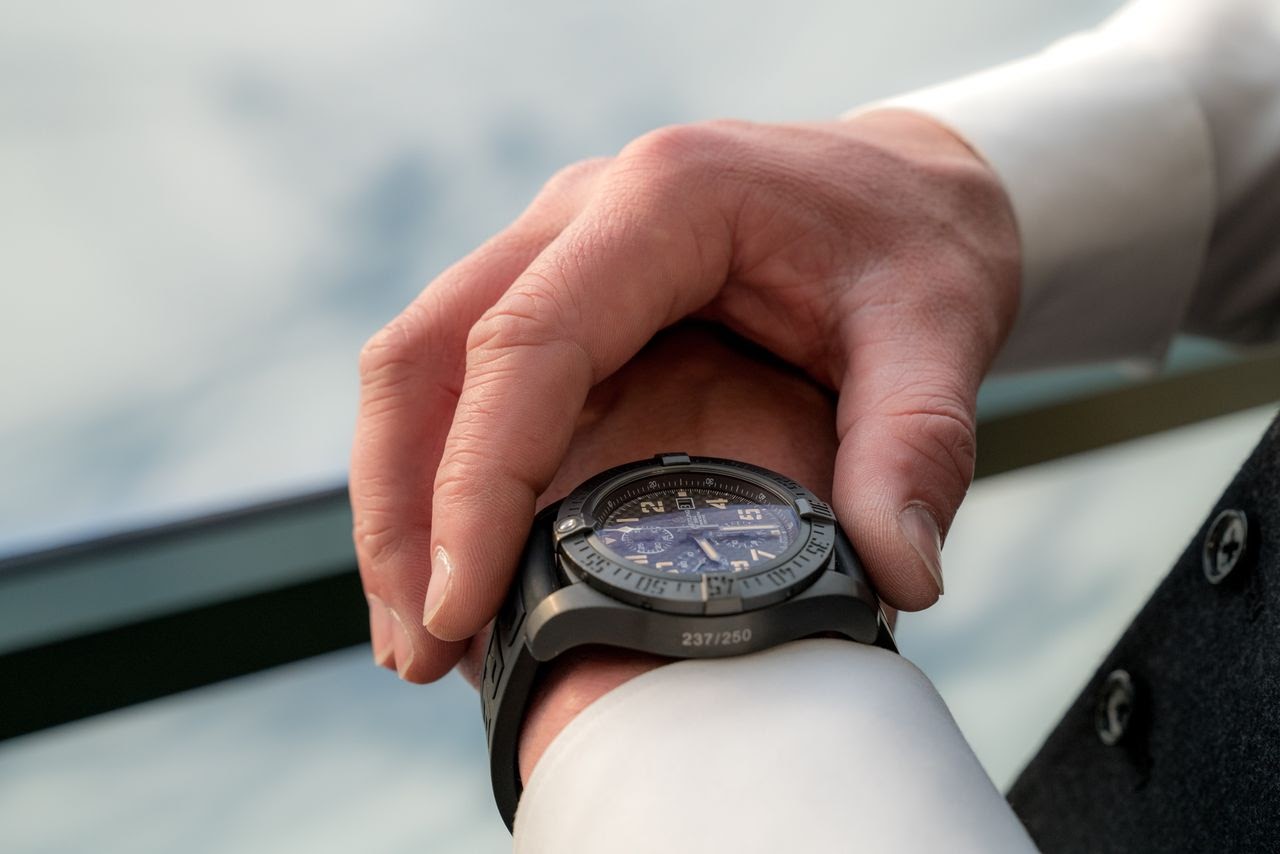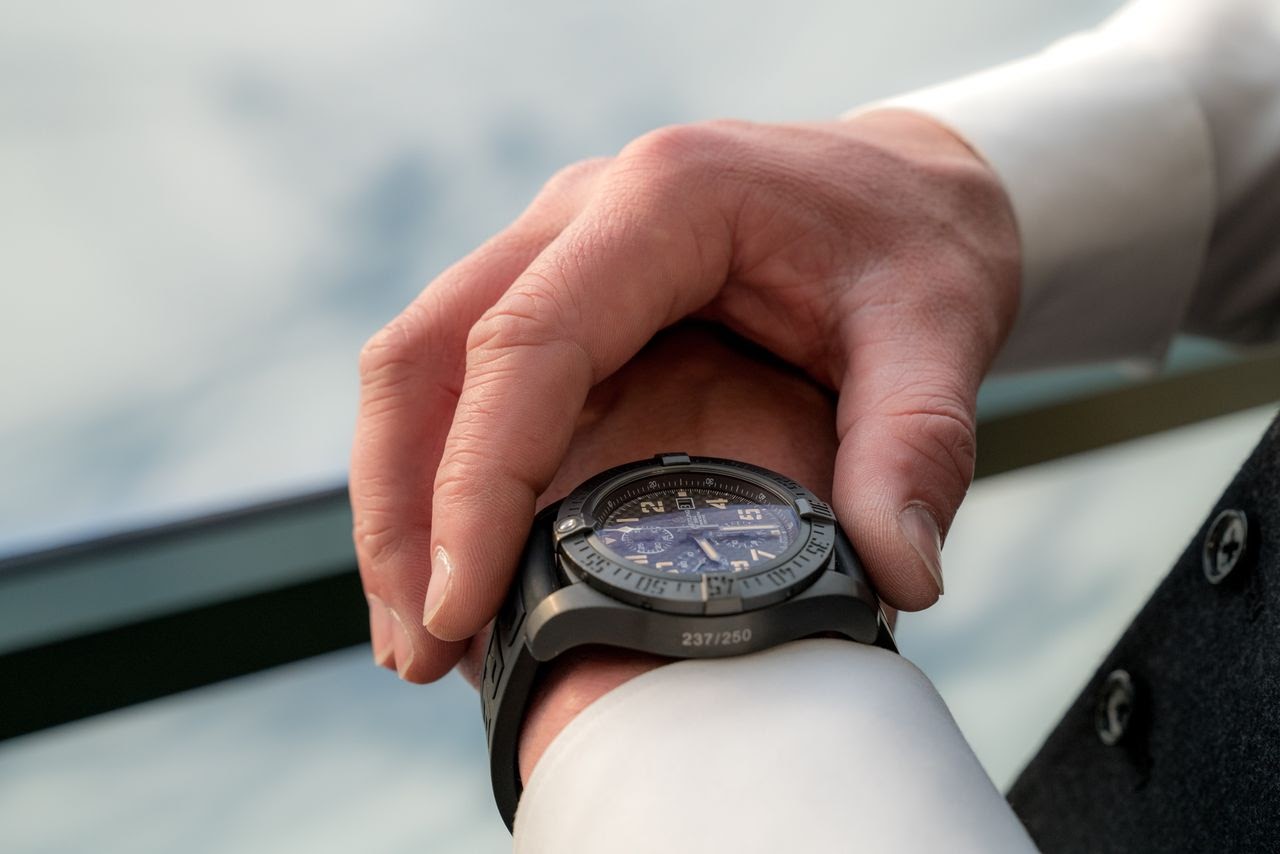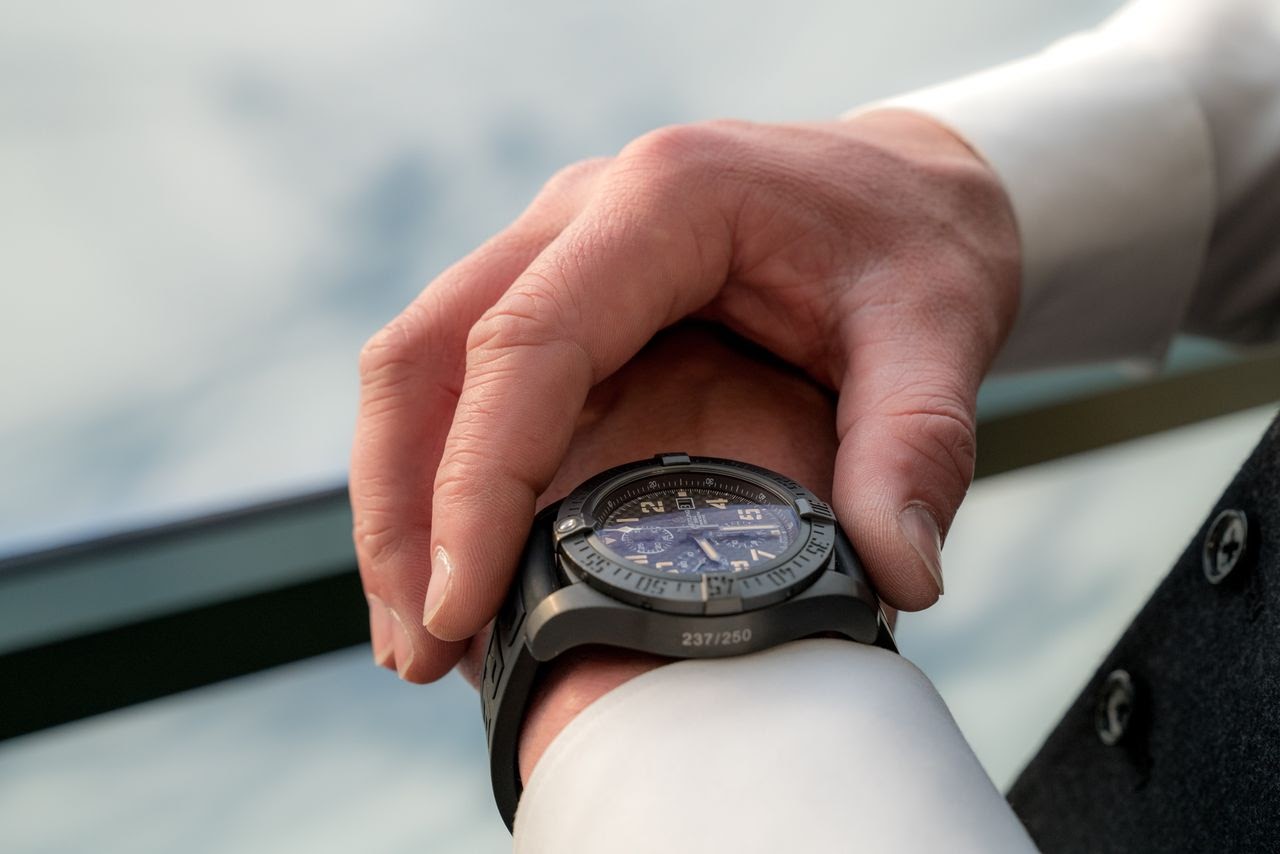 Watch Maintenance
While a luxury timepiece is carefully crafted with reliability and design at its forefront, it's important it is properly cared for to ensure the components will not degrade over time. Because some brands feature in-house technology, you should become familiar with the specific model in order to fully understand the requirements of upkeep. Take the time to appreciate your watch and understand how to maintain it through the use of the techniques we have outlined below in this guide from the watch experts at Lewis Jewelers.
Cleaning and Winding
To preserve the watch's functionality, you will need to wind it to a certain extent depending on its type of movement. Automatic movement watches require daily winding, while a quartz movement does not. However, watches that utilize the quartz movement require the same amount of cleaning as others to ensure it keeps working. To clean your watch, it is ideal to use a clean damp cloth, but you will need to be careful of any water damage. An alternative would be to take your timepieces to a local jeweler, like Lewis Jewelers, for a professional cleaning service in order to avoid the potential risk of irreversible damage.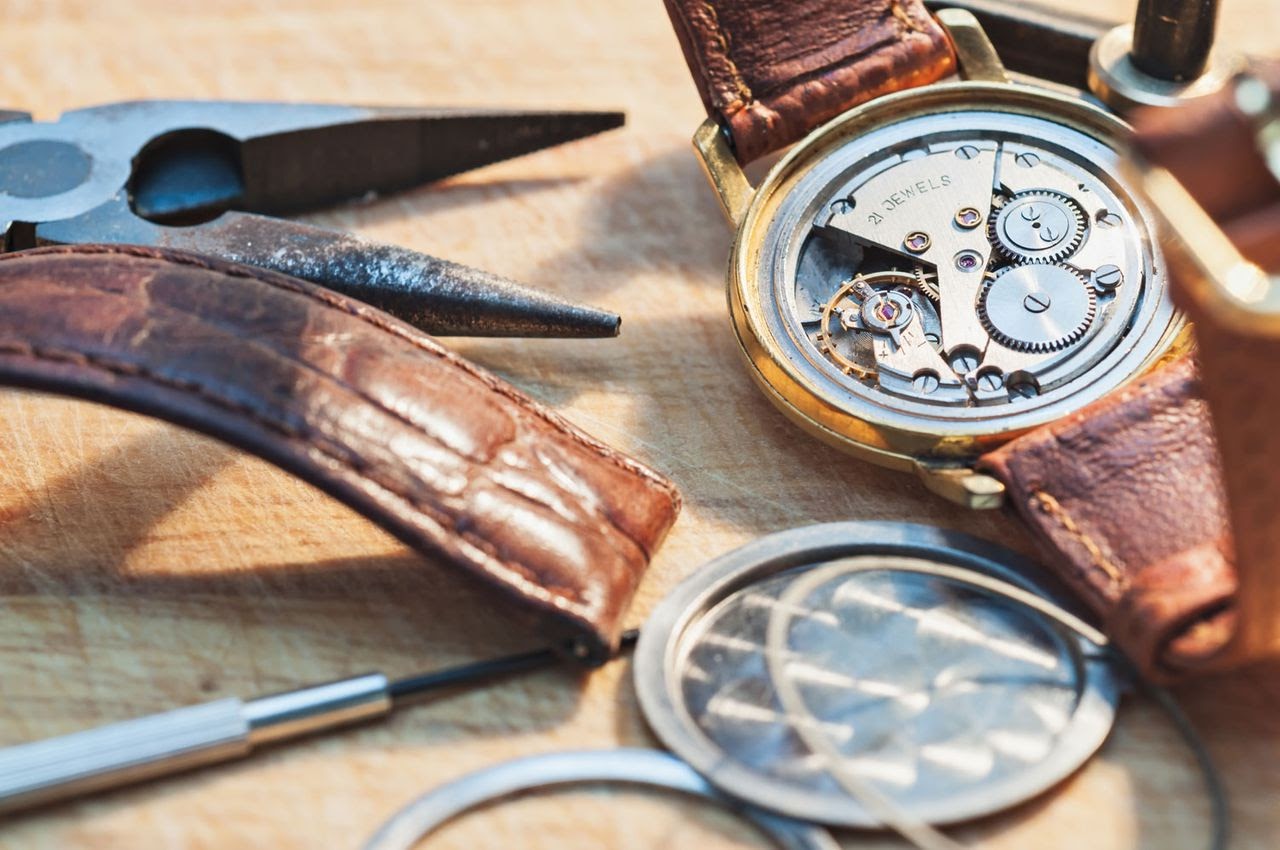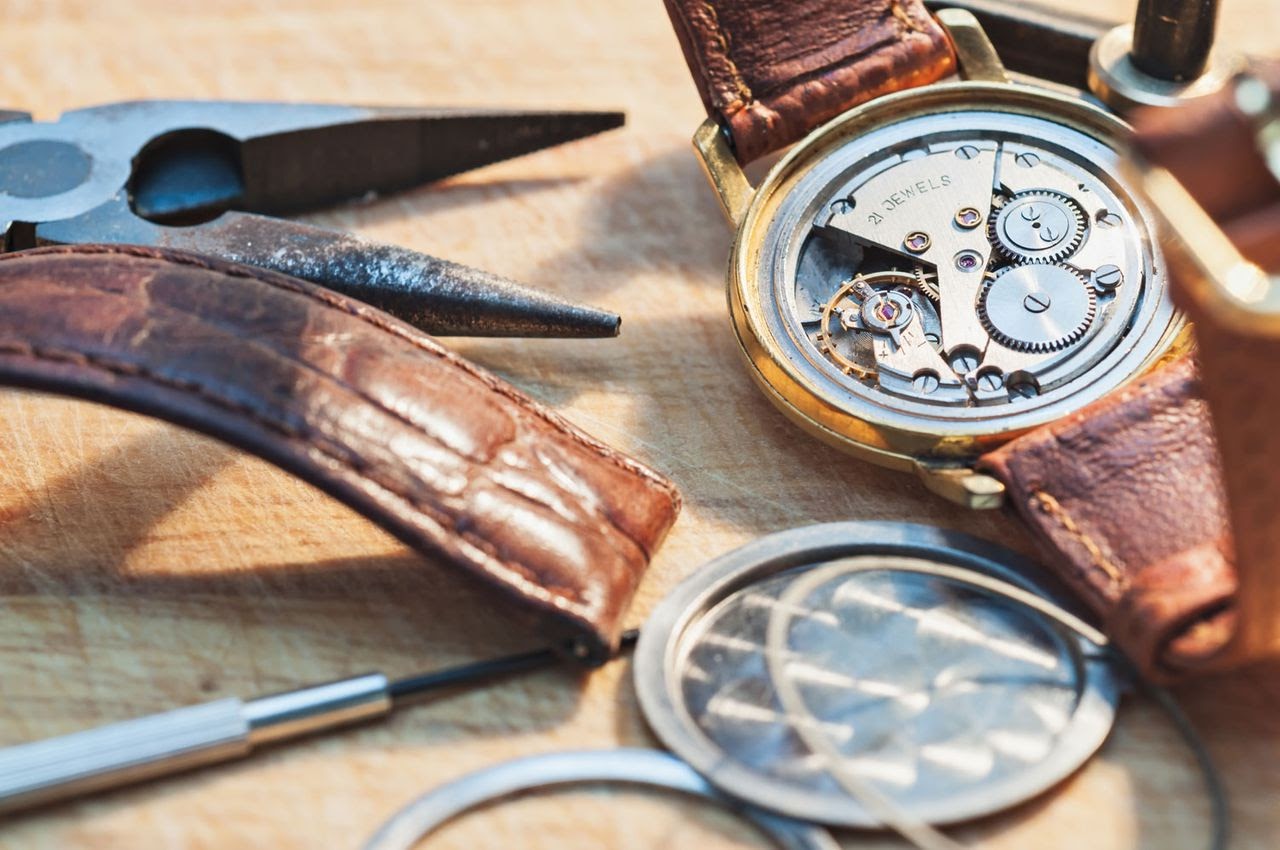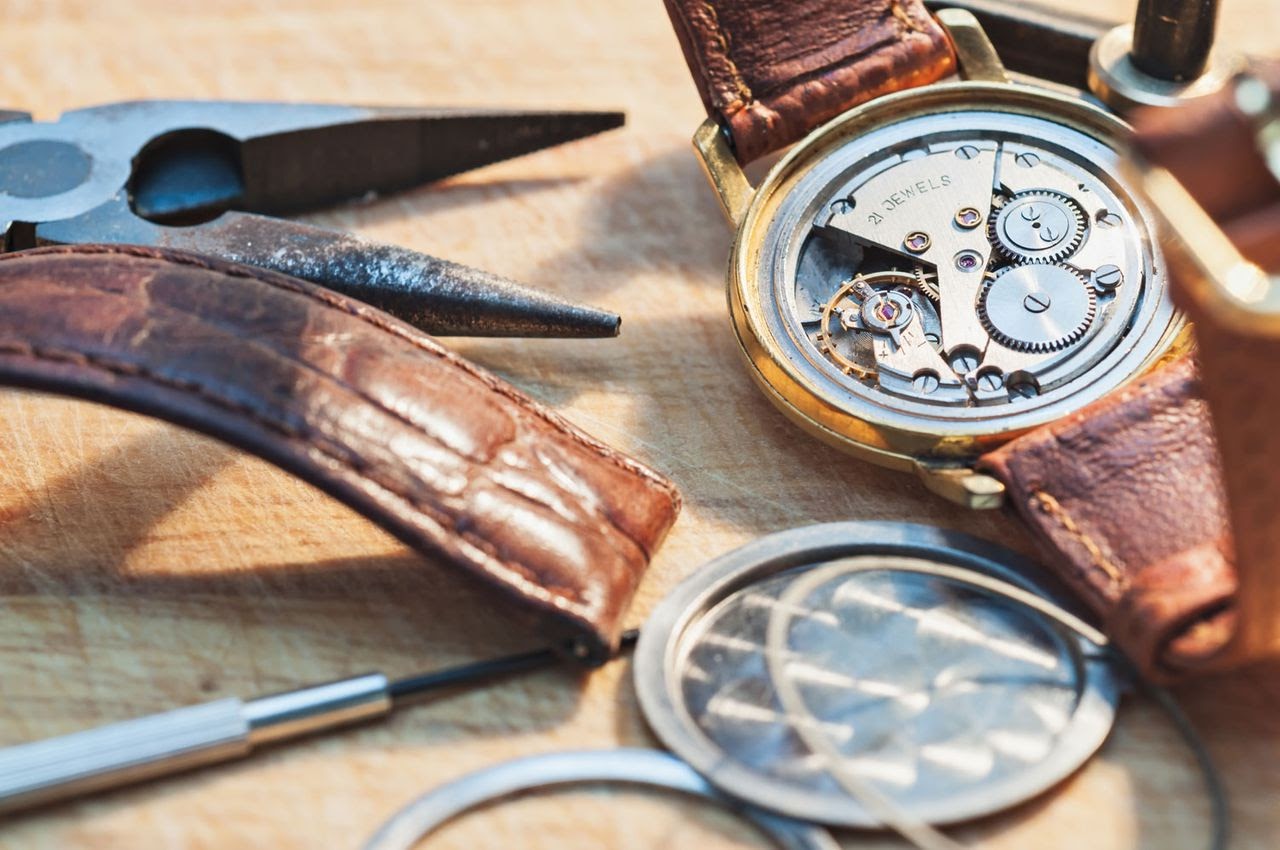 Gaskets and Seals
If you boast a waterproof watch, keep in mind that this feature may not last throughout the watch's lifespan. A gasket and seal are used to prevent water from leaking into the inner workings of the watch and damaging the movement. Over time, these parts of the watch will tend to wear down. While the damage can sometimes be unnoticeable, water can slowly make its way into the watch's most vital components and gradually worsen. At your local jeweler, they can provide professional watch repair services to ensure water doesn't begin to slip through the cracks. As a preventative measure, it's good practice to bring your watch in for routine maintenance to ensure damage does not occur down the line.
Professional Watch Repair Services at Lewis Jewelers
At Lewis Jewelers, we offer professional watch repair services to the Detroit and the southeast Michigan region. Well equipped with high-tech ultrasonic cleaning technology and on-site master watchmakers, we can ensure your timepiece will be presented back to you in pristine condition. Stop by our Ann Arbor jewelry store for a free watch evaluation to determine what is needed to keep your timepiece in immaculate shape. To learn more about the products and services available please give us a call at (734) 994-5111.