JEWELRY SIZING
It may surprise you to hear, but human fingers don't stay the same size through a person's life. On the contrary, there are a hundred different things that effect the size of a finger, ranging from temporary changes to permanent ones. When it comes to temporary changes, hormone shifts from stress can cause water retention, as can the changes caused by pregnancy. It's a common complaint among women that their bridal jewelry doesn't fit right once the second trimester comes around.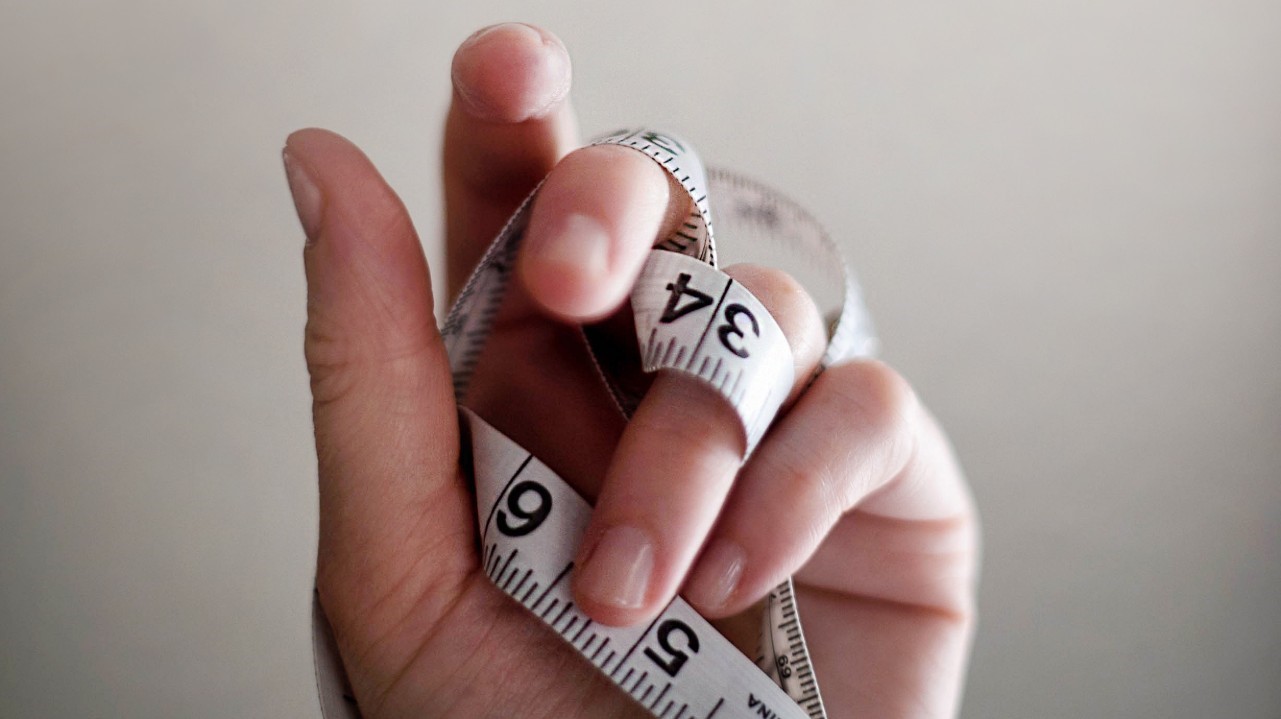 Alternatively, changes can come from age. Growing older can cause muscle loss in fingers, and arthritis, a common complaint of age, may cause knuckle joints to swell. In any of these cases, a woman may wish for her rings to be resized to fit better. When you visit Lewis Jewelers, you'll find that our professional jewelers have the skill set, the expertise, the tools, and the passion for jewelry necessary to resize your rings. Of course, there are different methods for resizing a ring up and down, which come with their own notes for a woman to keep in mind.
SIZING DOWN
If you were pregnant when you got married or you've lost weight, your ring may not fit around your finger anymore. That tricky situation should be remedied quickly, since there are few situations more heartbreaking than losing a wedding band or engagement ring by having it slip from one's hand. Fortunately, the process of downsizing a ring is relatively easy and rarely threatens the structural integrity of the piece. The simplest method is to have reversible sizing beads added to the inside of the shank or band. Alternatively, a spring insert can be added to the inside of a ring to change its size. In either case, sizing down is far easier and less damaging than sizing up.
SIZING UP
The process of sizing up requires actually changing the ring. There are different methods of doing so, depending on the piece itself. For example, if you're just looking to resize a ring that doesn't have any jewels or diamonds set in it, your ring can be placed over a sizing mandrel and stretched. This may be ideal, but it does make the ring's metal thinner. We at Lewis Jewelers suggest that you not have a ring resized this way more than once! If you have a ring set with stones, it may be more ideal to have a small section at the base of your ring removed and fit with a larger strip of precious metal, followed by having it welded and polished. This can be a good choice, but as with the previous method, it creates two weak spots at the welding points. And if you have a ring that has jewels set around the entirety of the piece, including eternity bands, jewelry sizing isn't a possibility at all. Take care before you purchase your eternity band! Here at Lewis Jewelers, we've been masters of the craft of jewelry since 1921. Our collections of bridal and fashion jewelry are second to none, and we're always happy to introduce a woman to a ring that will dazzle her forever. Also, whenever you need your jewelry serviced, which includes jewelry sizing, we're here to help! If you'd like to find out more about what we can do for you, contact our Ann Arbor, Michigan showroom today at 734-994-5111!