Your Perfect Match: Guide To Choosing Matching Jewelry With A Loved One
October 15th, 2023
Choosing matching jewelry with someone you hold dear – be it a best friend, sibling, or partner – is a profoundly meaningful gesture. It's more than just adorning yourself with stylish pieces; it symbolizes a deep-rooted connection, a bond that's reflected in harmonious designs. Jewelry holds memories, and when shared, it becomes a wearable testament to shared experiences and milestones. Whether it's to mark an anniversary, a birthday, or simply to celebrate the everyday joy of being together, these pieces serve as cherished reminders of your mutual affection. At Lewis Jewelers, we understand this sentiment and are honored to be part of your story, helping you find that perfect piece that resonates with your shared journey.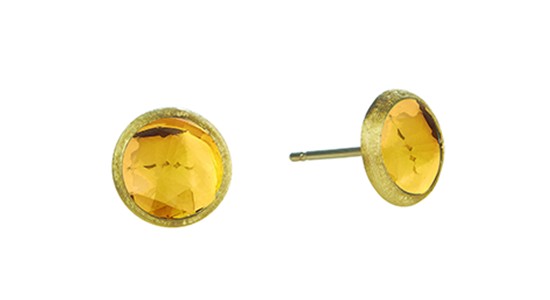 Brilliant Birthstones
When shopping for matching jewelry, there's a delightful twist you should consider: selecting identical pieces yet personalizing them with your birthstones. Take, for example, these exquisite Marco Bicego Jaipur Color earrings. Imagine you, born in November, adorning your ears with the radiant glow of citrine, a jewel that mirrors the warmth of autumn. Meanwhile, your bestie, a February-born soul, chooses the same design but with the deep, enchanting hue of amethyst. This approach not only celebrates the unity of your bond but also honors your individual uniqueness. Together, you wear a harmonious blend of shared design and personal significance.
Swapping Initials
Selecting jewelry that carries special initials can be a heartwarming way to celebrate a bond. Consider this TACORI Love Letters necklace as an ideal piece for such a gesture. Keep your best friend, sibling, or partner close to your heart by wearing a pendant with their initials, while they don a necklace showcasing yours. This symbolic exchange becomes a daily reminder of your connection, ensuring that even when apart, a part of them is always with you. Such pieces transcend traditional jewelry; they transform into cherished tokens of love, friendship, and the intricate ties that bind us to one another.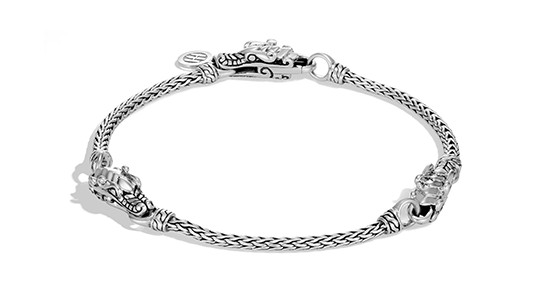 Matching Motifs
Matching jewelry doesn't always have to be about initials or birthstones; sometimes, it's about shared passions and narratives. Consider selecting pieces with motifs that resonate with a joint memory or interest. If you and your partner, for instance, share an enchantment with mystical creatures, this John Hardy Legends Naga bracelet would be a captivating choice. Every time you glance down at the intricately crafted Naga dragon, it can serve as a tangible emblem of your shared fascinations and stories. Such pieces become conversation starters, always leading back to the cherished tales that brought two souls closer together.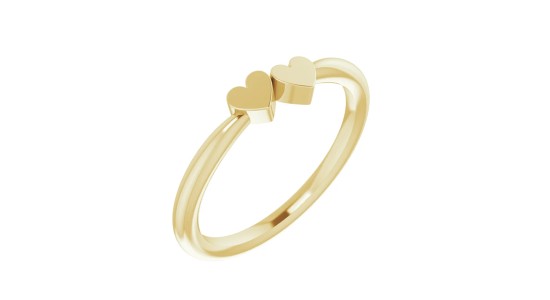 Symbolic Pieces
When delving into the realm of jewelry, many pieces echo powerful symbols of love and unity. A ring, for example, that features two heart motifs can be a deeply touching representation of enduring affection. This Stuller Metal fashion ring, adorned with twin hearts resting side by side, is an impeccable choice for siblings or best friends. With every movement of your hands, you will evoke memories, laughter, and shared moments, becoming a testament to an unbreakable bond. For a pair of siblings, it's not just a ring; it's a tangible emblem of their intertwined hearts and the love that binds them.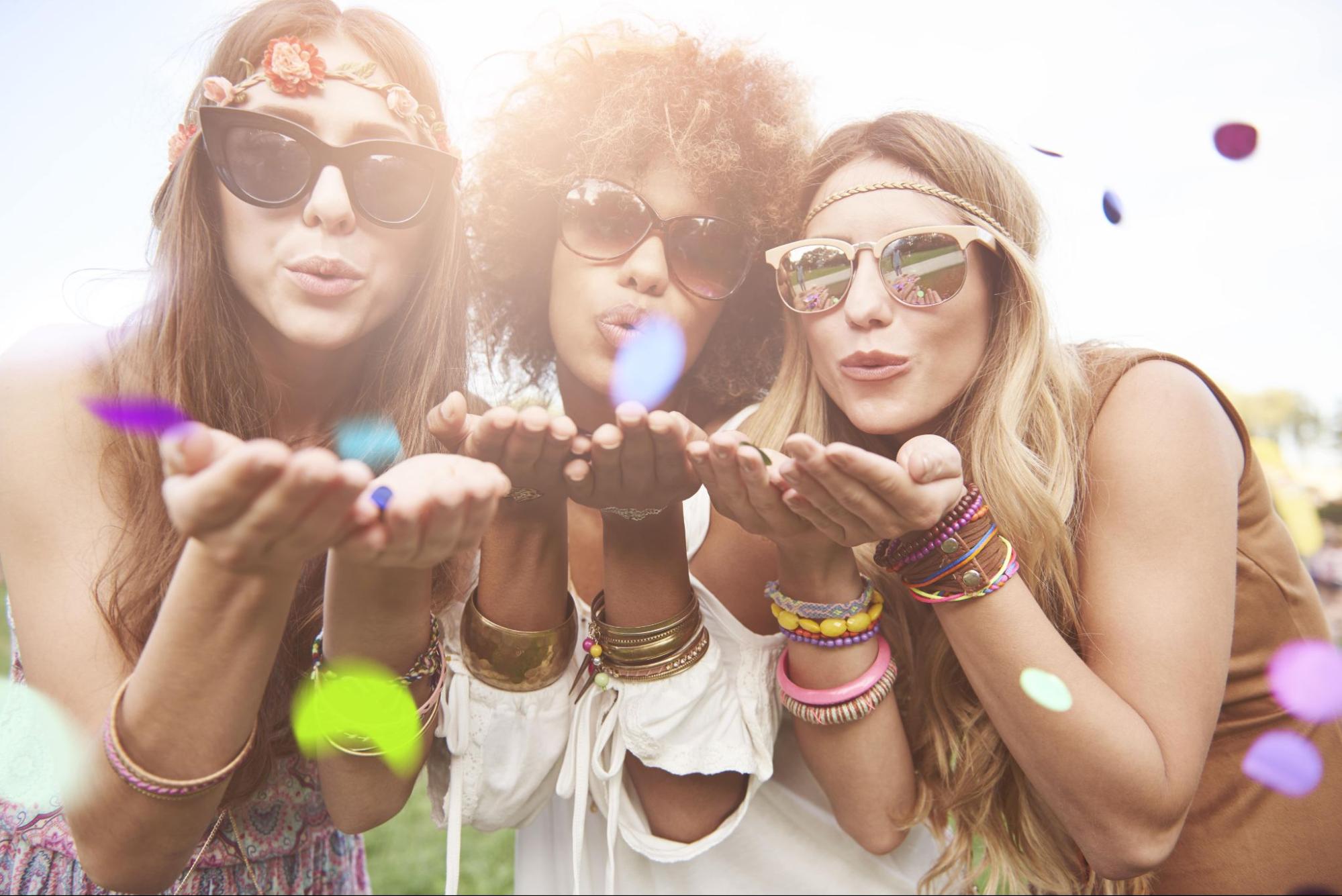 Find Matching Jewelry at Lewis Jewelers
For unparalleled elegance and craftsmanship in matching jewelry, turn your sights to Lewis Jewelers. With a rich legacy of craftsmanship and design, our Ann Arbor jewelry store is a haven for those in search of truly special pieces. From exquisite rings to timeless necklaces, every creation mirrors our dedication to quality and uniqueness. Trust in our legacy and let our collections be a part of your cherished memories. Ready to find the perfect piece? Request an appointment today for a personalized consultation with one of our dedicated team members. They await the opportunity to make your jewelry dreams come true.