Expert In-house Jewelry Repairs: Four Essential Services for Jewelry and Watches
December 14th, 2016
A high-quality jewelry piece is an investment that requires professional care to ensure that it stays in the best condition possible. Many of these timeless pieces are worn as an everyday accessory, and regular maintenance can help increase the long-term functionality and beauty. Alternatively, a vintage piece that has been in the family for generations may require jewelry repair to bring the sparkle back.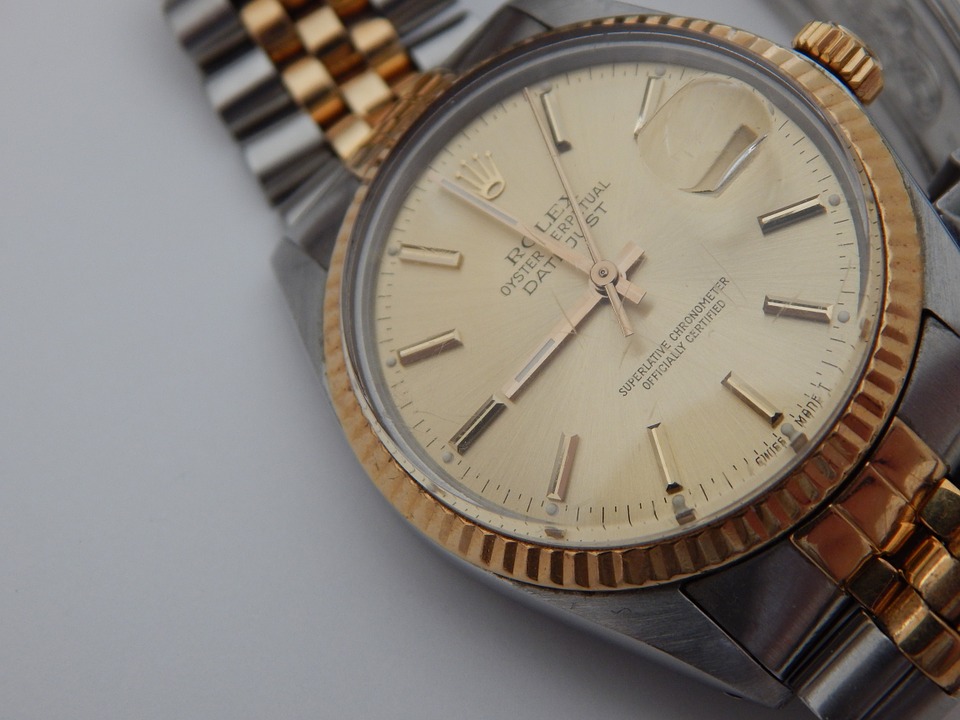 Size Adjustments
Increasing or reducing the size of jewelry to create a custom fit will ensure that the piece is not lost and fits comfortably for everyday wear. Whether the owner has a modern or vintage piece, jewelry repair experts can help to adjust its size. For rings, the process involves cutting it, making the necessary modifications, and soldering the ends together without damaging the look and feel.
Watch Repair
Professional services have expertise in repairing different types of watches, such as Swiss brands like Chopard, Omega, and Rolex, and vintage pocket watches. Common reasons include a loose back, broken glass, faulty crown, water damage, and a cracked case. Experts also help to find the right battery for a watch to replace a dead one.
Custom Engraving
Engraving can add a personal touch for gifts or engagement rings. Professionals complete the engraving by hand or using a machine, depending on the material. Typically, delicate jewelry will need to be completed by hand.
Pearl and Bead Stringing
Jewelry owners should seek professional jewelry repair services to ensure their pieces are in excellent condition for many years to come.