Finding the Right Engagement Ring in 2020
January 1st, 2020
The New Year is here and that means a brand-new assortment of engagement ring trends is hitting the fashion magazines. From traditional to modern, from cutesy to contemporary, 2020's engagement rings are as beautiful as they are exciting. Whether you're planning a proposal yourself or just hoping that special someone pops the question, keep reading to discover the most exceptional looks in bridal jewelry for the new year.

Engagement Ring Styles That Shine
Today's shoppers aren't looking for their mother's engagement ring styles. On the contrary, newer generations are seeking out new looks that represent their firm commitment to transparency and sustainability. Additionally, modern brides and grooms want their engagement rings to showcase the latest designs while reflecting their appreciation for tradition.
Halo Engagement Rings
Halos are a classic style that's getting a modern update for 2020. While classic halo rings tend to feature a large center diamond surrounded by a circle of smaller stones, newer halo engagement rings feature a wide array of gems, including emeralds, rubies, sapphires, and more. Customize your ring to suit your sweetheart's taste and personality or opt for a specific gem based on her birth month or another important date.

Solitaire Rings
Solitaire rings have always been beloved for their elegance and simplicity. However, today's options go far beyond the traditional round diamond. Select from an array of stone sizes and styles, including oval, cushion, pear, and princess-cut options. Moreover, a number of top brands offer solitaire engagement rings that feature intricate metal work, engravings, and more.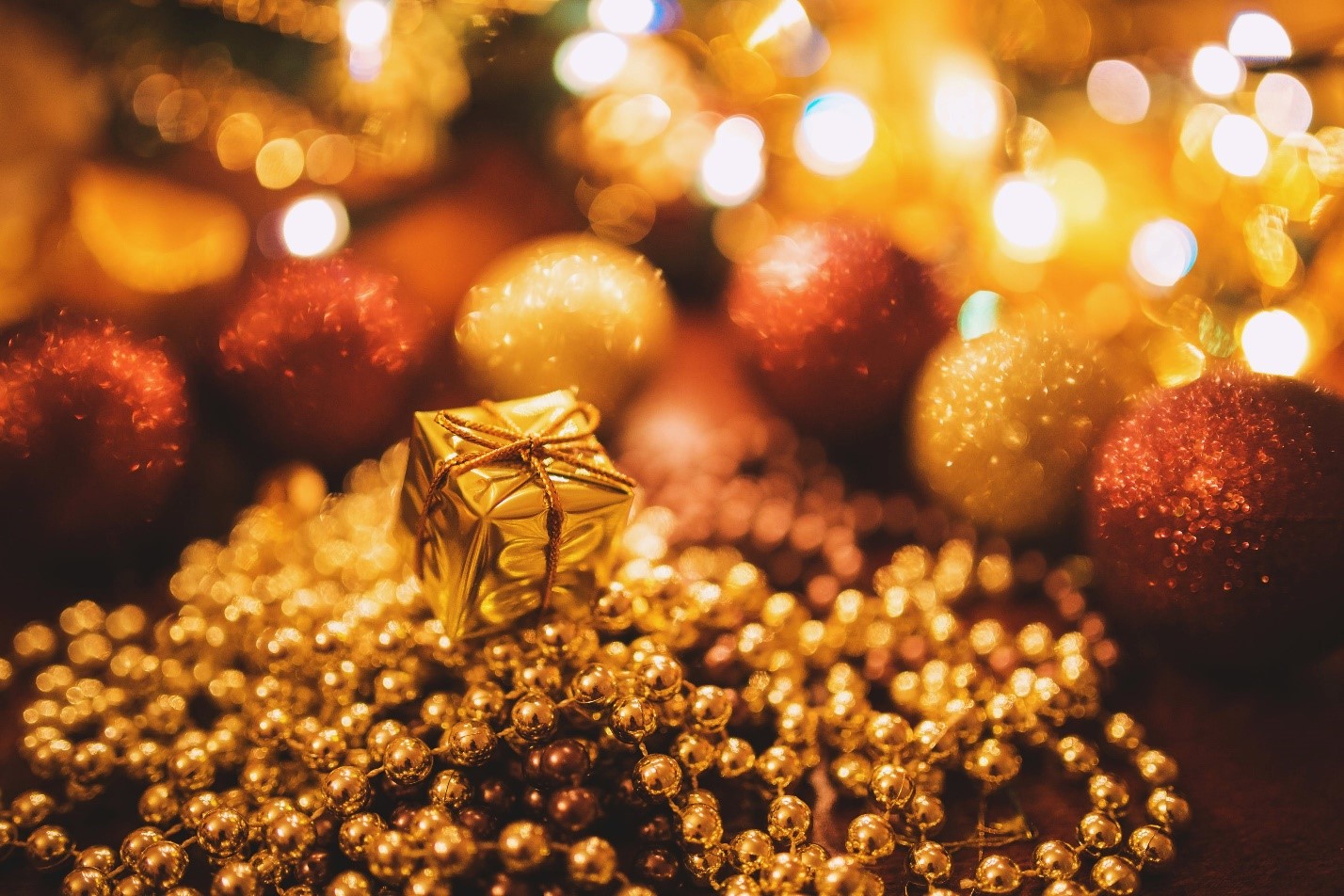 Colored Gems
It's hard to argue with the pristine beauty of a well-cut diamond. However, some brides prefer wedding jewelry that's a little less ordinary. Fortunately, modern ring designers are offering an increasing number of options featuring colored gemstones. Along with more traditional favorites like emeralds and rubies, today's brides to be are celebrating their engagements with morganite, garnet, and aquamarine. It's hard not to smile when you look down and see a pop of color on your ring finger.

Vintage Styles
You've probably heard the saying that everything old is new again. To that end, it's no surprise that vintage wedding rings are due to rise in popularity in 2020. Some of these designs feature diamond baguettes, milgrain, floral clusters, and more. Additionally, bow motifs are currently making a comeback. Popular in the Edwardian era, these rings have long been associated with love and romance.

Find Something Extraordinary at Lewis Jewelers
From engagement rings and wedding bands to earrings and fashion jewelry, Lewis Jewelers has something to satisfy every taste and budget. Based in Ann Arbor, our jewelry store has a long-standing commitment to integrity, customer service, and quality products. Want to learn more about how we can help you find something exceptional? Call today or contact our team online.