How Can Diamond Shapes Make or Break an Engagement Ring?
June 1st, 2020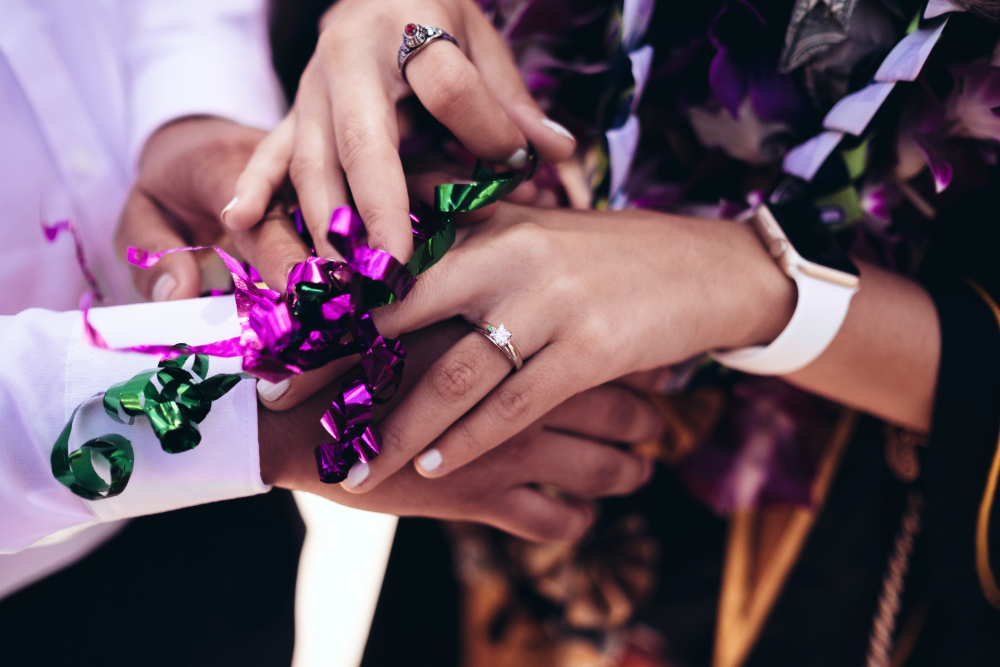 Gold and diamonds - two simple ingredients. How do our favorite designers continually reinvent them every season, giving us something brand-new every time? It?s certainly more difficult than it would appear.
One of the most influential tools in the designer?s arsenal when creating a new engagement ring or wedding band has got to be diamond shapes. As the star of the entire show, the cut of the diamond will significantly change the way the ring looks.
The Classic Round: King of Diamond Shapes
Three-quarters of all engagement rings that go to market feature a center stone cut in round diamond shapes. The round cut makes for a diamond engagement ring that sparkles attractively and that does not clash unnecessarily with the wearer?s other accessories. It is a universally-loved symbol of feminine simplicity, and many women will cite it as their favorite.
The Princess-Cut Diamond Engagement Ring
Second only to the round brilliant cut, princess-cut diamonds are among some of the world?s most popular diamond shapes to celebrate and symbolize the union between two people in love. Characterized with forty-nine facets for the light inside the stone to ricochet against, princess-cut diamond engagement rings are sure to dazzle with every flick of the wrist.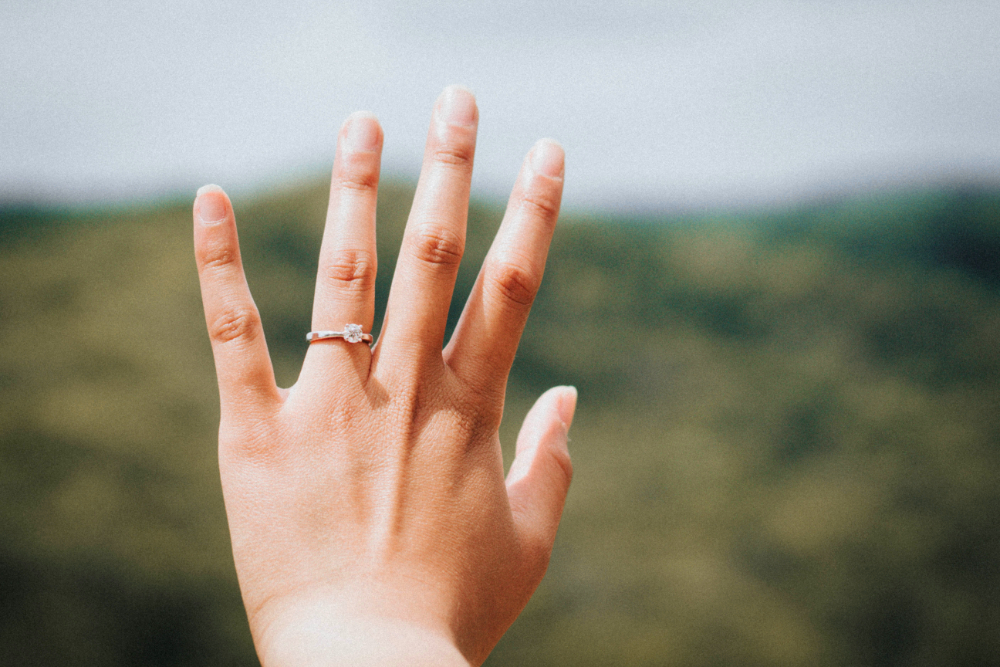 Oval-Cut Engagement Rings
An oval-cut diamond may sound awfully similar to the round-cut diamond, but make no mistake: there is plenty one can do with a slightly oblong stone. Fabulous variations on the classic oval-cut engagement ring include accentuating the center stone with a series of smaller side-stones and setting the diamond itself on its side for a minimal, romantic take on the straightforward solitaire engagement ring.
A Ring to Rest Your Head Upon
Cushion diamond shapes impart a subtle, precious intention to the appearance of the engagement ring overall. Updating a slightly more vintage look for the contemporary woman, a cushion-cut diamond ring provides femininity with an extra dose of softness.
Emerald-Cut Diamonds
One of our favorites out of all of the diamond shapes one can choose from has got to be the emerald-cut. Sophisticated inner geometry allows these mirror-like diamonds to flash brightly under all conditions. The drama will be unsurpassed by any other variety, especially when accented by an incredible halo of smaller diamonds crowning the entire affair.
Diamond Shapes for Days in Ann Arbor, Michigan
If there is one thing our loyal client base can attest to without question, it?s this: we love diamonds of all shapes and sizes. Lewis Jewelers specializes in all things diamond-related, so if you?re on the hunt for the perfect diamond engagement ring, or are perhaps looking to design your own from scratch, look no further than our humble jewelry store. If you?re not sure where to start, we?re always booking consultations with Ann Arbor couples from all over the area. To learn more about diamond shapes or any of the designers populating our catalogue, our experts are a simple phone call away.