Tag Heuer Won?t ?Crack Under Pressure? in 2017
January 31st, 2017
Since 1860, Tag Heuer has been one of the foremost names in Swiss Avant-garde watches. The brand is synonymous with quality, luxury, and style. For 2017, they have launched a new, bolder campaign, which asserts, ?Don?t crack under pressure.?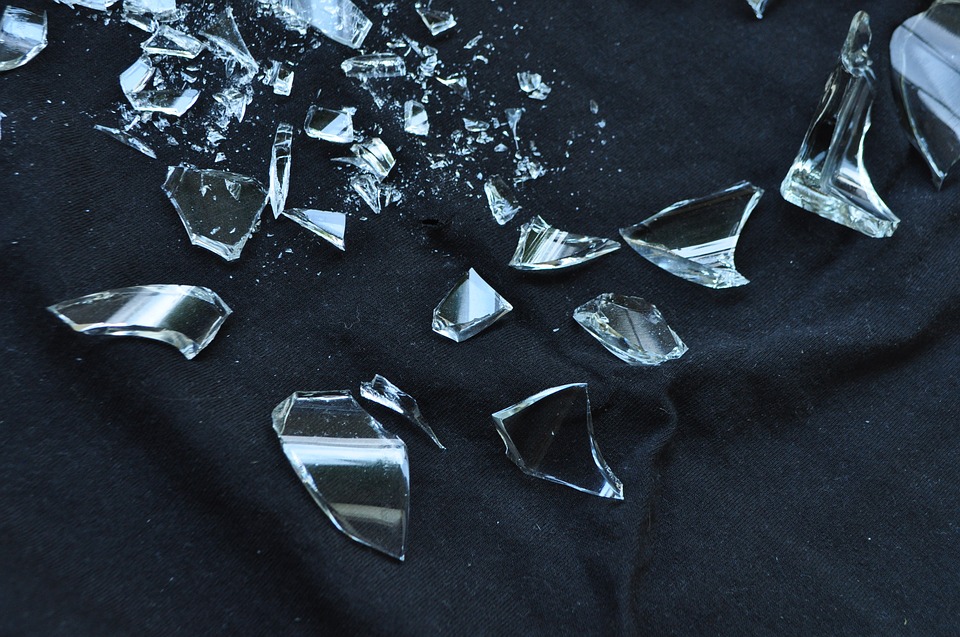 Along with this campaign come new brand ambassadors who embody this vision. These individuals come from a variety of different backgrounds, including star quarterback Tom Brady, action hero Chris Hemsworth, and street artist Alec Monopoly, just to name a few. The common thread is that they all are ?under intense pressure? every day, but still manage to ?live every 1/1000th of a second of every day to the max,? says Tag Heuer. While many watch companies choose to advertise with pretty faces, Tag Heuer chooses to represent the pristine quality of their watches with powerful individuals. In fact, four of this year?s six ambassadors are athletes who are not only stylish but also the best in their sport.
Tag Heuer has a long history of supporting athletes. One of their most recognizable lines, Carrera, known as ?the racer?s watch,? has been worn by some of the best racing drivers, including Jo Siffert, since 1963. The Aquaracer line is a professional dive watch, rugged enough for sportsmen and women who plunge the depths of the oceans. The Formula 1 series is inspired by motor racing, and made for ?today?s fast-paced lifestyle,? according to Tag Heuer.
When it comes to designer timepieces, Tag Heuer is a powerful voice, bringing sophistication to the market. They?ve always had a relationship with top athletes, and their new campaign reminds buyers of that influential foundation. Always on the cutting edge, Tag Heuer will deliver ?highly innovative timepieces and moments full of adrenaline? in the new year. With so many options to choose from, the company promises buyers a uniquely fashionable and rugged timepiece that will never ?crack under pressure.?