Ultimate Wedding Band Guide
October 15th, 2021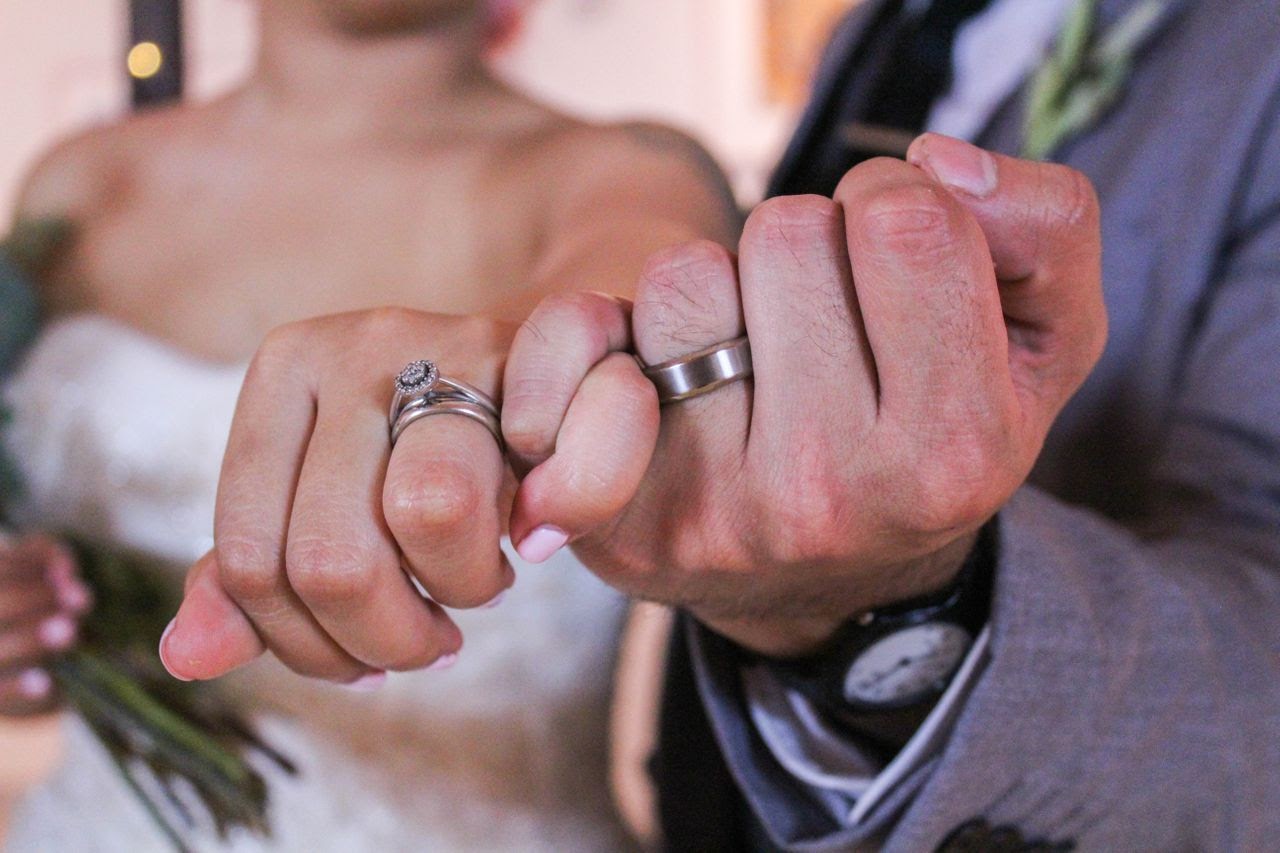 Choosing your venue and reception location, buying a dress, mailing invitations, and picking out the cake are all extremely important aspects of planning a wedding. Once these details are finished, smaller tasks such as choosing wedding rings start to take precedence. Your wedding band is something you will be wearing every single day, so it?s essential that you and your partner take the time to find designs you both love. Here are our top tips for buying wedding bands.
When is the Time to Buy?
Although some brides wait until as short as a month before the wedding date to buy their bands, you don?t want to cut it too close! Starting to look a few months early will make it easy to figure out what style you prefer. Starting around 3-4 months from the wedding gives you enough time to engrave the rings or for any resizing or changes that might need to be made.
Buying Bands Together or Apart
Couples can either go the traditional route and buy each other?s bands or spend time and shop together. If you want it to be a surprise you can shop separately with reveals on your wedding day, or you can spend a day shopping together as a pre-wedding date. Starting to shop early together can also be a great way to guide your significant other to buy a wedding band that you both love and one that you can try on to be sure it is a perfect size.
What Style is Right for You?
Reflecting one?s personal style is the most popular option among couples, but getting his-and-her rings is still a great option. Something helpful when searching for a band is to first start with your engagement ring. Although the band should be stunning enough to wear on its own, it should also look good paired with your diamond. Scared it might not be the right one? Take the time to go to local jewelers and try different styles! This will expose you to designs and designers you may have not known before!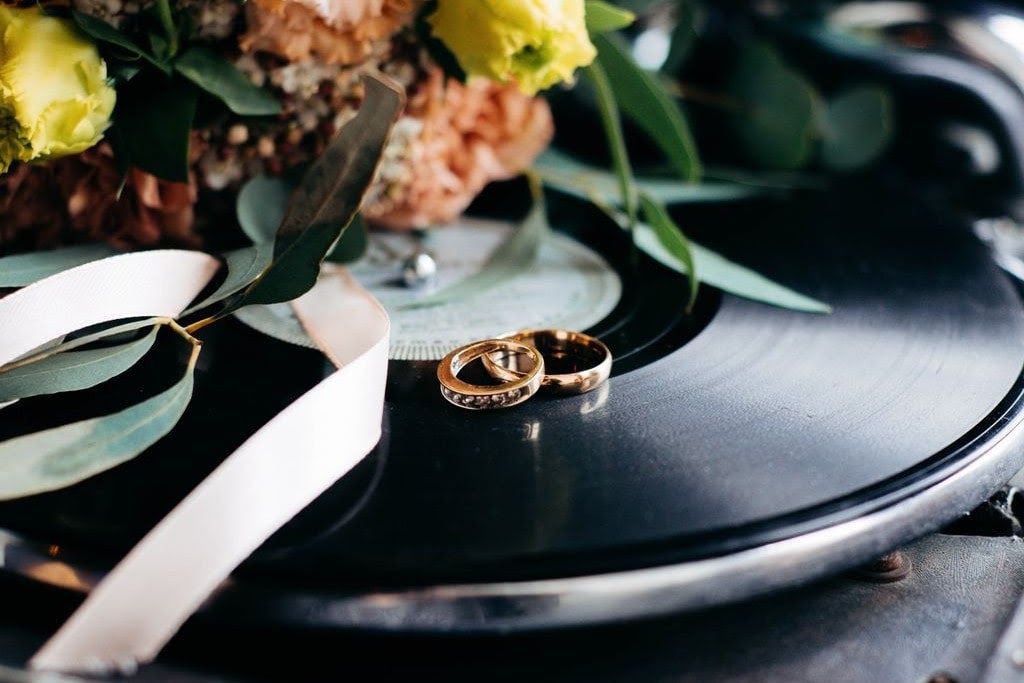 20-Year Test
Although it is tempting to be different when it comes to style, try incorporating the question ?would I wear this in twenty years?? into picking out your band. If you?re looking to stray from the normal gold and silver bands, try searching for designs, stones, and different metals that will allow for endless possibilities for choosing your rings? style.
Consider Engravings
Engraving your bands with a meaningful message is a beautiful way to commemorate your relationship. You can pick out an engraving together, such as initials or even your anniversary date, or you can also choose something special and surprise each other on the day of the ceremony. If you plan on adding engravings later on, make sure to allow for space on the inner band.
Find a Jeweler You Trust
Although saving time and buying online can be tempting, seeing rings in person can make a world of difference. Seeing rings up close and personal can aid you in finding styles that you truly love. You can start by researching ring styles online, and then going into stores in person to see if the style is one you truly love. Viewing in-store can also allow you to find a trustworthy jeweler that will advise you in changes, cleaning or repairs.
Shop Wedding Bands at Lewis Jewelers
Lewis Jewelers is here to help you find the wedding band you?ll wear for eternity. We know that your wedding band will symbolize your happy union and we are dedicated to helping all of our customers find the one. Located in Ann Arbor, we are here to help you to discover the perfect rings and to meet your fine jewelry needs. Stop by our showroom to explore our extensive collection of bridal jewelry, or send us a message with all of your wedding band questions.