Winter Jewelry Gift Ideas
December 15th, 2022
Winter is the season for closeness. In the cold Michigan winds, it is essential to bundle up and huddle with our loved ones. After the long year, show them how much you appreciate them with a fine and luxurious accessory. At Lewis Jewelers, we offer many gorgeous pieces well-suited to express your love and care. Such items should be accompanied by a well-thought-out gesture. It will turn a great gift into an unforgettable present that will be a loving memory for many years.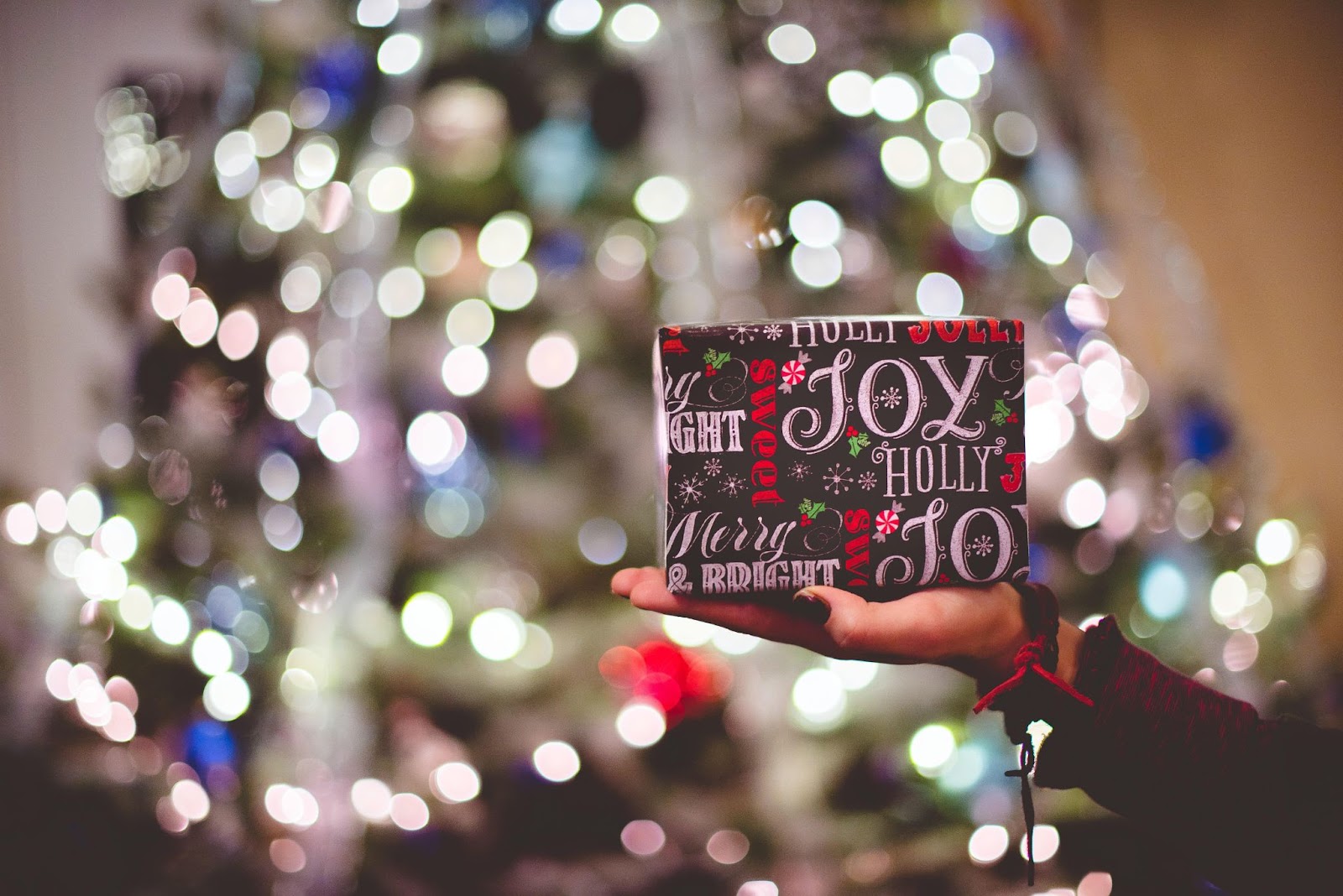 Out for Delivery
The element of surprise is essential for any good gift. It ensures a moment of joy, excitement, and delight for both parties. One straightforward way to present your gift is by simply showing up at their place of residence, package in hand. We recommend pairing the jewelry with chocolate or flowers for a full range of sweet treats that will be appreciated.
There are many ways to spruce up your gift?s presentation. Find a poem, write a nice speech, or play some music. However you set up the present, make sure that your intentions are clear.
A Walk Through Memory Lane
Relationships are based on memories. Whether pleasant or unpleasant, they bind people together by creating a shared identity. Cherish and memorialize them through an adventure. Take the gift recipient on a journey through many of the important places in your common memories. Where did you first meet? How did that inside joke start? Have them thinking about the milestones in your friendship and, at the peak of the journey, give them a gorgeous accessory to commemorate the event.
Since it's winter, make sure to tell them ahead of time what type of clothing they will need to wear for the occasion. No matter the surprise, it is still essential to prepare for the worst weather and be prepared for the adventures you are about to take part in.
Dinner and a Show
Shared meals are a bonding experience in relationships. By doing so, it expresses how each person feels about the food that is being eaten, and how they work together. Cooking for someone else, showing off skills and the amount of care that one is willing to impart into the relationship. It is also an expression of one?s willingness to be vulnerable. When giving someone a gift, make their favorite dish or a complex yet delicious recipe. When they?re finished, give them a gold and gemstone dessert.
Don?t feel comfortable with your cooking skills? Head to their favorite restaurant and collude with the server. They can bring out your gift for dessert or present it alongside a tasty dish.
Hunt for It
Scavenger hunts are a classic. Leave a list of clues that remind them of all the precious moments in your relationship. At the end of the search, give them a beautiful necklace, set of earrings, or fashion ring to symbolize how much they mean to you. Sure, designing and doing them is a task, but scavenger hunts are exhilarating and unforgettable.
Since it?s going to be cold, be strategic about where the clues are. If you plan on doing it outdoors, try and make sure that the clues are next to places where they can get some warm respite.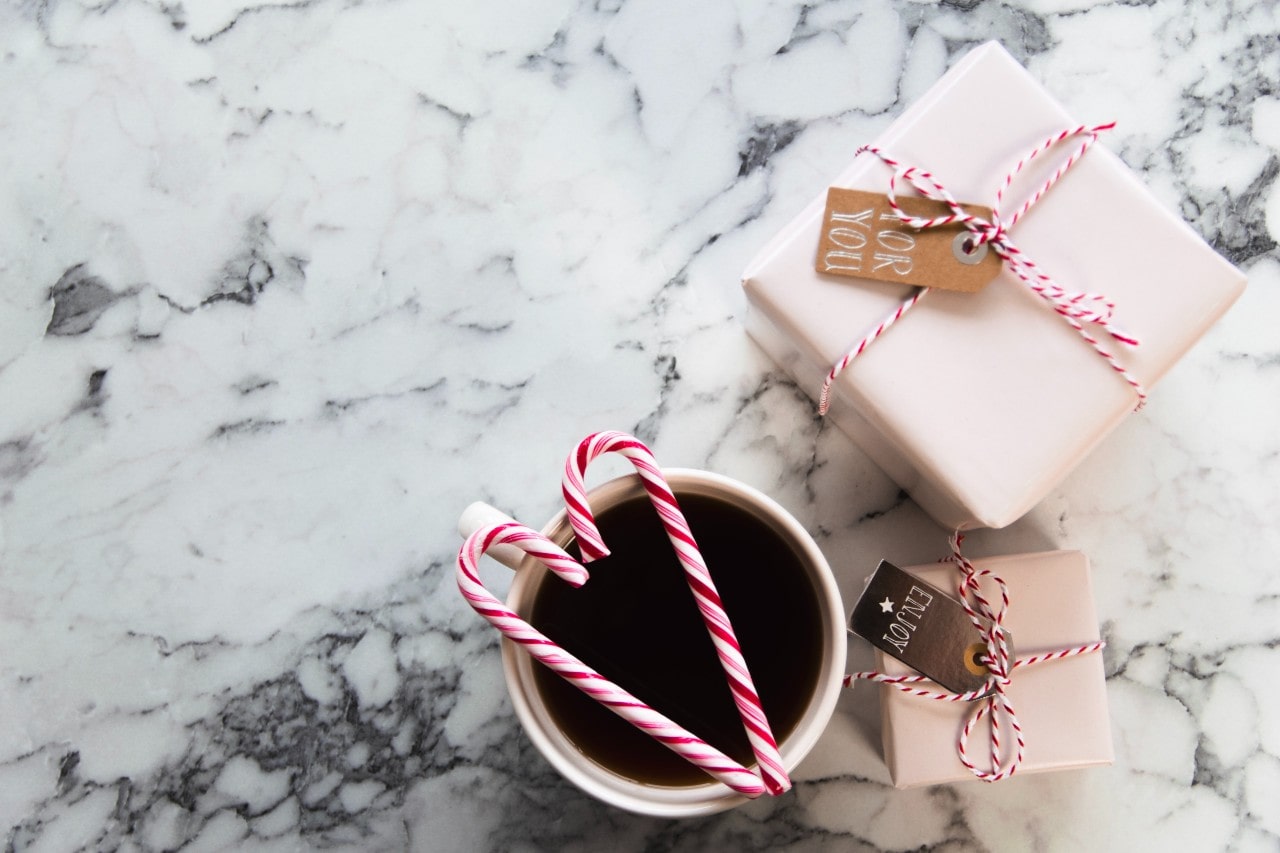 Visit Lewis Jewelers for the Best Jewelry for Winter Gifts
For over a hundred years, Lewis Jewelers has been Michigan?s preeminent jeweler. With our boundless selection of the finest jewelry and timepieces, you are sure to find the ultimate in luxurious, attractive accessories. We offer a variety of expert services including polishing, cleaning, part replacement, and more to further the longevity of your most valued pieces. Reserve an appointment with us today to learn more.