Ladies Wedding Bands
CHARACTERISTICS OF LADIES WEDDING BANDS
While a woman's engagement ring often garners much attention, there's another ring that carries just as much significance, as much importance, and as much beauty: ladies' wedding bands. Worn to symbolize a couple's union and celebrate one of life's most meaningful days, ladies' wedding bands are truly special. Daily, this sparkling ring reminds you of love and represents your marriage. Ladies' wedding bands, though traditionally simple in design, have become gorgeous pieces of jewelry in their own right. Begin your search for ladies' wedding bands at Lewis Jewelers, Ann Arbor's home for exceptional fine jewelry.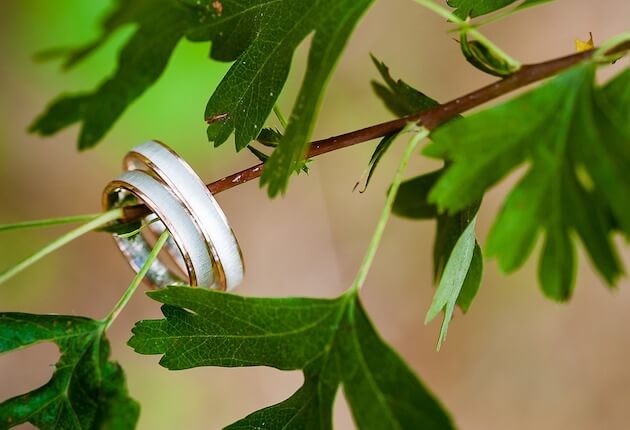 POPULAR COLLECTIONS OF LADIES WEDDING BANDS AT LEWIS JEWELERS
The right women's wedding band can take any shape and any design. The plain and polished rings that were once the traditional choice have come quite a long way in terms of style-today, ladies' wedding bands can feature gorgeous gemstones, captivating design, and entirely unique features like colorful gems and mixed precious metals. At Lewis Jewelers, you'll discover that our selection includes bands of every style, catering to every bride's vision of the perfect ring. Traditional and vintage rest alongside modern, trendy choices, and every wedding band is a superb piece meant to stand out.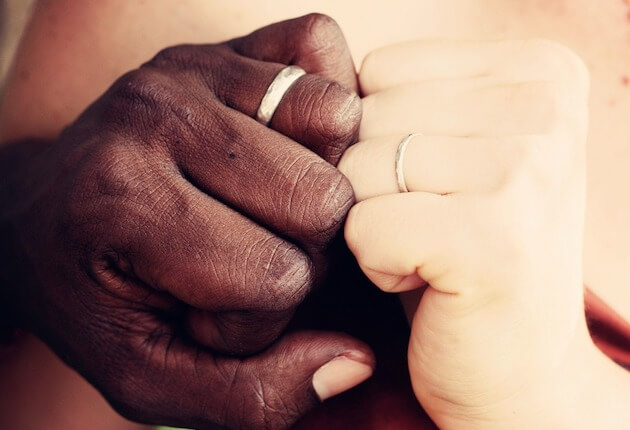 MORE COLLECTIONS OF LADIES WEDDING BANDS
Whether you seek a wedding band perfectly paired with your engagement ring or a design that makes its very own statement, Lewis Jewelers offers creations crafted by the best jewelry designers worldwide. Designs by Simon G and Lashbrook are modern and unique, defying tradition with colorful gemstones, textured surfaces, and pops of color. Explore the varied styles of Tacori, such as a classic pave diamond band or a flashy, wide band that creates drama with sizeable stones. Jeff Cooper wedding bands combine vintage elegance along with sparkle, and Peter Storm presents styles that can be worn alone or with another ring.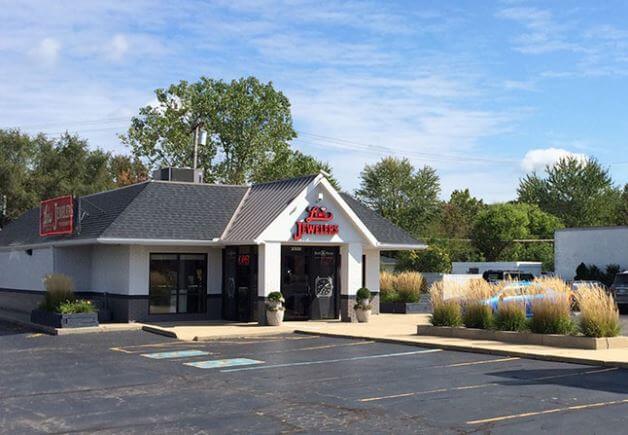 WHY SHOP AT LEWIS JEWELERS?
Lewis Jewelers is where Ann Arbor and Detroit heads to discover the perfect ladies' wedding bands, the right engagement rings, and gorgeous fine jewelry for any occasion. Since 1921, Lewis Jewelers has connected with the local community and every customer. Our storied reputation is built on excellent customer service as well as our exquisite jewelry, and our staff offers professional experience, helpful advice, and expertise. Lewis Jewelers goes above and beyond to ensure each customer has an enjoyable experience. Discover our selection of ladies' wedding bands, and allow us to guide you to the ring of your dreams.