Michael M
About Michael M
At Lewis Jewelers, we take great pride in offering our clients the finest selection of jewelry from top brands in the industry. Michael M is one such brand that we are honored to carry. Founded in 2008 by Michael Meksian, the brand has quickly become a favorite among jewelry enthusiasts for its unique designs and high-quality craftsmanship. Michael M's mission is to create timeless pieces that reflect the beauty and elegance of the modern woman. Whether you are looking for fashion jewelry to complement your everyday style or bridal jewelry for your special day, Michael M has something to offer. We are proud to showcase this exceptional brand in our collection at Lewis Jewelers.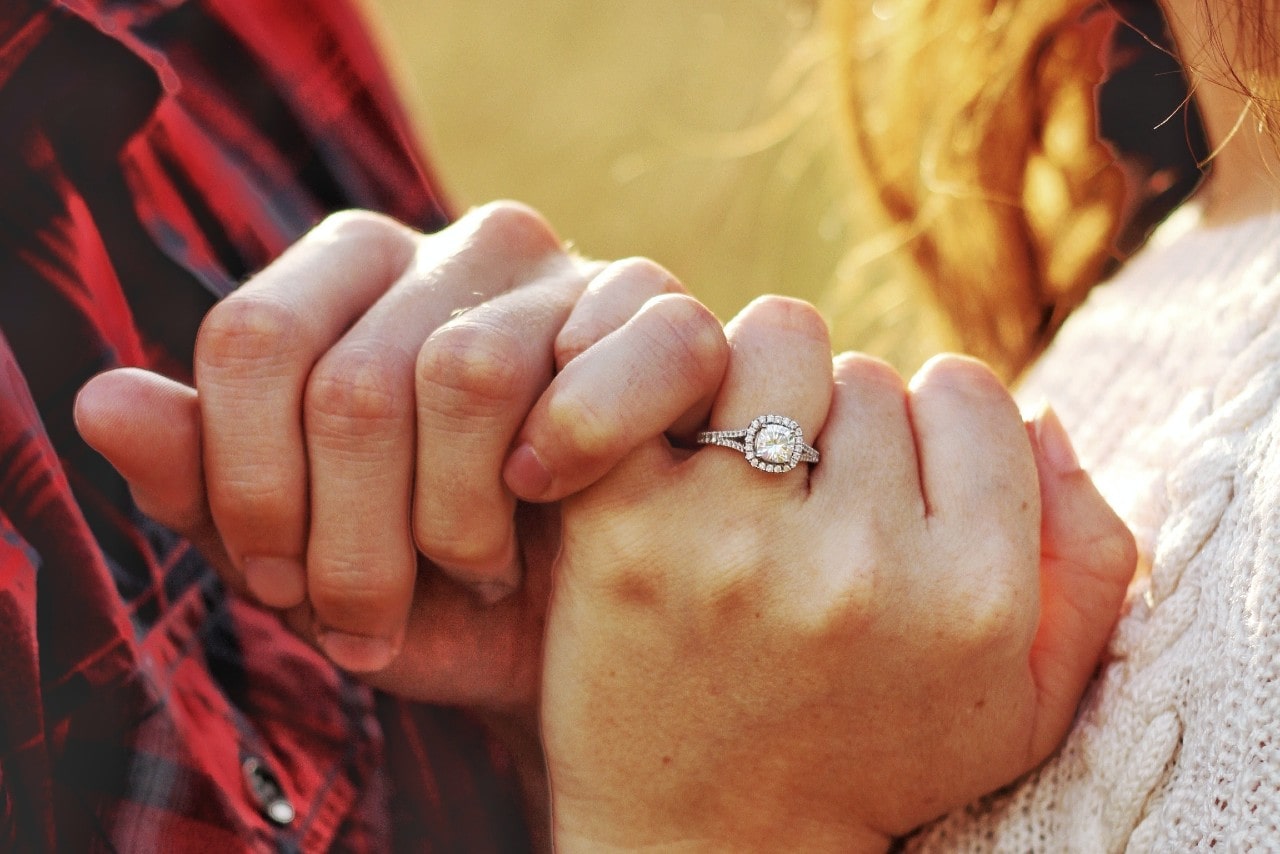 Bridal Jewelry by Michael M
We are thrilled to showcase an exquisite collection of bridal jewelry by the esteemed brand, Michael M. Renowned for their distinctive craftsmanship, Michael M's wedding bands and engagement rings are designed to celebrate love with elegance and sophistication. Each piece boasts an exceptional combination of hand-selected diamonds, intricate design elements, and superior materials, ensuring a truly unique and radiant expression of commitment. At Lewis Jewelers, we're honored to present the unparalleled beauty and enduring quality of Michael M's bridal jewelry, as we help our customers find the perfect symbols of their love and devotion.
Fashion Jewelry by Michael M
Our cherished customers can also browse an exclusive selection of fashion jewelry from the distinguished brand, Michael M. These captivating pieces showcase innovative designs and remarkable craftsmanship, setting them apart from other brands. Each Michael M creation embodies a balanced blend of modern style and timeless elegance, employing premium materials, intricate detailing, and hand-selected gemstones. The unusual and stunning designs of their necklaces, earrings, bracelets, and rings capture the essence of refinement, making them the ideal choice for those seeking to make a fashionable statement. Discover the allure of Michael M's fashion jewelry at Lewis Jewelers, where luxury and style unite.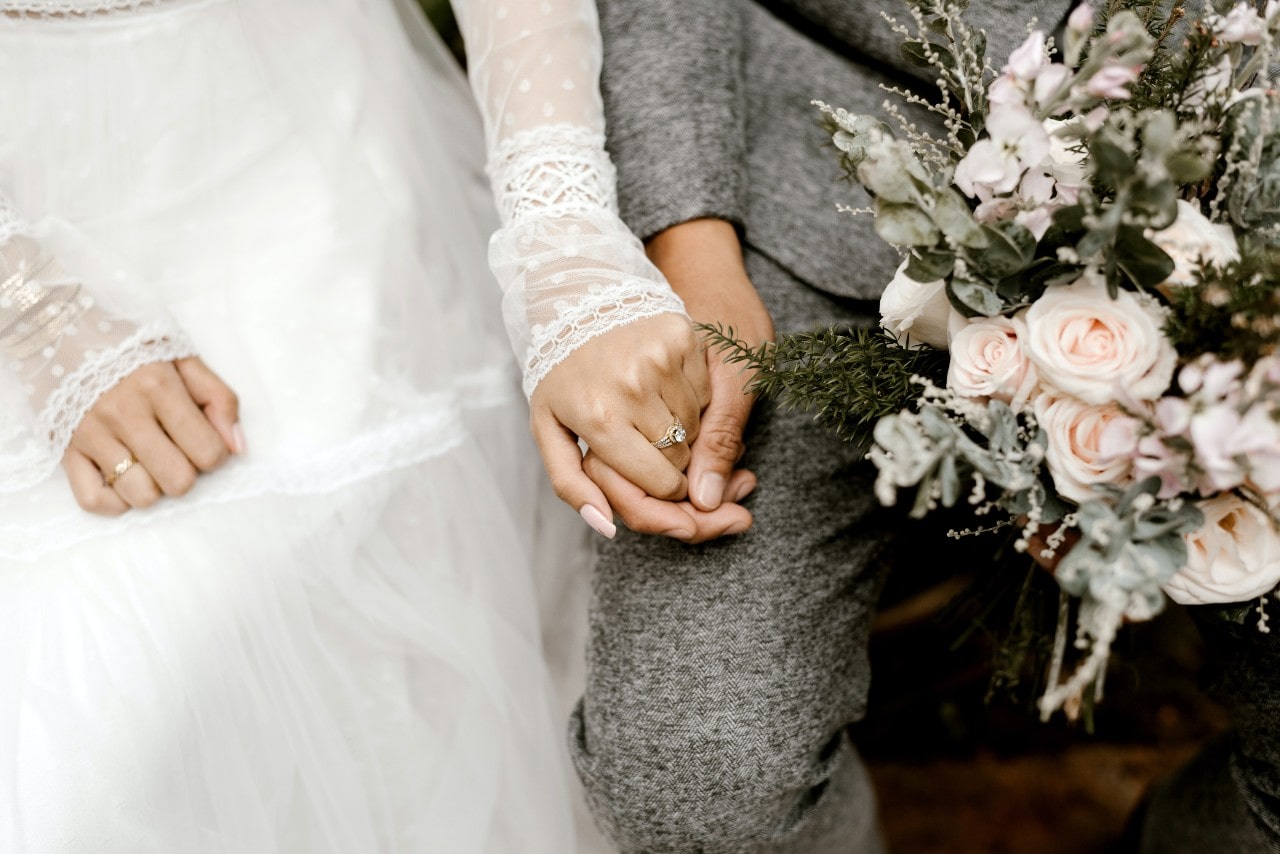 Shop Fine Jewelry by Michael M at Lewis Jewelers
Discover the enchanting world of renowned brands like Michael M at Lewis Jewelers, your premier destination for exceptional jewelry. Visit our Ann Arbor jewelry store to explore an extensive collection of exquisite pieces that celebrate life's most precious moments. To elevate your shopping experience, we invite you to request an appointment for a personalized consultation with one of our Lewis Jewelers experts. Our team is dedicated to providing outstanding guidance, to guarantee you find the flawless piece to treasure for a lifetime. Let us help you make memories that last forever at Lewis Jewelers.