Mikimoto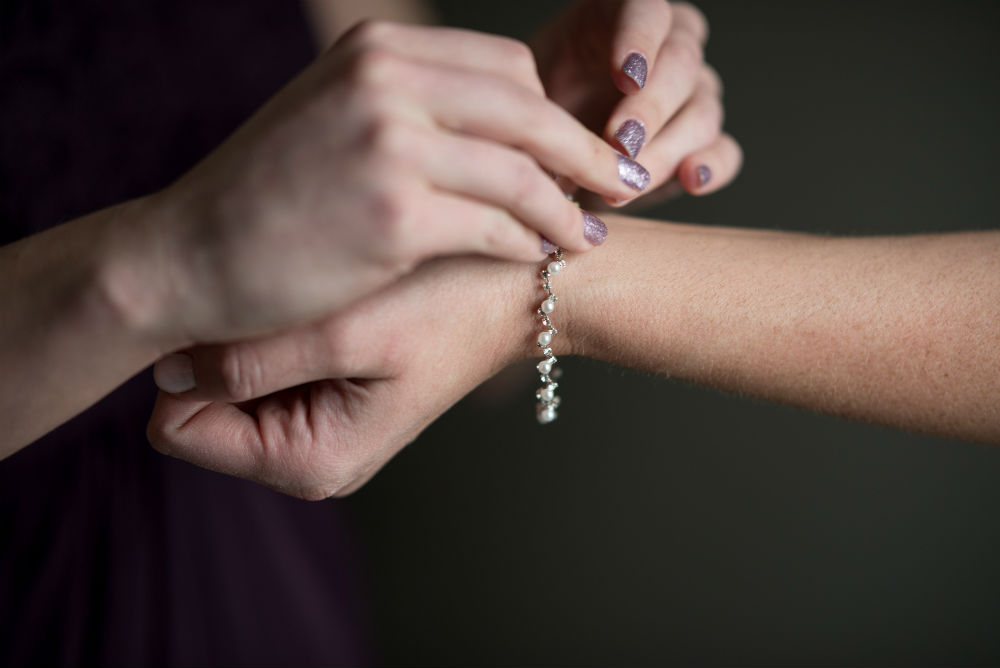 ABOUT MIKIMOTO
In 1893, Mikimoto was founded by the innovative Kokichi Mikimoto, who dared to dream about jewelry made from only cultured pearls. After he successfully made the world's first cultured pearl, he began to dream bigger: in 1914, he created a pearl farm specializing in Black South Sea pearls, which transformed the jewelry industry forever. Today, his company focuses on creating elegant cultured pearl jewelry that elevates the inner beauty of every woman. From refined minimalist pieces to effortlessly gorgeous everyday styles, each Mikimoto design is a love letter to the woman who wears it.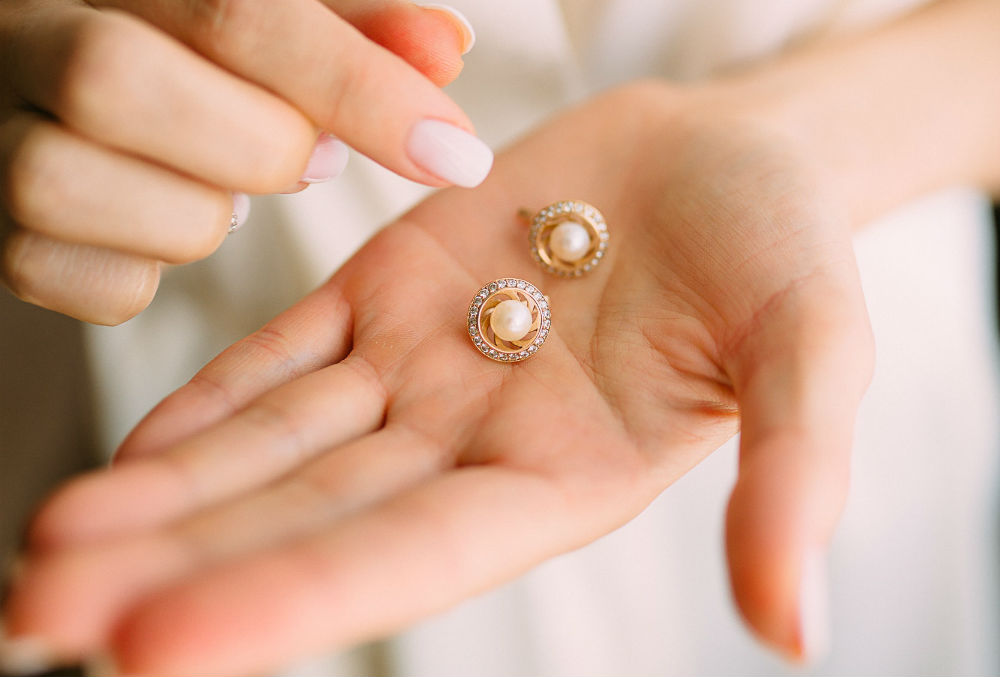 POPULAR COLLECTIONS OF MIKIMOTO
Like the rest of the designer's jewelry, Mikimoto's Core collection features premium South Sea and Akoya cultured pearls. Every piece utilizes sleek lines wrought from precious metal and diamonds as well as understated designs to highlight the curves and the luminous shine of each pearl. From basic pieces that can be worn on an everyday basis to shimmering styles that feature diamond and even sapphire accents, this collection is a welcome addition to every woman's jewelry box.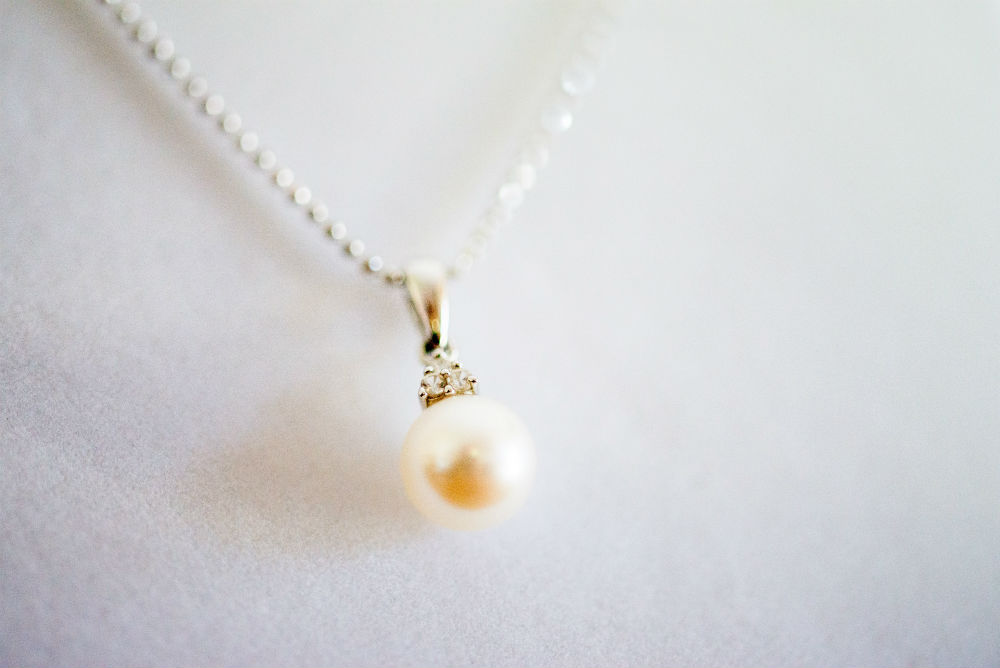 ADDITIONAL MIKIMOTO COLLECTIONS
As the name implies, the Akoya collection features the Akoya cultured pearl as the centerpiece of each design. Akoya pearls are one of the most popular kinds of pearls used in fine jewelry, and their beautiful opalescence and luster leave nothing to be desired. Look to this collection for simple jewelry styles like huggies and stud earrings adorned with pearls; the lack of unnecessary embellishments in this collection allow the Akoya pearl to truly shine.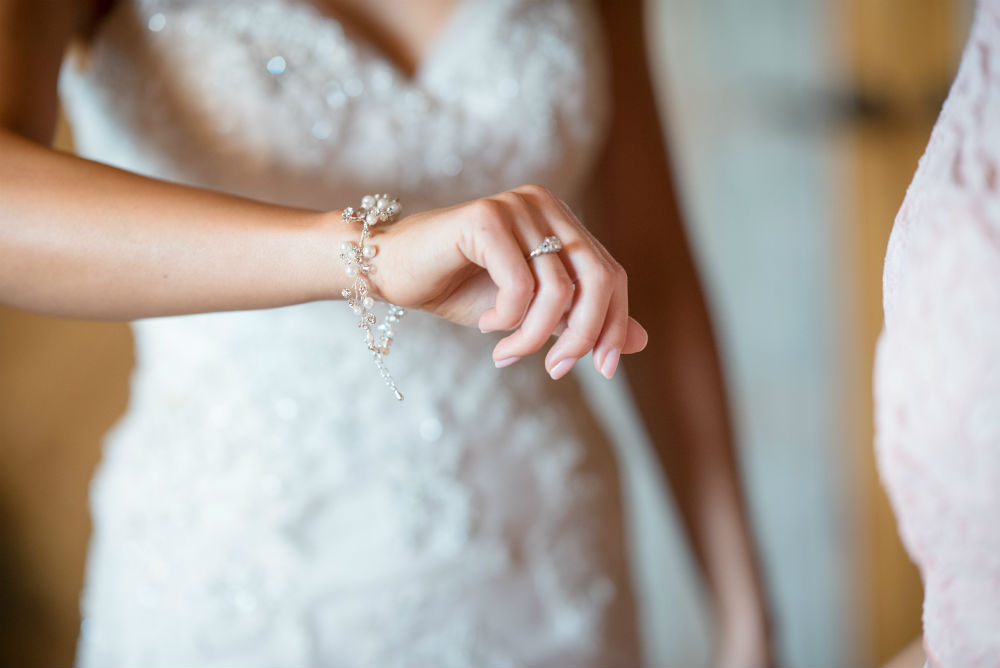 WHY SHOP FOR MIKIMOTO AT LEWIS JEWELERS?
Founded in 1921, Lewis Jewelers serves the communities of Ann Arbor, Lansing, Jackson, Detroit, and beyond with sophisticated bridal jewelry, fashion jewelry, and luxury timepieces from an array of well-respected designers and jewelry brands. We are more than just a mainstay in the Ann Arbor region as well; we have worked with and supported organizations like the Kite Network and the University of Michigan's Children's Hospital in their efforts to improve the community. Visit us at our showroom in Ann Arbor, Michigan today! If you have any questions about the brands we carry or the services we offer, contact us at 734-994-5111.