Ritani
ABOUT RITANI
In October 2012, Ritani burst onto the e-commerce scene, and ever since, customers have been falling in love with this designer of elegant, clean, and high-quality bridal jewelry. For fiancées and brides in the Ann Arbor area, as well as in neighboring Detroit, Lansing, Flint, and Jackson, Lewis Jewelers is the jeweler of choice for finding the most brilliant Ritani bridal jewelry to meet their tastes and personal aesthetic. Whether you prefer a modern, vintage, minimalistic, or glitzy piece, you're sure to find what you're looking for when you purchase a new Ritani engagement ring or wedding band.
POPULAR COLLECTIONS OF RITANI
One of the most beautiful things about Ritani jewelry is the diversity of tones that all still maintain the high standards expected of Ritani. From 18k white, rose, and yellow gold to platinum, to even the rarity of palladium, Ritani is the designer of choice for precious metals. We're particularly fond of the Classic and Modern collections, which are counterpoints that both share Ritani genius. The Classic collection tends to put more emphasis on the brilliance of the center stone, with the side-stones framing them in different ways, such as with pave- and channel-set diamonds, whereas the Modern collection features three-stone styles.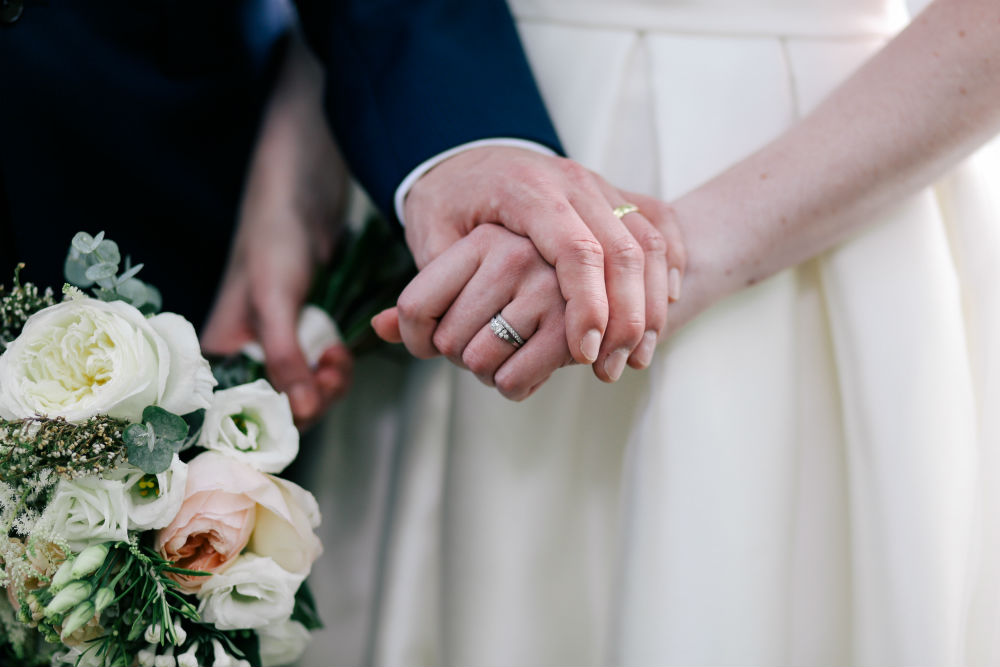 ADDITIONAL RITANI COLLECTIONS
For women who prefer minimalist chic, the Solitaire collection of rings is a way of celebrating the fiery delight of the center diamond. If you're looking for a unique tension- or bezel-set diamond, or traditional prong-set stone, the Solitaire collection is right for you. Don't overlook the Ritani collections of wedding bands, either. Made for both men and women, Ritani designs its wedding bands to be paired, making a beautiful symbol of eternal love. These bands are made of the same high-quality precious metals, including 18k gold and platinum, as well as flawless diamonds at their engagement rings.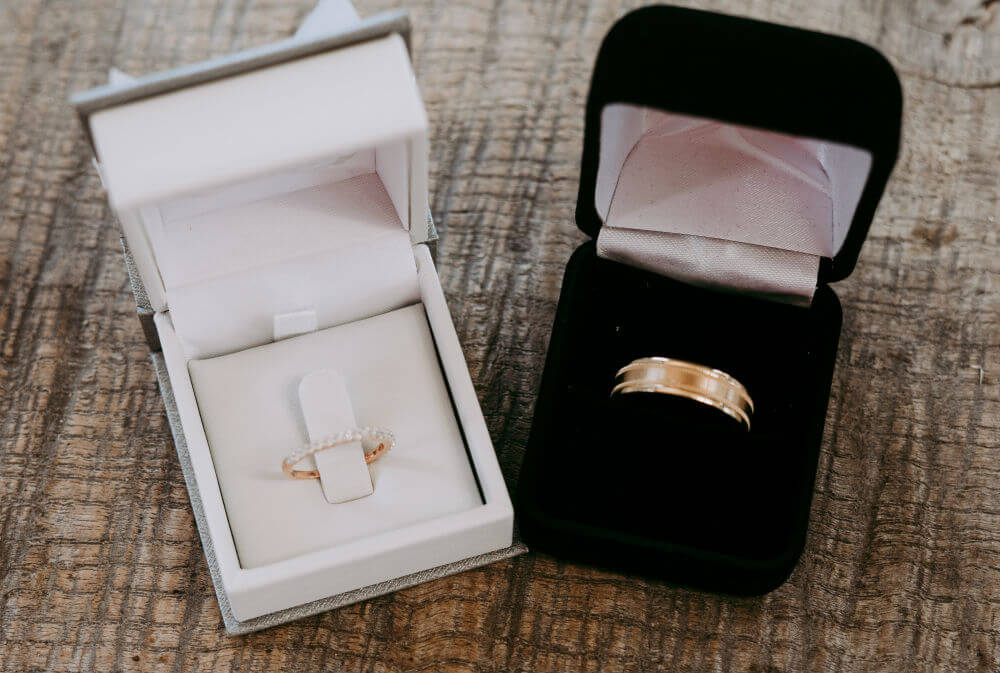 WHY SHOP FOR RITANI AT LEWIS JEWELERS?
For over 80 years, Lewis Jewelers has been the bridal jewelry connection for Ann Arbor, Michigan. The timeless traditionalism of Ritani is one of the most beautiful fixtures in our showcase, but we are also an authorized retailer of other amazing bridal jewelry brands. Additionally, our selection of fashion jewelry and Swiss-quality timepieces are second to none. Lewis Jewelers is also pleased to be a full-service jeweler, so if you're in need of jewelry repair or want to make a custom piece of jewelry, we employ the services of goldsmiths to keep your jewelry old and new shining for years to come.