Stuller
ABOUT STULLER
Stuller, Inc., is a manufacturer, supplier and distributor of fine jewelry for major jewelry stores worldwide. Not only are they one of the most efficient and reliable jewelry distributors in the United States, but they are also designers of unique jewelry collections that can be customized for each jeweler's design requirements. They employ the latest design technology and CAD/CAM services available to create unique pieces of jewelry for jewelry professionals. Founded in 1970, they provide customizable collections, findings, metals, gemstones, diamonds and more through their five locations: three in North America, one in Thailand and one in Spain.
POPULAR COLLECTIONS OF STULLER FINE JEWELRY
Stuller has an extensive collection of halo rings, which are distinctive rings that feature a center gemstone surrounded by round pave or micro-pave diamonds. This arrangement catches the eye and creates the illusion of a larger ring. The halo style has been around for several centuries, but the Art Deco style with diamonds that is favored today originated during the 1920s. This is the same style worn by many today, but it is a vintage design with a modern flair. The round diamond is the most popular type of halo ring, and many well-known and famous people favor them.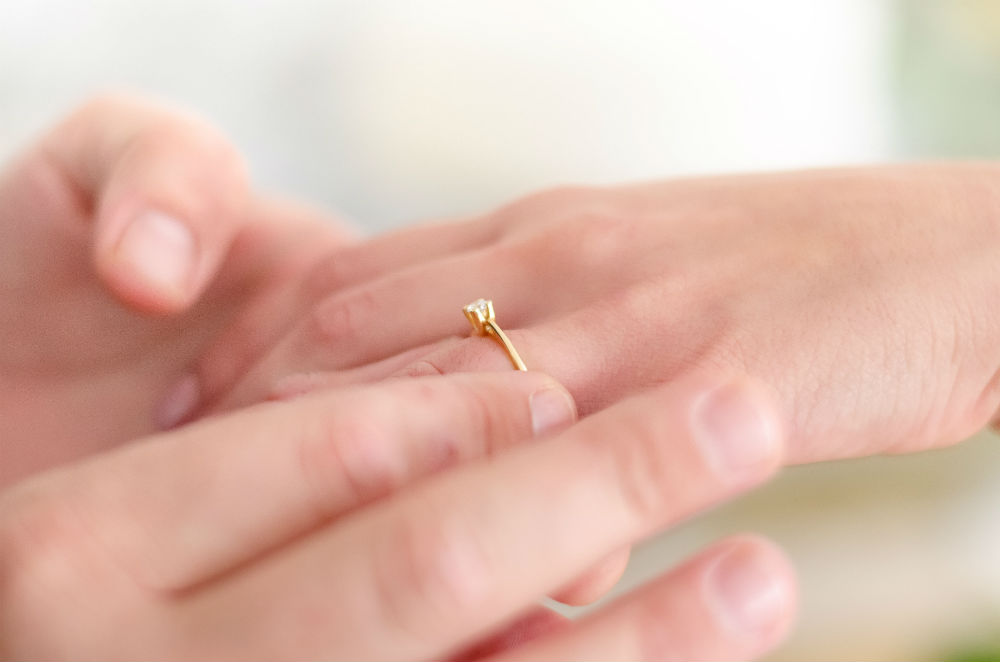 ADDITIONAL STULLER COLLECTIONS
The diamond solitaire is the classic ring style that everyone thinks of when they imagine a ring to mark a significant occasion in a person's life. A solitaire diamond can be any piece of jewelry that has a single diamond, such as a ring, earring or necklace. The many types of diamond solitaire jewelry that Stuller designs come in multiple styles, and the diamond solitaire ring is an especially popular choice for engagement proposals, sweet sixteen birthdays and anniversaries. The diamonds can be cut in a variety of fashionable shapes, and the settings can be any style, although the prong setting is the most common choice for diamond solitaire rings.
Why Shop for Stuller at Lewis Jewelers?
Lewis Jewelers has been providing fine jewelry to the residents of Ann Arbor and the Detroit area since 1921. We are a family-owned business and pride ourselves on our exceptional collections of designer band engagement rings, timepieces, wedding bands, fashion jewelry and certified loose diamonds. Our advising team is non-commissioned and is committed to giving all our customers the benefits of their professional expertise. Residents of Ann Arbor trust our experience, and our reputation as a reliable and knowledgeable full-service jeweler draws in people from areas such as Flint, Hartland, Milford and other nearby cities. Come visit today!