Earrings Styles Guide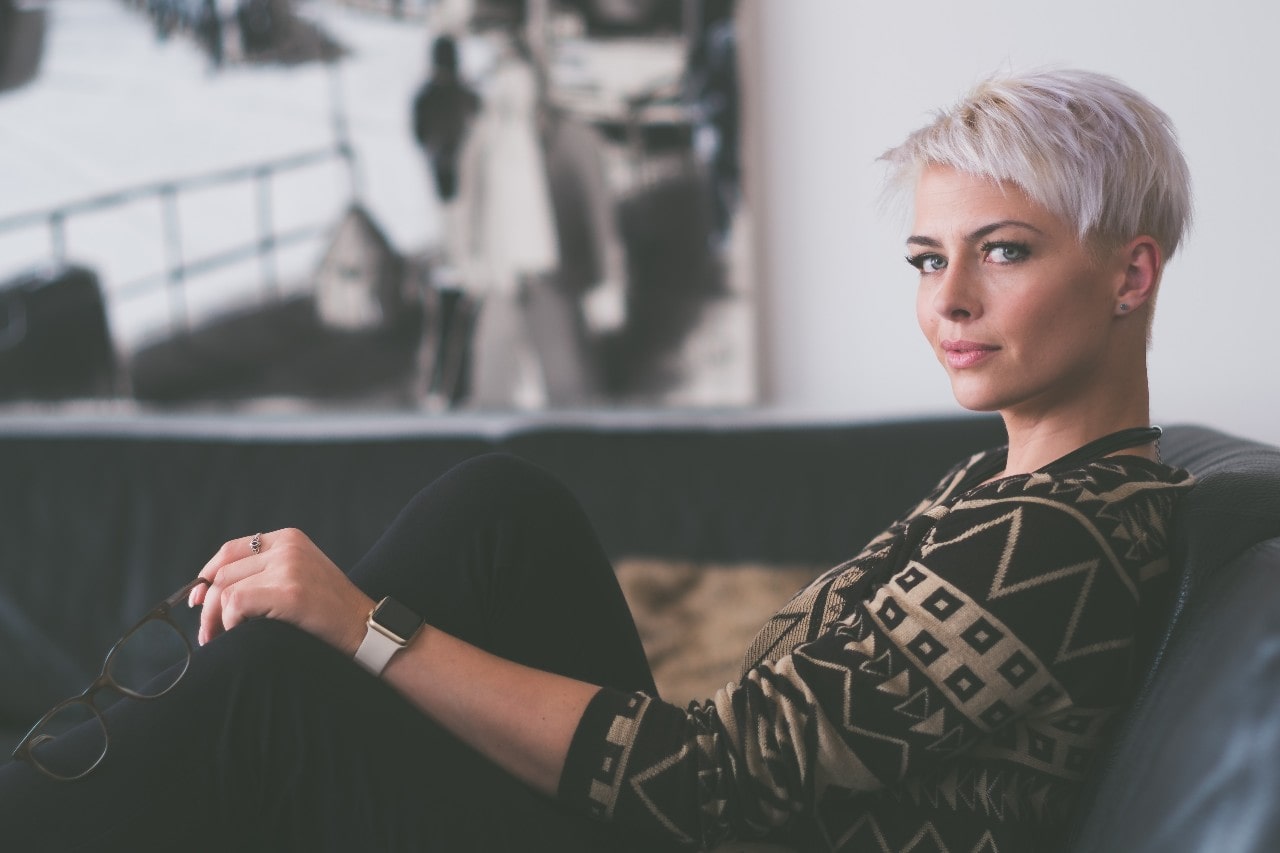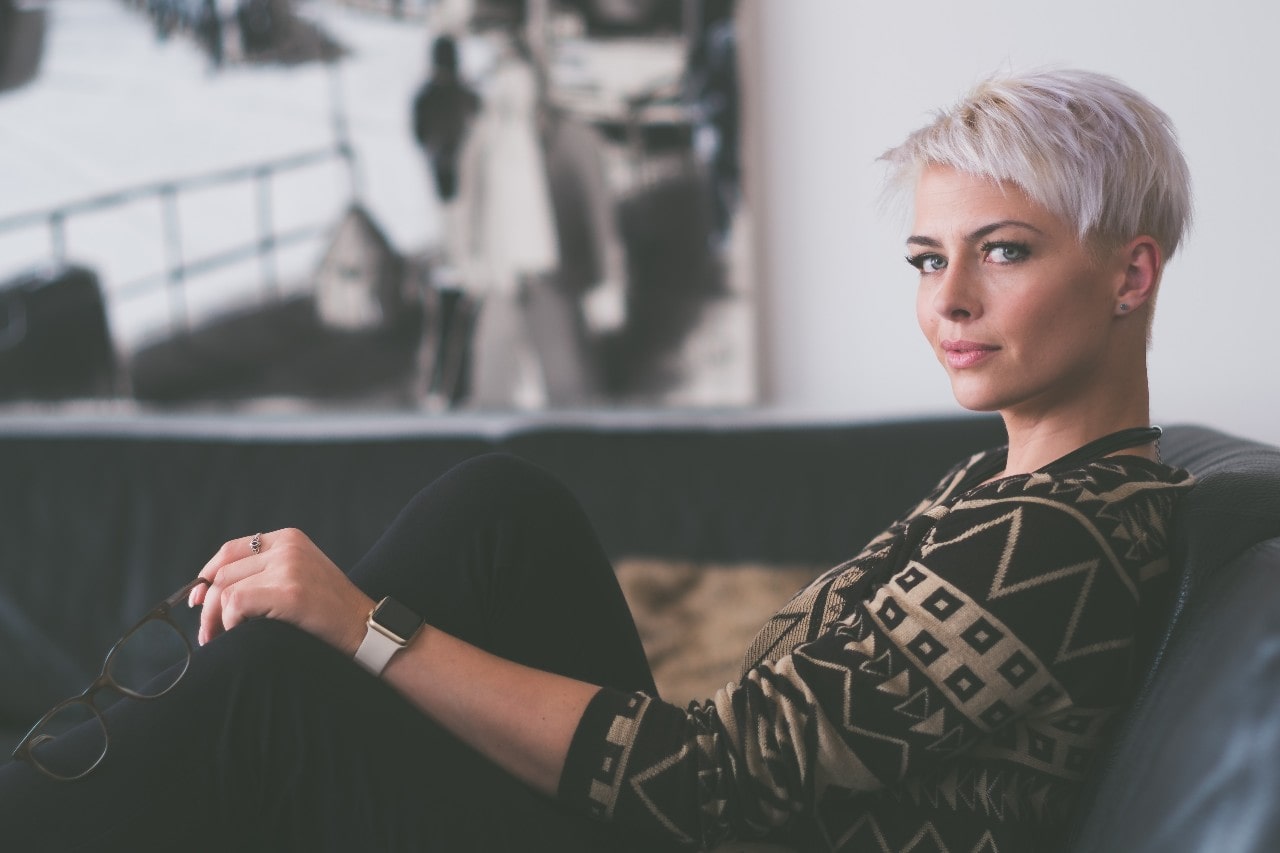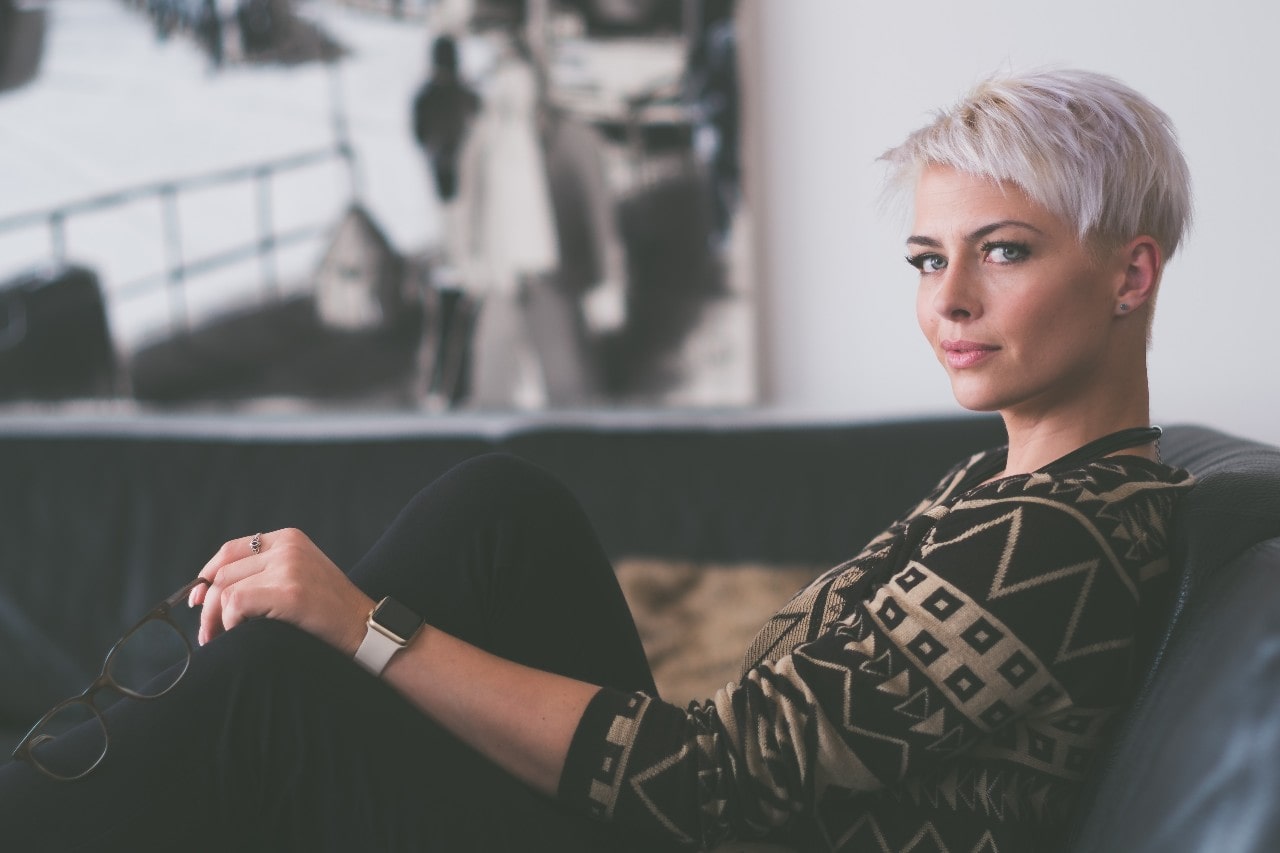 Lewis Jewelers Earring Style Guide
Earrings are among the most effective and effortless ways to elevate an outfit's style. These delightful pieces are a perfect accessory as they are not only easy to wear but frame one's face with light and luxury. People have been wearing earrings for centuries in a wide variety of cultures, each innovating these timeless accessories. Today's designers continue to contribute their own ideas as well, which has led to a boundless number of options of earrings for people to choose from. Our experts at Lewis Jewelers have put together a guide to a few popular styles.
Stud Earrings
Stud earrings-commonly called "studs"-are a staple in every fashion enthusiast's wardrobe. This is due to their peerless ability to provide effortless style. Studs do not connect from the front to the back, so they simply add a touch of precious metals and gems to one's visage. This makes them easy to wear with any outfit and great for everyday wear. The most iconic studs showcase brilliant diamonds in a minimalist setting.
Drop Earrings
The drop earring is so named because they hang from one's ears. These are the real statement-makers and have the potential to present spectacular designs. Of course, that is not always the case, and many are just as elegant and sophisticated as other earring styles. Drops earrings are more dynamic than other styles as their shape allows for plenty of movement and they come in a variety of colors and designs to show off with more expressive pieces.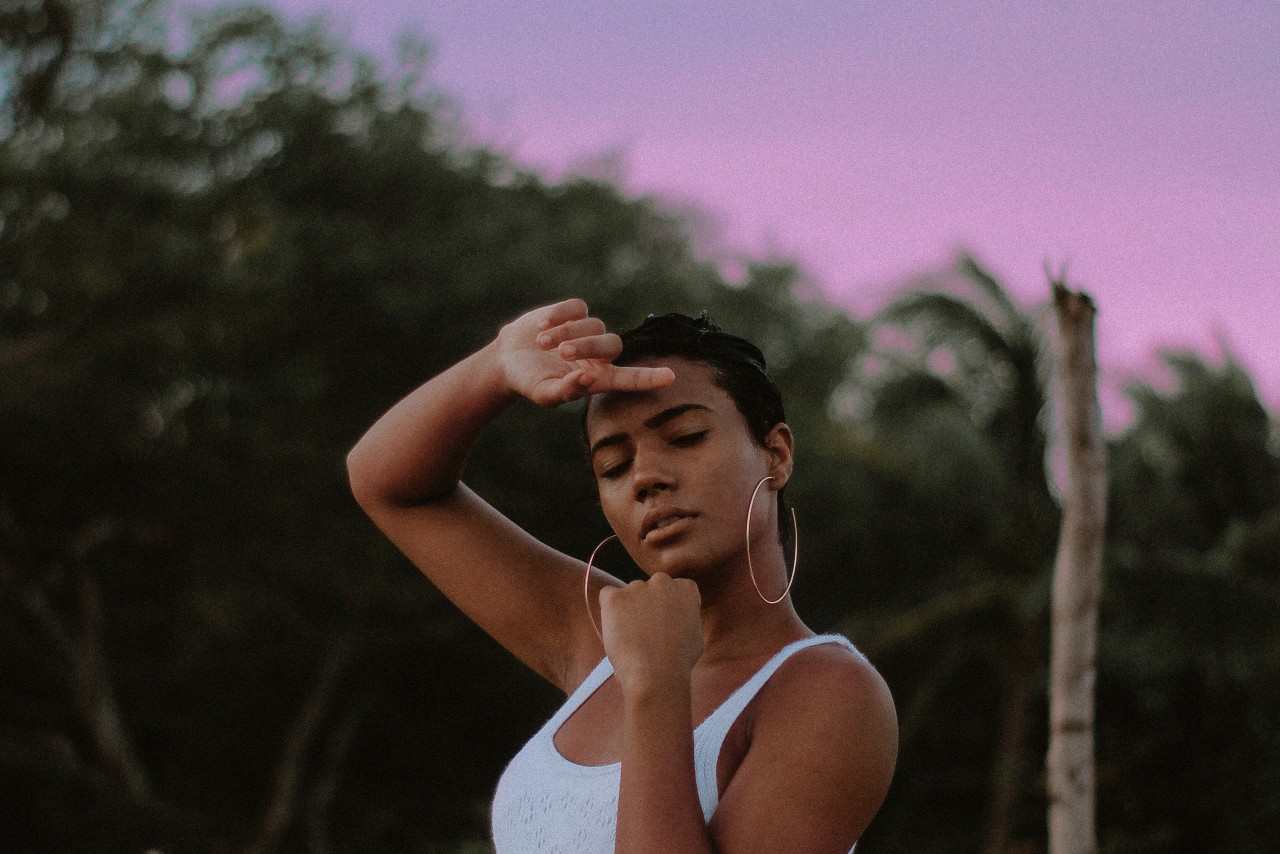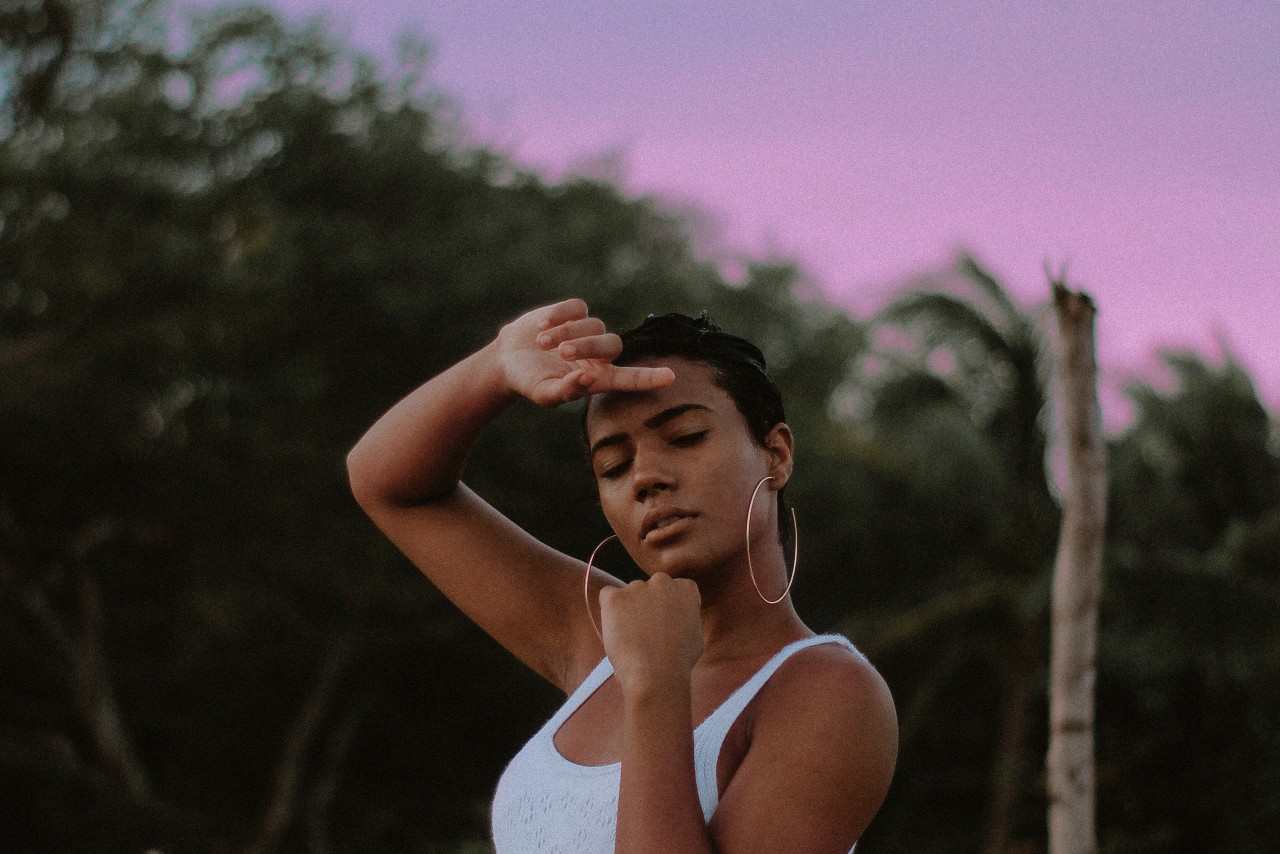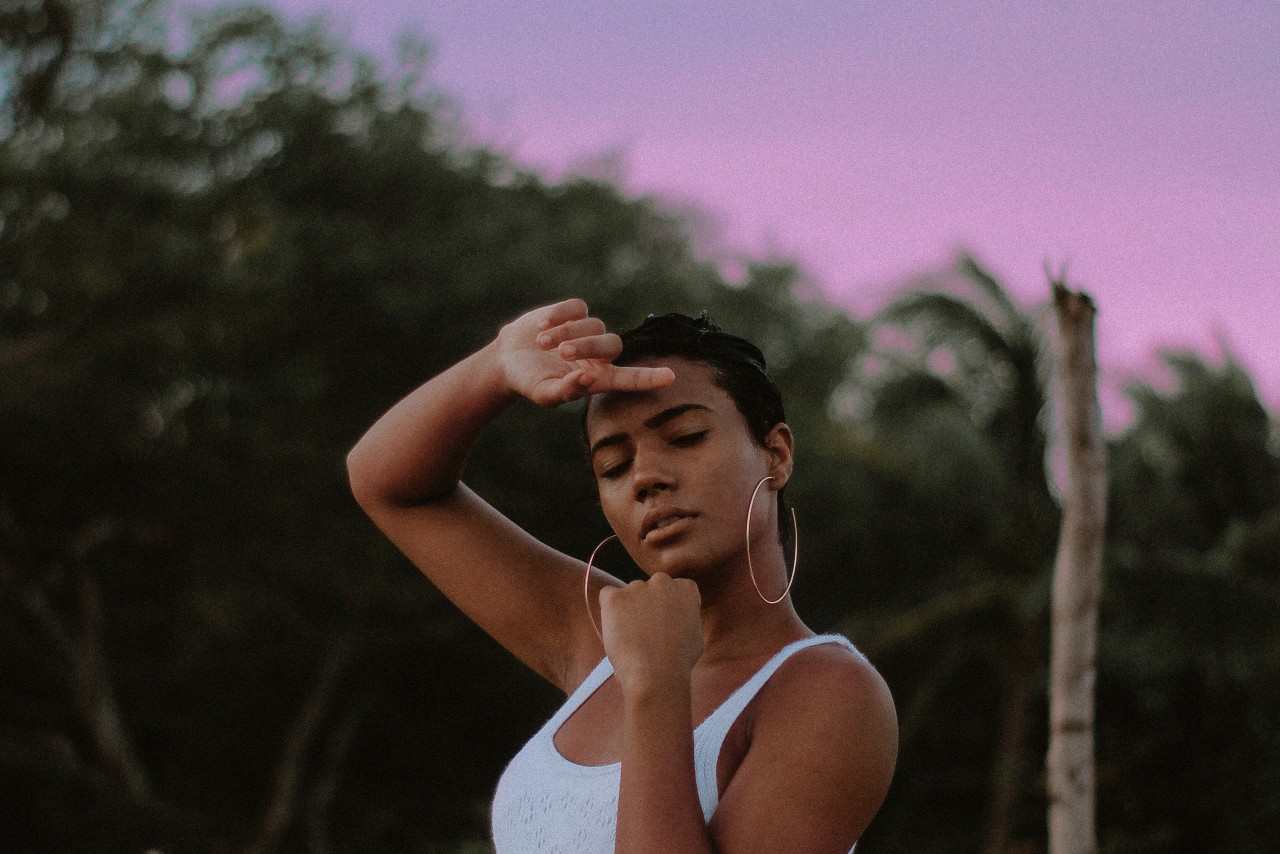 Hoop Earrings
The classic hoop earring is an essential part of many wardrobes. Hoop earrings provide elegance, sophistication, and intrigue that can complete an outfit. While the quintessential hoop is large and in charge, smaller hoops are lovely too. Note that hoop earrings come in a variety of metals. They can be imbued with dazzling diamonds and richly colored gemstones, made of silver and platinum, or exhibit ornate metalwork.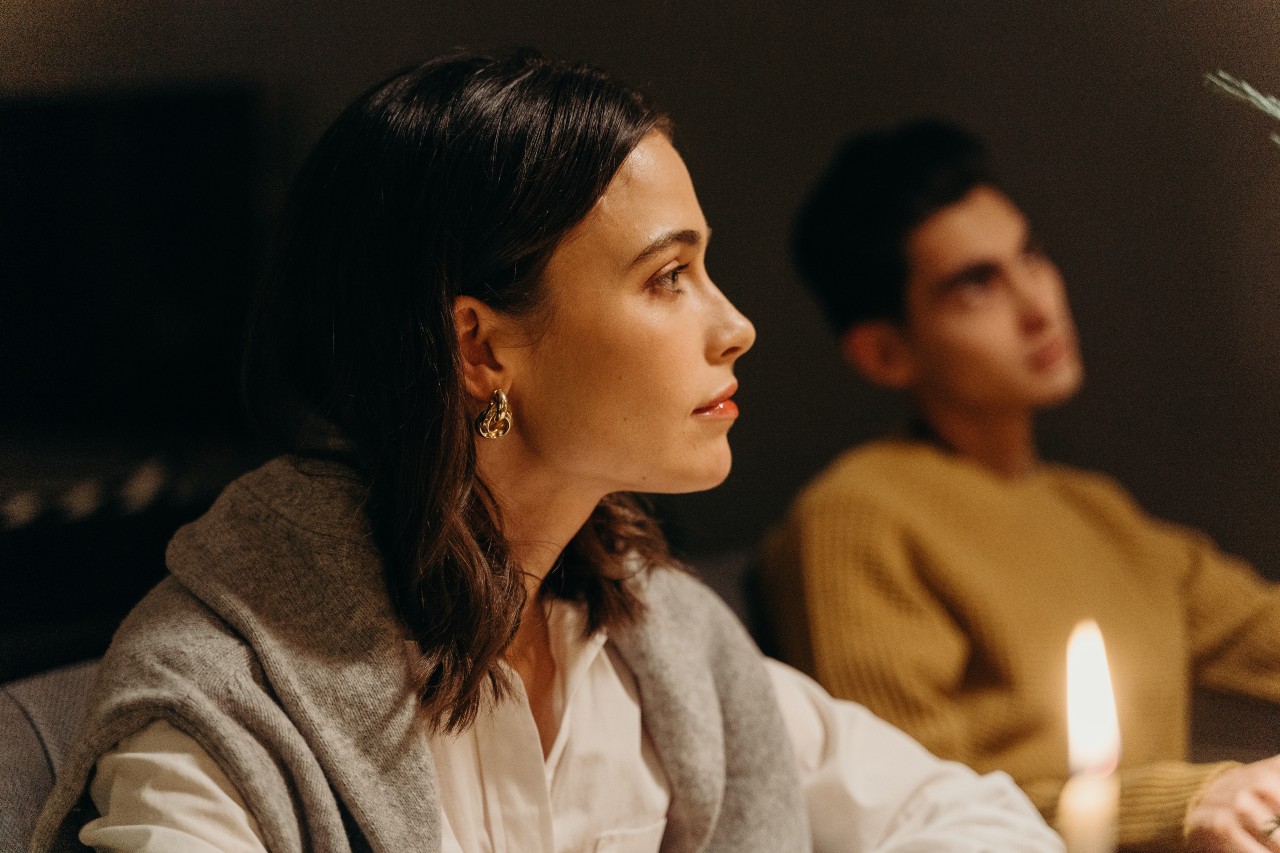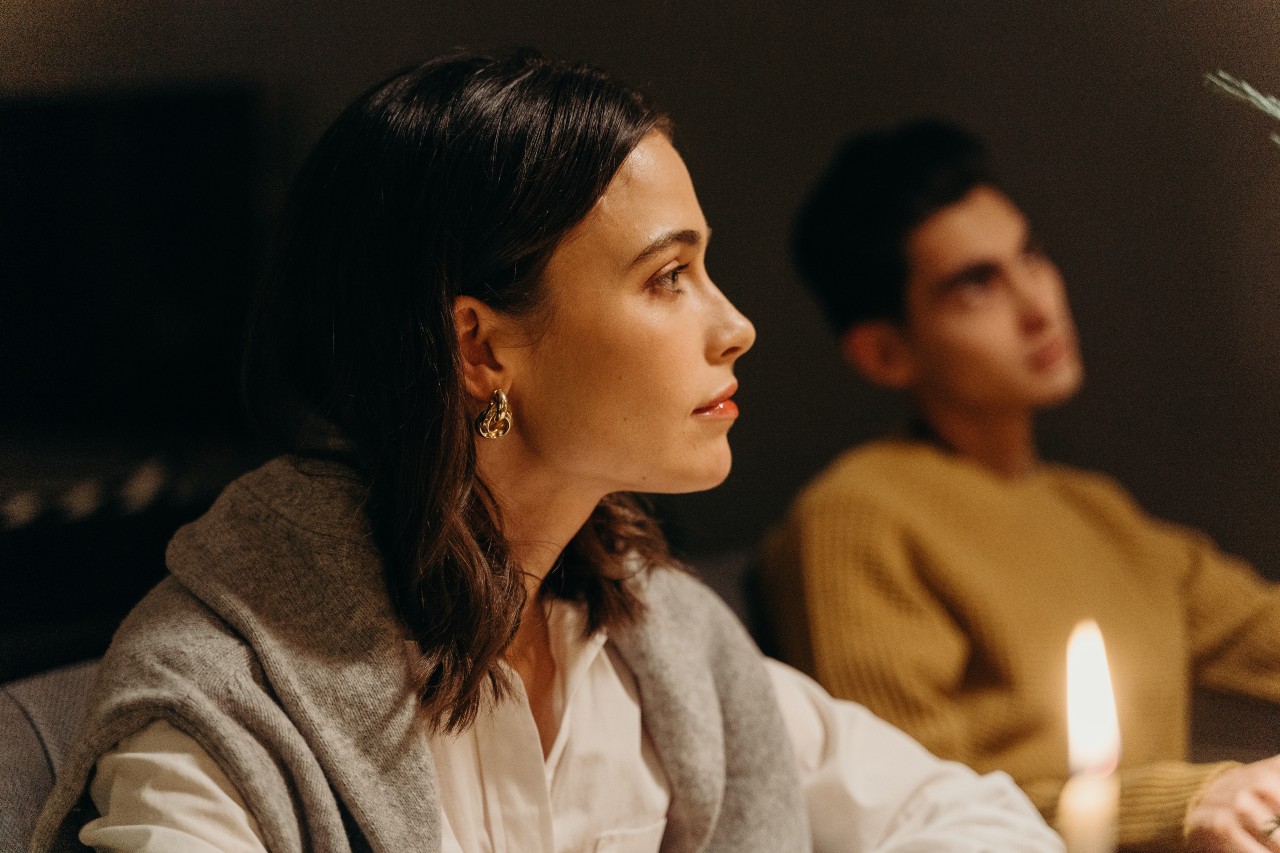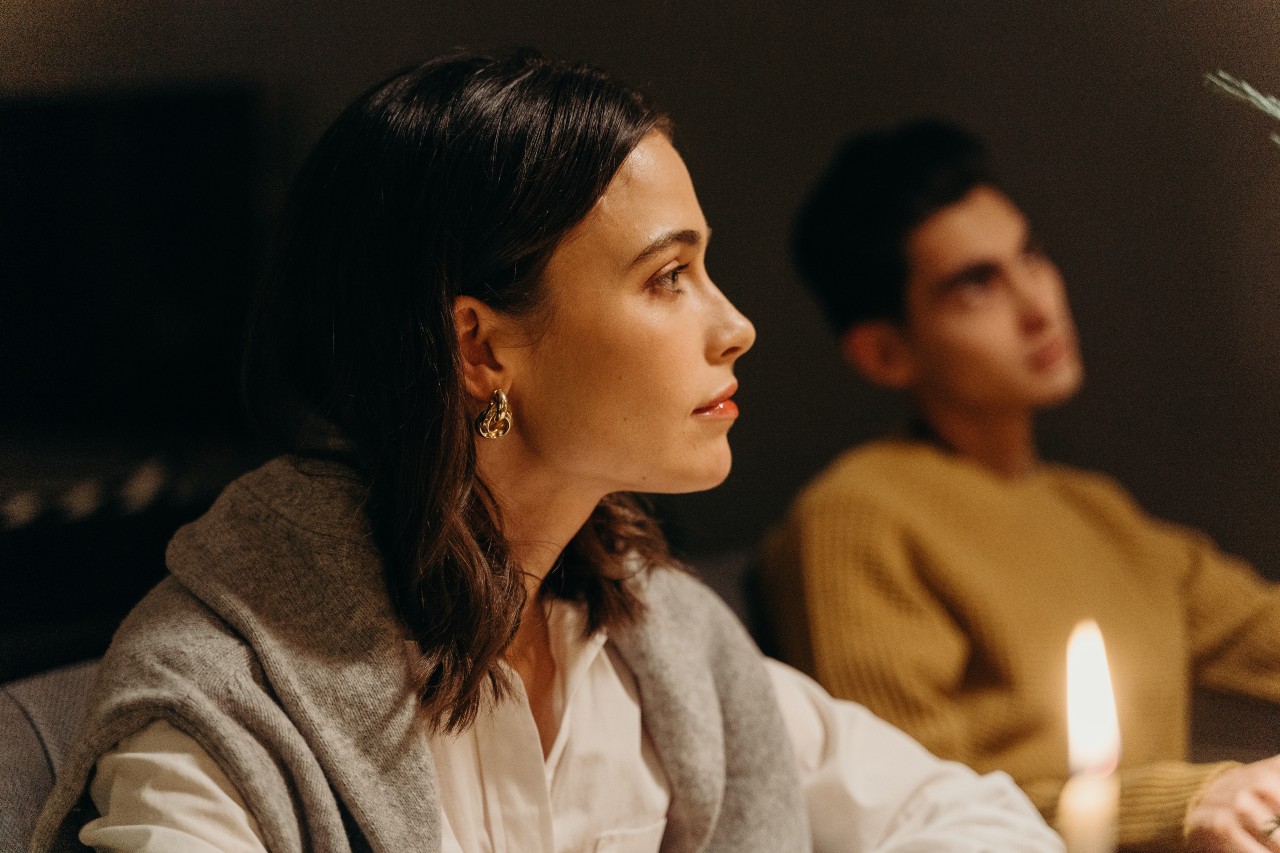 Huggies
Huggie earrings are essentially tight hoop earrings. They act as a compromise between studs and hoops. These trendy pieces are perfect for anyone trying to be fashionable without being too eccentric or bold. They are ideal as accent earrings for everyday outfits, as their style does not detract from one's profile. Huggies may be understated, but designers create many of these pieces using diamonds, gold, colorful gemstones, floral designs, and much more to give this beautiful style amazing detail.
Ear Climbers
For those who like how huggies accent the ear but want something bolder, ear climbers - or "crawlers" - are the ideal choice. These magnificent pieces are a modern style that can embolden and enliven an otherwise simplistic ensemble. They are designed in a myriad of expressive ways, with fashion designers releasing more variations as the trend takes off. Ear climbers look great when paired with simple dresses and a sleek hairstyle to ensure that these showstoppers receive the spotlight they deserve.