Engagement Rings for Sensitive Skin
Best Engagement Ring Metals for Sensitive Skin
Your engagement ring is one that you will likely be wearing more often than any other piece in your wardrobe. For this reason, you will want to be sure that the ring you and your partner choose is one you can regularly wear with ease and comfort. Those with sensitivities to certain metals should opt for hypoallergenic options. Platinum, for instance, is a highly-valued metal with a stunning silver sheen that is great for sensitive skin. Palladium is similarly hypoallergenic and silvery but at a lower price point. You can also opt for gold rings that are 18k or more, as they have fewer added alloys than lower karat metals.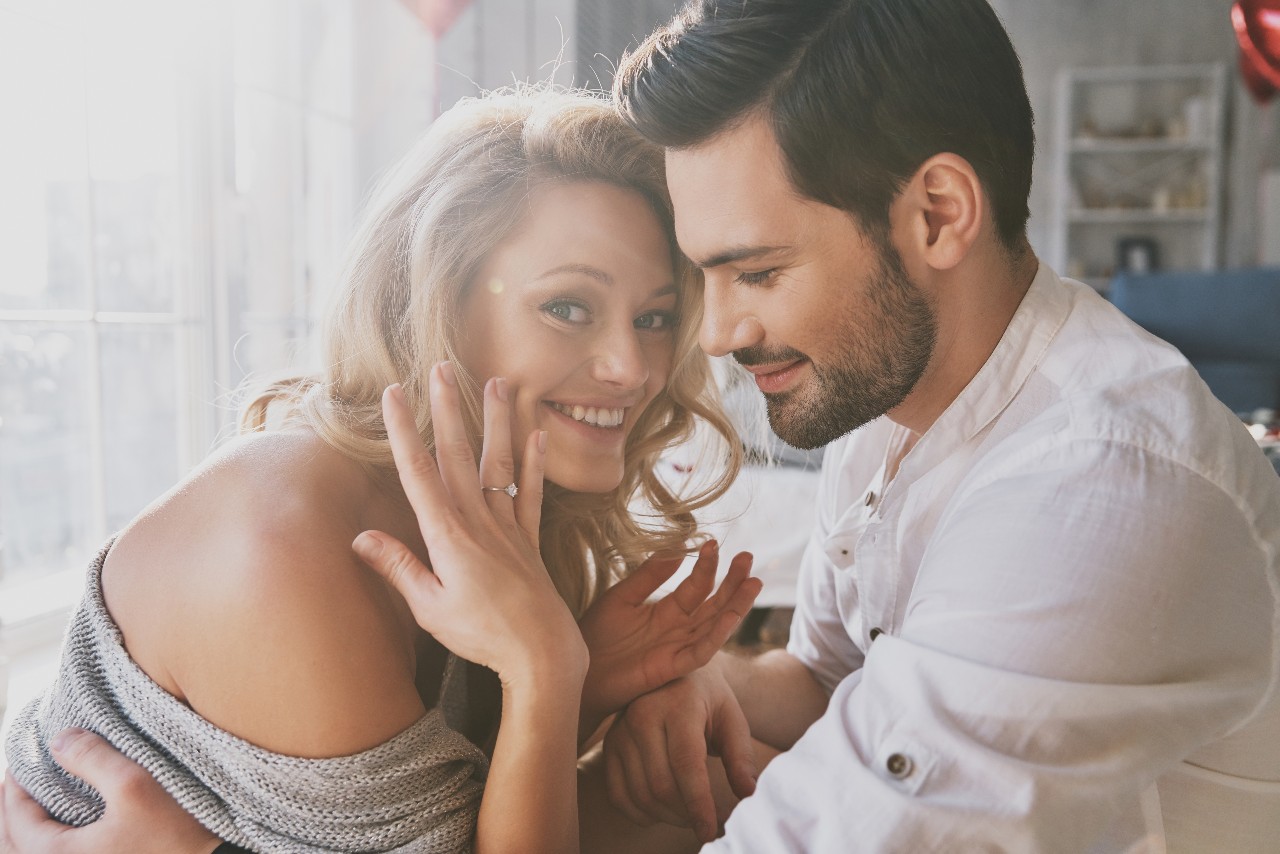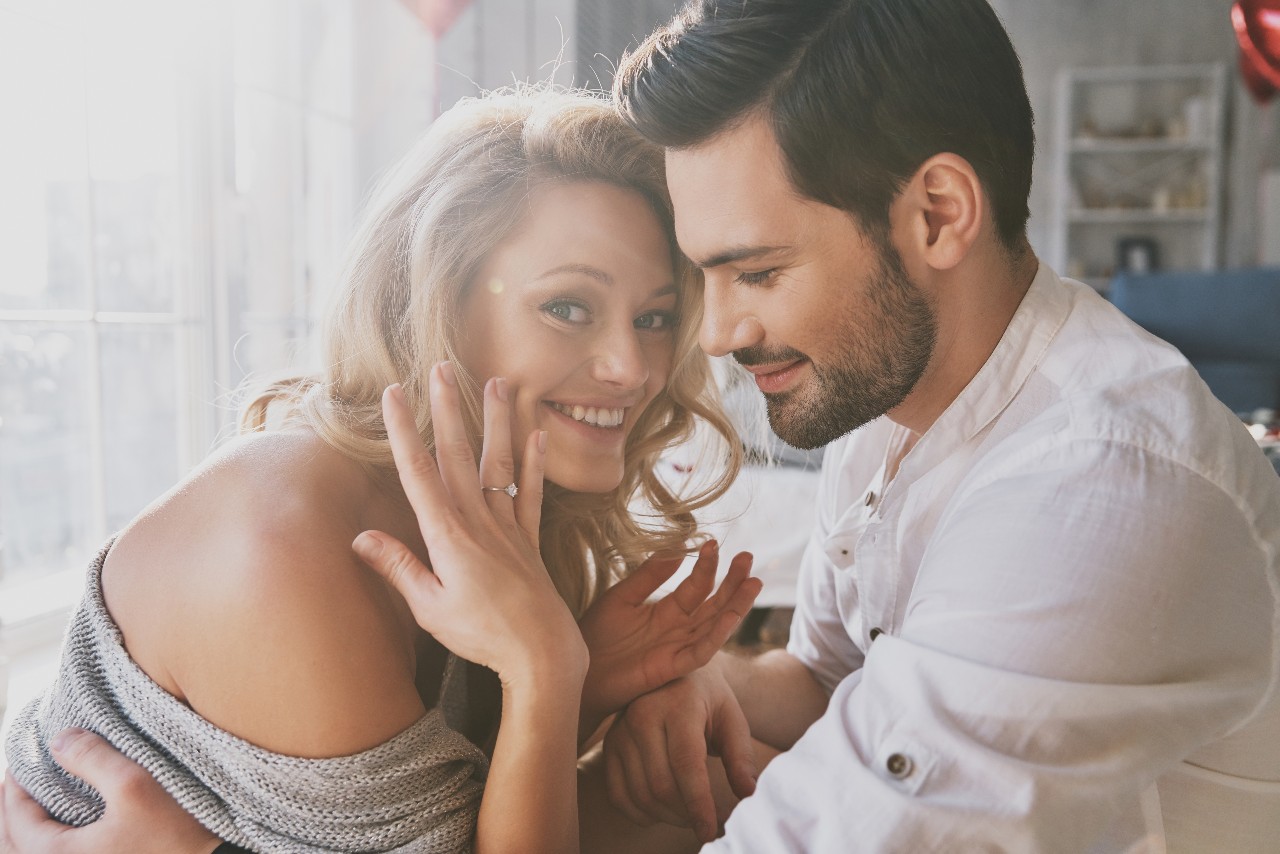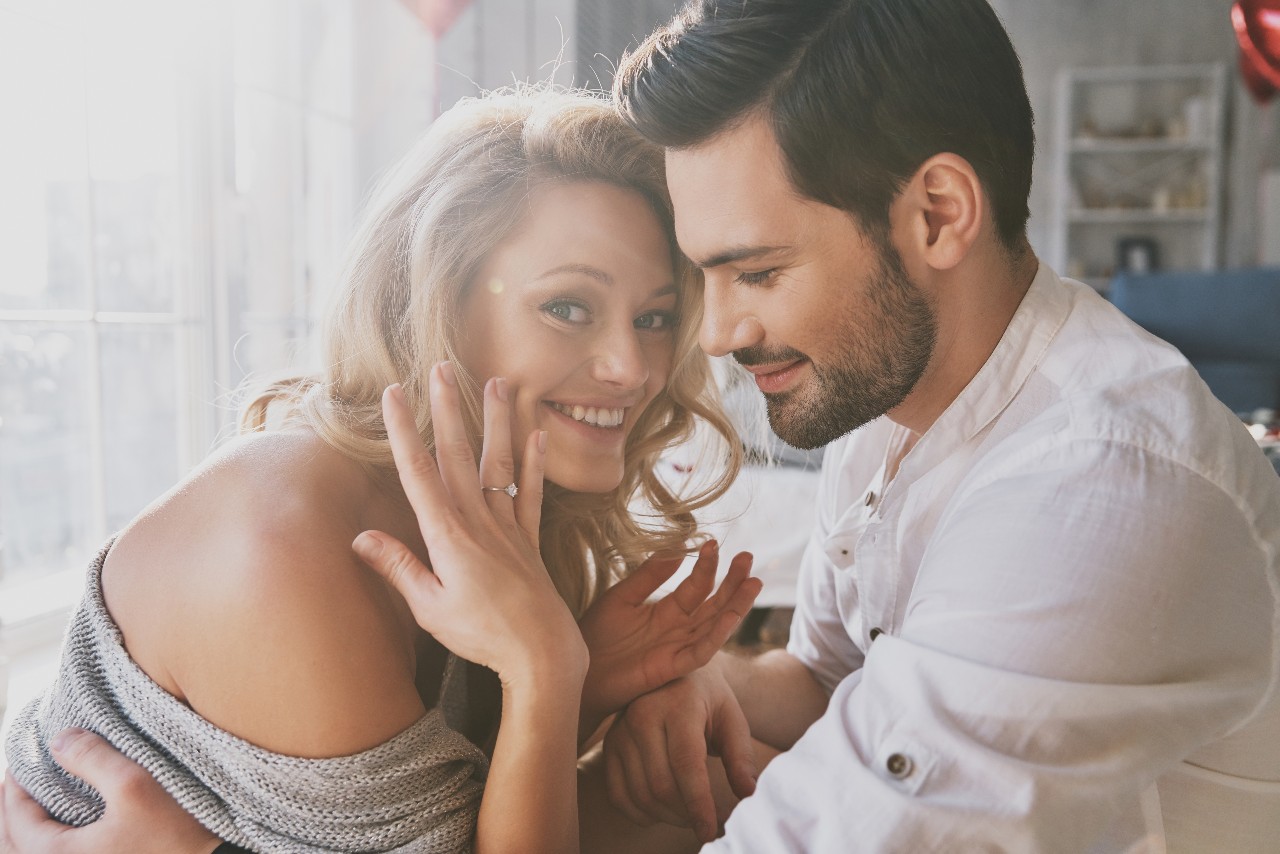 Metals to Avoid
When it comes to jewelry, the most common sensitivities are to the elements nickel and lead. Nickel is a metal frequently added to pure silver and gold to strengthen them, as the pure forms are quite soft. For this reason, higher karat golds are a better choice, as they will contain fewer amounts of nickel. While lead is more infrequently used in jewelry nowadays, one should still be diligent about avoiding it. When you buy rings forged in metals like palladium and platinum, you can rest assured that they are lead-free.
Find Hypoallergenic Rings From This Designer
We at Lewis Jewelers are proud to offer our customers a myriad of rings from designers that are great for those with sensitive skin. Michael M, one of the most highly celebrated names in bridal jewelry, offers several exquisite collections featuring palladium, platinum, and 18k gold. The Defined collection provides a modern take on the classic halo, while the Crown collection features unique, hidden halos. California-based brand Tacori's Coastal Crescent collection has rings characterized by intricate details etched into their bands. This brand also offers stunningly elegant palladium options.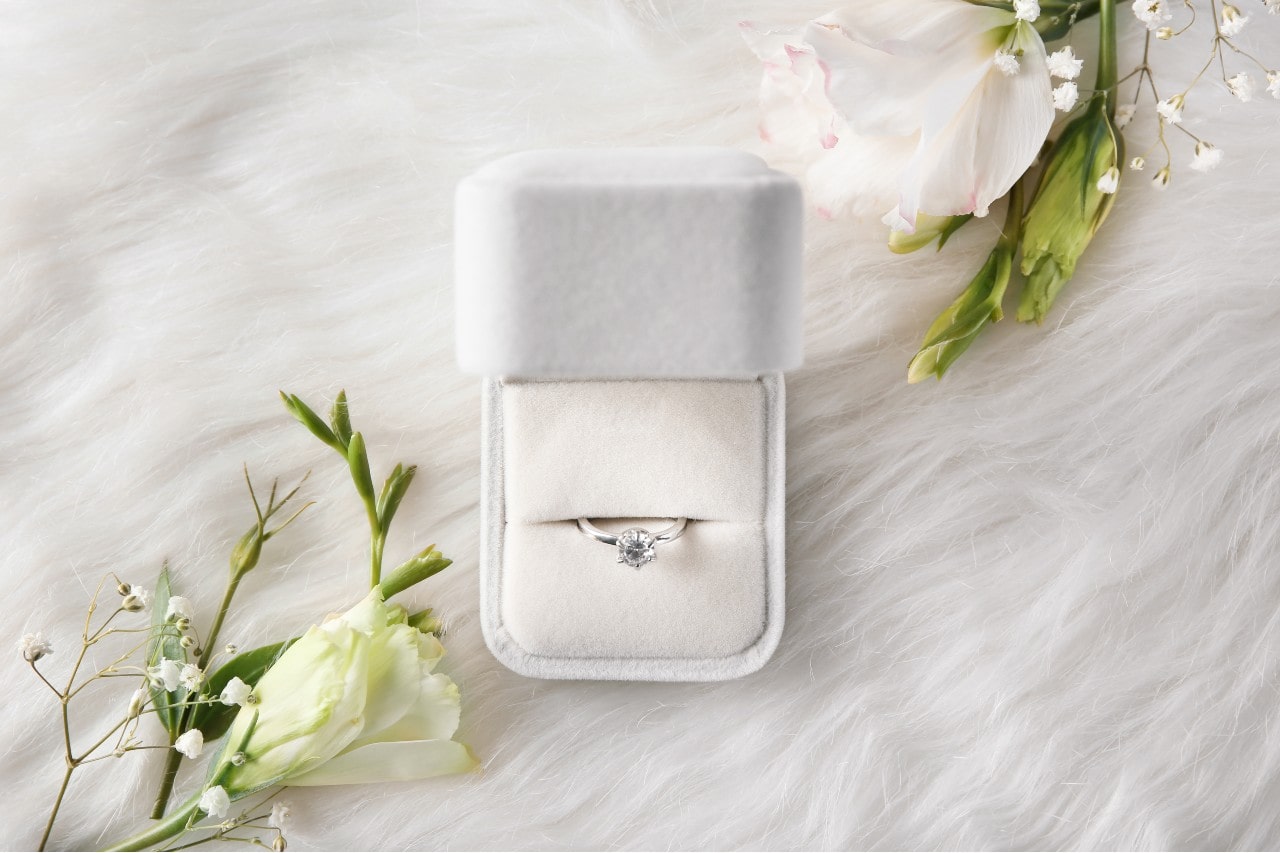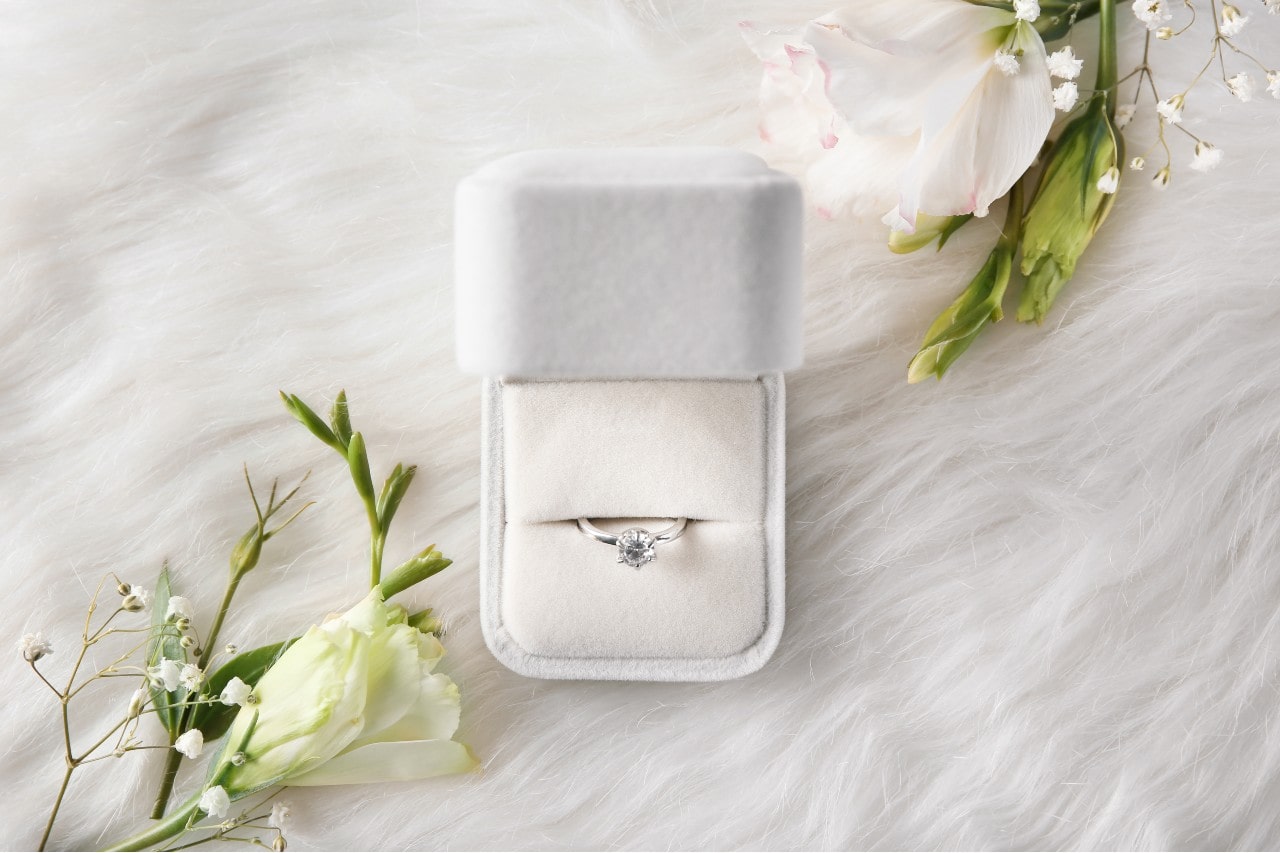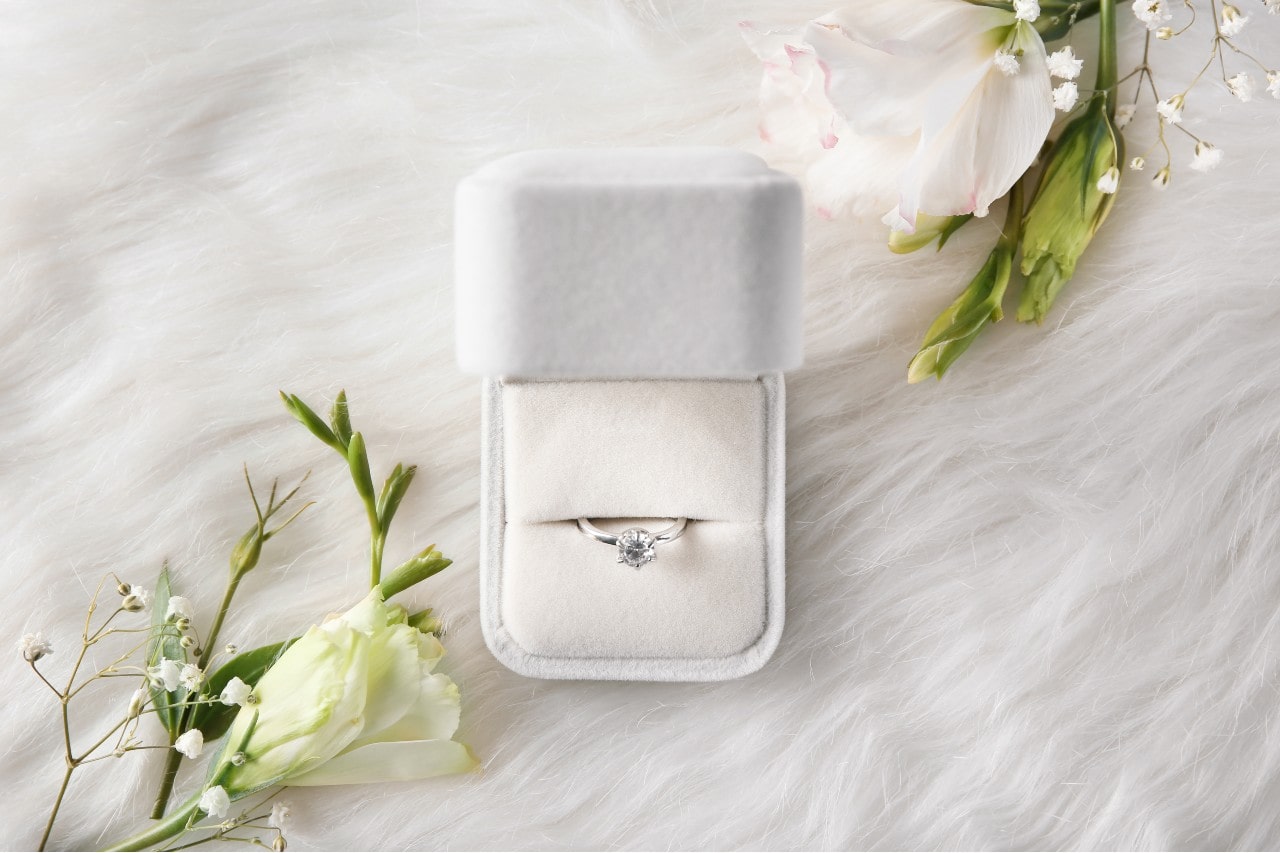 Shop Engagement Rings at Lewis Jewelers
It would be our supreme honor at Lewis Jewelers to play a small part in your particular love story by providing you and your partner with the engagement ring of your dreams. Our Ann Arbor jewelry store is stocked with an exquisite assortment of engagement rings by some of the world's most reputable designers of bridal jewelry. We will be more than happy to guide you through our selection to find the piece that meets all of your needs, including those with sensitive skin. Schedule an appointment for a personalized consultation with our team, or browse our products and services online, today.