Modern Engagement Ring Styles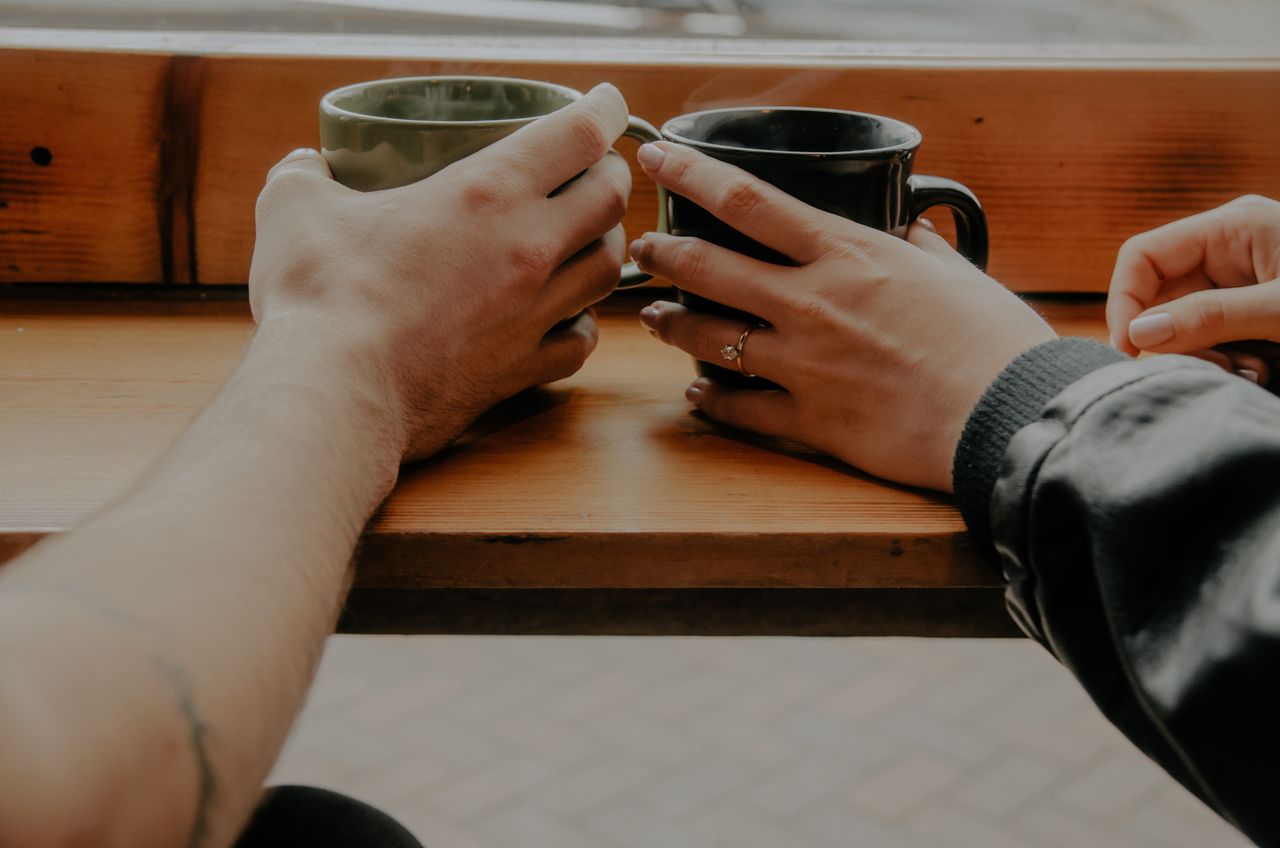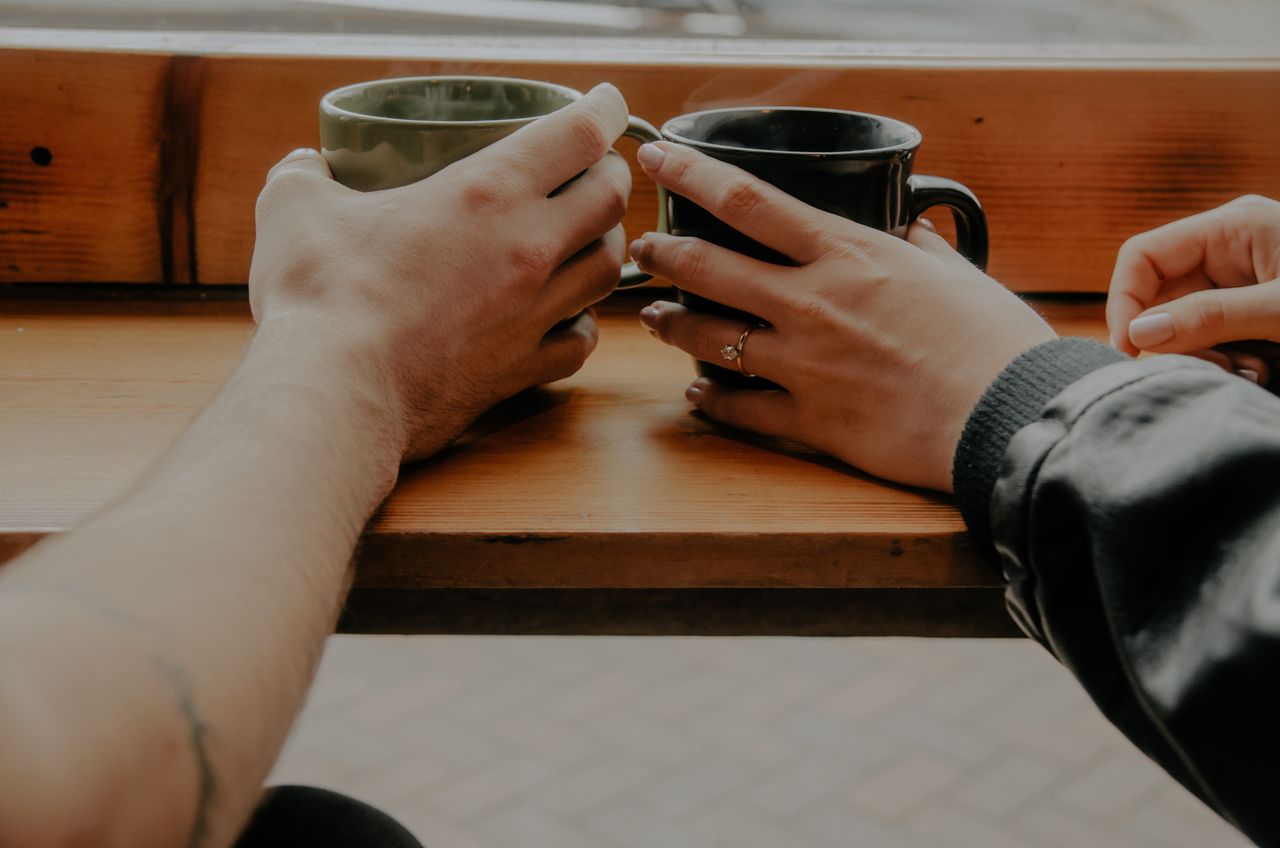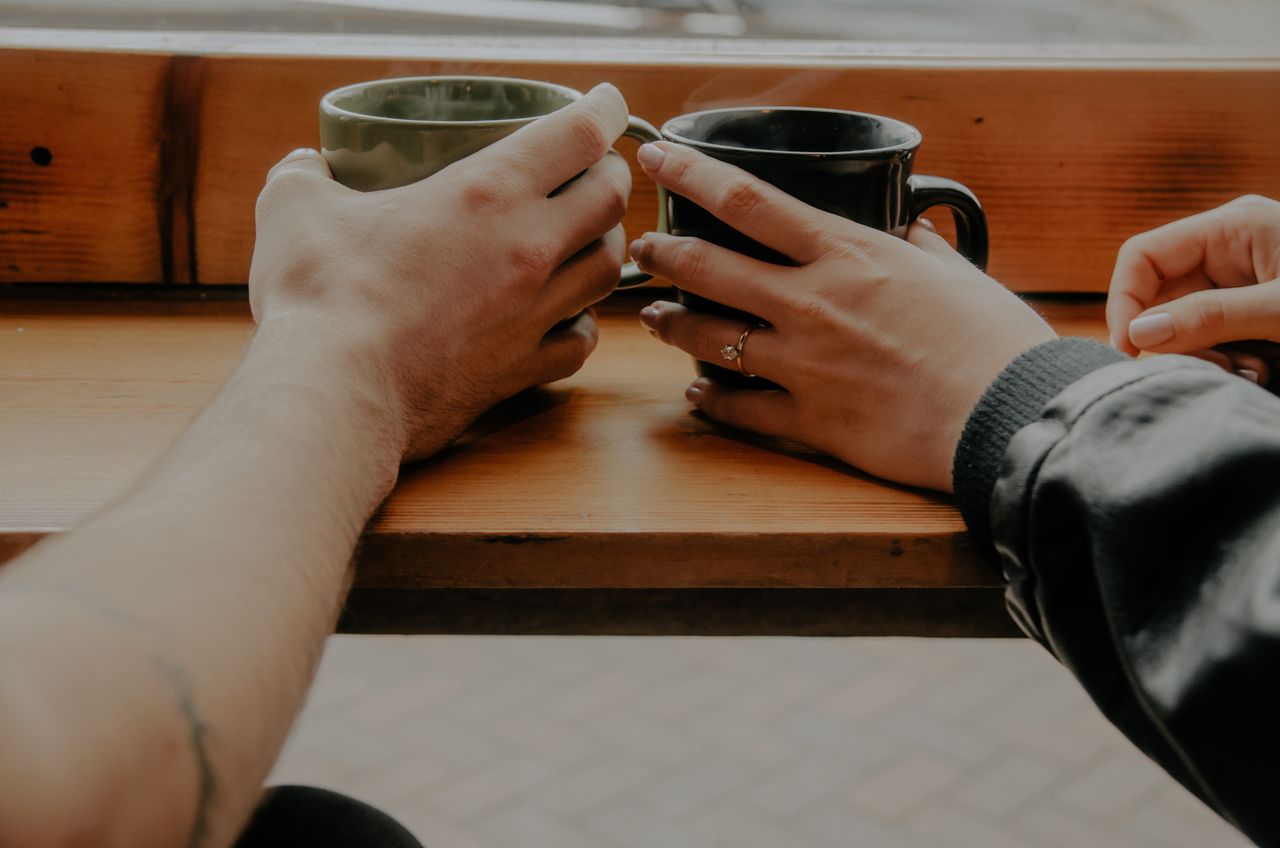 Guide To Modern Engagement Ring Styles
Your engagement ring should serve as both a symbol of your commitment and a representation of your unique style. Those with a proclivity for fresh, contemporary designs should consider these modern and increasingly available engagement ring styles that our team at Lewis Jewelers have selected. These rings are distinctive and creative yet possess an air of timeless elegance.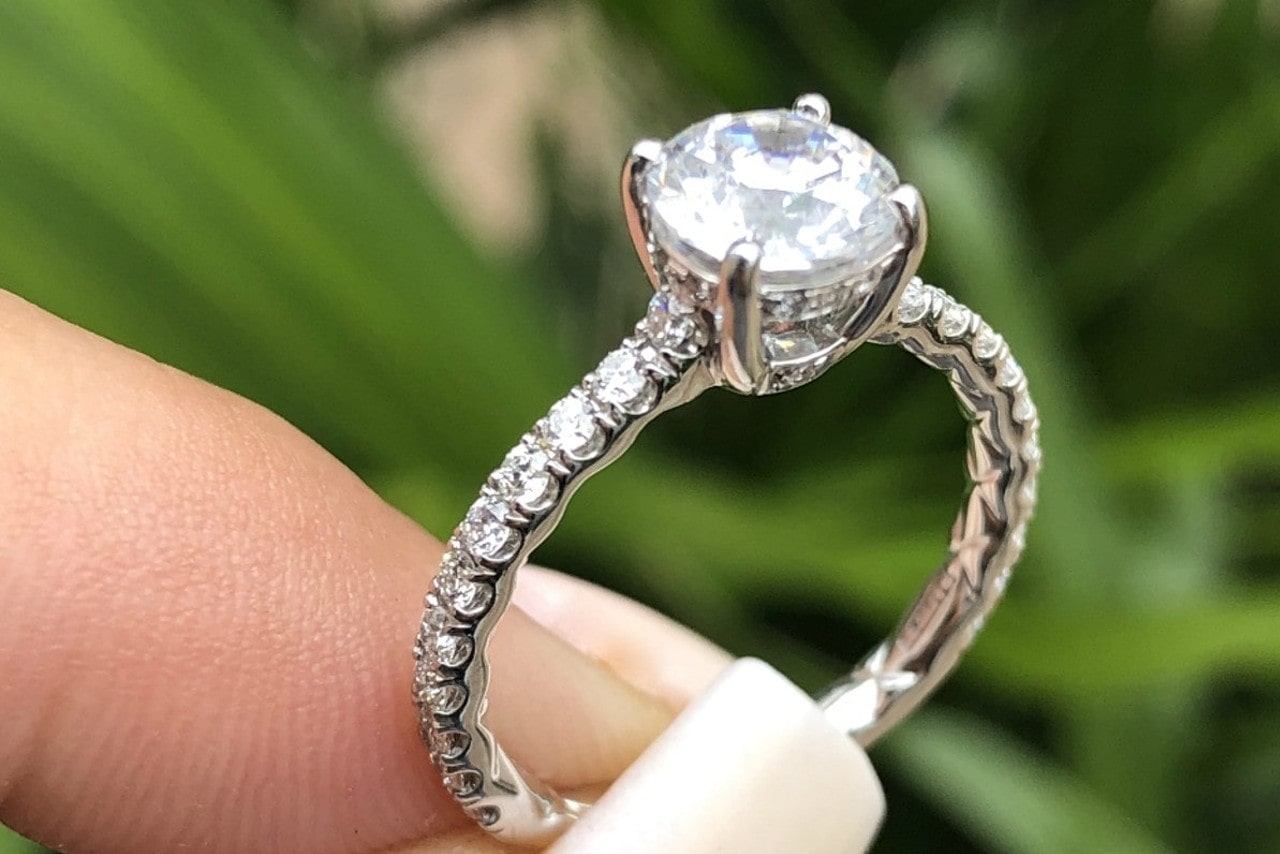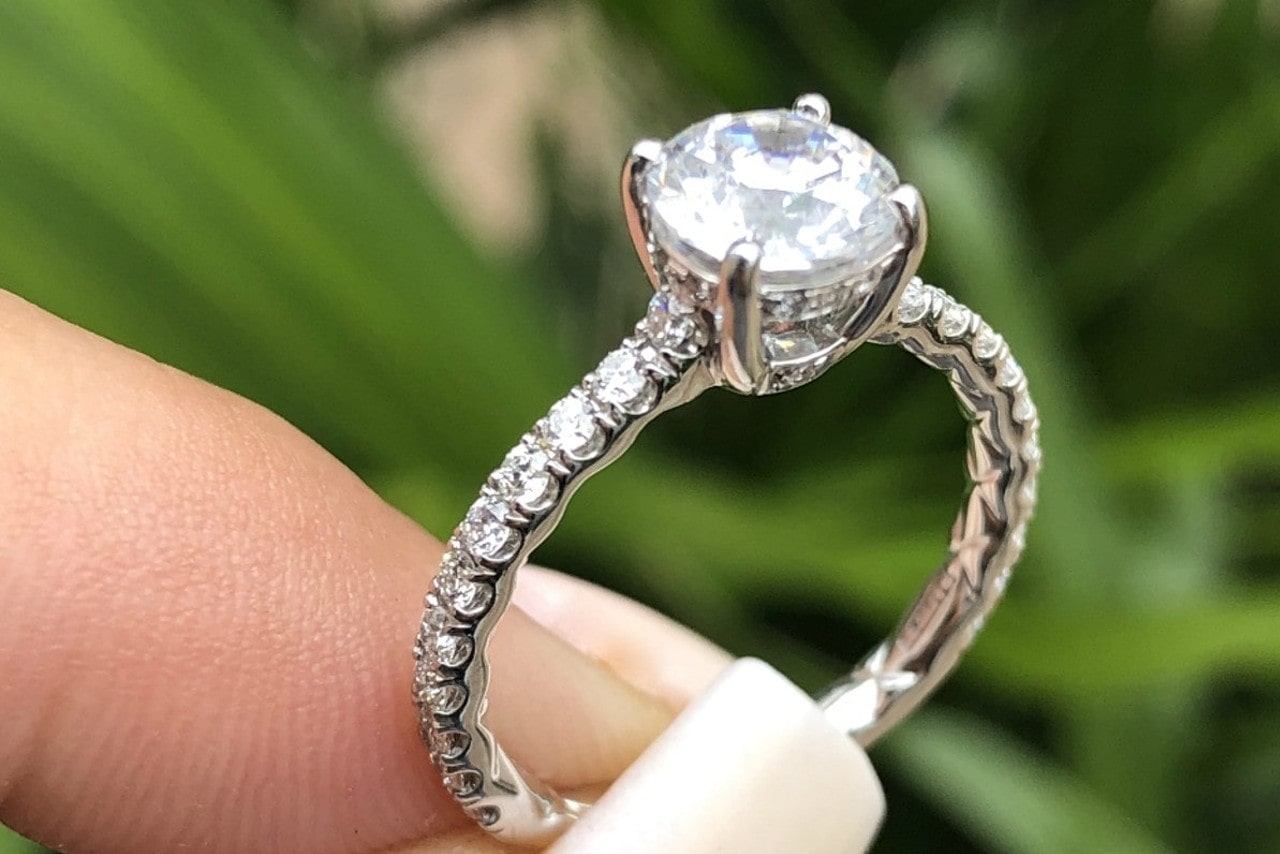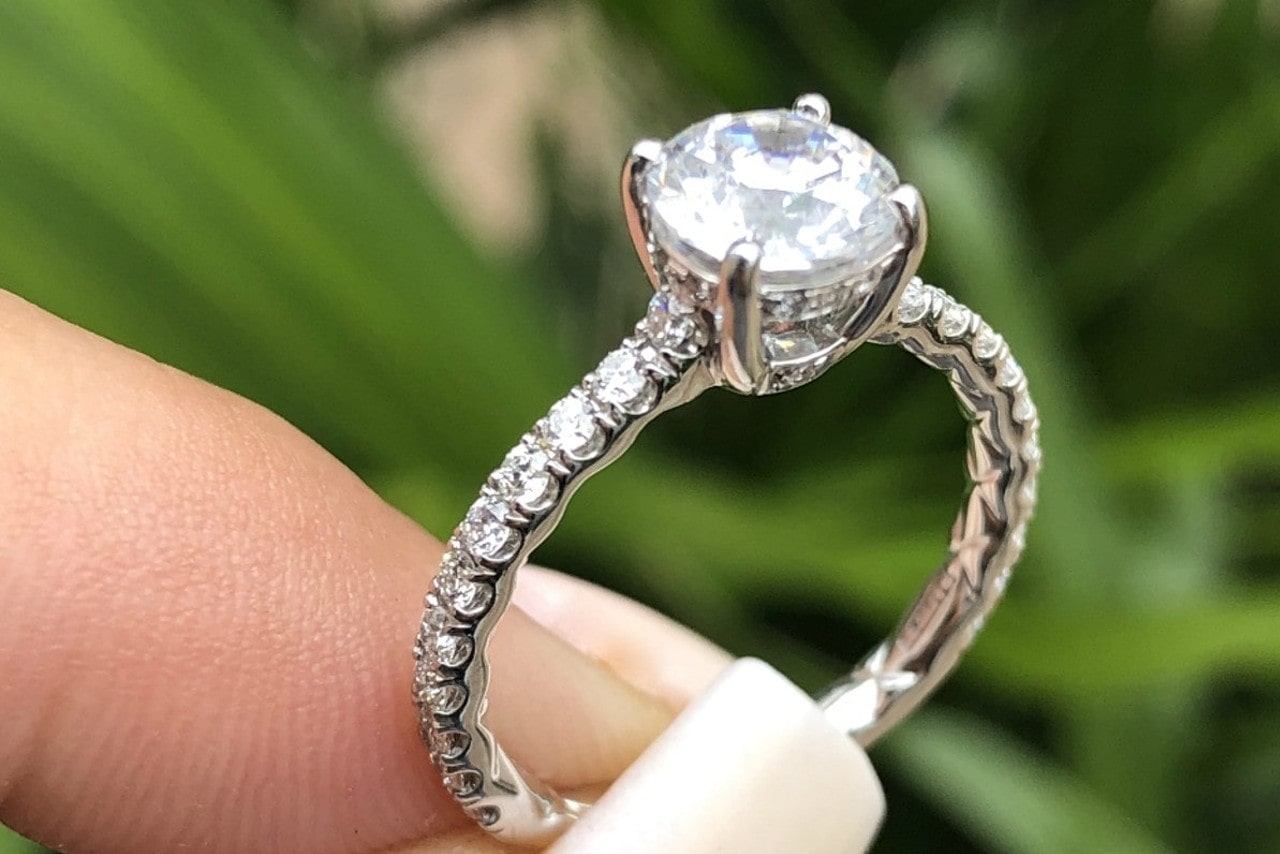 Hidden Halos
Halo rings have always been a popular choice for engagement rings, as they add a bit of extra sparkle and texture to a ring. On the other hand, Hidden halos are a more contemporary development yet serve a similar purpose by adding extra diamonds to the piece. Hidden halos, however, bring visual interest to the ring's profile rather than the overhead view. This allows the piece to truly reflect light from every angle. This emerald cut ring from Tacori's Founder's collection is a perfect example of the dazzling, hidden halo style.
Oval Cut Halos
The oval cut is widely beloved for its brilliance and femininity, a diamond shape fit for a princess. This shape has seen a significant uptick in popularity in recent years, especially when accompanied by a halo of accent stones. The oval cut retains all the brilliance of the classic round cut and is only made even more eye-catching with the presence of a glittering halo. The oval halo allows the center stone to appear larger, resulting in a truly regal piece.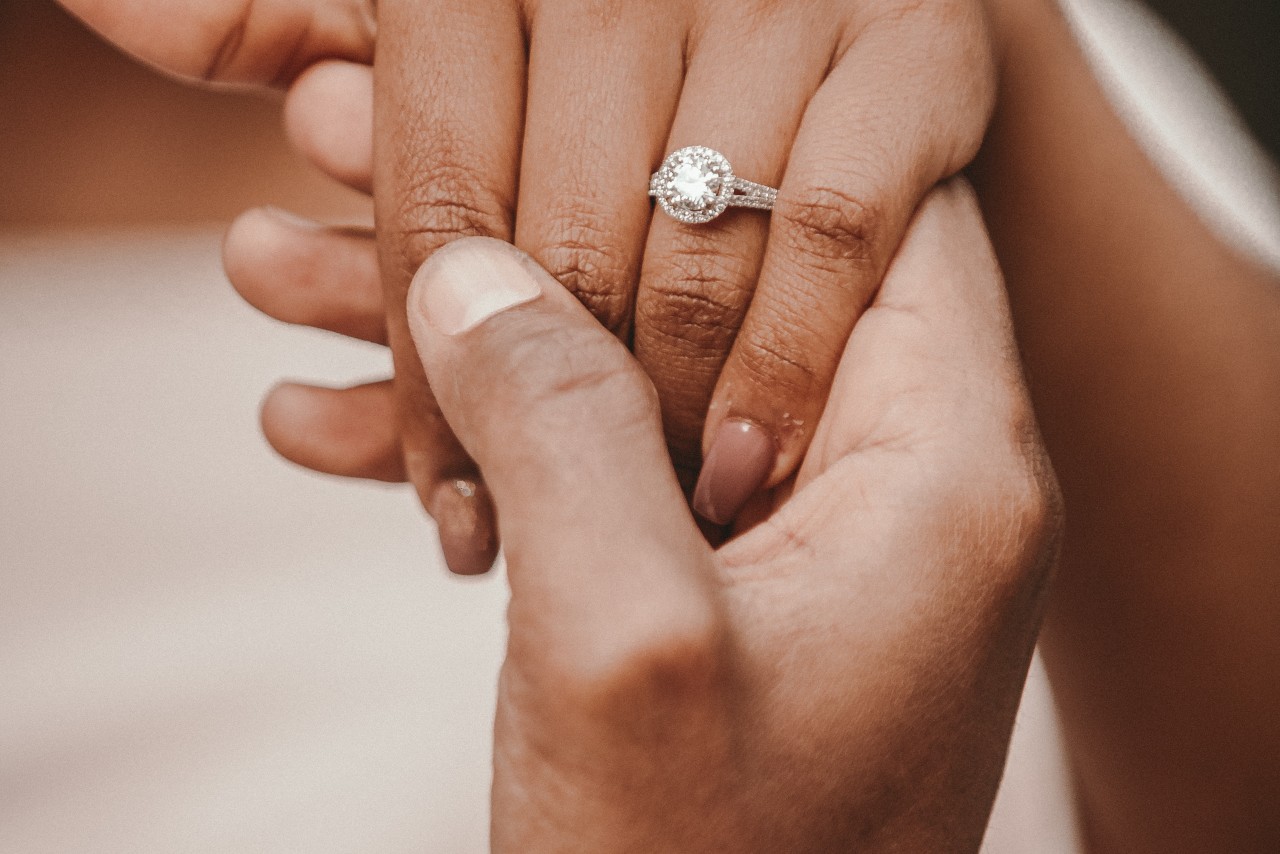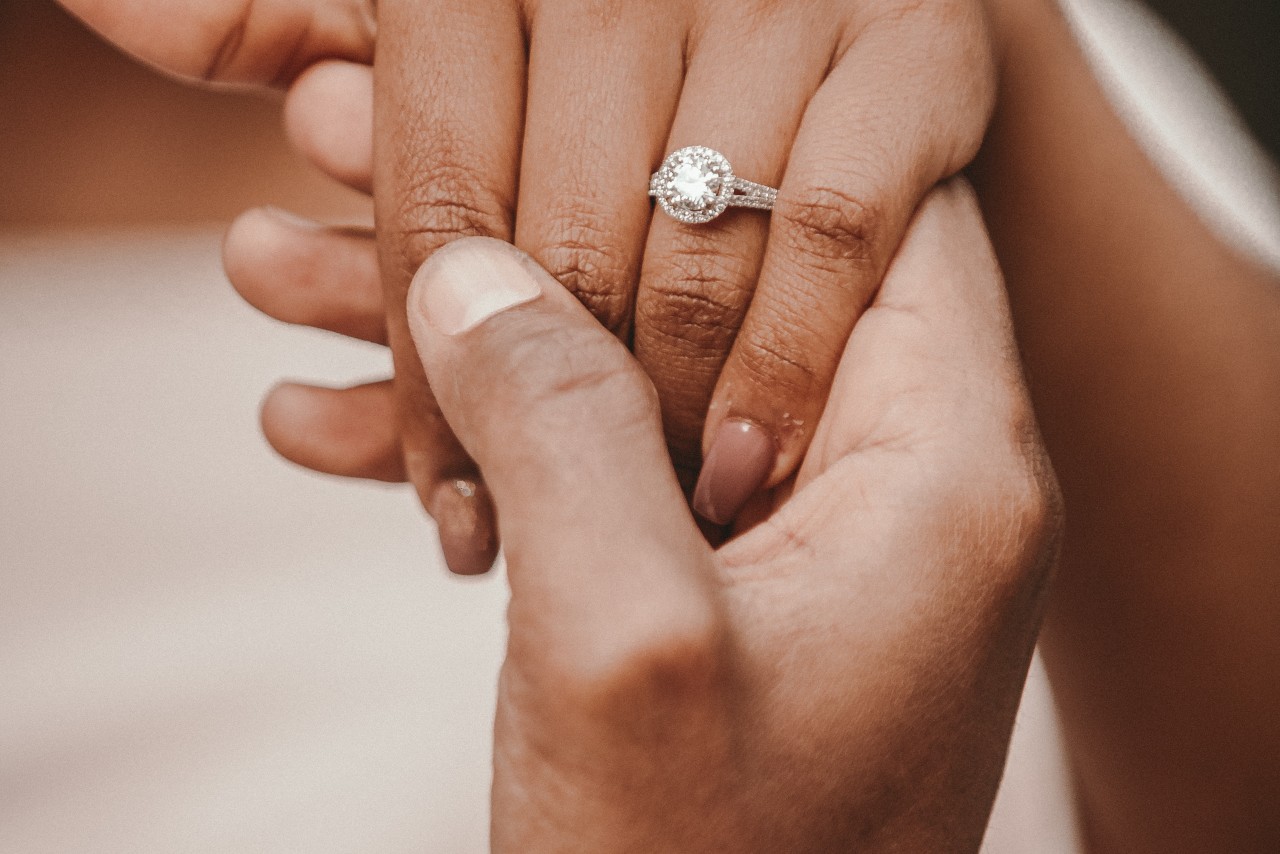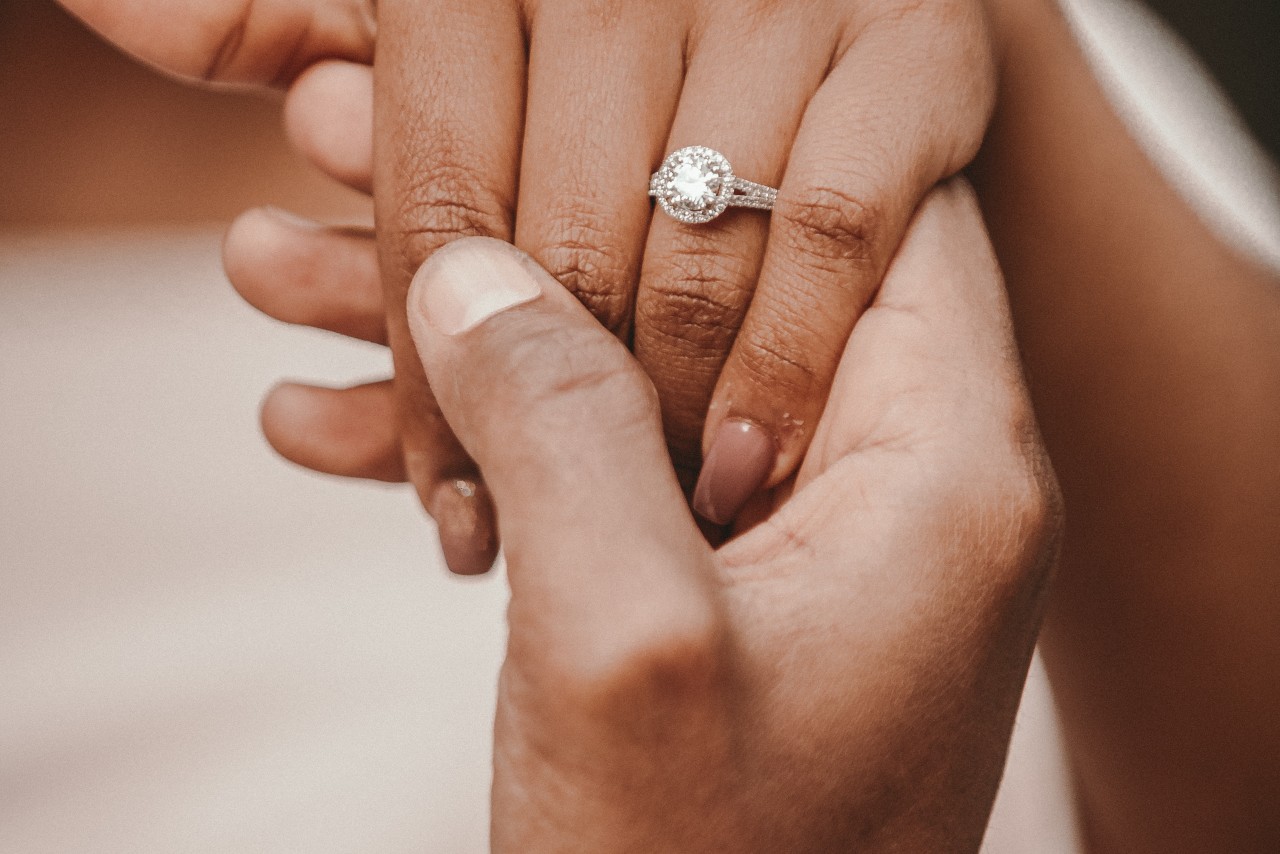 Split Shanks
Engagement rings designers ingeniously harness the power of negative space to create visually interesting rings and stylistically unique rings. A split shank refers to a band with significant cut-outs, revealing the skin underneath when worn. These rings have a particularly airy feel with a band split all the way around the ring, halfway or less. The split shank of this Stuller engagement ring adds interest to an otherwise quite minimalistic ring.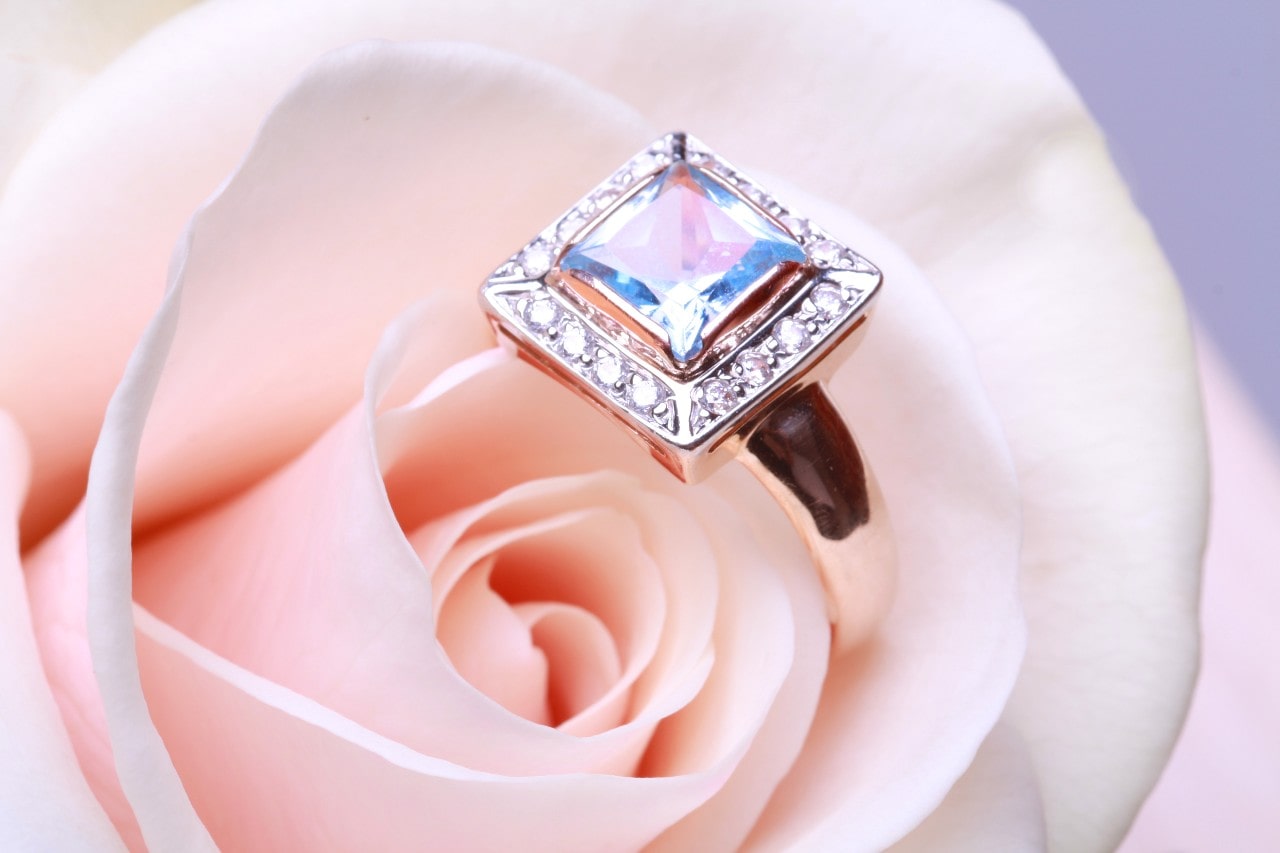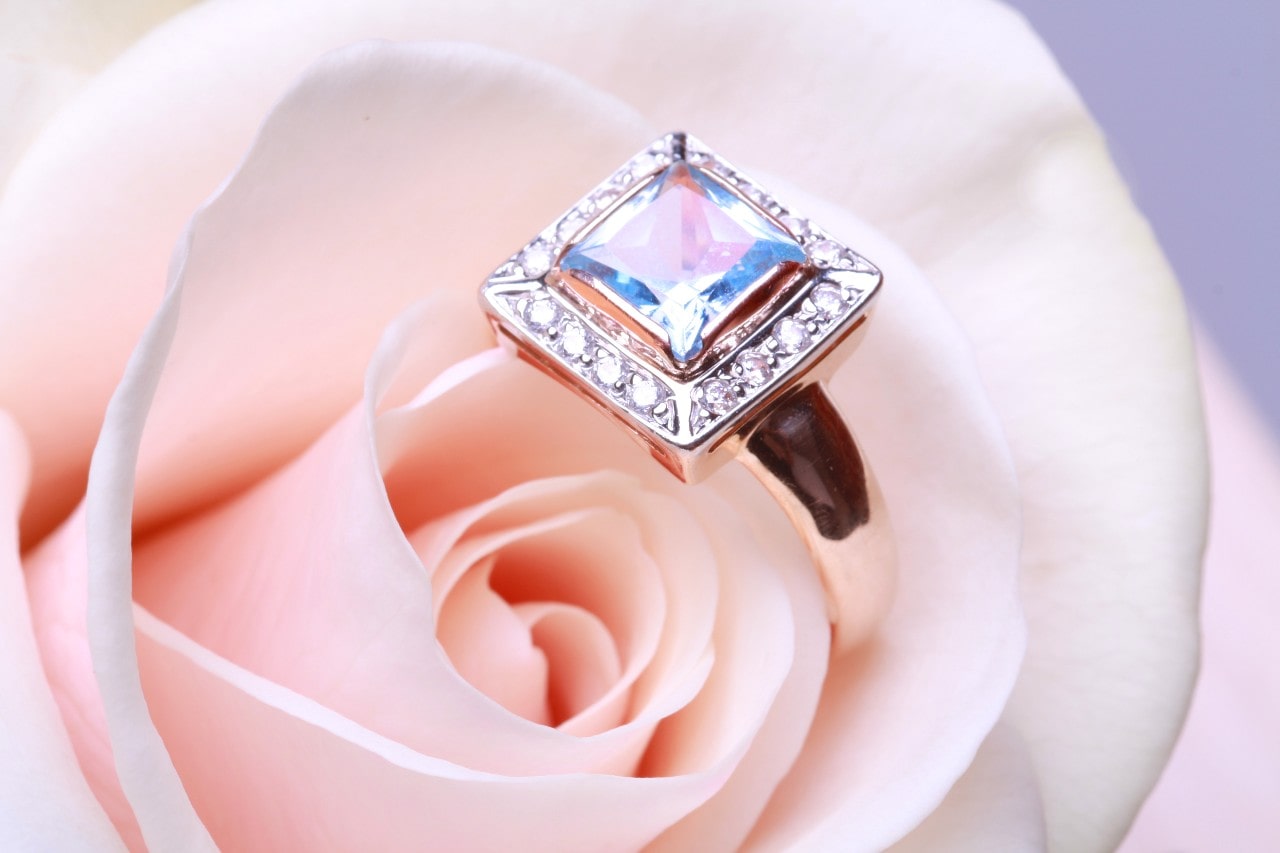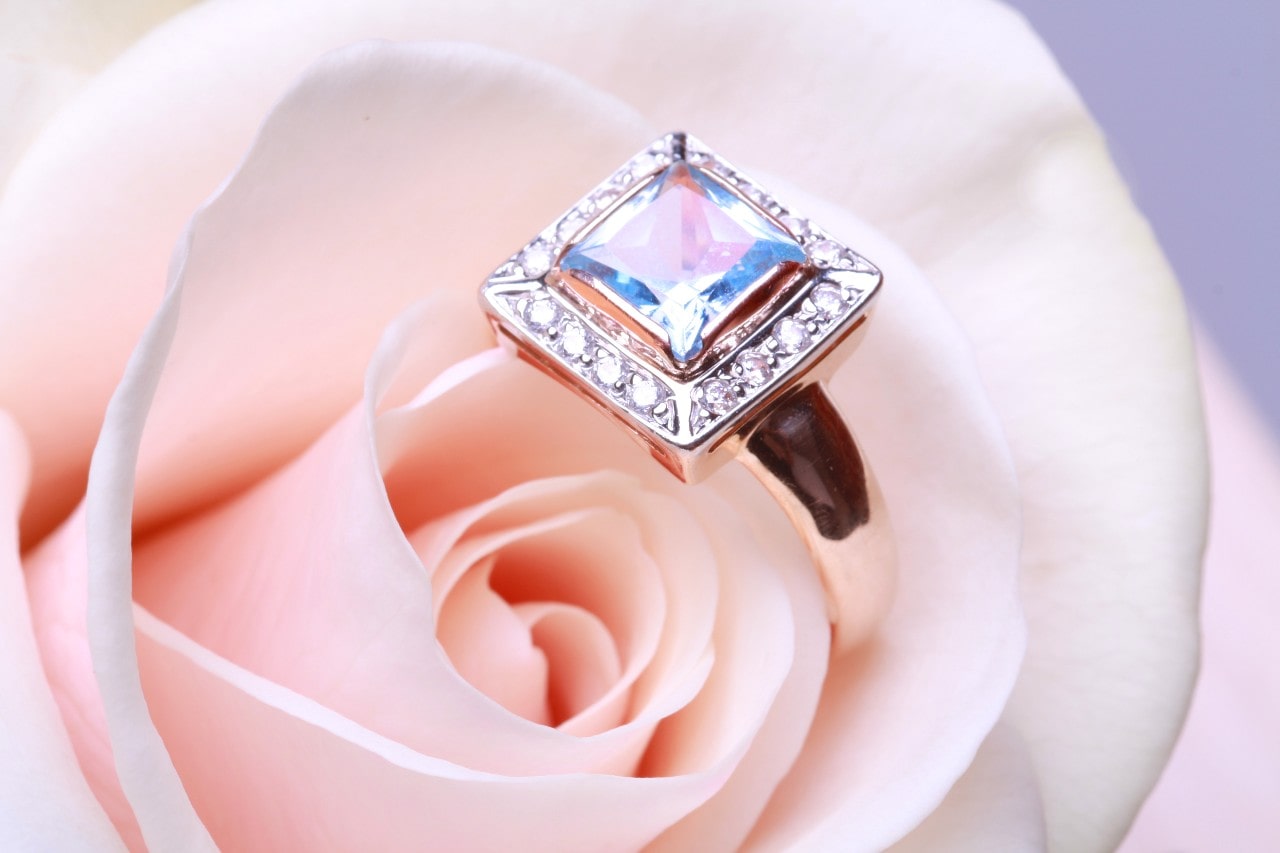 Bezel Set Stones
A bezel refers to a fine band of metal that encircles a gemstone, giving it a clean, sleek, and refined look. Engagement rings featuring a bezel-set center stone are not new to bridal jewelry yet have a distinctly modern feel. This Vintage Explorer ring from Simon G. utilizes the bezel in a multitude of ways, giving the ring a layered, dynamic look.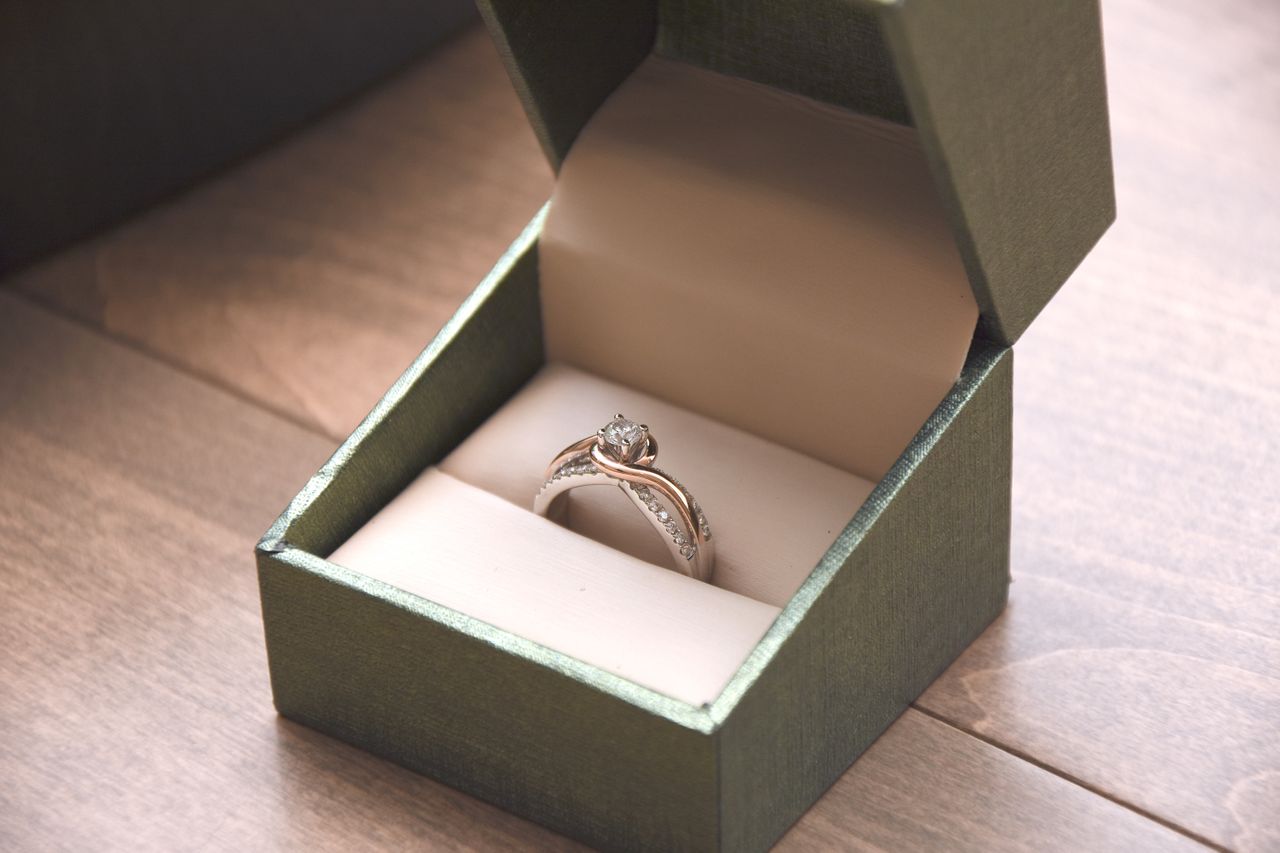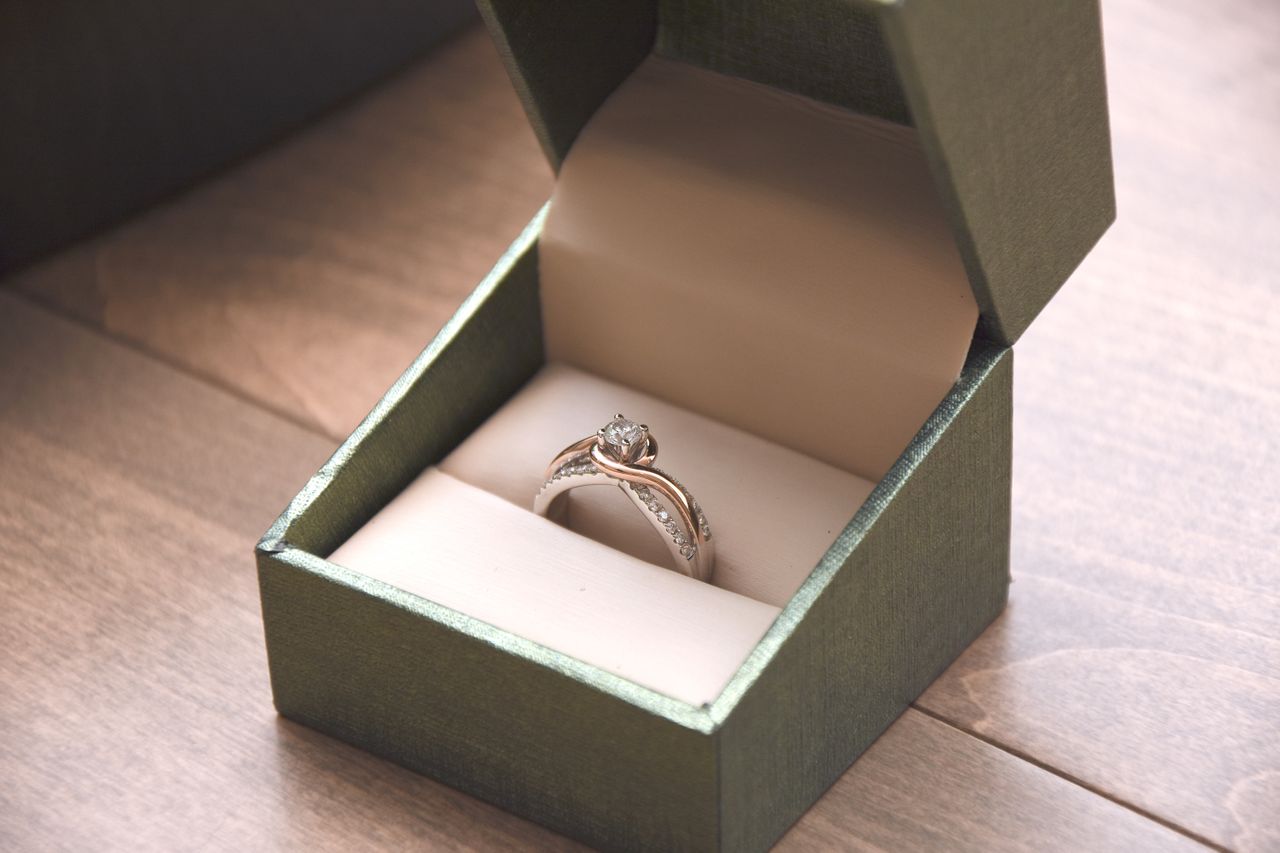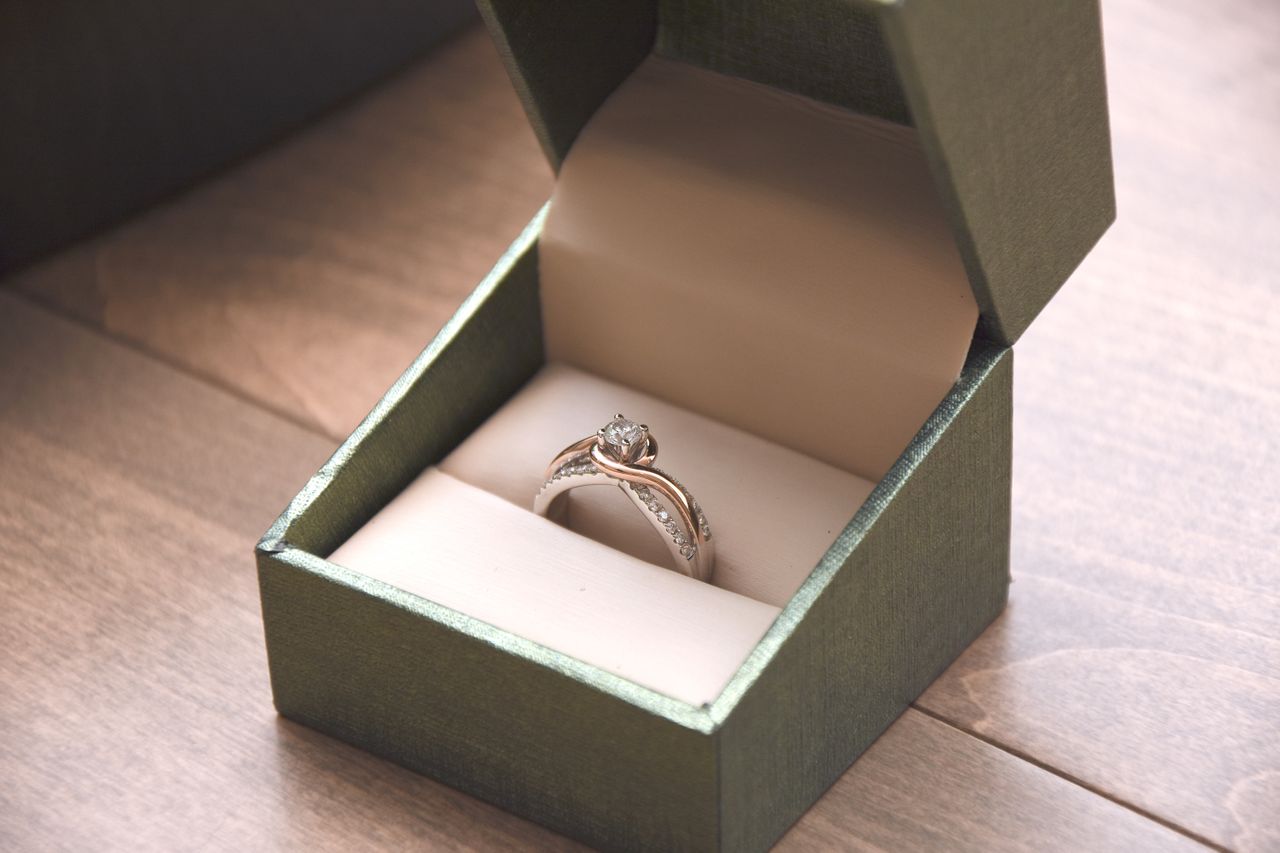 Intertwining Shanks
One way designers add visual interest to the band of an engagement ring is to intertwine strips of metal to create a textured, whimsical design element that draws the eye along the band to the center stone. This type of band is taken a step further when the swirling strips are forged of different kinds of metals. A piece like this white and rose gold ring from ArtCarved is sure to stand out in the best way.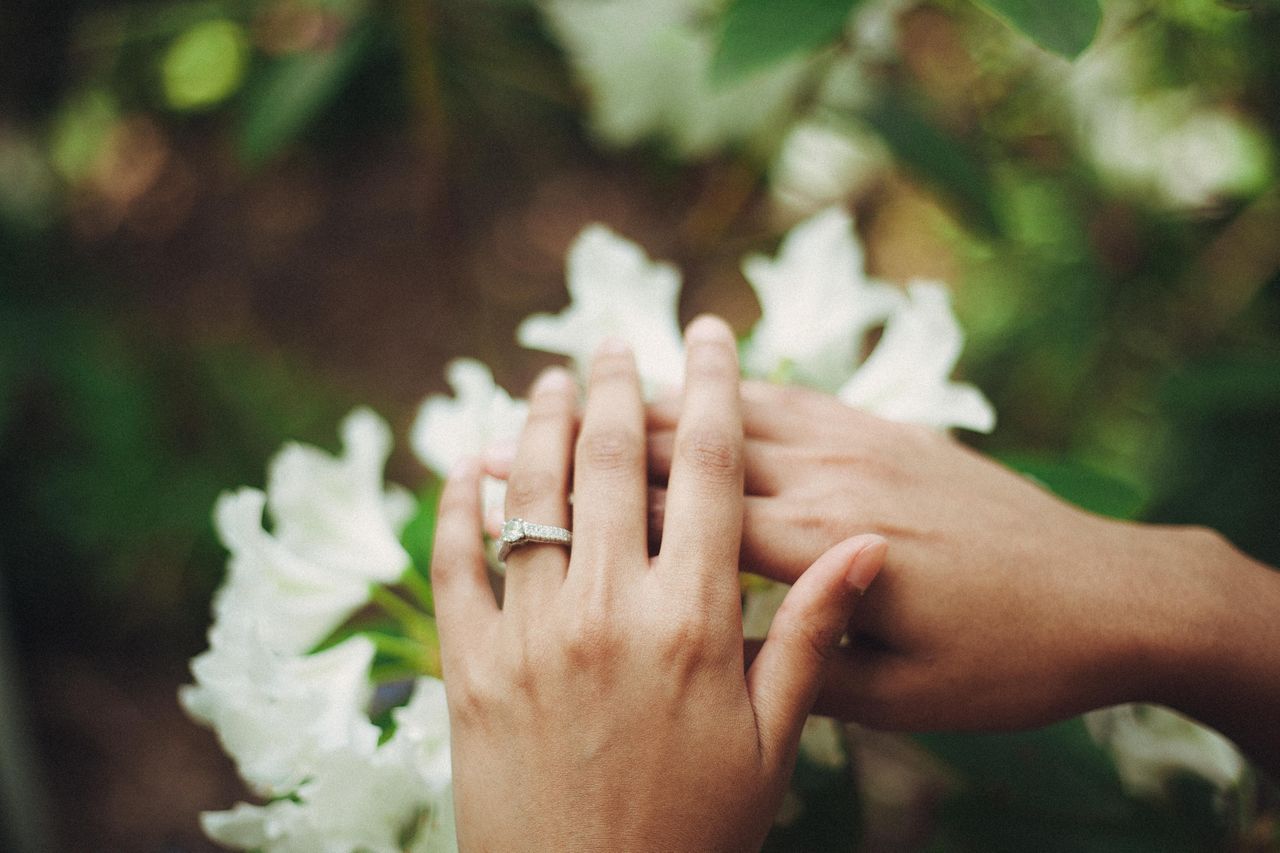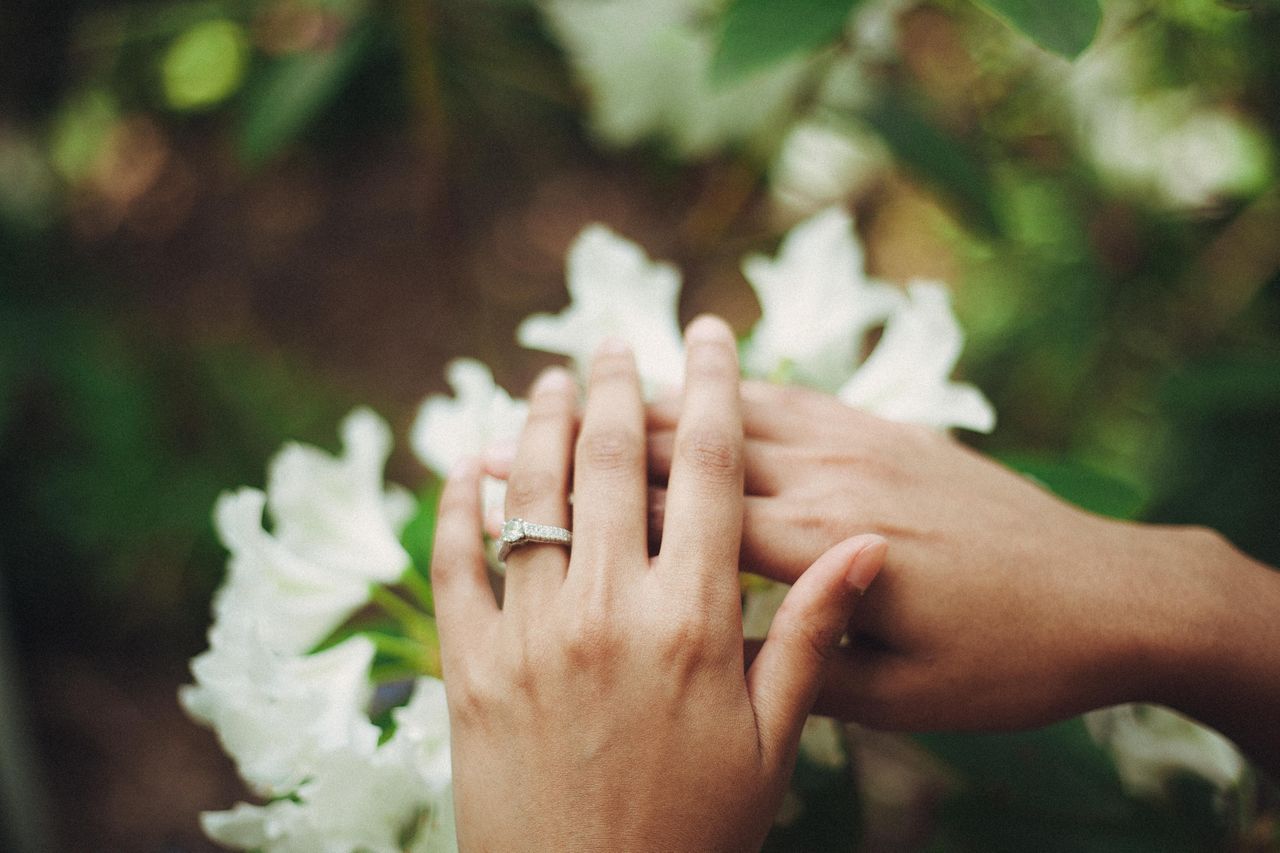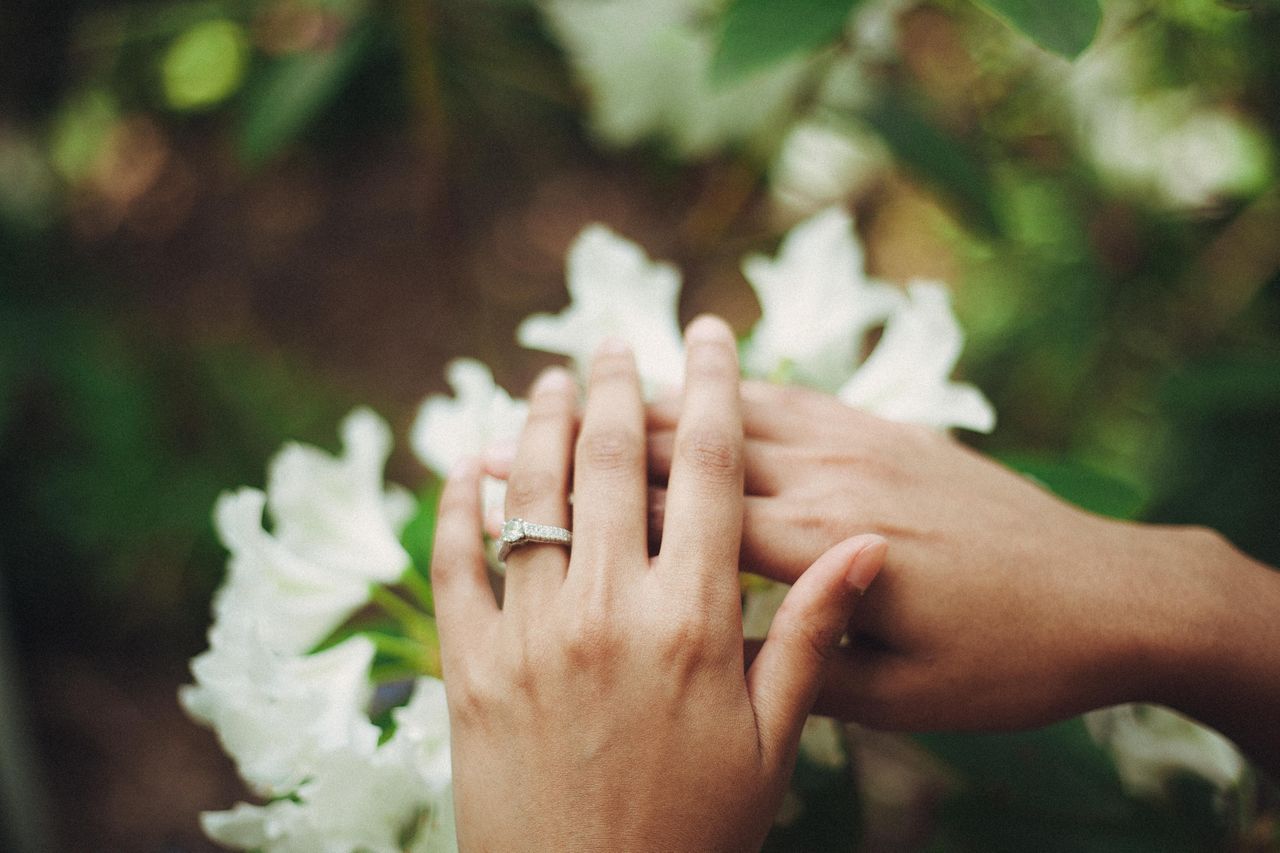 Shop Modern Engagement Ring Styles At Lewis Jewelers
We at Lewis Jewelers would be honored to play a part in your unique love story by helping you to find the engagement ring of your dreams. Our Ann Arbor jewelry store houses a plethora of stunning collections by some of the world's most coveted bridal jewelry designers. Contact us today for more information on our products and services.