Unique Jewelry Styles Near Me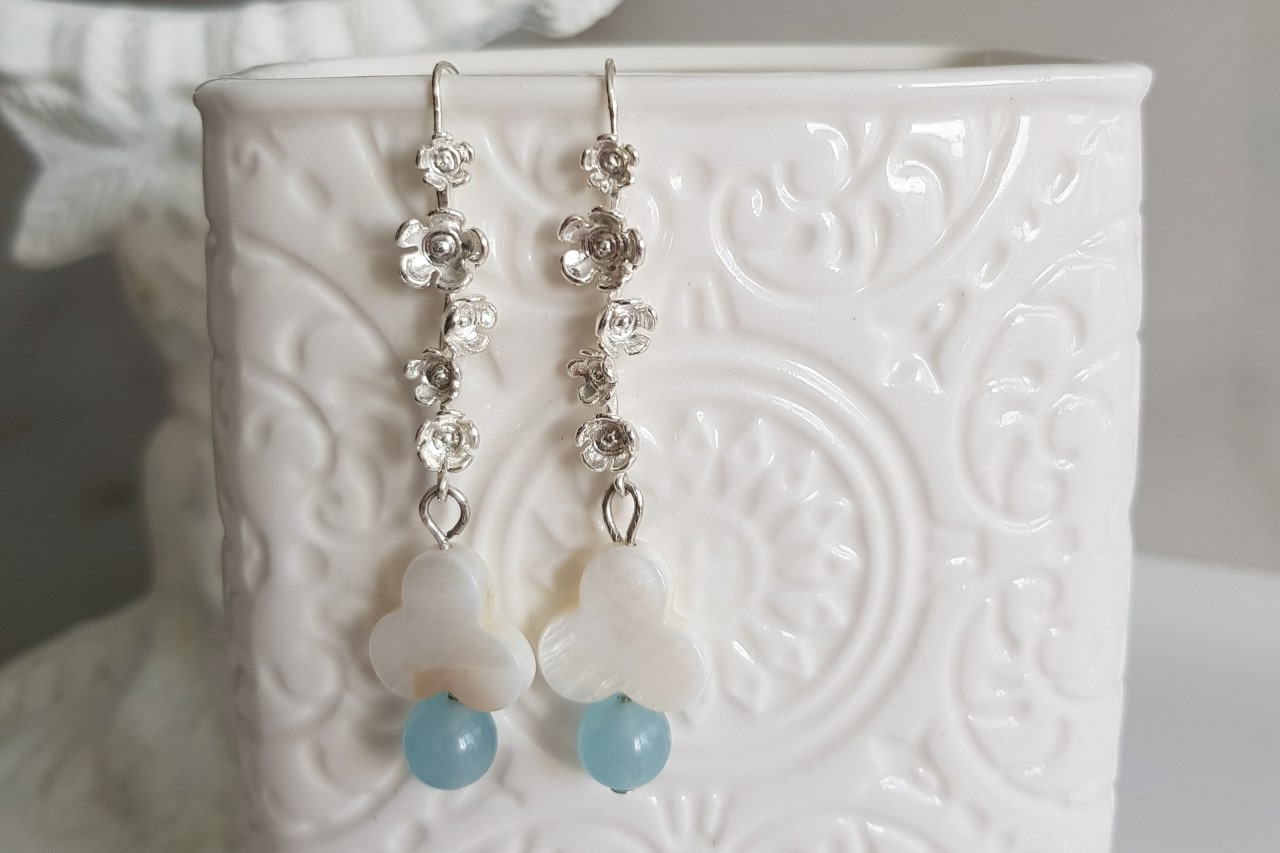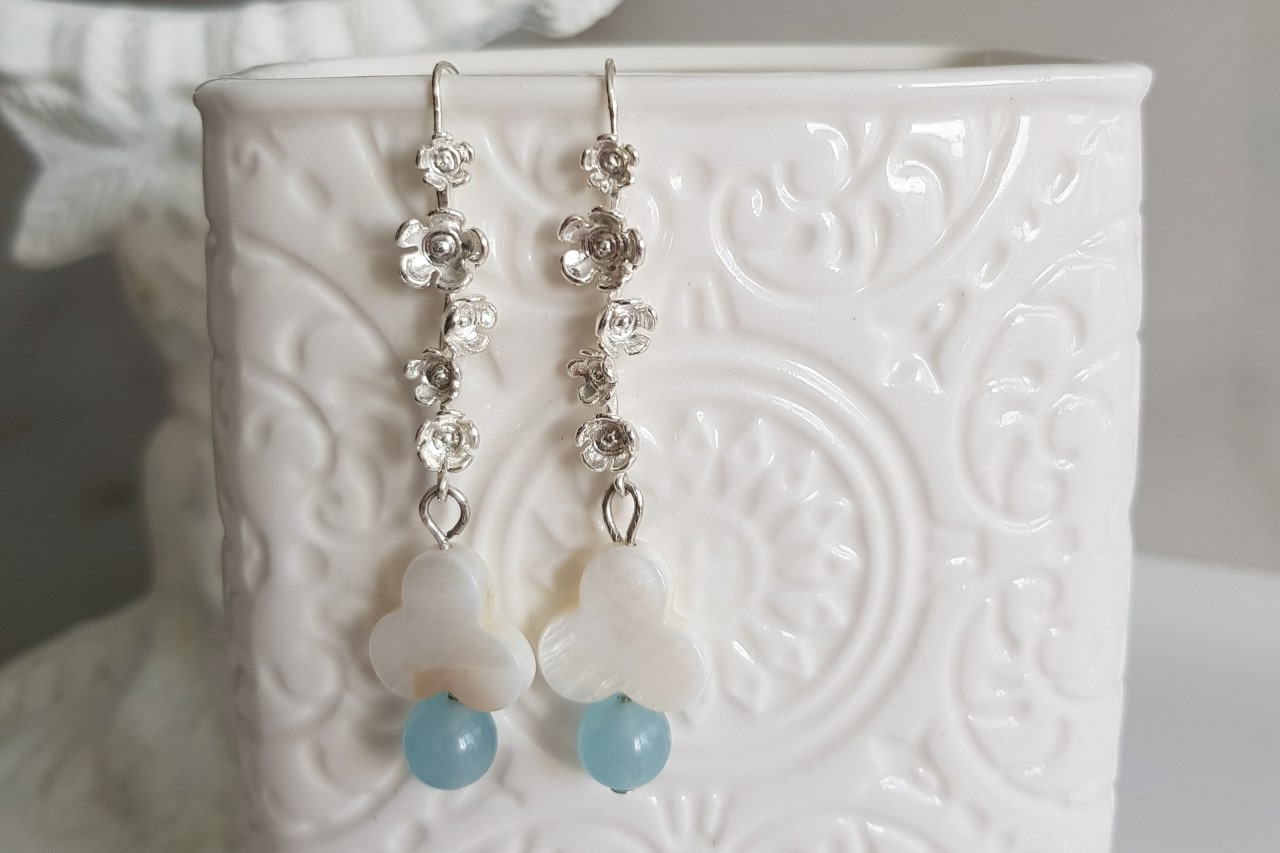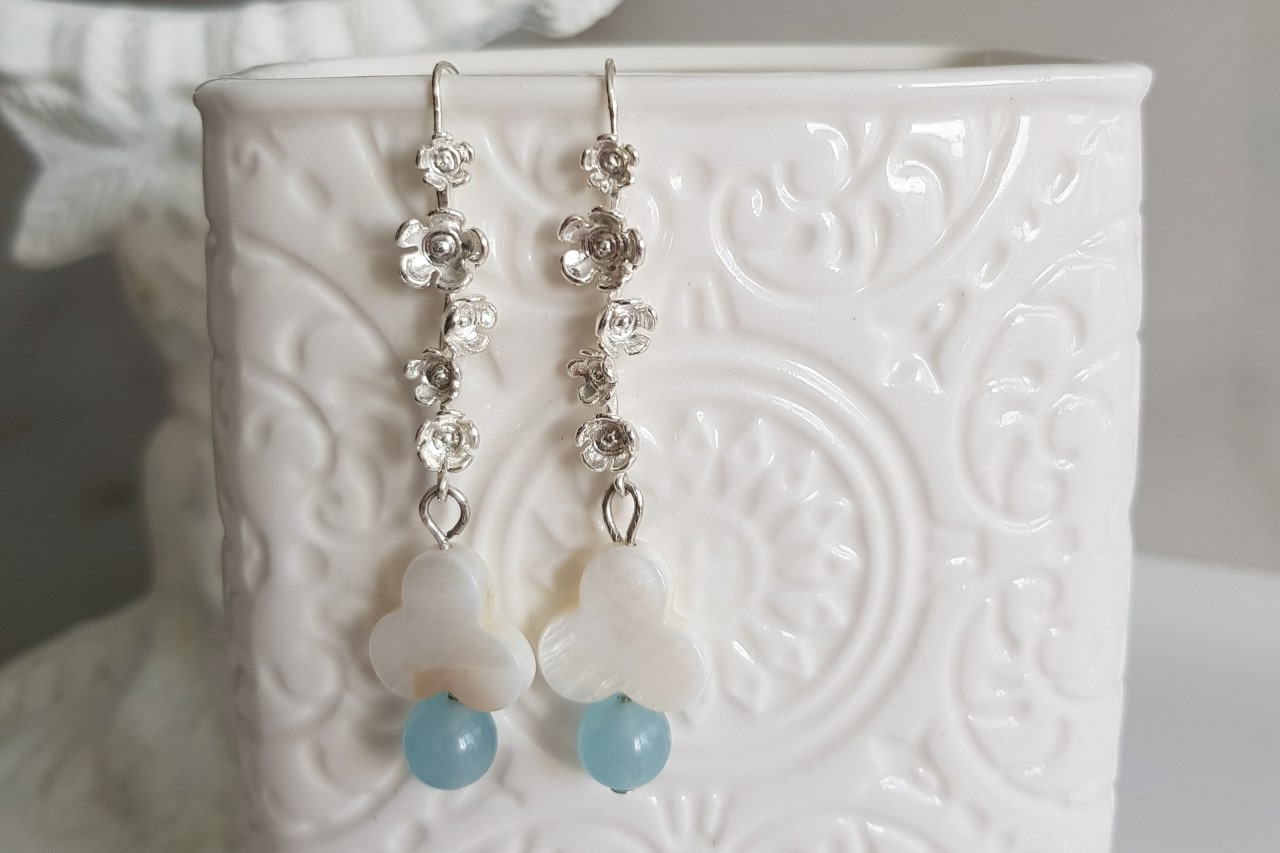 Unique Jewelry Styles
Luxury jewelry is irreplaceable in one's wardrobe, providing the polish, personality, and variety necessary to create complete, well-rounded looks. Many jewelers peddle collections of pieces that may be of excellent quality but lack uniqueness. Those who prefer to stand out from the crowd tend to seek unexpected, eye-catching, and meaningful pieces - things you can't always find in big box stores. It is exceedingly convenient to have a local jeweler you can trust to provide distinctive and original accessories. Residents of Ann Arbor and the surrounding areas can always find unique jewelry styles near them at Lewis Jewelers.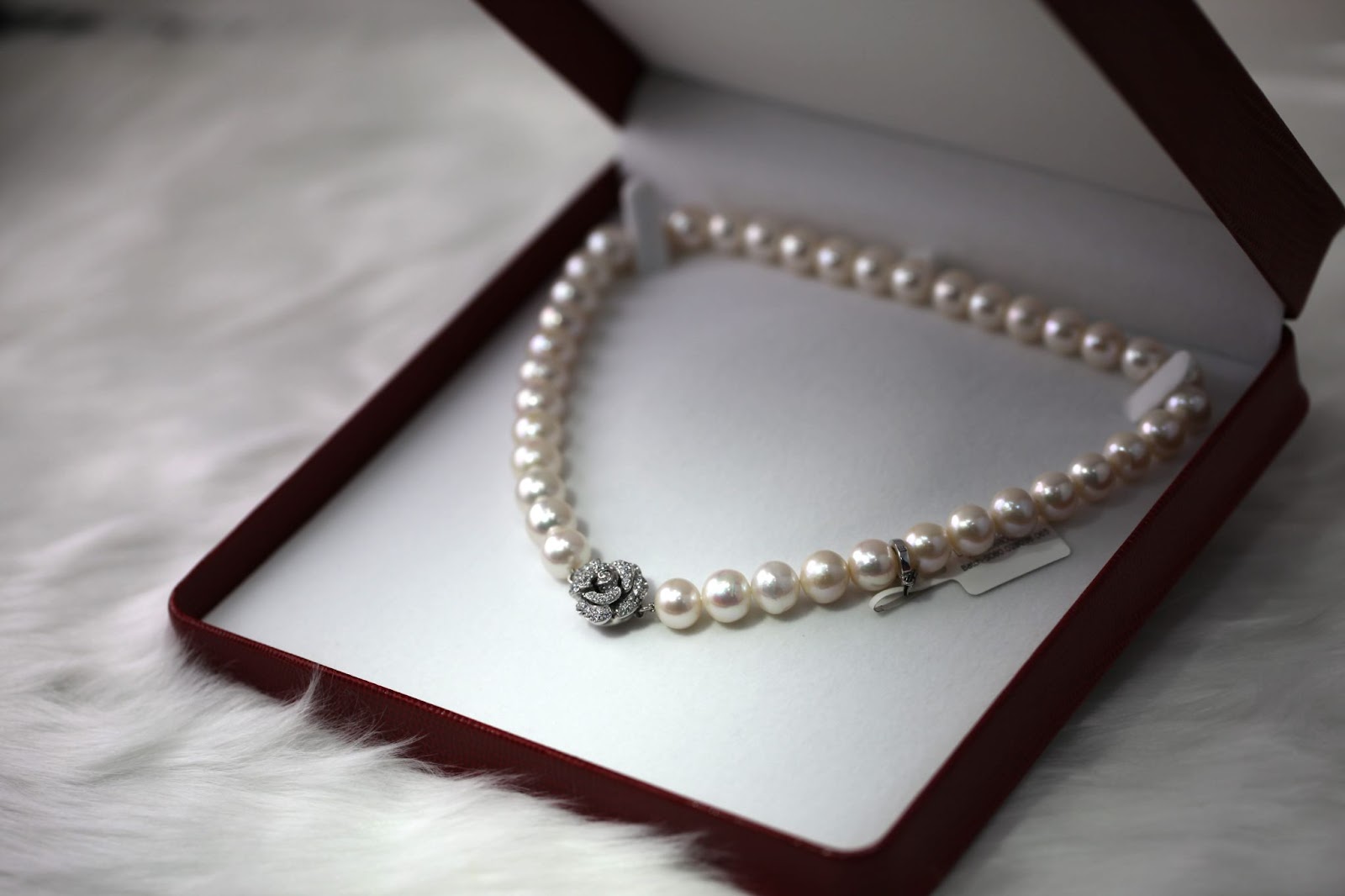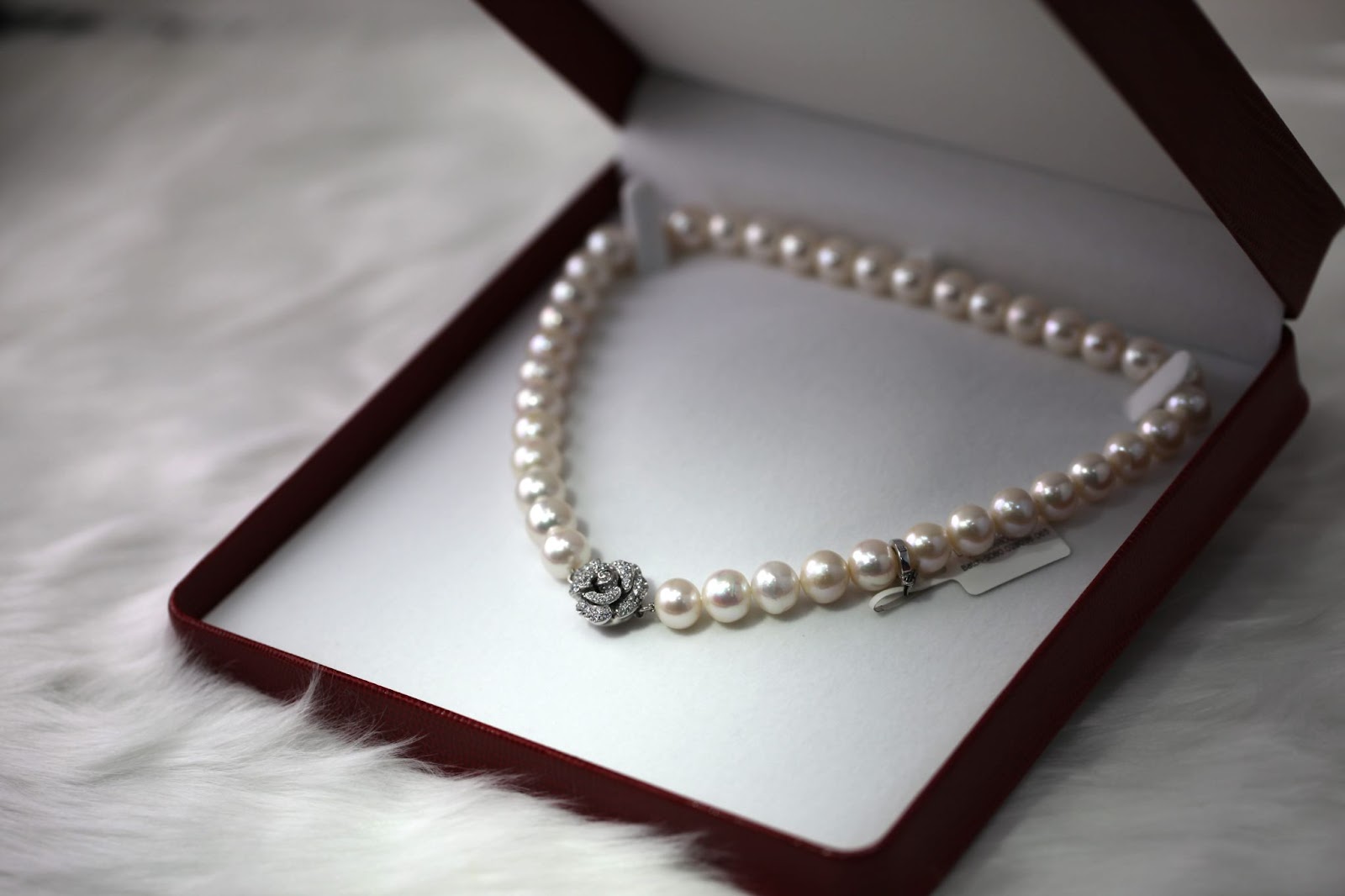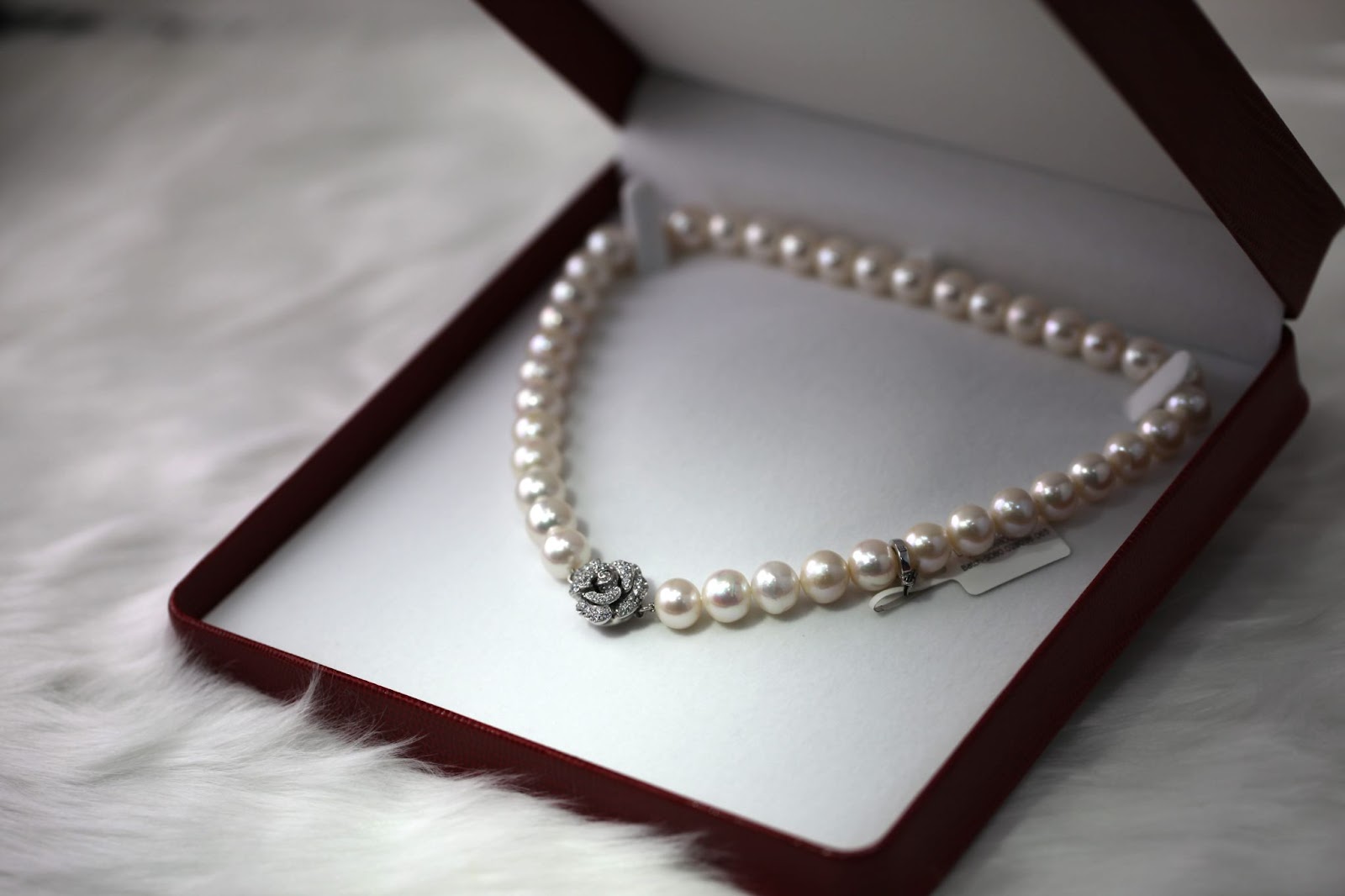 What are Unique Jewelry Styles?
If you're the type who can spot contrived, cookie-cutter art from a mile away, we love to serve here at Lewis Jewelers. We're passionate about expressive, innovative jewelry and are proud to see this passion mirrored by our community here in Ann Arbor. Truly distinctive jewelry styles are inspired rather than mimicking, pushing the envelope rather than fitting a mold. At Lewis Jewelers, our customers will find bold, sculptural pieces, glittering, vintage-inspired styles, colorfully eccentric accessories, and much more, as we pride ourselves on stocking our showroom with accessories that are undeniably one of a kind.
Benefits of Finding Unique Jewelry Styles Nearby
While it may be easy to shop and find unique styles of jewelry that fit your personal aesthetic online and have them delivered to your door, there is certainly value in having a jeweler near you that can provide these pieces. When you shop at a local jeweler whose taste and discernment you trust, you open yourself up to myriad benefits. Our staff is immensely knowledgeable about the pieces we carry and provides much information on the products you seek. As we learn your preferences, we can also help guide you to the accessories that will thrill and delight you.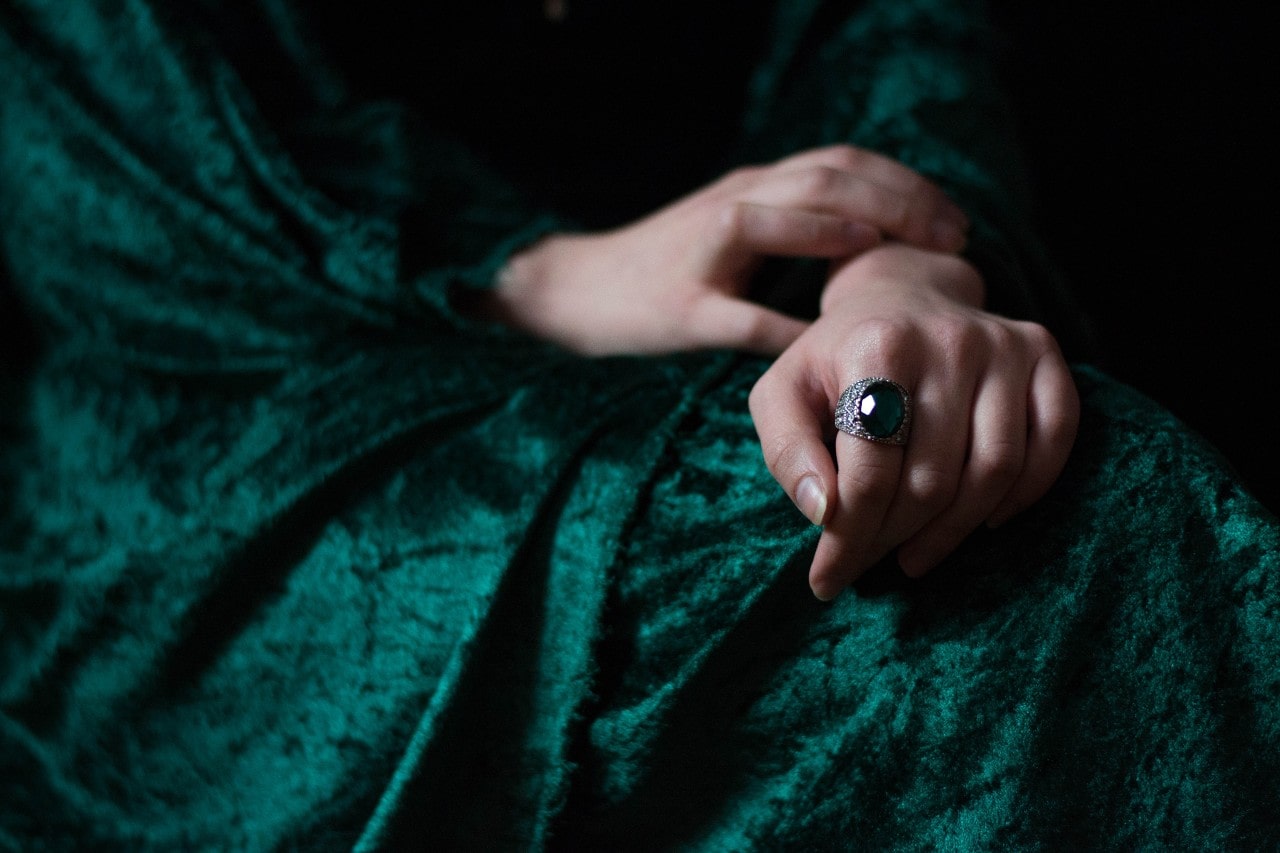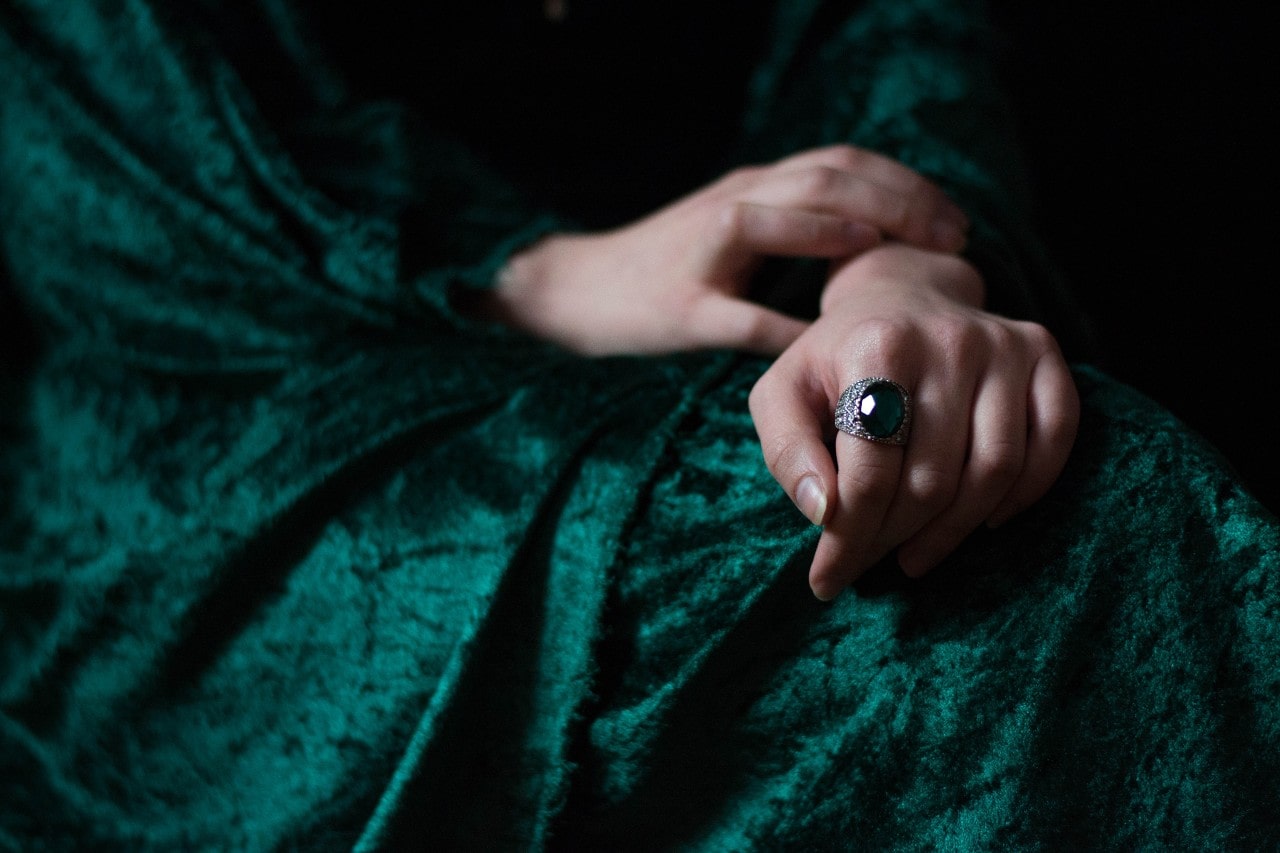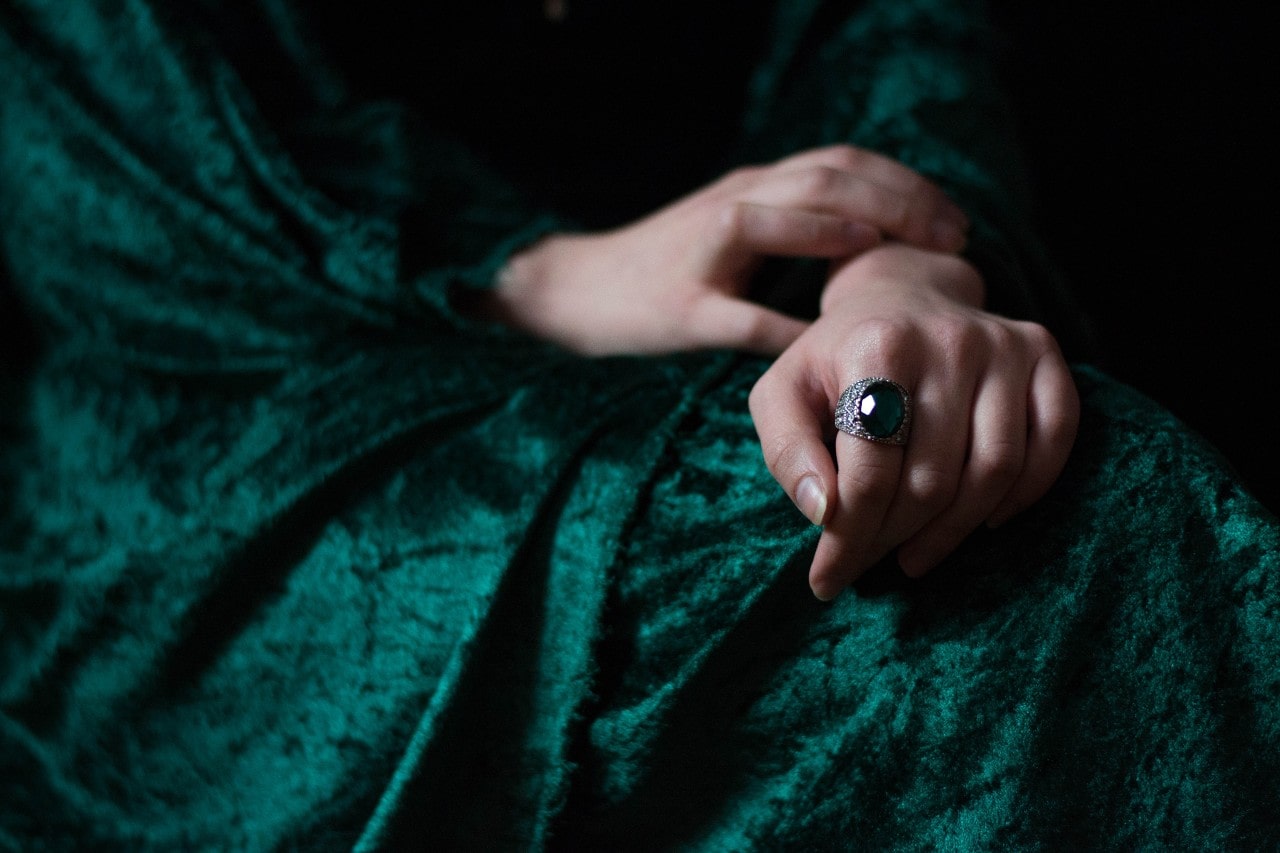 Discover Unique Jewelry at Lewis Jewelers
Those in Ann Arbor looking for unique jewelry styles near them can look no further than Lewis Jewelers. Our jewelry store houses a selection of designer pieces carefully curated to reflect our commitment to artistry, craftsmanship, and authentic expression. You're sure to find something fantastic at our showroom. Allow our team of experienced and amiable personnel to assist you in finding the pieces that are sure to become your next favorite accessory. Contact us today for more information on our products and services, or stop by our showroom to browse our distinctive inventory in person.