A Luxury Watch For Any and Every Occasion
May 15th, 2022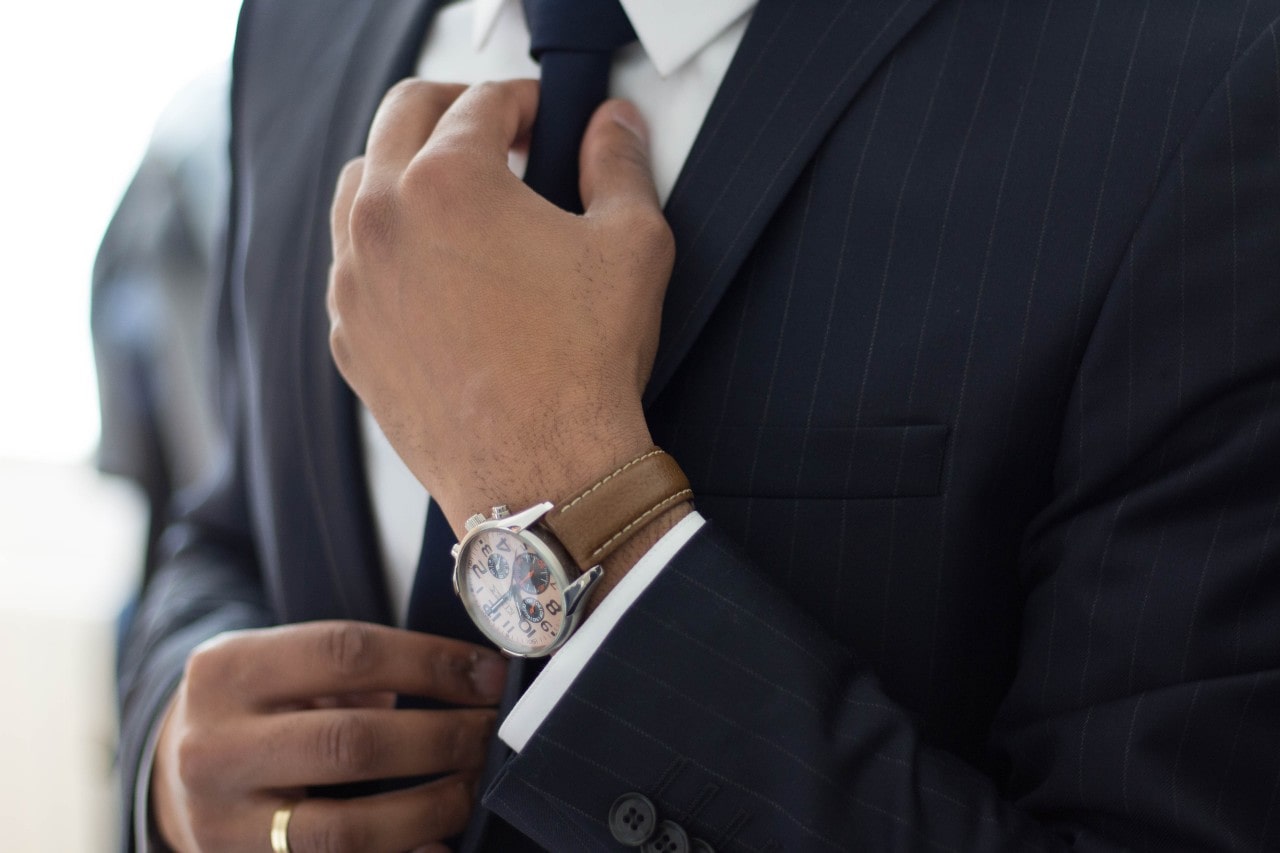 Since the development of the first timepiece, watchmakers worldwide have been developing pieces to suit a myriad of purposes, environments, and occasions. Our experts at Lewis Jewelers have put together a guide to the watches that will best serve your stylistic and functional needs for whatever occasion comes up in your life.
A Minimalistic Watch For The Office
In professional settings, attire will typically feature clean lines and muted colors, nothing too flashy but still stylish. Your workplace timepiece should follow the same guidelines. For office wear, a minimalistic style watch is most fitting.
A Durable Watch For Outdoor Activities
The watch you wear on your outdoor excursions like bike rides, hikes, or even walking your dog will need to be one that can withstand the elements. Stainless steel cases paired with moisture-wicking bands will ensure your outdoor watch can go wherever your adventure takes you.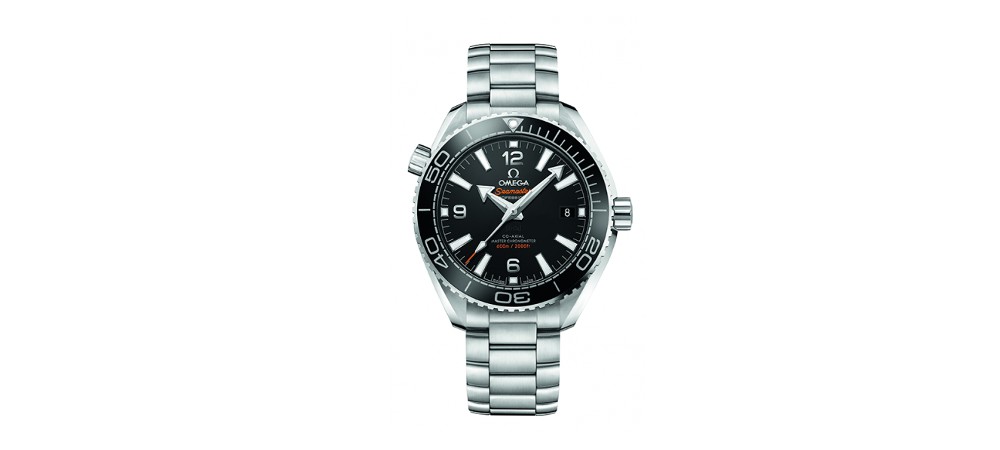 A Waterproof Watch For Aquatic Adventures
Whether you are spending an afternoon on the boat, taking diving lessons, or lounging by the pool, you can rest assured that a waterproof watch will be unaffected by water. Innovations in watchmaking have allowed for timepieces that can withstand astounding depths.
This Seamaster watch, for example, is perfect for swimmers, divers, and other athletes because of its water resistance up to 2,000 feet, a rotating bezel to help track your diving or swim time, and stainless steel band and case that will resist erosion from exposure to moisture.
A Casual Watch For Everyday Wear
Family barbecues, grocery shopping trips, and park afternoons warrant a timepiece that is laid back in style and materials. Choose a watch that fits easily into your everyday wardrobe and serves essential functions.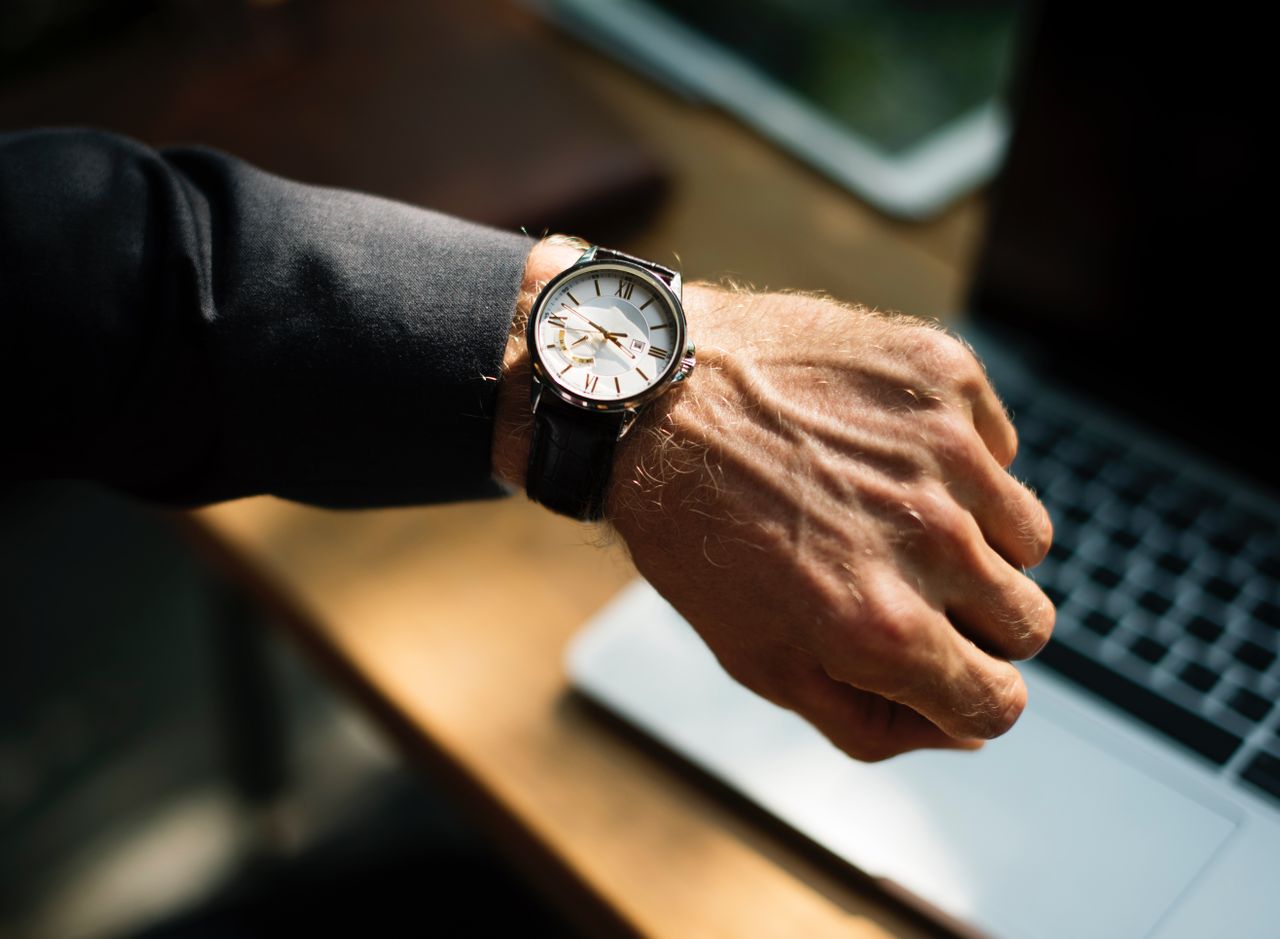 Shop Watches For Any Occasion At Lewis Jewelers
We at Lewis Jewelers pride ourselves on operating the destination for anyone seeking quality timepieces and luxury jewelry in Virginia. We staff our Ann Arbor jewelry store with helpful and experienced personnel who are ever prepared to guide you through our selection.
Whether you are attending a black-tie event or simply looking for a watch to wear day-to-day, you?ll find a fitting timepiece among our carefully curated inventory. Contact us for more information on our products and services.