Best Metals for Everyday Jewelry
July 15th, 2022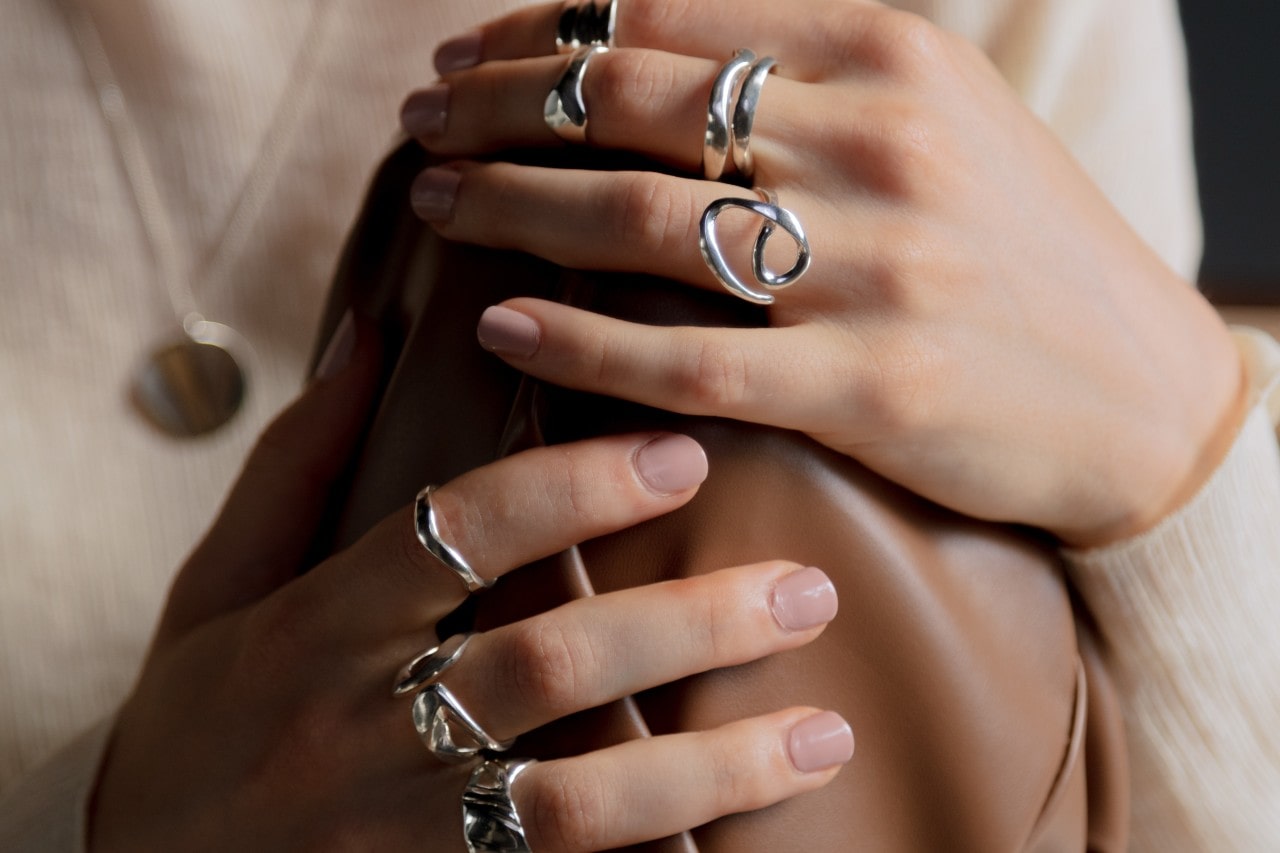 People talk a lot about gemstones, but the defining feature of high-end jewelry is that it's made of precious metal. There are many materials that fit in this category, their only defining feature being that they?re valuable and beautiful. For an everyday accessory, you are going to want a metal that's durable, gorgeous, and effortlessly fashionable. Our team, at Lewis Jewelers, has put together a guide to metals that are well-suited for your favorite luxurious accessory.
Gold: Not Too Much
Gold is history's most prized precious metal. For thousands of years, royalty has longed for this warm-hued, spectacular substance. It forms the backbone of many economies; until 1971, the US dollar was backed by gold. Today, there are a variety of gold alloys suitable for many styles. Rose gold has a pink hue derived from the addition of copper. White gold's bright color is derived from the nickel, palladium, or silver added to yellow gold.
The purity of gold alloys is measured in karats (not to be confused with gemstone carats). In its purest form, gold is soft and delicate. For everyday purposes, it?s best to wear something under 14k.
Silver: Make it Sterling
Silver is beloved for its bright gray hue. Its minimalist color gives it a refined and sophisticated appearance, making it ideal for those who opt for accentuating pieces. Like gold, pure silver is soft, brittle, and difficult to use in jewelry. That is why most jewelers prefer sterling silver over pure silver. Sterling silver is an alloy of around 92% silver mixed with copper, zinc, or nickel. This alloy is less expensive than other precious metals, making it more suitable for everyday jewelry for adventurous individuals.
There are plenty of ways that jewelry designers are making us rethink sterling silver and its traditionally second-place status.
Platinum: Luxury Exemplified
Platinum is one of the strongest, most expensive metals used in jewelry. That's because, unlike other precious metals, platinum is incredibly strong. As such, it does not need to be combined with other metals to be workable. This metal is made purely of a hard-to-find ore, taking a lot from a small supply. What makes it good for everyday jewelry? Its strength and durability.
Be aware that platinum isn't scratch-proof. It will last through the elements, but it can show small scratches. Still, this platinum Simon G. fashion ring is a brilliant piece to add to your collection. Its exquisite diamond detailing complements its luxurious platinum band for a sleek, magnificent look.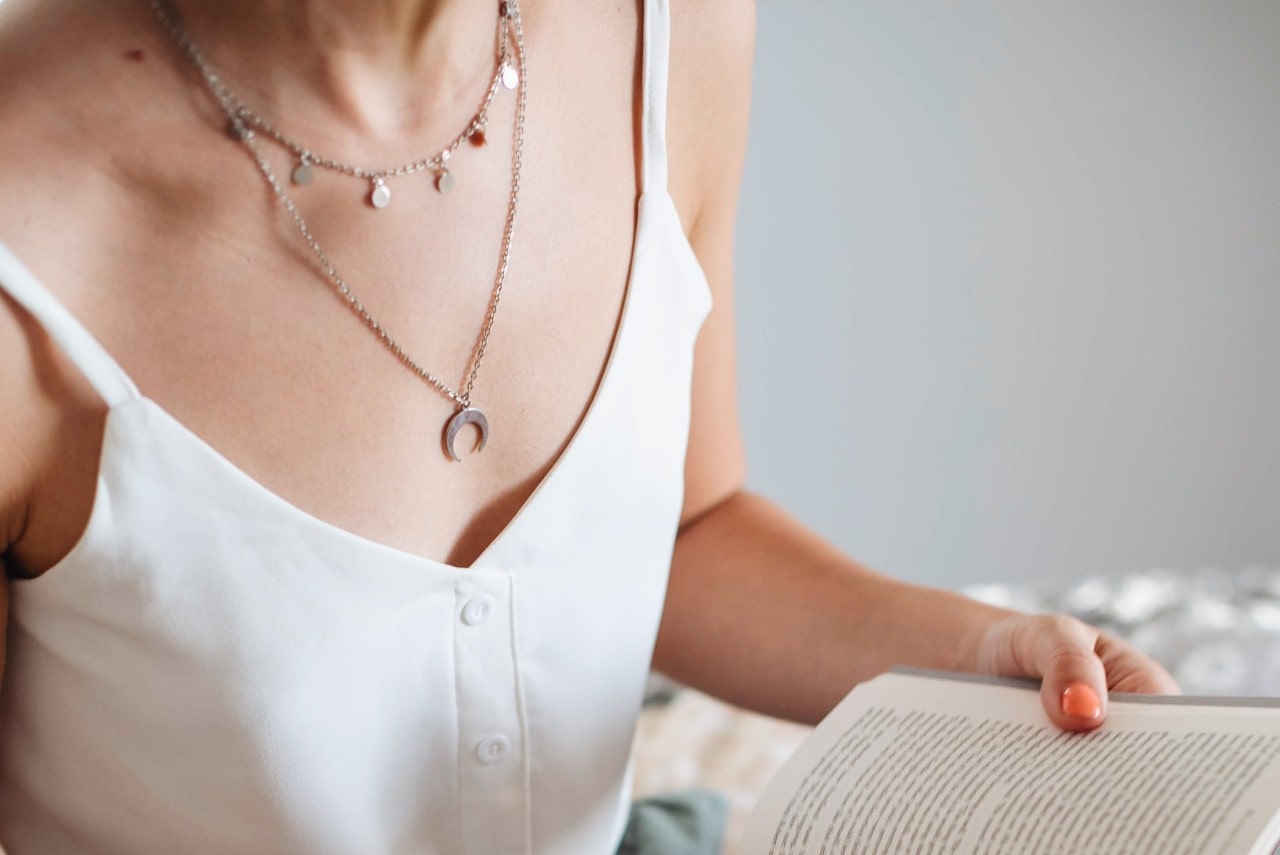 Find the Best Jewelry Every Day at Lewis Jewelers
For over a hundred years, Lewis Jewelers has been your jeweler. With our peerless selection of the finest jewelry made by the most beloved designer brands, everyone will certainly find their dream piece in our showroom. Our exceptional customer service ensures an experience that you will never forget. Send us an email at LewisA2@LewisJewelers.com to speak with one of our staff.