Celebrate the 4th of July with Red, White, and Blue Jewelry
July 15th, 2023
Celebrate the 4th of July in true patriotic fashion with red, white, and blue jewelry from Lewis Jewelers. There's no better way to show your excitement for the holiday festivities than by wearing these iconic colors. We have curated a list of fantastic suggestions to keep your holiday look festive and stylish. From ruby pendants to sapphire-and-diamond-encrusted earrings and pearl bracelets, our collection offers a range of options to suit every taste and budget. Continue reading to discover some great picks for this summer's holiday and make a patriotic statement that shines.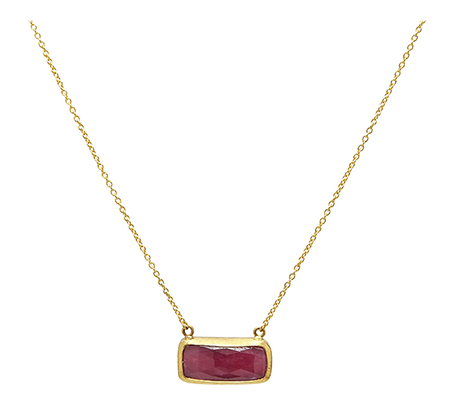 Regal Ruby Necklaces
Celebrate the 4th of July in style with a stunning ruby necklace—a vivid way to embrace the patriotic theme. Ruby, with its deep red hue, embodies passion and adds a note of elegance to any outfit. One exquisite example is the gold and ruby necklace by Gurhan. Its intricate design and vibrant gemstones make it a showstopper. The combination of gold and ruby creates a captivating contrast that will surely turn heads at any Independence Day celebration. Wear this necklace proudly and showcase your impeccable taste in jewelry.
Brilliant Blue Sapphire Earrings
Another perfect way to showcase the red, white, and blue theme is by way of alluring sapphire earrings. These beautiful earrings by Uneek exemplify this trend with their dazzling diamonds, brilliant sapphires, and elegant white gold craftsmanship. The combination of white gold and blue sapphires creates a striking contrast, while the sparkling diamonds add a splash of glamor. These earrings beautifully represent the colors of the American flag and will make a statement at any Independence Day gathering.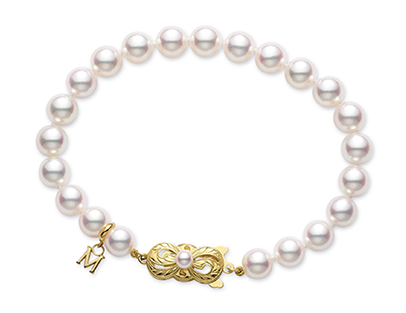 Patriotic Pearl Bracelets
Embrace the holiday with a glimmer of elegance by adorning your wrist with a fine pearl bracelet. Pearls are a timeless symbol of sophistication and their lustrous white color flawlessly represents the "white" element of red, white, and blue jewelry ensembles. This pearl bracelet by Mikimoto is a stunning example, showcasing the brand's renowned craftsmanship and quality. The gleaming pearls exude an air of refinement and grace, making it an ideal accessory for any patriotic celebration. Whether you're attending a fireworks display or a festive gathering, this pearl bracelet will add a touch of classic elegance to your ensemble, adeptly completing your 4th of July look.
Sterling Silver and Turquoise Fashion Rings
Add a pop of vibrant color to your 4th of July outfit with a sterling silver and turquoise fashion ring. The combination of the rich blue turquoise and the sleek sterling silver immaculately displays the essence of the "red, white, and blue" theme. The vivid turquoise gemstone brings a burst of boldness and energy, while the sterling silver setting adds a note of elegance and versatility. Whether you're attending a barbecue or a patriotic celebration, this fashion ring will make a fashionable statement, celebrating the spirit of the 4th of July with flair.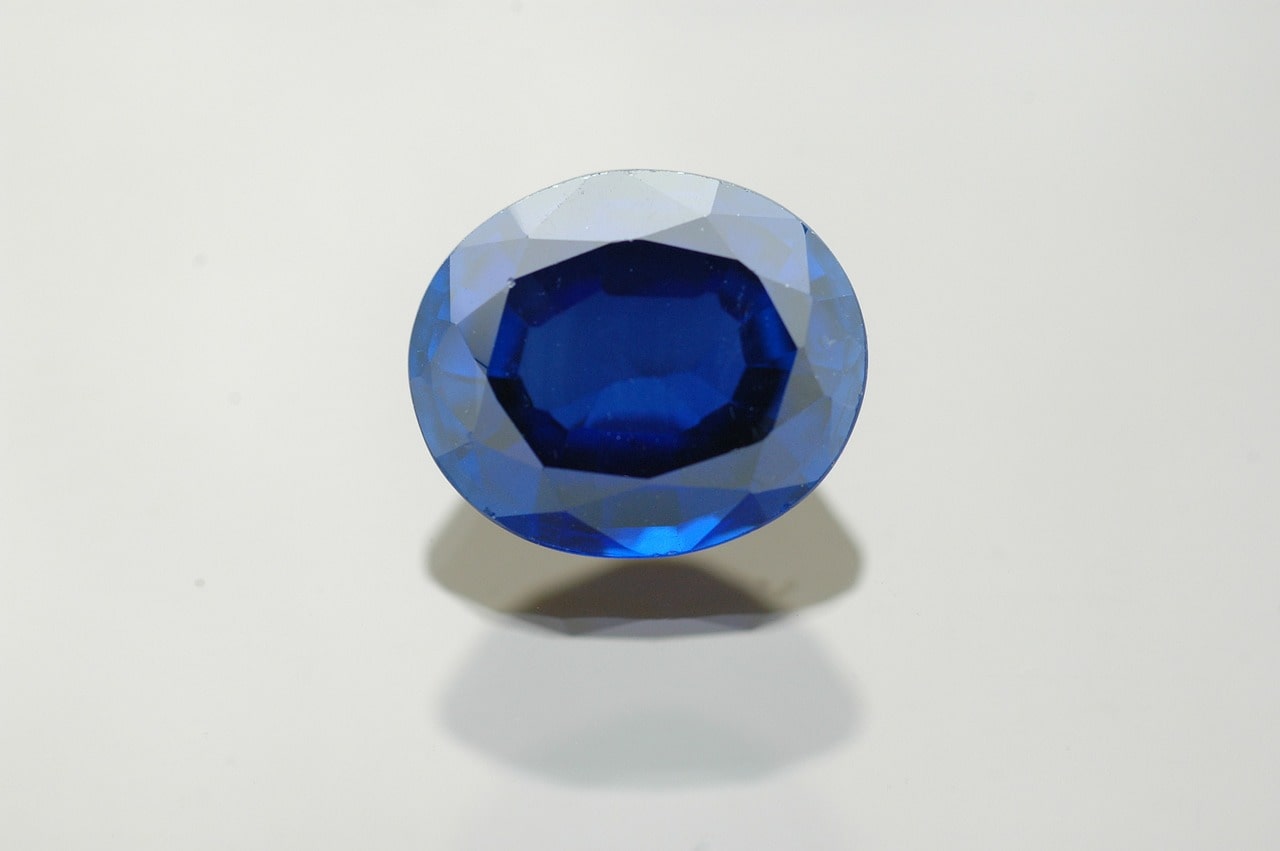 Celebrate 4th of July with Jewelry from Lewis
For all your 4th of July-themed jewelry needs, Lewis Jewelers is your go-to destination. Our extensive collection features a wide variety of stunning red, white, and blue pieces that will wonderfully complement your patriotic spirit. With a commitment to excellence and exceptional service, you can trust us to provide you with the highest level of satisfaction. Located in Ann Arbor, Michigan, you can conveniently visit our shop or reach out to us for personalized assistance. Whether you're looking for a statement necklace, elegant earrings, or a striking bracelet, our knowledgeable staff is eager to help you find just the right jewelry that meets your needs and desires. Book an appointment with us today!