Dark-Hued Jewelry Ideal for Fall
September 15th, 2022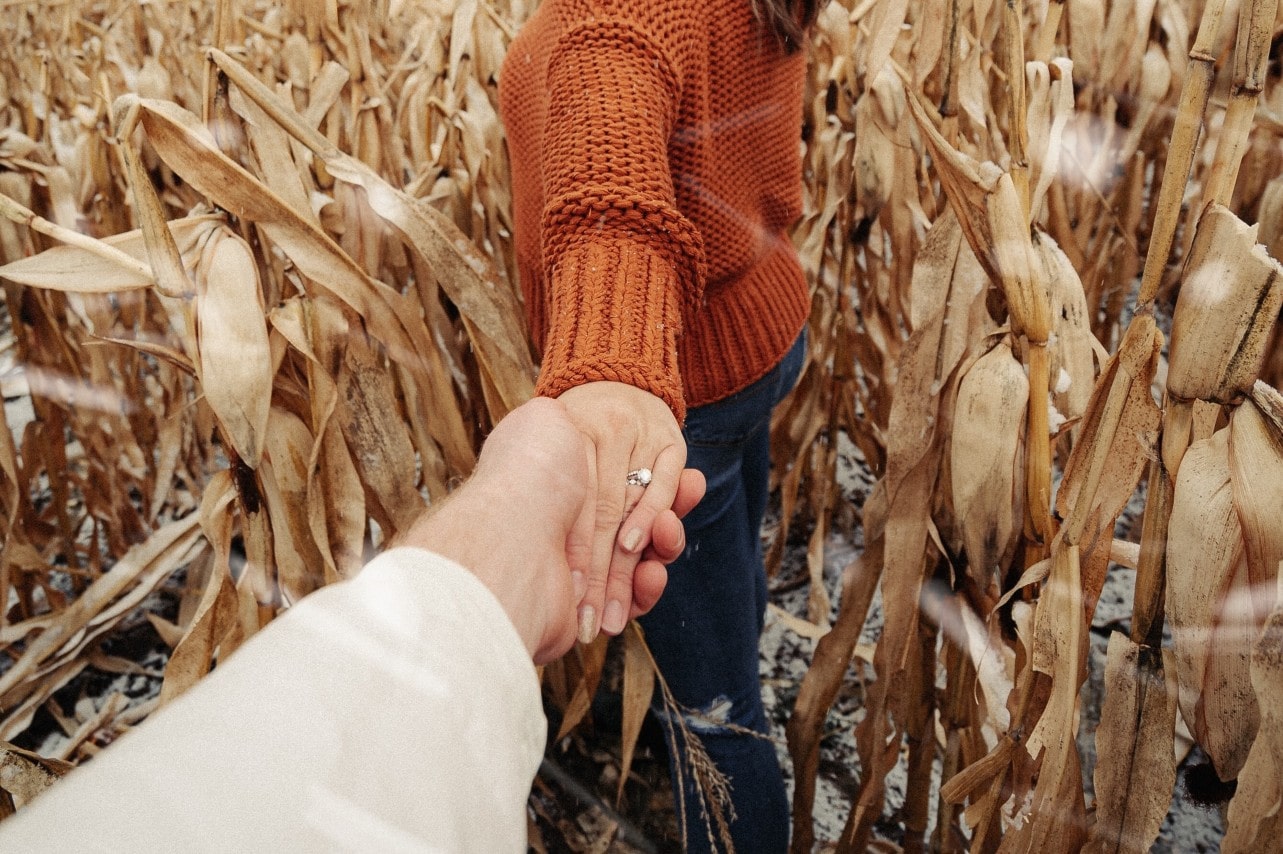 Every season comes with its unique color schemes. Spring fashion, for instance, is commonly characterized by soft pastels, while summer wardrobes are typically filled with bright, eye-catching hues. As the weather cools and the leaves begin to change color, many seek out darker shades like muted neutrals, jewel tones, and warm colors reminiscent of picturesque fall trees. We've selected a few of our favorite gemstones, and jewelry pieces we think will wonderfully complement your autumn ensembles.
Fiery Rubies
Regal and captivating, rubies are phenomenal for fall wear, making eye-catching statement pieces and bringing vibrant color to any look. They're also perfectly fitting as they mimic the bright red of fall leaves and cozy campfires.
This ruby and diamond bracelet from Simon G. is ideal for autumn wear, adding a glint of sparkle to the wearer's wrist and incorporating leaf-life motifs into their look. An elegant piece like this would be ideal for a candlelit dinner, a trip to the theater, or a night at an art museum.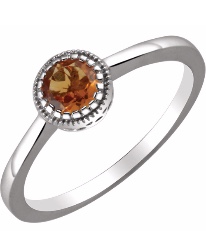 Exciting Citrine
Similarly to rubies, citrine fully encapsulates the fall aesthetic, its deep orange hue reminiscent of crunchy leaves, dying embers, pumpkins, and more. Striking yet versatile because of its nearly neutral tone, citrine will make a lovely addition to your autumn wardrobe.
Put this unique gemstone on display with a piece like this white gold fashion ring from Stuller. Catching the light exquisitely as you move throughout your day, a ring like this is sure to garner attention.
Enchanting Blue Topaz
Embrace the intriguing nature of jewel tones this fall with stones like blue topaz. This deep blue-green stone will undoubtedly bring an interesting contrast to the neutral and warm-toned pieces in your fall wardrobe.
These London blue topaz studs are beautifully accented by warm yellow gold and frame the wearer?s face in dazzling elegance. Pair these with chunky gold jewelry or a myriad of jewel-toned gems for a truly unique look.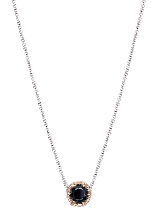 Striking Onyx
Neutrals are ever popular during the fall months, and what color is more neutral than black? Onyx is a truly wondrous gem, beloved for its deep black hue. Incredibly versatile, this stone will likely become a go-to in your wardrobe this season.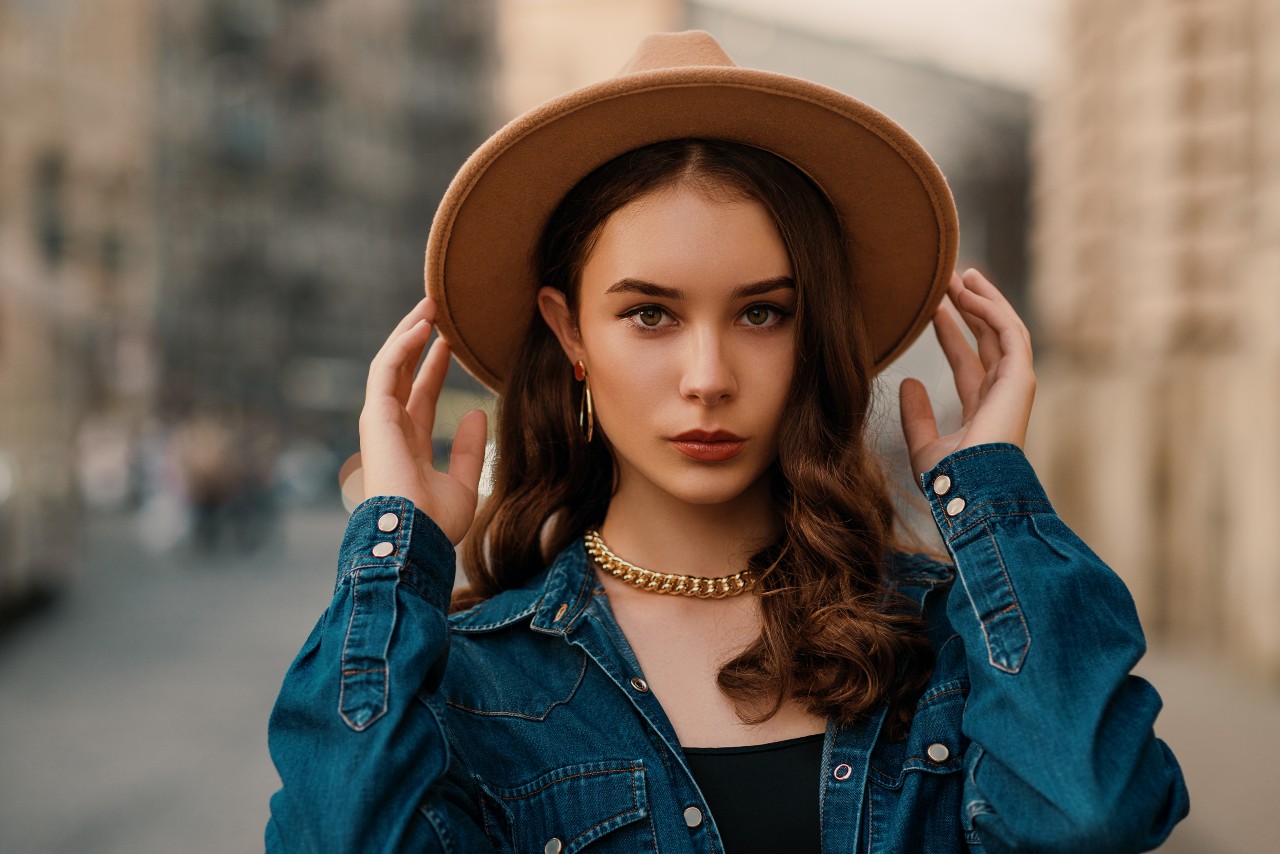 Shop Fall Jewelry at Lewis Jewelers
Let Lewis Jewelers be your destination for spectacular fall jewelry. We?ve carefully curated the selection of fashion jewelry in our Ann Arbor jewelry store to reflect our commitment to exceptional artistry and top-tier craftsmanship.
Allow our experienced and amiable staff to assist you in finding your next favorite accessory. Contact us today to learn more about our products and services, or stop by the showroom to browse our inventory in person.