Four Questions to Ask When Customizing an Engagement Ring
November 15th, 2022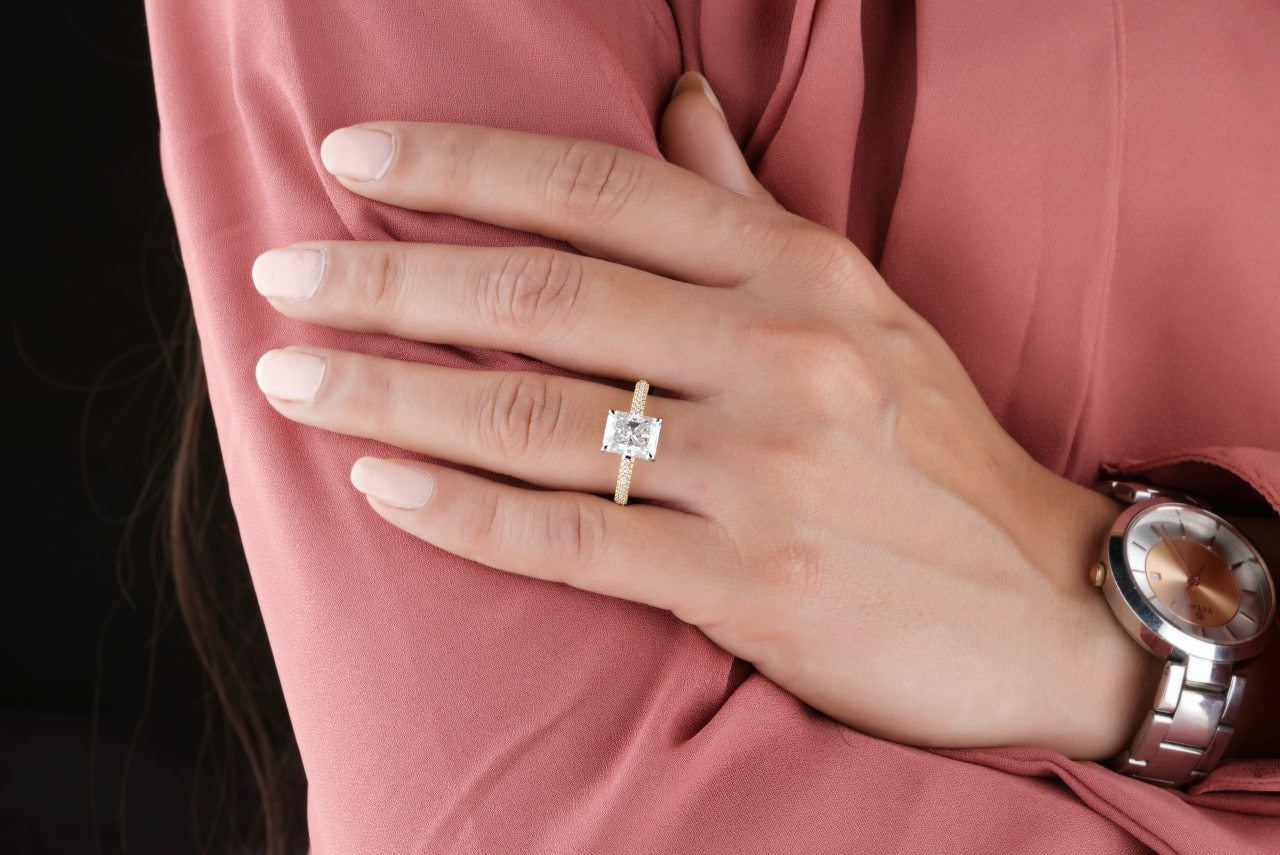 One?s engagement ring is one of the most valuable pieces of jewelry they are likely to own in their lifetime. It symbolizes the most intimate of connections and commitments and, thus, should be both beautifully and durably crafted. Imbue your partner?s engagement ring with even more meaning by crafting a customized piece. Asking these questions will ensure the ring you create meets all of your needs.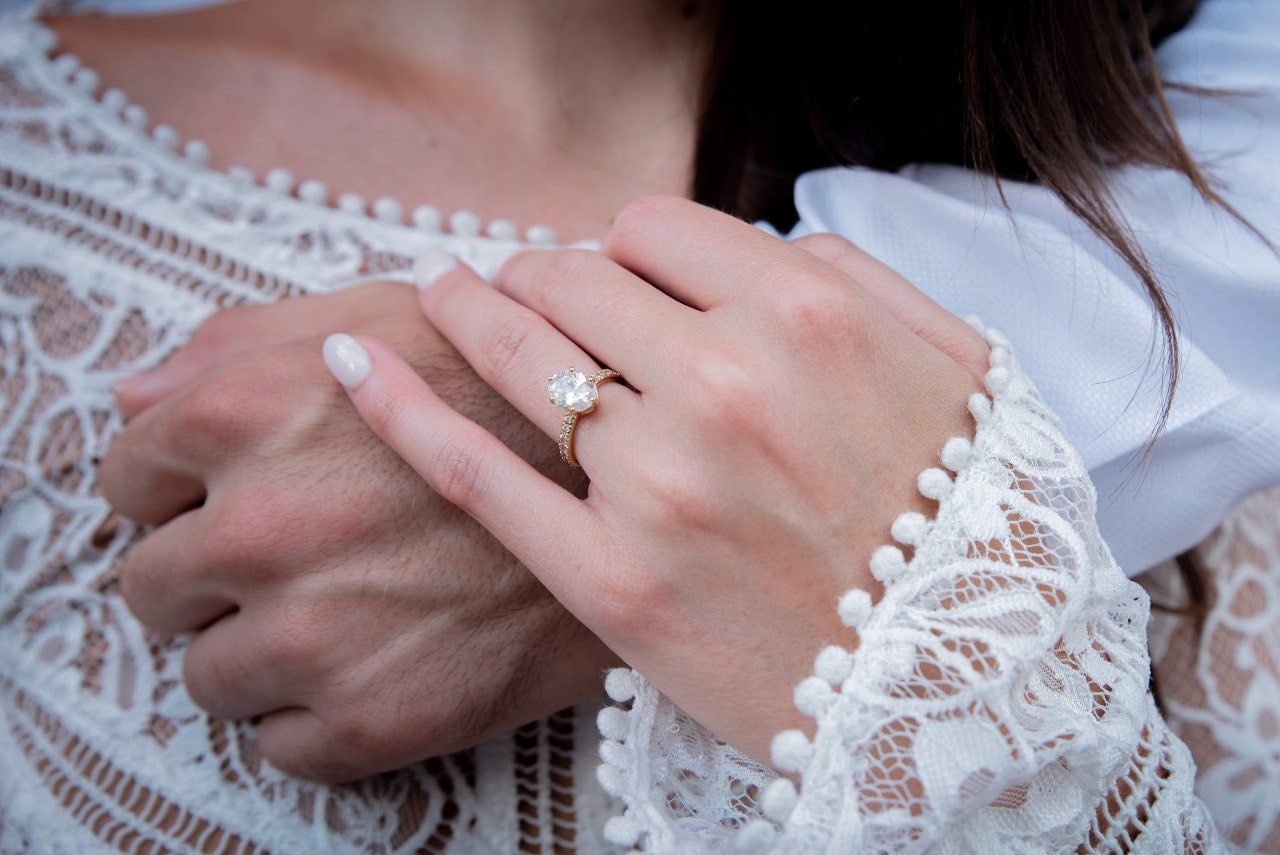 #1: What is the Overall Look You Want to Achieve?
When customizing a ring, you must have a cohesive vision. Decide on the general style you want your ring to have and what particular design elements are most important to you.
It may come about that certain design elements take the creation of your ring past your available budget. You may want to create a hierarchy of characteristics to ensure you get the most critical aspects in your ring.
#2: What Qualifications Does Your Jeweler Have?
The key to a quality ring is a capable and well-outfitted jeweler. Before deciding on a jeweler to create your ring, research jewelers near you ? what their customer reviews are like, what type of training they have, some examples of custom rings they?ve crafted in the past, and more.
It is also vital that you feel comfortable with the jeweler you choose. Do they seem to respond well to the design ideas you have in mind rather than seeking to imbue the piece with their own artistic take? Will they allow for an open line of communication so you can receive updates on your piece? These are all critical things to consider before picking your jeweler.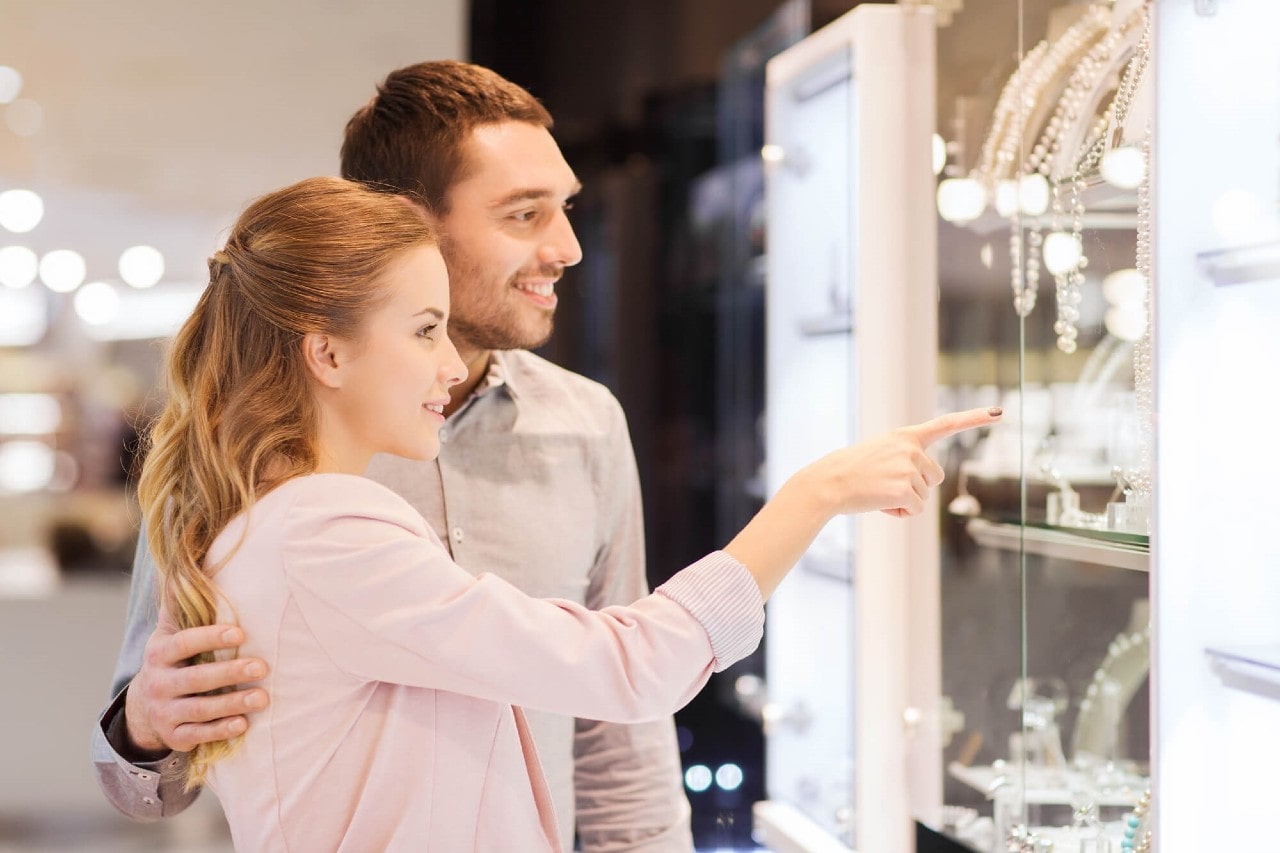 #3: Can You Set a Budget Cap?
In creating a ring, there may be things your jeweler incurs that could add extra cost to your bill. Speak with your jeweler beforehand about your absolute limit and make sure they can cap your bill, always working to stay below that budget so you aren?t caught off guard when the ring is finished.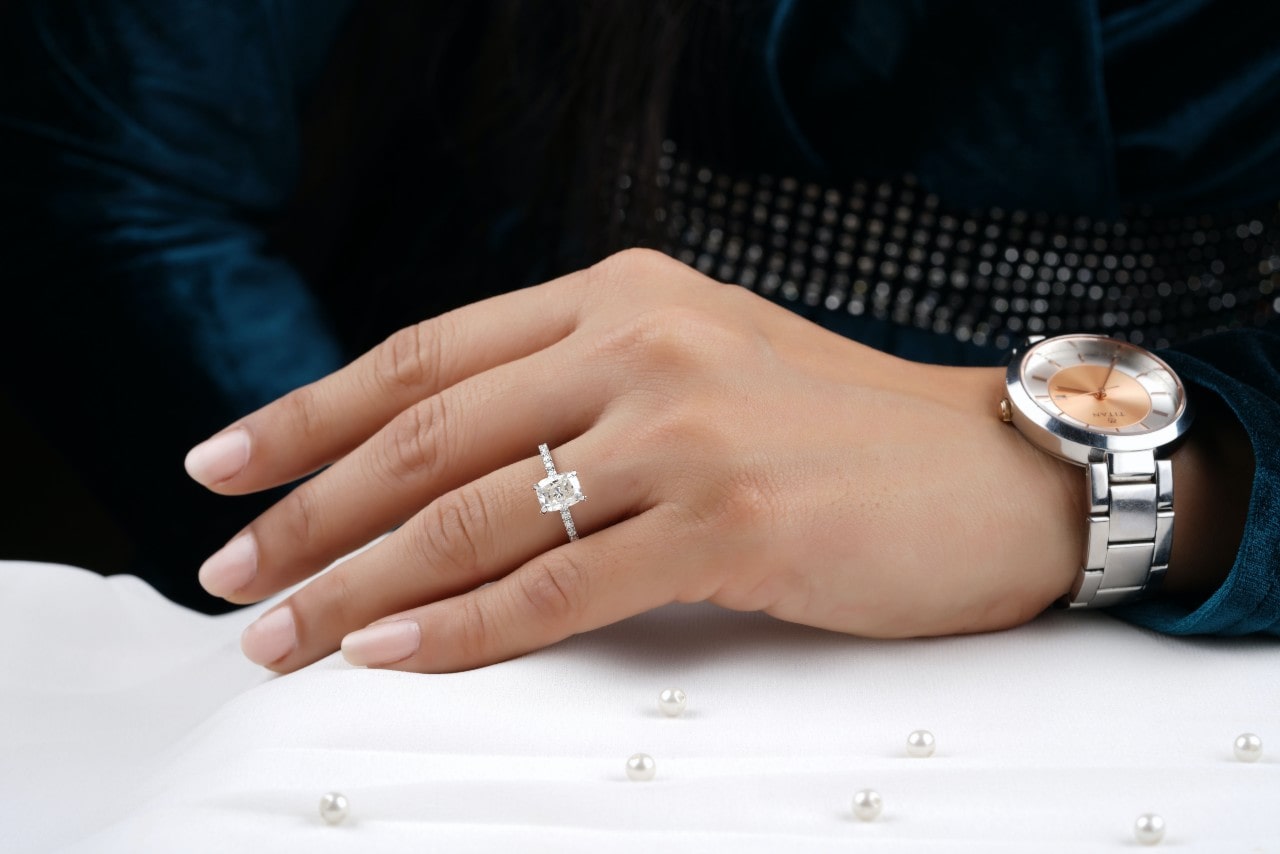 #4: How Long Will the Ring Take to Finish?
Another essential question to ask is about the production time. While it will be difficult for your jeweler to give you an exact date, inquire about the predicted length of time the ring will take to finish and plan your proposal accordingly. If you have a specific date you?d like to propose on or by, give yourself a cushion week or two to ensure you have plenty of time to receive the ring and ensure it?s everything you wanted.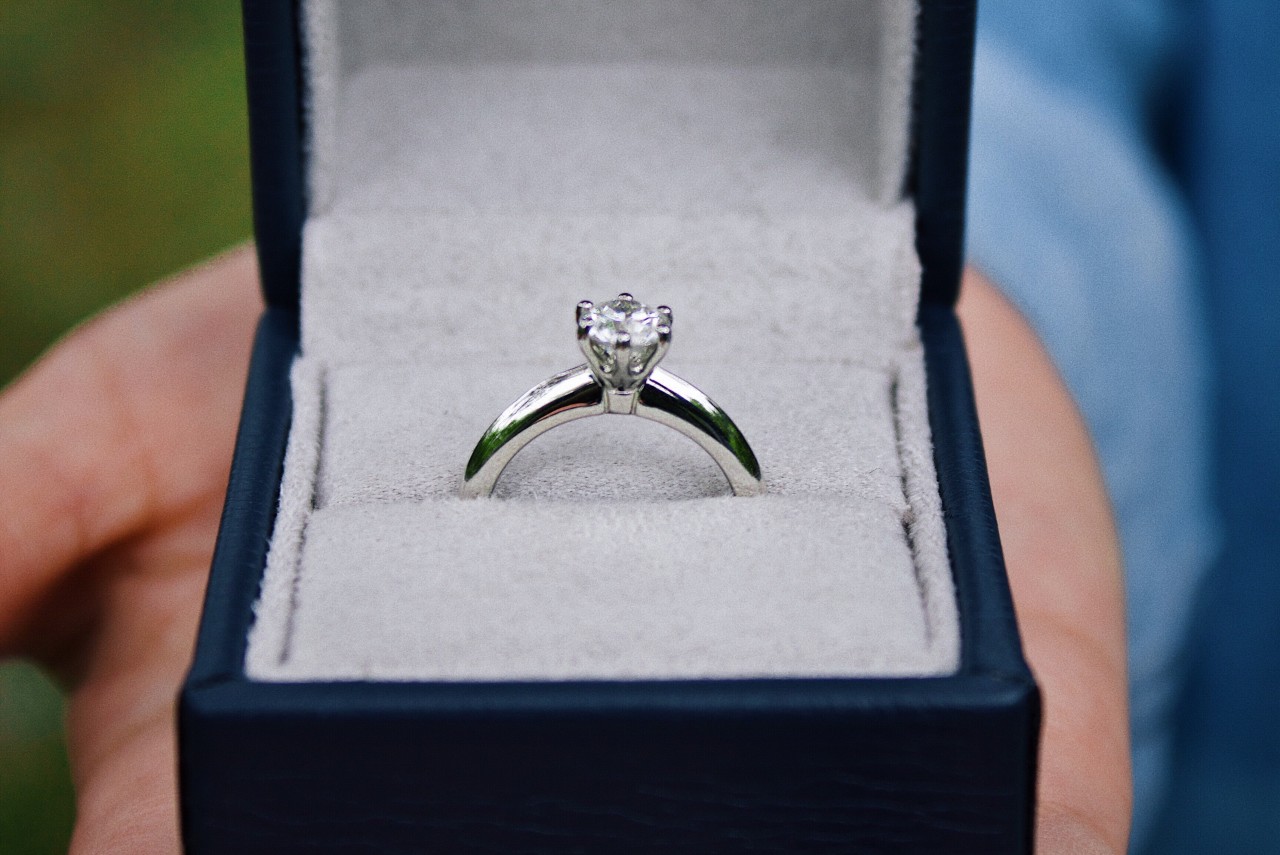 Customize an Engagement Ring at Lewis Jewelers
It would be our supreme honor at Lewis Jewelers to provide you with the ring of your partner?s dreams. Our Ann Arbor, Michigan jewelry store is staffed with some of the most talented jewelry professionals in the industry, and we?re certain you?ll be satisfied with the custom jewelry services they provide. Contact us today to set up a consultation with our team, or browse our products and services online.