Great Graduation Gift Ideas for Friends and Family
June 7th, 2021
After years of hard work, the graduate in your life is finally receiving the coveted piece of paper that acknowledges their achievements. Naturally, you want to celebrate their accomplishment with a meaningful gift they can always look back on.
However, finding the right graduation gift for everyone on your list can be easier said than done. At Lewis Jewelers, we know a thing or two about gift giving, and we have a variety of keepsakes your grad can hold onto as they move to the next chapter of life. Read on for our guide to finding the right gift to honor your 2021 graduate.
Top Graduation Gift Ideas From Lewis Jewelers
From the trendy to the classic, the professional to the personalized, the right jewelry gift can help set a graduate up for success moving forward. Here are some of our favorite options for showing your child, grandchild, niece, or nephew how much you care: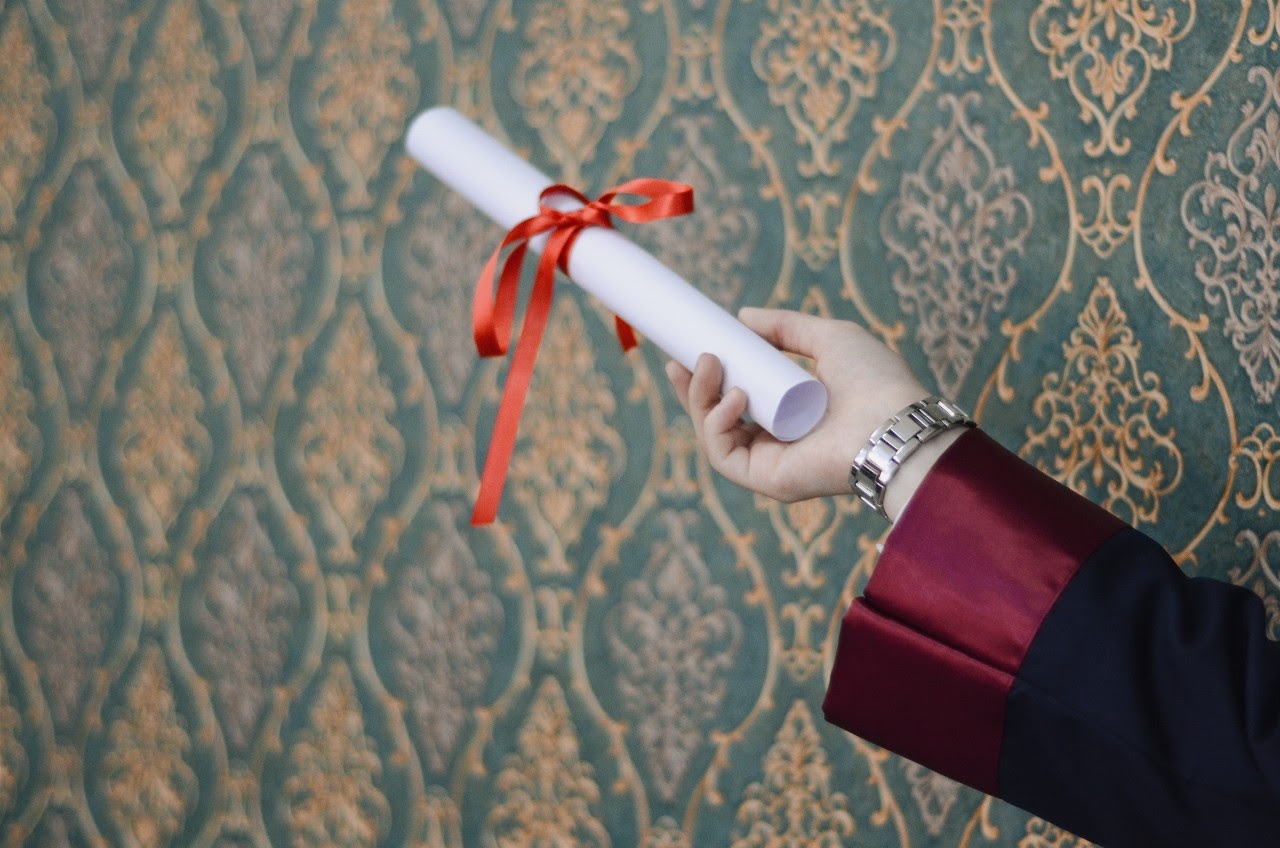 Timeless Timepieces
When it comes to gifts for guys, few items are as meaningful as a luxury timepiece. However, it can be tough to know where to start when it comes to choosing a watch for your son, grandson, or nephew. That's where Lewis Jewelers comes in.
Housing today's top watch brands like Breitling and Seiko, we have a team on hand every day to talk specifications, styles, brands, and more. Prefer to do your watch shopping online? We're confident you'll find the perfect timepiece to celebrate this milestone.
Fine Jewelry Gifts
Some occasions merit a truly special gift. When you want to show her how proud you are of her accomplishments, diamonds are a natural choice. Consider a pair of diamond studs that she can don on her first job interview or a solitaire necklace that will make her feel chic and sophisticated with a stone that shines as bright as her future.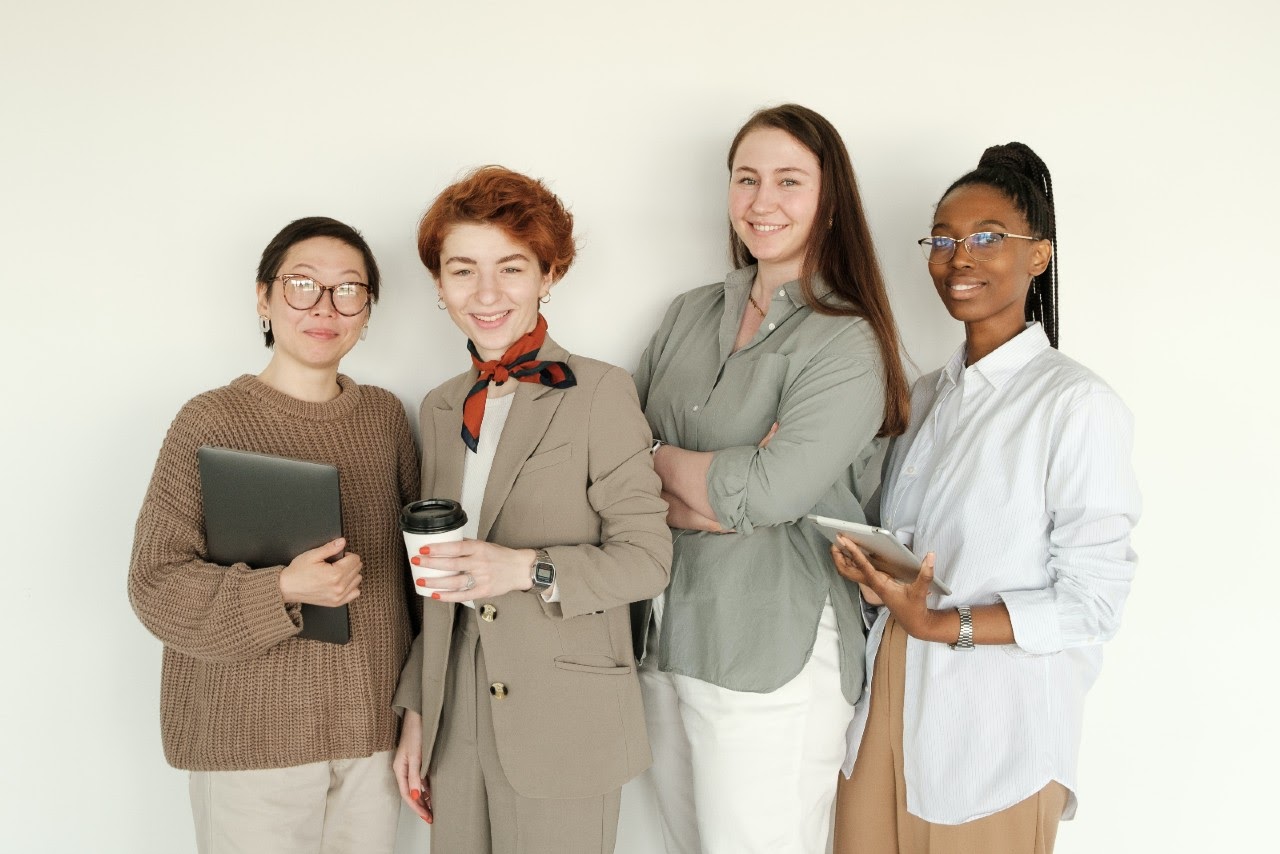 Stylish Fashion Finds
Of course, graduation gifts don't have to be overly formal. Playful grads may appreciate a fashionable jewelry piece that reflects the latest styles and trends. For a gift she'd want to wear all the time, consider a bar necklace in her favorite metal. You can even add her initials or graduation date to give your gift that extra touch of sentimentality.
Or maybe the graduate in your life would prefer gemstone jewelry. Bright and lively, gemstone pieces are gorgeous gifts for those who love to stand out. Consider one of the breathtaking bracelets that make up TACORI's Petite Gemstone collection. Whether gifting fine jewelry or fashion pieces, your grad will have a new stunning piece she can wear to graduation parties and events she will attend in the coming years.
Let Lewis Jewelers Find the Best Gift for Your Grad
Lewis Jewelers wants to congratulate all of this year's graduates and wish them a safe and happy summer. In business since 1921, we offer a wide selection of designer and fashion jewelry, so there's sure to be something distinct for your daughter, son, niece, nephew, or grandchild. Stop by our Ann Arbor jewelry store to find the perfect present to honor the grad in your life. We look forward to meeting you.

Graduation Gift Tip: Make sure to ask about our engraving services if you want to add a personal touch to your exquisite gift.