Guide on Designer Men's Wedding Bands
October 25th, 2017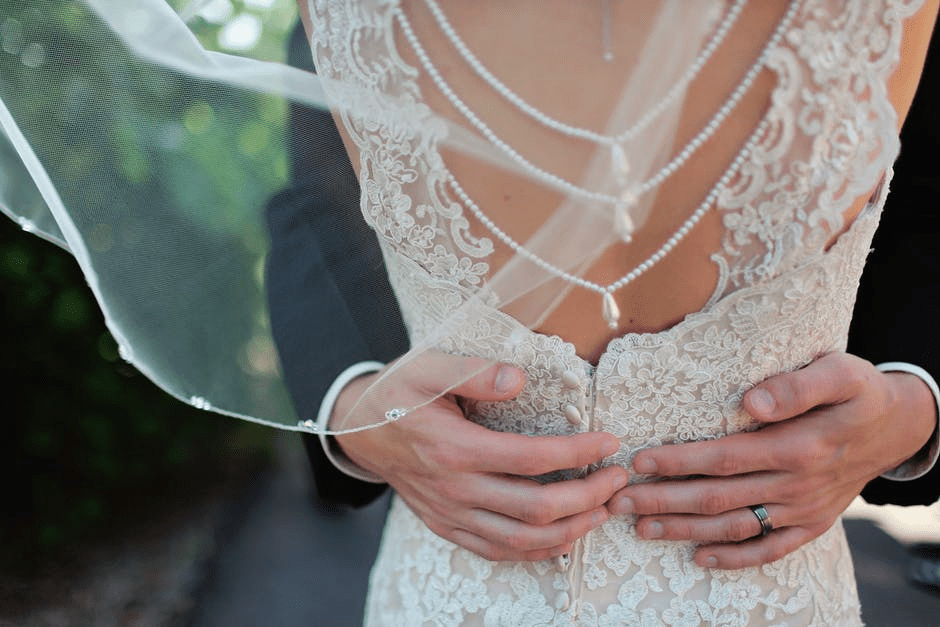 Getting married is both a momentous occasion and a great milestone in your life. While marriage is a symbolic representation of love and commitment, the wedding band is a physical representation of this. Your wedding band is meant to both remind you of your vows and to share with others the lifelong commitment you made. A wedding band is an expression of your love for another individual and it will become an extremely important part of you.
At Lewis Jewelers, we want to help you discover a band that represents both you and your wife. It should reflect your personality, style, and relationship, and it should have meaning. Because every groom and every relationship is different, we offer a multitude of collections that vary significantly. Our goal is to provide you with a piece that fits who you are and what your relationship stands for. Wedding bands are very personal and we want to help you find the one that feels just right.

TACORI
TACORI jewelry is characteristically polished and refined. The Simply TACORI men?s wedding bandcollection stays true to the brand with tasteful rings for sophisticated gentleman. This collection incorporates subtle designs while staying traditional. The Sculpted Crescent Collection is slightly more pronounced than the Simply TACORI collection as it features bands with engraved designs and a more personalized feel. The Classic Crescent Collection is on that highlights their timeless and elegant crescent design. A platinum TACORI dealer, Lewis Jewelers offers some of the finest pieces from this cherished designer.
Simon G
Simon G?s Men?s Wedding Band collection includes a bold selection of rings for valiant and daring men. Far less subtle than many other designer collections, Simon G?s collection is dynamic and full of modern, mixed metal pieces. The multi-colored bands are far from ordinary and are designed for fashionable men. Simon G brings the often traditional wedding band to life in a brilliant collection! The Vintage Explorer is a collection that carries wedding bands using designs reminiscent of the exploration and adventure you and your loved one are soon to embark on. The Nocturnal Collection carries bands that speak for themselves. Men?s wedding bands from Simon G are all remarkable and are bands you won?t soon forget.
Ritani
Ritani wedding bands are simple and modern. Ritani?s Men?s Wedding Band collection is ideal for the low-maintenance, easy-going male that prefers to go with the flow and avoids anything over-the-top. While not overly dramatic, these rings are classy and will match with almost anything. If simple suits you, so will a Ritani wedding bands.
The style and spirit of many men?s wedding band collections varies significantly. While engagement rings have historically been more design focused in the past, times are changing. Men are becoming more interested in what they?re sporting on their finger and wedding band collections are now incorporating fresh new designs into their rings. Whether you?re into the traditional style or ready for something that stands out, we have an option for you! If you?re interested in exploring a multitude of choices, come to Lewis Jewelers today. Our friendly staff will help you find the ideal wedding band.