How to Keep your Engagement Ring Looking Great for the Wedding Day
June 12th, 2018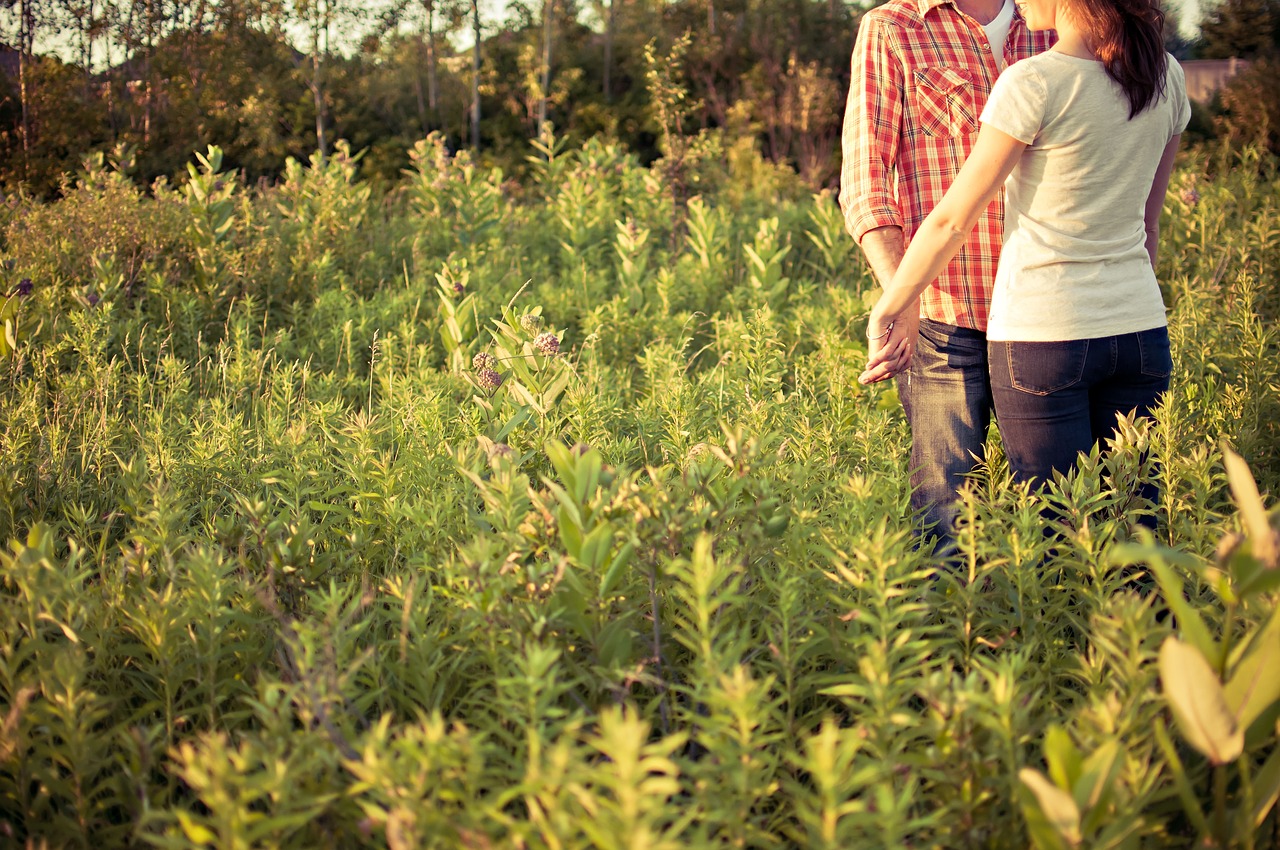 It?s easy to see that diamond engagement rings are stunning. The engagement ring is meant to symbolize the promise of marriage; these beautiful bridal jewelry pieces dazzle the bride-to-be, and anyone gazing at them.
While diamonds can withstand quite a lot, these stones and their settings can lose their luster if not cared for properly. Luckily, taking care of an engagement ring is easy if you know how.
Continue reading to learn some of the ways you can care for your engagement ring and keep it glimmering for your wedding day.
Take it Off Now and Again
You may cherish your engagement ring but wearing it all day every day can tarnish the ring?s natural shine. Regular activities like going to the gym, making a laundry run, and washing dishes can do some serious damage to your engagement ring.
If you don?t take it off, you could end up stretching out the band, or even worse -- losing a diamond. By taking a ring off, you can avoid some of this natural wear and tear.
Keep it Clean
While you can remove your engagement ring to avoid wear, you can?t always avoid dirt. Your hands collect dirt, and as a result, so can your ring. Excessive exposure to oil or dirt can spoil the way a diamond catches the light. What may have been a breathtaking diamond before can become a dim stone after months of not cleaning it.
Fortunately, cleaning a diamond is easy. All you have to do is grab a cup of warm water mixed with a few drops of soap. Once you have your soap-water mixture, drop your engagement ring in and let it sit for a while. How long you let it sit depends on the level of dirt and grime your engagement ring has collected.
Once it?s soaked long enough, gently clean the debris off the ring with a toothbrush, then wash the ring off, and dry it with your palms or a paper towel. It?s recommended that you clean your engagement ring every few weeks to keep that diamond shining.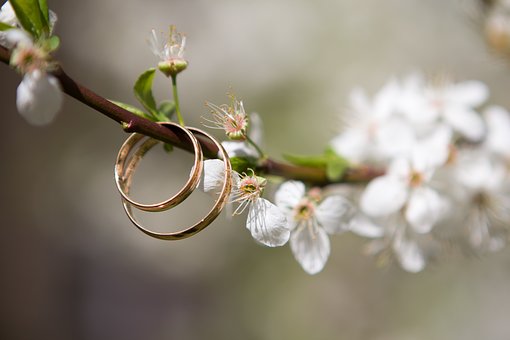 Resize Your Ring as Little as Possible
Between proposal day and wedding day your body is likely to change. Anything can affect a dramatic shift in the body from variations in temperature to general weight changes. As a result, many hopeful brides resize their engagement ring so it still fits perfectly.
Unfortunately, some engagement ring owners make the mistake of resizing their ring too often. Sure, engagement rings are meant to last, but if you resize them too frequently, they have a tendency to break down. After one too many resizing sessions you can run the risk of damaging the band and the diamond setting, which can cost a pretty penny to repair.
Insure the Ring Right Away
Yes, diamonds are forever but it is better to be safe than sorry. Engagement rings can be stolen, lost, or worse. By checking all your bases and having it insured, you can earn the full price of the ring if anything happens to it.
It is important to note that you should do a healthy bit of research before rushing out to purchase engagement ring insurance. Not all insurance companies offer the best plans. By expanding your options you can buy the best plan for your engagement ring.
If you need help trying to find the insurance company that best fits your needs, you may want to contact a local professional jeweler to help point you in the right direction.
What Lewis Jewelers Can Do for You
The skilled jewelers at Lewis Jewelers can help you with any of your engagement ring care needs.
Founded in 1921, the Ann Arbor, Michigan jeweler provides the nearby cities of Detroit, Lansing, Flint, and Jackson with designer engagement rings, wedding bands, timepieces, fine fashion jewelry, and certified loose diamonds. Lewis Jewelers is committed to their community, and provides support to the University of Michigan Children?s Hospital, the University of Michigan athletics program, and many other local charitable foundations.
If you have any questions about how to care for your engagement ring, don?t hesitate to check out their website at LewisJewelers.com or visit their Ann Arbor showroom today.