Ideas For A Memorable Summer Proposal
June 15th, 2022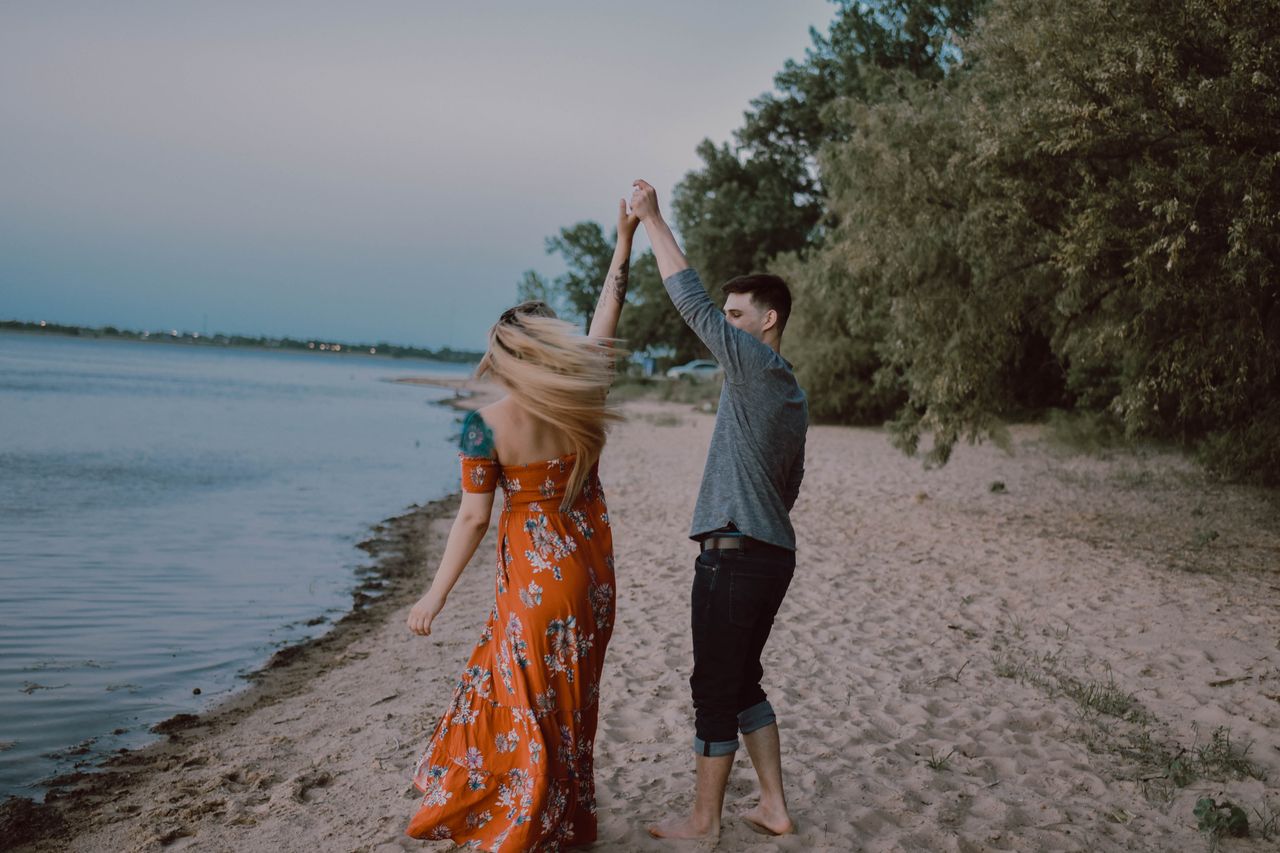 We at Lewis Jewelers are proud to serve the city of Ann Arbor, Michigan, a city brimming with romantic date spots and picturesque outdoor settings. From the gorgeous sea to the teeming rivers, this is one of the North's most beautiful places. Our team has put together a guide to the locations around town we think will be ideal for a summer marriage proposal. Don't forget to stop by our showroom to shop our vast inventory of designer collections to find the perfect engagement ring for your big moment.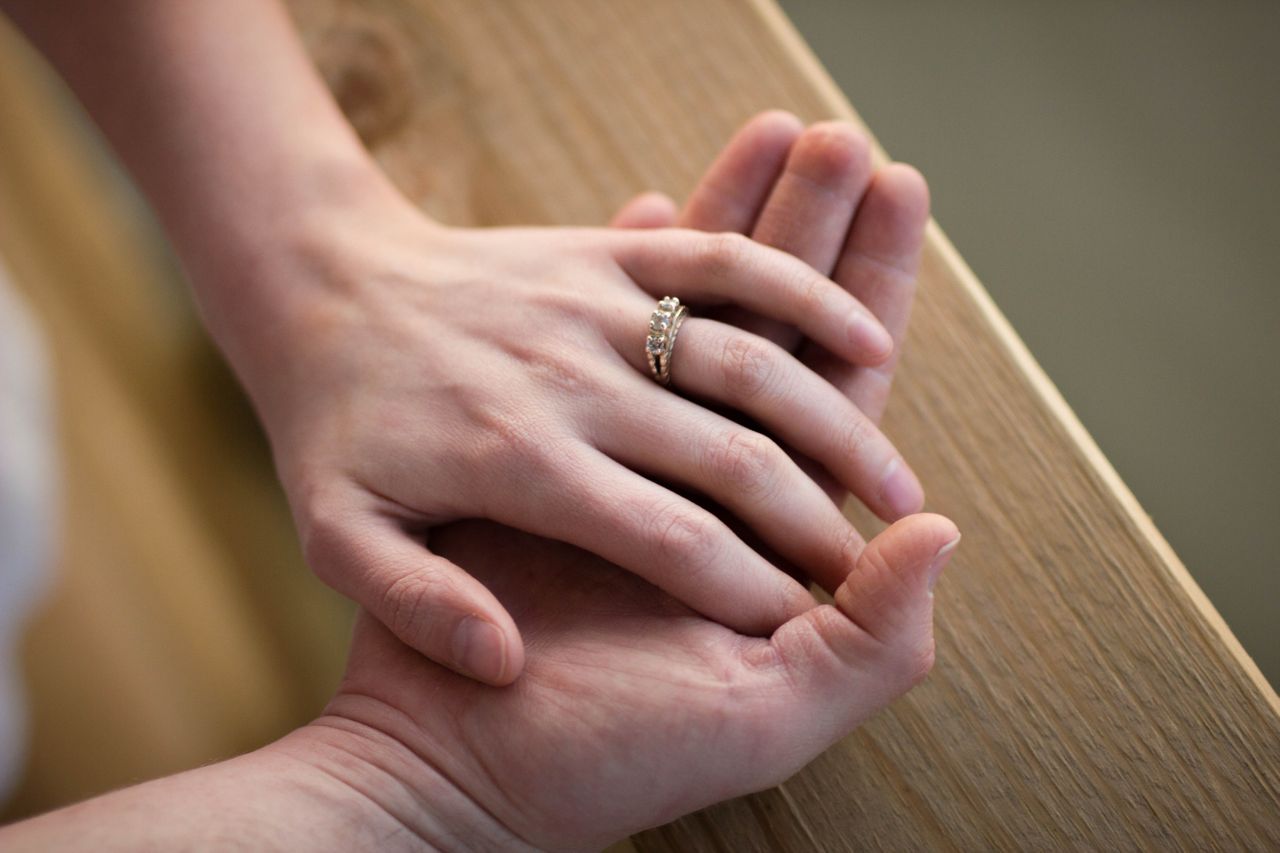 Bustling Art District
Ann Arbor's downtown scene is buzzing with youthful energy and love. Here you will find many art galleries, modern breweries, international restaurants, and plenty of street art ideal for photo ops. Those with an affinity for bustling metropolitan areas will likely adore a unique proposal on the streets of this vibrant and creative city.
Take your partner to a few vintage shops and bookstores, then to a romantic, candlelit dinner. Pop the big question in front of one of the many street murals you'll find here, and make sure to have someone there to snap plenty of photos.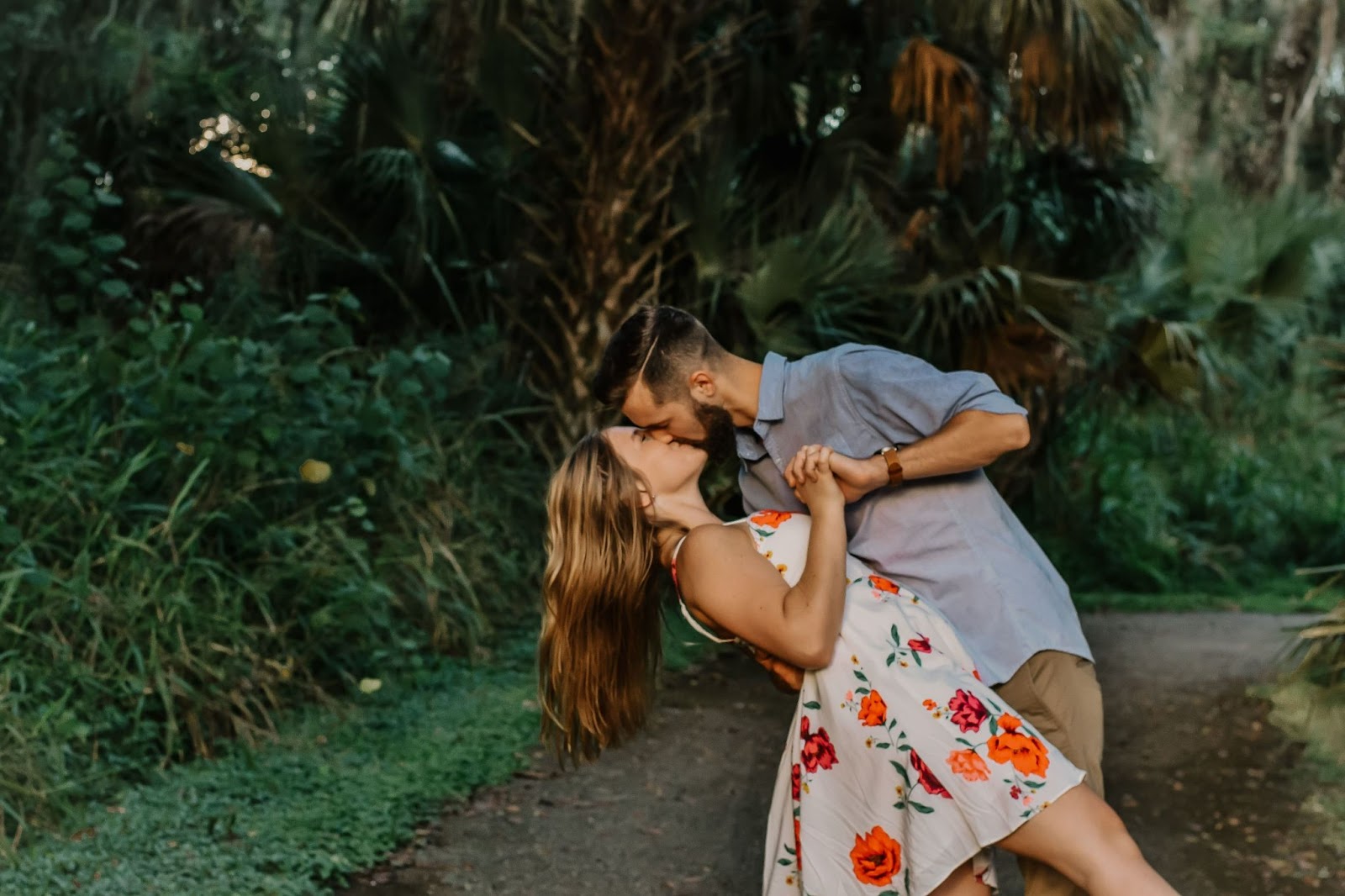 Dreamy Botanical Gardens
The Nichols Arboretum is a 123-acre nature preservation owned by the University of Michigan. You will find walking and hiking trails among the hundreds of tree and plant species that thrive here. One of the biggest draws of the arboretum is the peony garden, which is the largest in North America.
Your nature-loving partner will positively swoon at the overwhelming beauty of hundreds of blooming flowers and swaying trees. Perhaps they would enjoy an intimate picnic or a quick hike through the arboretum, setting the scene perfectly for your big moment.
Sailing at Sunset
Michigan, also known as the Great Lake State, borders four Great Lakes and has more than 11,000 inland lakes. Therefore, there are plenty of opportunities for sailing. There are few settings more romantic than a sailboat at sunset.
Pack a camera and a bottle of champagne before setting sail with your love. Don?t forget the ring, but make sure it?s safe during the voyage. As they marvel at the spectacle of the richly colored sky and glittering water, you can drop down on one knee and take them completely by surprise.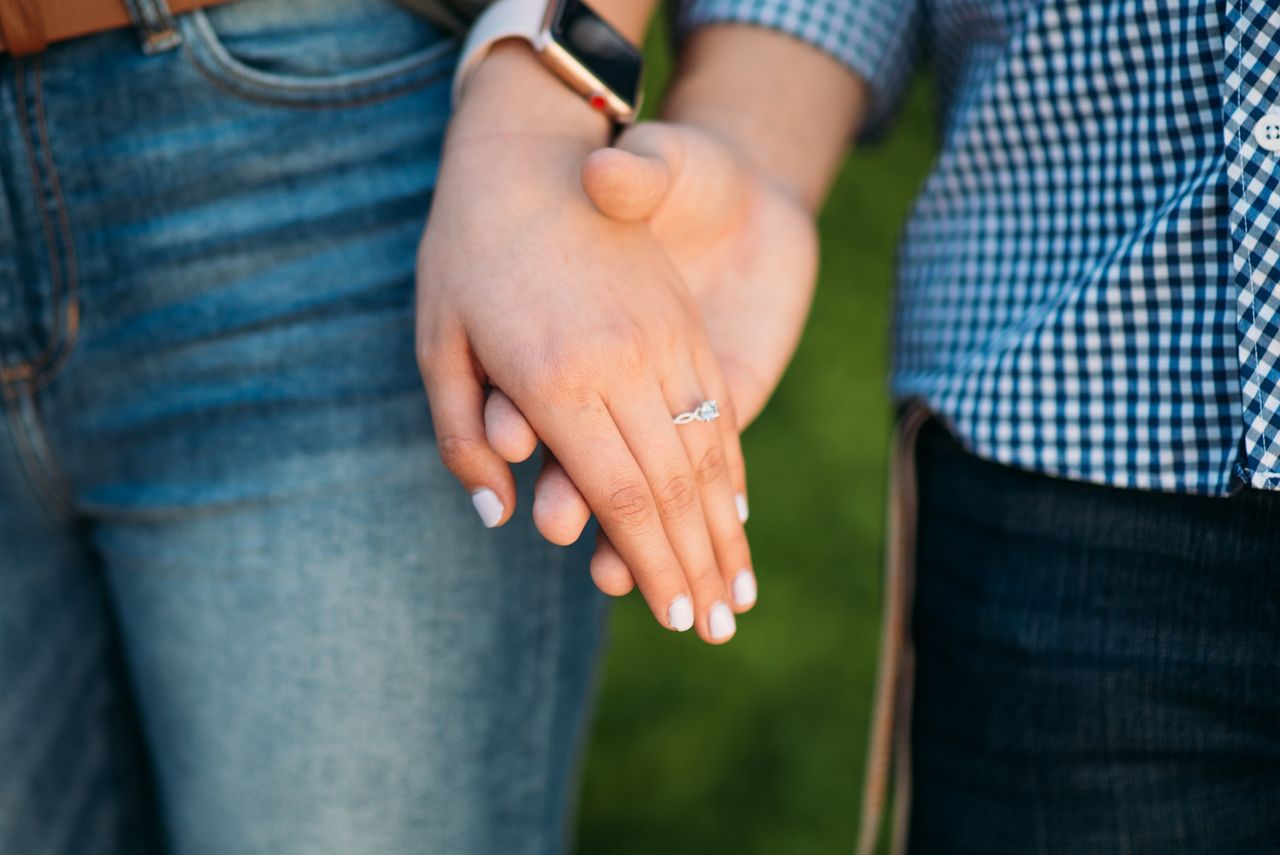 Shop Stunning Engagement Rings at Lewis Jewelers
Let our team at Lewis Jewelers help you make your proposal all the more memorable with an exceptional piece from our collection of engagement rings by world-renowned designers. Our Ann Arbor jewelry store is stocked with various settings and diamond cuts to fit a variety of lifestyles and aesthetics.
We are proud to offer our customers several professional jewelry services such as appraisals and repairs as well as custom jewelry design so you can create the ring of your dreams. Our team would be honored to be a part of your unique love story. Contact us to learn more about the products and services we offer or browse our inventory on our website.