Love is in the Air at Lewis Jewelers
December 26th, 2020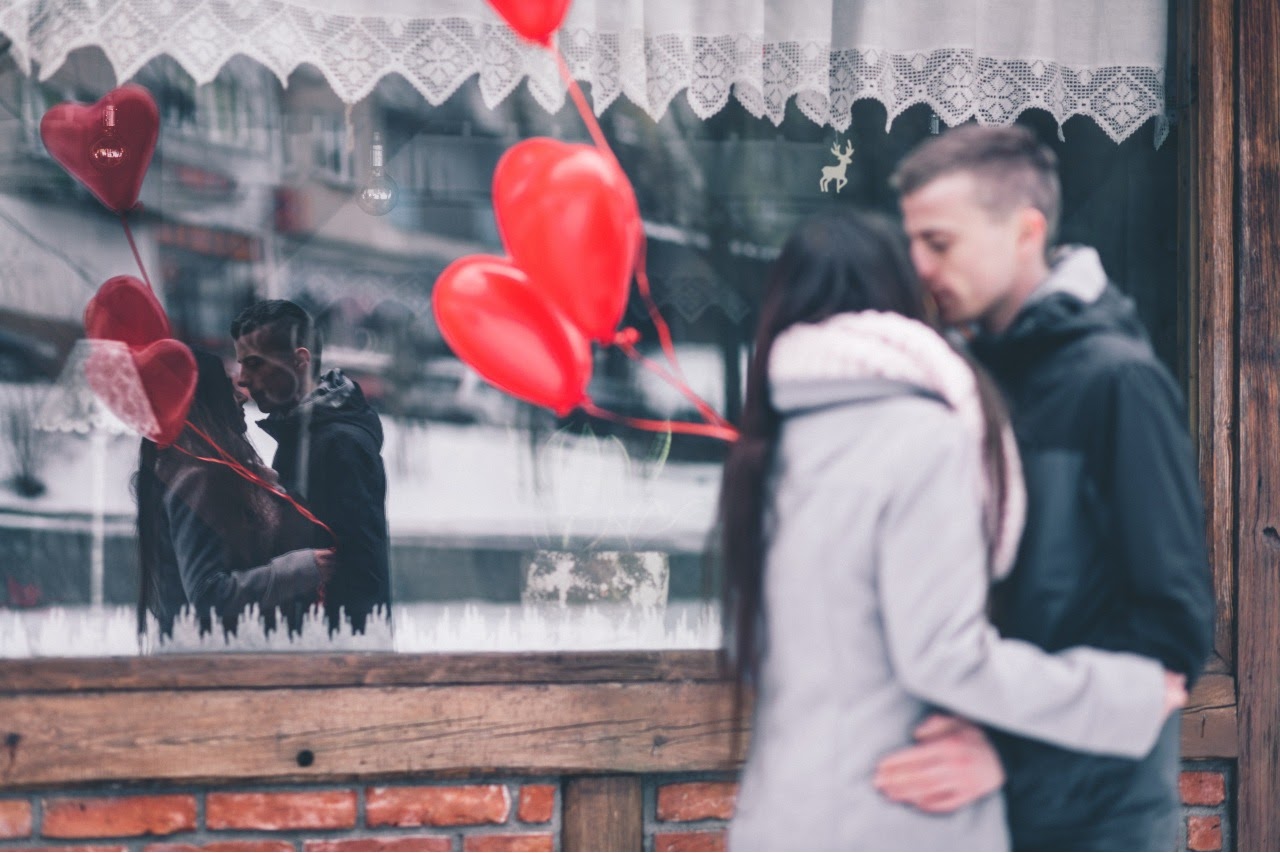 For many women, a piece of jewelry is the quintessential way to mark a Valentine?s Day spent with their loved one. Jewelry is personal, memorable, long-lasting, and equates to a truly romantic gesture. It represents many things everyone wants true love to be. The key to choosing the right piece of Valentine's Day jewelry for your special someone is finding a gift that showcases their personal style while still reflecting careful thought and consideration.
With that in mind, we?ve created a gift guide that puts together our best tips to help you find the perfect Valentine?s Day present at Lewis Jewelers.
Divine Diamonds
There?s nothing more beautiful than a sparkling diamond, especially when used to create a breathtaking piece of jewelry. Diamonds are truly a woman?s best friend, so it is hard to go wrong choosing any type of diamond jewelry. Whether looking for an elegant necklace or striking diamond-studded bracelet, anything with a diamond is sure to bring an audible gasp when she unwraps her romantic and enchanting gift.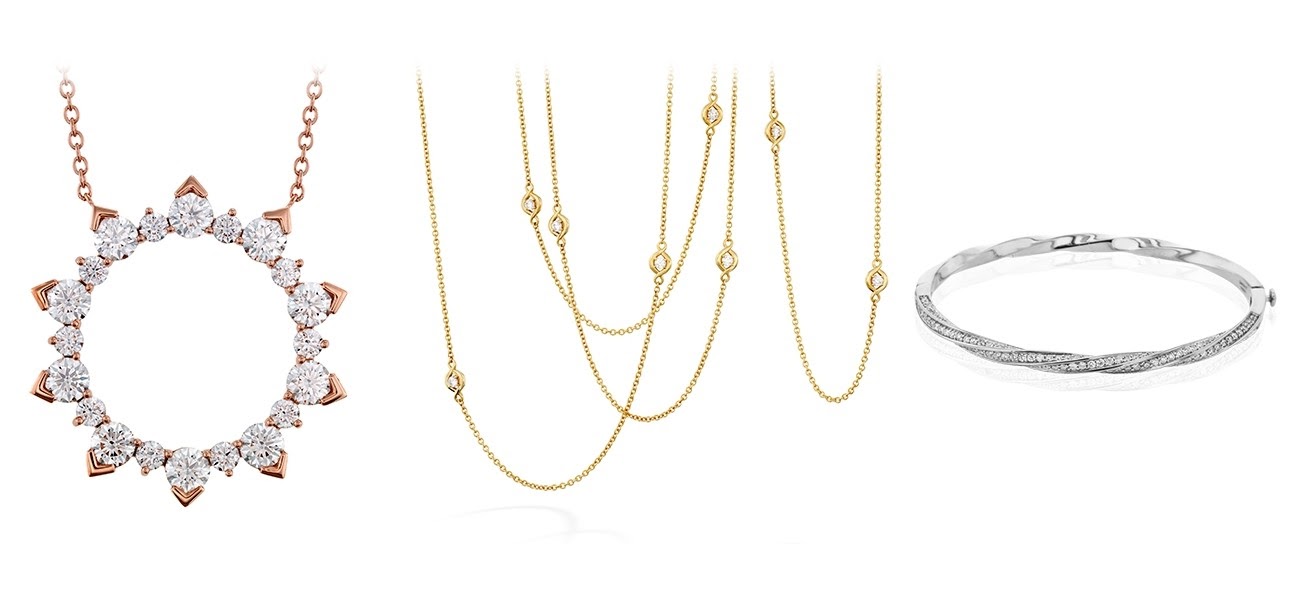 Hidden Gems
A little pop of color is exactly what is needed this Valentine?s Day to spice up your ever-so thoughtful gift. With gemstone jewelry, givers have the ability to completely personalize a gift by giving them a gemstone ring with their favorite stone or even finding a necklace or bracelet that features the receiver?s birthstone.
An unexpected and extremely thoughtful idea is choosing a gemstone that represents the month of your anniversary. One of the most popular months is May because this features an emerald, which continues to be one of the trendiest stones to accent any piece of jewelry. June, the wedding month for many couples, features the sensuous pearl. You can never go wrong with an elegant pair of pearl earrings.
There are endless possibilities for incorporating the language of color when choosing these jewelry pieces. Gemstone jewelry is often vivacious and vibrant, which helps bring an added wow factor to your Valentine?s Day gift.
The Gold Standard
If you?re looking for a gift that?s always in fashion, gold jewelry is a particularly timeless trend. These pieces of jewelry are stunning and ageless, providing an unforgettable Valentine?s Day gift.
Good as gold is a phrase that speaks to the quality of the metal which reflects accurately on this stately metal choice. Gold is normally preferred over other metals for many reasons like its ability to remain lustrous and radiant without rusting. Gold necklaces are one of the most popular jewelry items to gift this year.
With an impeccable designer like Marco Bicego, the sensuous lines and curves of his pieces make any woman feel more beautiful and confident. Selecting an elegant addition to their jewelry collection will always remind them of the Valentine?s Day when you gifted them this piece that made their eyes light up.
A Silver Lining
If your sweetheart loves the unconventional and quirky, sterling silver jewelry pieces have just the right amount of character to stand out from the crowd. These pieces are often edgier and feature intricate metalwork at an affordable price point.
Sterling silver jewelry is always a must-have option, especially items like necklaces and bracelets, and our favorite designer for this style is John Hardy. Pieces from his collections are completely transformative often featuring unique links and sleek designs. With any sterling silver jewelry, your special someone is guaranteed to become an instant trendsetter this Valentine?s Day.
Your Ultimate Valentine?s Gift Awaits at Lewis Jewelers
Overall, there are hundreds of different items of jewelry you can choose from when looking for the perfect Valentine?s Day gift at Lewis Jewelers. Tell us what makes her special and we are committed to helping you find the jewelry that reflects and celebrates those things.
The team at Lewis Jewelers is well versed in all of the trending styles and designers so don?t hesitate to ask an expert for help along the way. Find direction and inspiration for your gift, and stop by Lewis Jewelers today for one of the most memorable Valentine?s Days you've ever had. Come to our store in Ann Arbor, Michigan, and leave happy!