Memorable Holiday Proposal Ideas
November 15th, 2021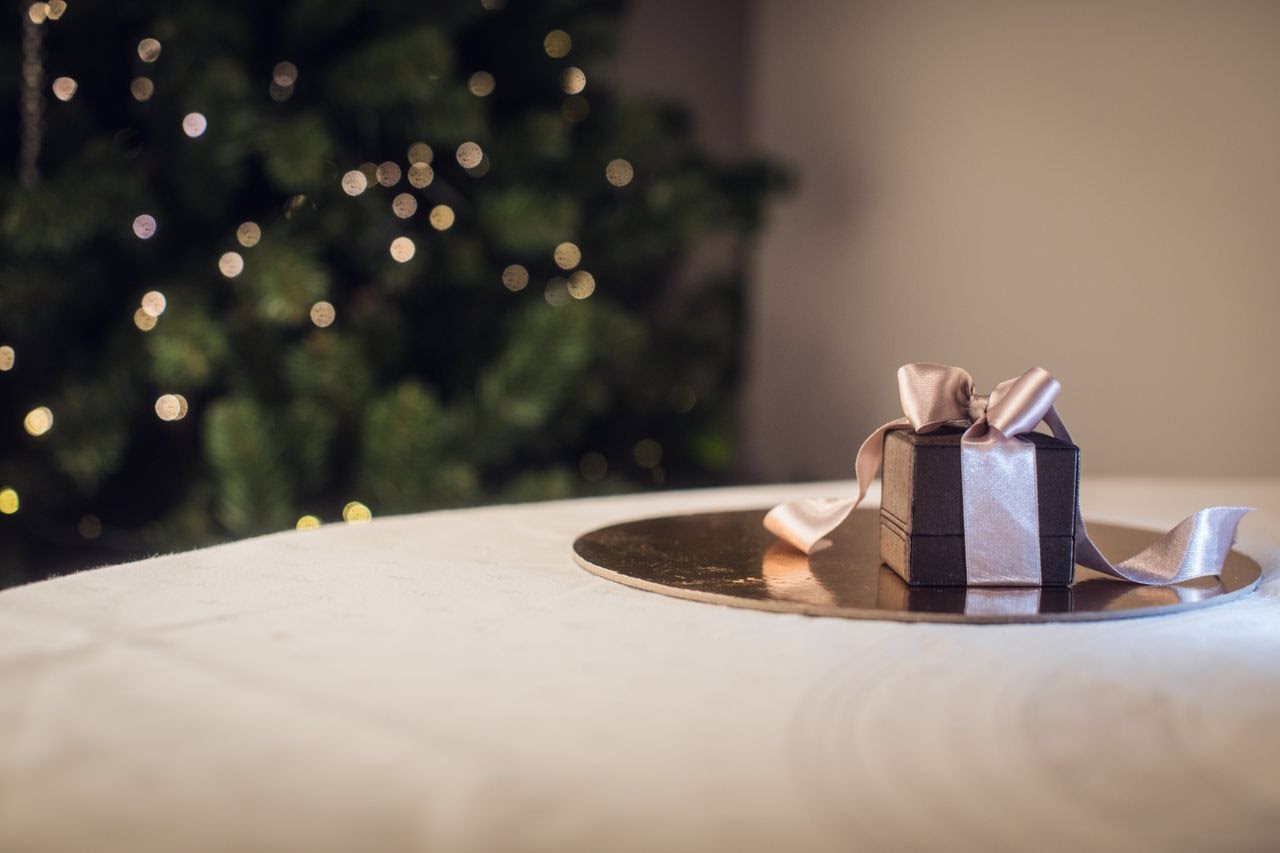 Marriage is a big step to take with your love and your proposal is the beginning of the rest of your lives together. Proposing during the holiday season adds another level of magic to an already magical time of year. We at Lewis Jewelers have put together some tips and ideas for creating a beautiful moment that you will happily retell for years to come.
Schedule Ahead and Prepare for Anything
The holiday season is a busy time of year, proposing during this time requires careful planning. Between Christmas parties, shopping, and festive moments with family and friends, you want to ensure that you will both be in the moment. It is a big moment in your life as well, and planning out what you are going to say and where you will say it can prevent some unnecessary anxiety. Book photographers or buy tickets to the event you want to propose at early on so you have options before vendors? schedules are full.
Bring on the Holiday Cheer
If your partner?s favorite season is winter or they countdown to Christmas starting December 26, then proposing during the holiday season is a wonderful idea. Pop the question while ice skating at your local ice rink.Set up a romantic sleigh ride for two and stop at a scenic spot to ask for their hand. Or get down on one knee during a tree lighting party while your significant other is surrounded by their family and friends.
Consider Their Preferences
You know your spouse-to-be. Will they love to have the spotlight turned on them during a holiday concert? Would they prefer to have a special moment be just the two of you? You want your proposal to be a positive memory, free of anxiety or underwhelm. Finding a happy medium between your comfort level and creating an experience they?ll beam over will help set a happy tone for the next chapter of your relationship.
Cozy & Warm
If you have a fireplace available to you, set up a romantic scene with blankets and then give them a cup of coffee with ?Marry me?? in chocolate dusting over the foam. Say it with marshmallows as you set up ?smores. Maybe chai tea or pumpkin spice is more their flavor; add your personal twists to make your proposal really hit the spot. Stay warm and full of love for the journey you two are on together.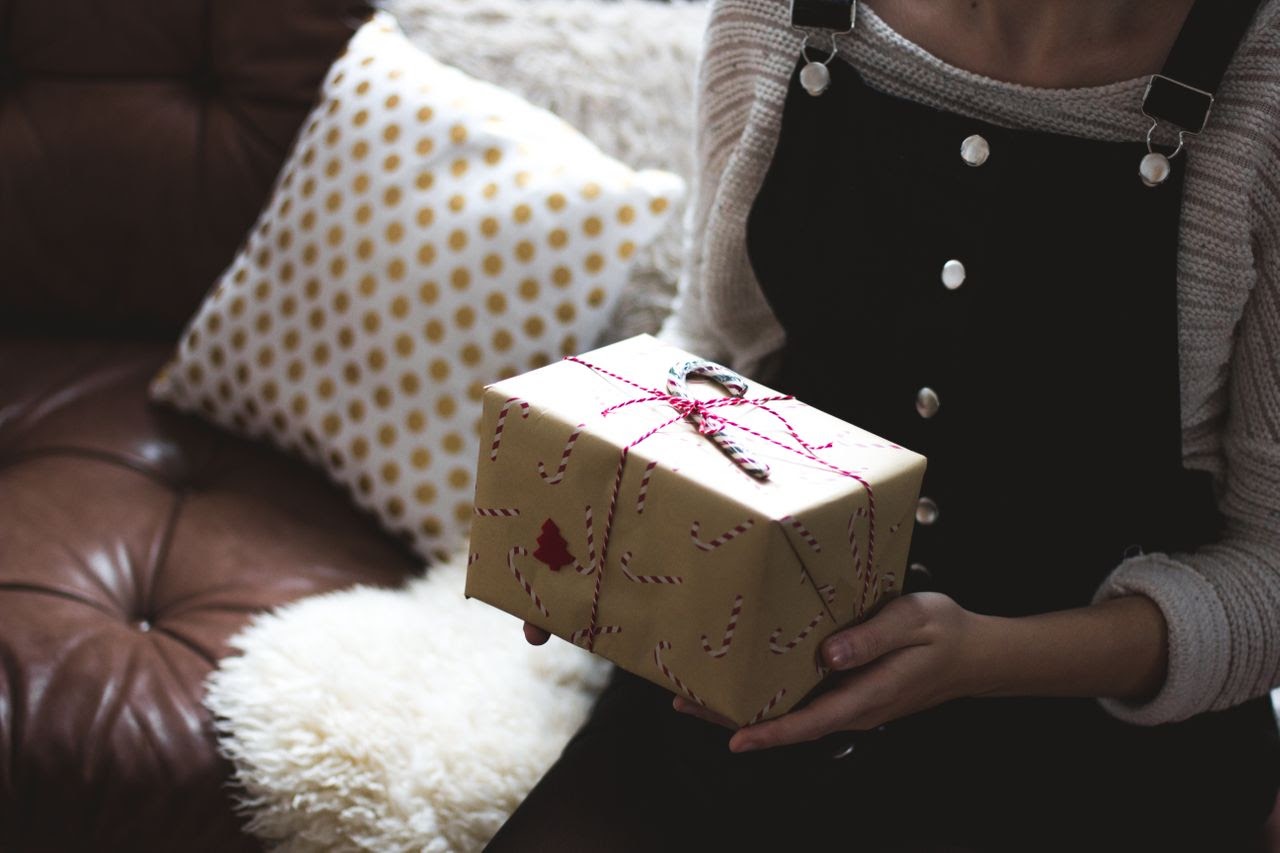 Forever Ornament
The ornaments and holiday decorations will all eventually be put away, their sparkling engagement ring will still be on display. Choose a ring that they will love and that matches their unique style. A vintage solitaire with a stunning center diamond may be the right fit for your love. This setting has a subtle brilliance that?s great for those who love classic jewelry and minimalist styling.
Or, if they?re more bold in their style,choose an avant-garde design and a blend of different metals that match their unique personality. Nothing says, ?I know you,? better than picking out jewelry that compliments your partner.
Complete Your Search at Lewis Jewelers
We are dedicated at Lewis Jewelers to helping you find the engagement ring that best suits your future spouse. With over 100 years of serving the greater Ann Arbor and Detroit areas under our belts, we have an exquisite selection and on-site jewelry repair services to take care of all your needs. Contact us today to talk to an expert associate.