Necklaces to Adorn Mom for Mother?s Day
April 15th, 2022
Make this Mother?s Day a memorable occasion that the moms in your life won?t soon forget. A lavish luxury jewelry gift can be a great way to show moms that you acknowledge all the hard work they do throughout the year. A beautiful necklace is a wonderful item that she will be able to wear daily or for important occasions. Our experts at Lewis Jewelers have chosen a few of our favorite necklaces that we believe will be wonderful gifts for the moms in your life on Mother?s Day.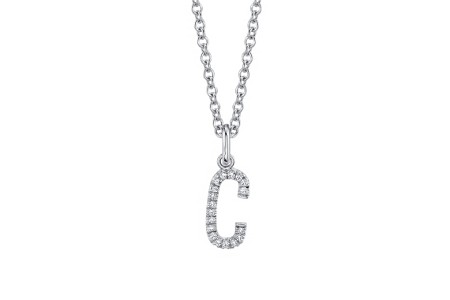 Personalized Pendants
Certain styles and motifs can hold special significance to different people. Think about her unique style to help you choose a necklace that she will love. Personalize the gift by giving her a letter pendant by Michael M.
Choose multiple letters created in precious metals like rose, white, and yellow gold with diamond accents to represent all of her children's names or pick the first letter of the family?s last name. This minimalistic style is versatile and perfect for daily wear.
A Heart for Your Mother
A gift from the heart will best express how you feel to your mom or the mother of your children. Give them a stunning diamond and yellow gold heart pendant by Hearts On Fire for a luxurious and sentimental present.
The brand?s signature diamonds are pave set with vintage-inspired details. Diamonds accenting the outline of the heart pendant create breathtaking shine and beauty. This necklace will make a fantastic piece that moms will be able to wear daily or with their favorite dress for a fancy dinner party.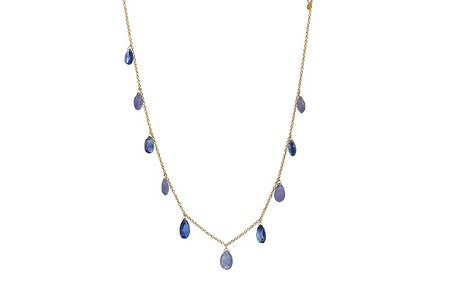 Gemstones to Celebrate Mom
Surprise the moms in your life with a bright and decadent piece of luxury jewelry. Lovely teardrop-shaped kyanite and tanzanite gemstones create a dazzling effect on this fantastic station necklace by Gurhan.
The yellow gold chain complements the blue shades of the gemstones dazzlingly. Your mom will look amazing in this necklace of uncommon gemstones expertly cut and polished. She can wear this piece by itself or it will be a great item to layer with her other favorite necklaces for a dynamic look.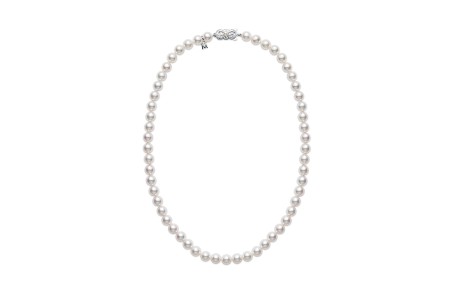 Pearls for Classic Beauty
Classic necklaces create a sophisticated style that will look amazing on any woman. Give your mom an amazing traditional favorite for most jewelry boxes when you present her with a Mikimoto strand of pearls.
The gorgeous Akoya cultured pearls and freshwater pearls this brand uses in their jewelry will frame your giftee?s natural beauty. A present of pearls to your mother is an elegant way of declaring how you feel about the person who helped raise you. It is also sure to be a gift and memory that she cherishes for years.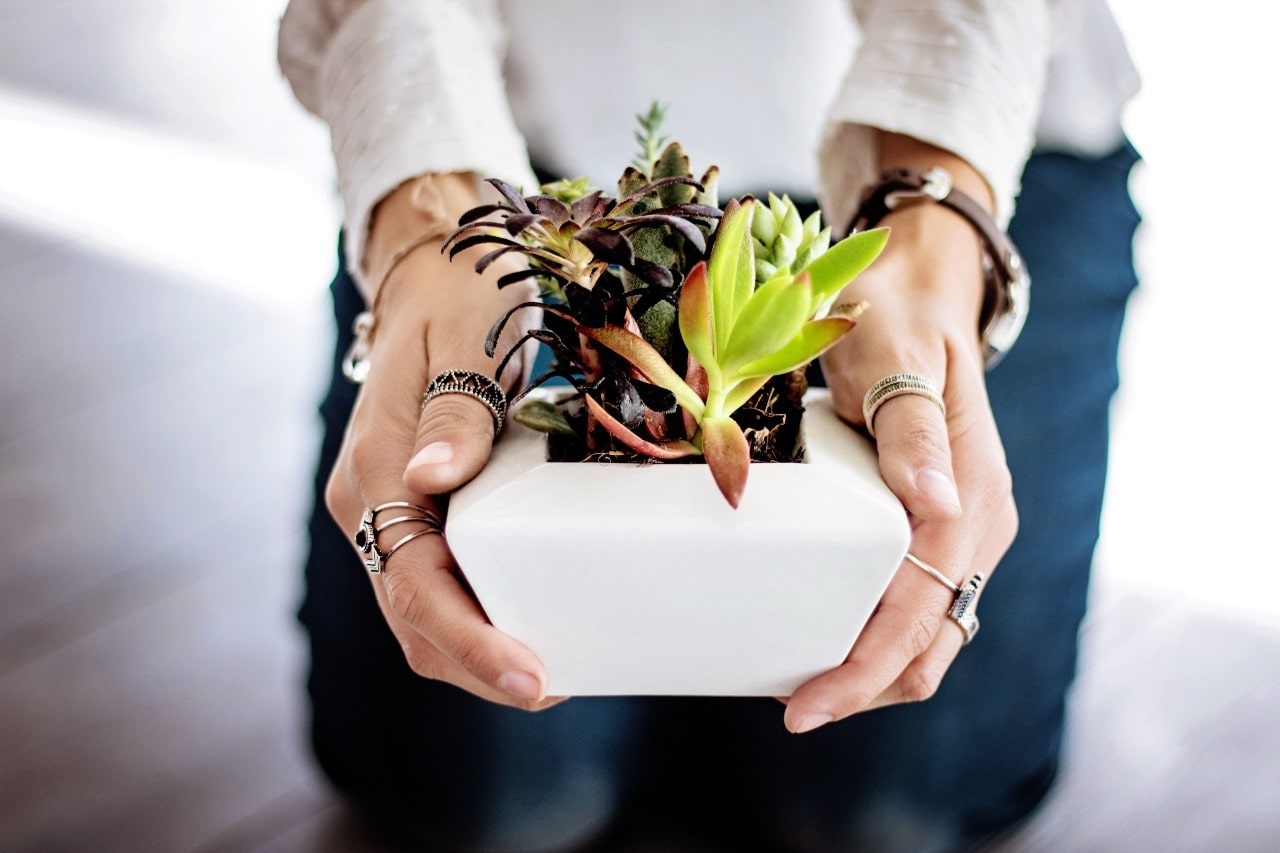 Discover Amazing Necklaces for Mother?s Day at Lewis Jewelers
Our Lewis Jewelers showroom is the premier location for luxury jewelry in Ann Arbor, MI. We are proud to serve the Greater Detroit area and surrounding communities with a commitment to quality. With exceptional customer care being our standard, our goal is to ensure that you have an amazing experience any time you visit our business.

We employ the most talented staff that can expertly repair and service your jewelry to bring it back to its original beauty. Contact us with any questions you may have during your shopping experience and visit our pristine showroom to browse our unparalleled selection.