Personalizing Your Engagement Ring
March 5th, 2020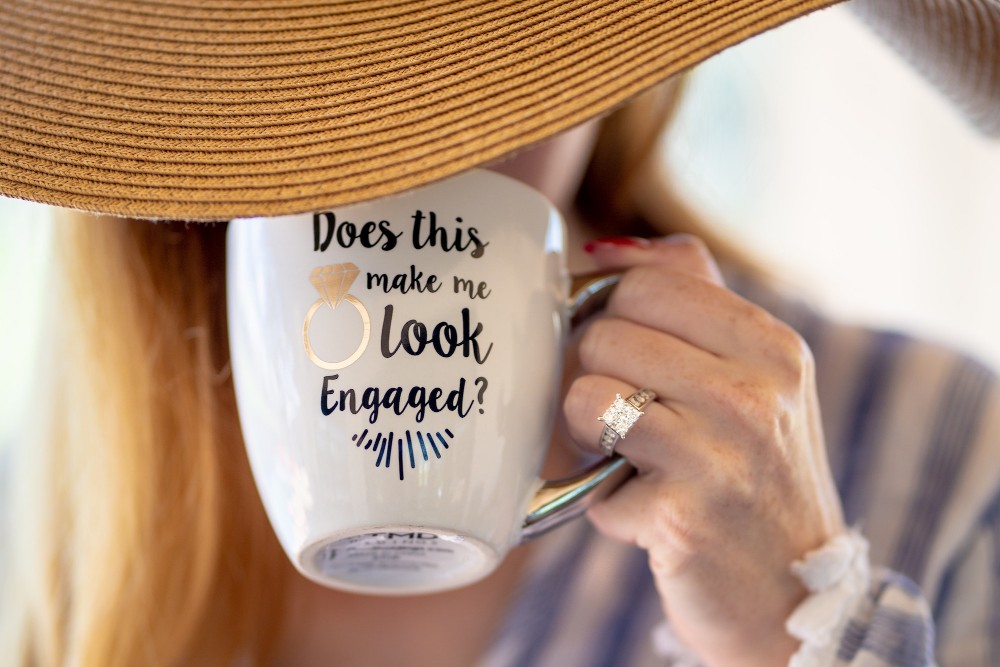 Once upon a time, women used to put engagement rings in their drawer after they were married. Fortunately, times have changed, and modern brides don both their engagement and wedding rings with pride. While it?s exciting to be able to show off your best baubles, the change in jewelry trends means that couples have to take more care in selecting their engagement jewelry. Luckily, Lewis Jewelers can help customers create personalized engagement rings based on their lifestyle and preferences. Shop rings by one of the many bridal jewelry designers whose work we stock or customize a selection to meet your needs.
Finding Your Perfect Ring
When it comes to engagement rings, you should never settle for less than you want. The good news is that couples can choose from an array of personalization options for their bridal jewelry. At Lewis Jewelers, we offer exquisite custom engagement rings and wedding bands featuring diamonds and settlings sure to bring a smile to your lips every time you see them. Learn more about building personalized engagement rings with our team.
Personalization
Shopping for an engagement ring is exciting, because it?s an opportunity to choose a piece of jewelry that represents not only your love but also who you are as an individual. While the idea of personalizing your ring may seem intimidating, the good news is that the team at Lewis Jewelers is there to support you every step of the way.
When creating a personalized engagement ring, the first step is finding the ideal setting. Brides can select from hundreds of styles and metals. While yellow gold has always been a popular option, modern women often lean toward white gold, platinum, or even rose gold ring styles. Once you?ve chosen a metal, select from different styles, including modern, classic, and vintage looks.
Next, it?s time to select the main stone for the piece. At Lewis Jewelers, we offer a wide selection of loose diamonds for use in engagement rings and other jewelry. Along with choosing the ideal stone size for your taste and lifestyle, you can consider factors like color and clarity. Not a fan of traditional white diamonds? Opt for a colored diamond or even a gemstone like ruby, emerald, or amethyst to make your ring wholly yours.
Customization
Struggling to find the right ring in the shop? One of the benefits of choosing Lewis Jewelers for your engagement ring is that we have a skilled team on hand to create custom jewelry to match your taste. Our talented artisans will work with you from the moment you walk in the door to bring your dream ring to life. Once you decide upon a setting and style, we?ll create a concept drawing and then a wax creation or fabrication for your approval. That way you can feel confident knowing the final product will exceed expectations.
Design Your Dream Ring With Lewis Jewelers
Your bridal jewelry consists of the two pieces you will wear every day for the rest of your life. At Lewis Jewelers, we pride ourselves on offering a wide array of designer engagement and wedding rings, as well as an in-house team to customize bridal pieces based on your preferences. From the vintage to the modern, the fresh to the formal, we?ll help you create a one-of-a-kind ring you?ll never want to take off. Stop by today to see our full-service jewelry store for yourself.