Statement-Making Jewelry Styles
January 15th, 2023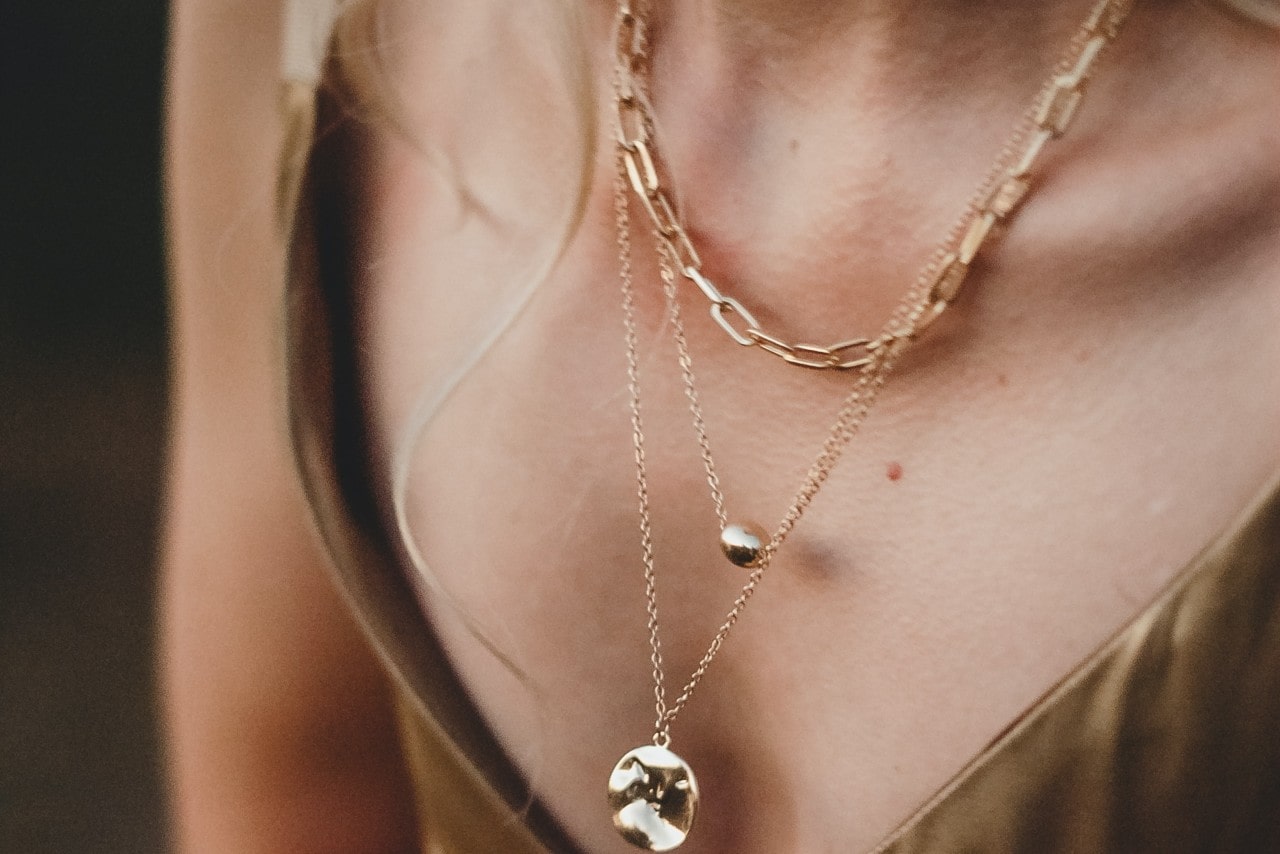 If you?re the type that takes particular joy in wearing eccentric pieces that communicate your personality and capture attention, you?ll feel at home at Lewis Jewelers. Those born to make a statement will be overjoyed to browse our inventory of colorful and artistic jewelry by some of the world?s most innovative designers in the world. We have put together a guide to some of our favorite stand-out jewelry styles that will certainly catch your eye.
Asymmetrical Necklaces
Necklaces are one of the first accessories someone will notice when they take in your ensemble. Make a big initial impression with a piece that is phenomenally distinctive and visually interesting, like an edgy asymmetrical piece.
We adore this necklace from John Hardy?s Bamboo collection for its eye-catching silhouette. Mixed metals and textures come together for a piece that will undoubtedly serve as an excellent focal point for a flashy, bold ensemble.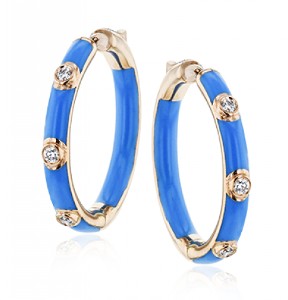 Enamel Hoops
In both this year and last, enamel has made a significant impression on the world of fashion jewelry. Its unique composition and opaque quality allow it to conjure vibrant colors in any hue under the sun.
Hoops are a timeless style of earrings that can truly meld with almost any ensemble on any occasion. Spice it up with vividly-colored enamel to draw the eye and frame the face in exciting shades. These bright blue enamel hoops from Simon G. will easily communicate your vivacious personality.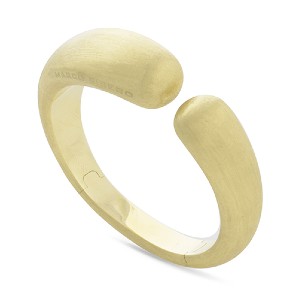 Sculptural Cuff
Cuff bracelets are an excellent vehicle for expression and polish and have also gained immense popularity in recent months, beloved by fashion designers, celebrities, and the public alike. Their open form makes them versatile, able to slip over a sleeve and even up one?s biceps.
This sculptural gold piece from Marco Bicego is unlike anything else in stock. Its silhouette is fluid and organic, drawing the eye and creating movement. Pair it with a few other chunky bracelets for an eclectic look, or let it stand on its own.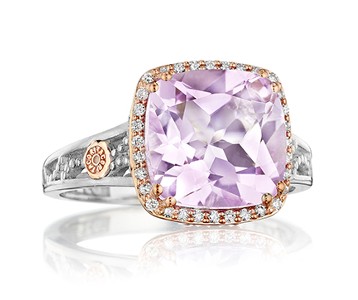 Mixed Metal Gemstone Ring
Fashion rings, especially when stacked together with complementary pieces, serve to catch the light with one?s every move. Gemstone rings take this sparkle one step further while incorporating vibrant color and, in some cases, added sentimentality.
A large, daring statement ring like TACORI's light amethyst cushion cut design is sure to spark conversation. It also features mixed metal and diamond details. The rose gold plays up the soft, romantic hue of the center stone.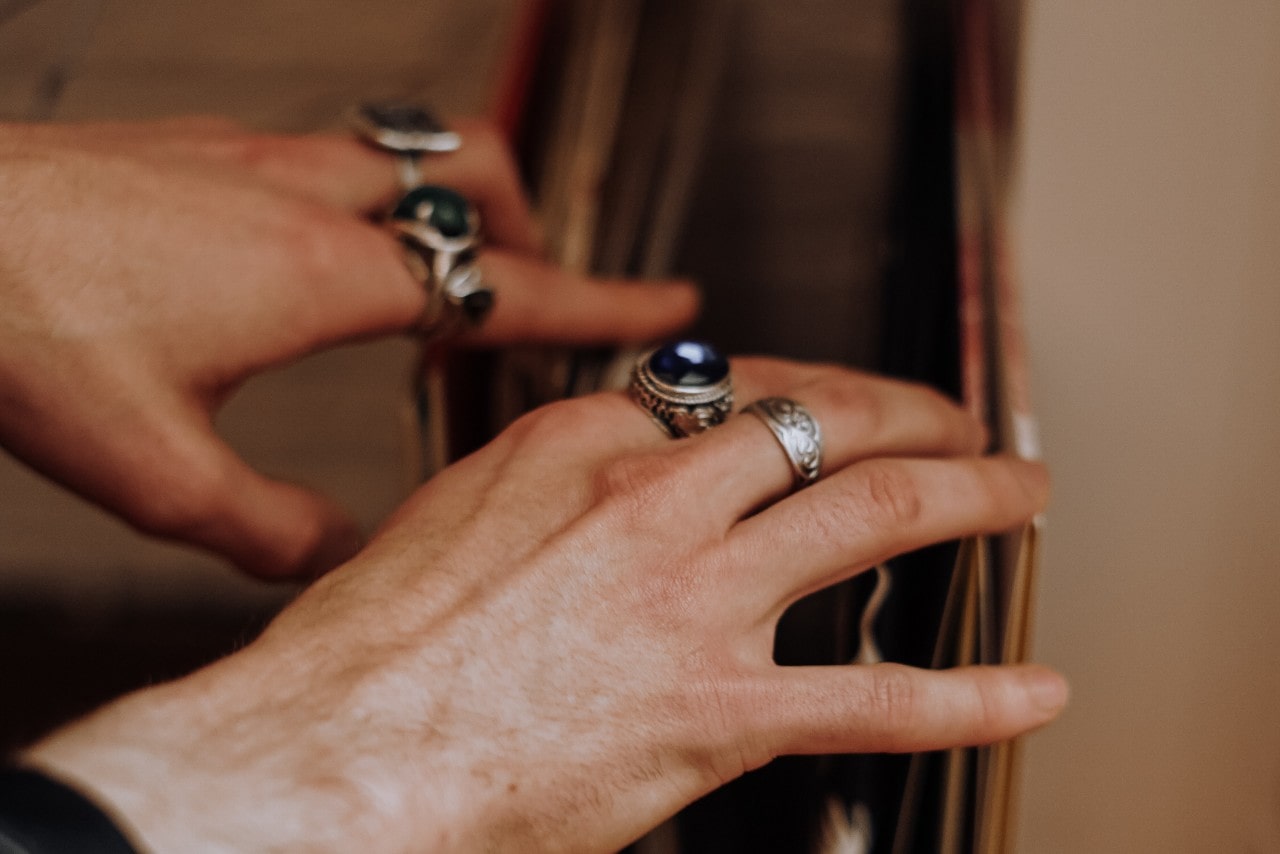 Shop Statement Jewelry at Lewis Jewelers
Supplement your extravagant personal jewelry collection with luxury designer pieces from Lewis Jewelers that will grab the attention of onlookers. We?ve stocked our Ann Arbor jewelry store with pieces packed with charm.
Enlist the assistance of our amiable and experienced staff members to help you find your next favorite accessory. Contact us today with any questions about our products and services, or feel free to browse our inventory online.