The 5 Pros of Engagement Ring Shopping Together
April 21st, 2021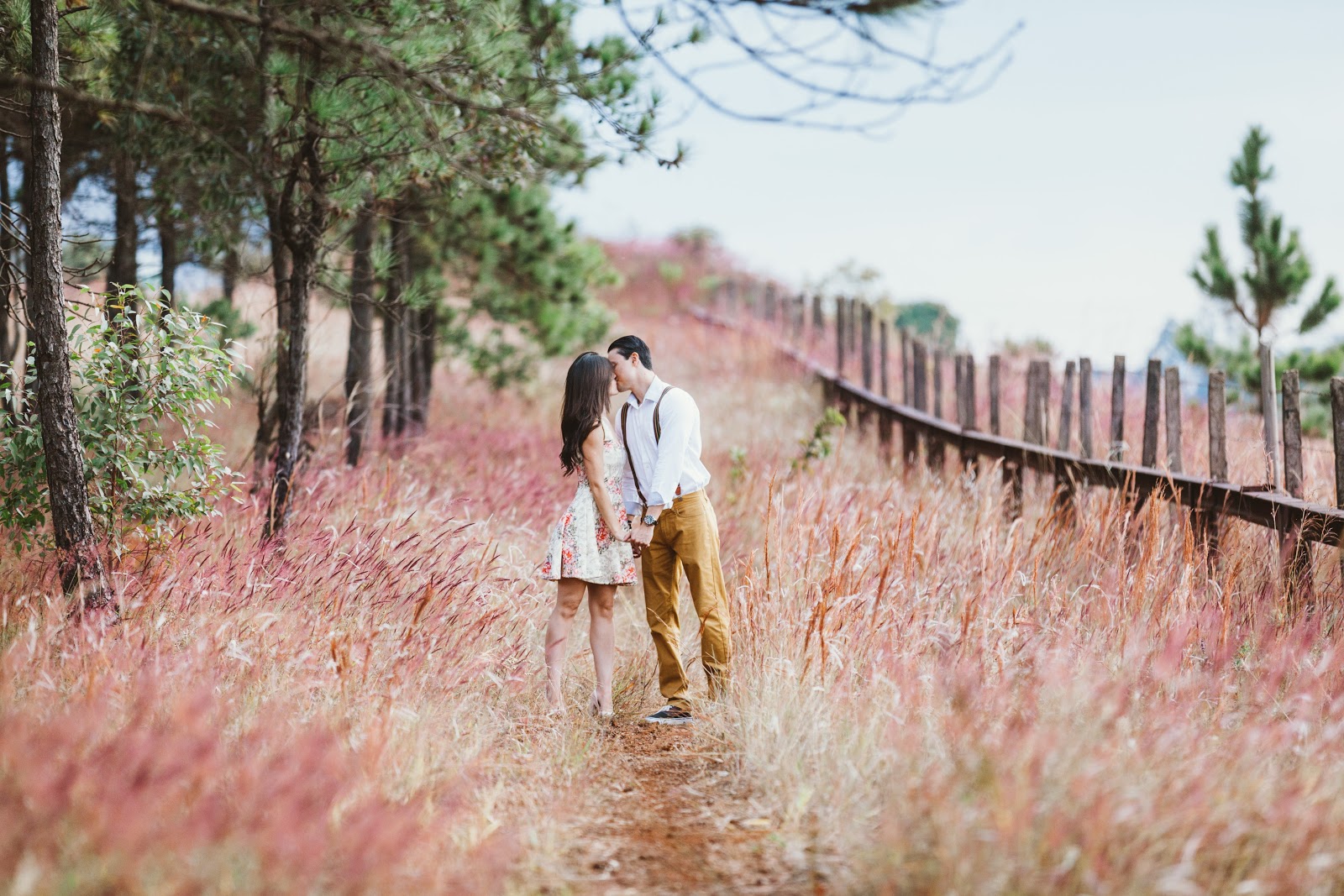 If you?re reading this article, it means you and your forever partner have decided to get married. Congratulations are in order! Complete surprise engagements can be amazing, but we also love to see couples making these big life choices together. It?s equally thrilling. Now all that?s left to do is find the perfect engagement ring. The number one way to do this? Go engagement ring shopping together.
Discovering the perfect engagement ring together has many benefits and is more romantic than you might imagine! Even though both partners are part of the shopping experience, there are still inventive ways to incorporate surprises in the ring itself. Learn how below!
Set Your Price For The Perfect Ring
Budgeting takes some time and commitment. Outside of that, it?s a pretty harmless and low-stress experience—it can even be enjoyable. That is exactly what you want from your engagement ring buying experience. Together, look online to find average center stone and engagement ring prices. With that in mind, take stock of your own income and arrive at the ideal price for you!
Right Ring, First Try!
Do some engagement ring reconnaissance! Doing this research beforehand helps you narrow down your options. Learn about the 4 Cs and other design elements before you shop in store. You might love the idea of a solitaire, but the more you explore you might start to realize you?ve fallen in love with three stone designs. What?s more, you can round out your thoughts by seeing what others have to say.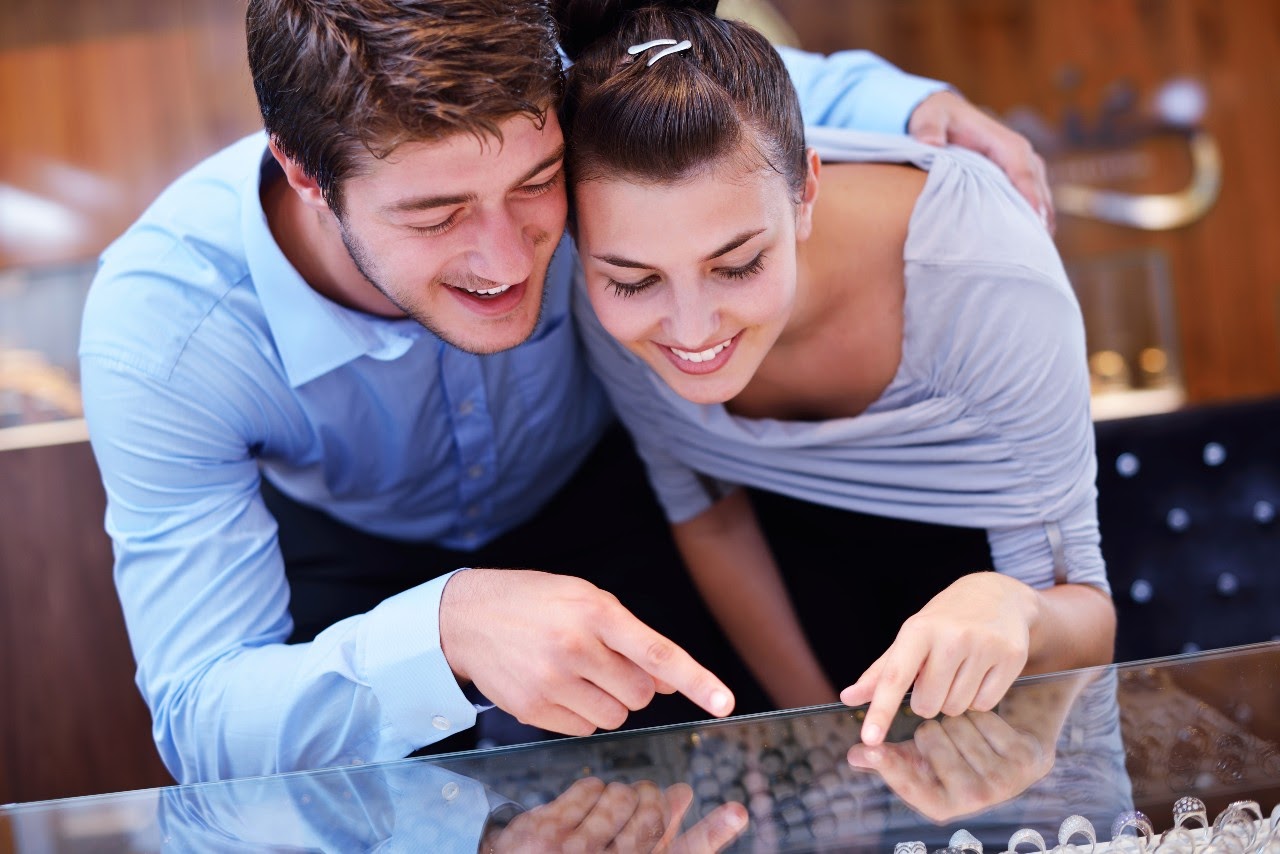 Try On As Many Rings As You Want
Really! Doing this not only makes you feel like a princess, but allows you to make an informed decision by seeing how each design looks on you. At first, you avoided splint shank designs like the plague, but now you see the beauty of it on hand. Likewise, what you thought was the perfect size and weight for a center diamond now seems totally unfitting for you in person.
More Practice For The Future
As you go engagement ring shopping together, you see with greater clarity how you work together in love and in life. Did you get in a sticky spat when deciding on a budget? Should you both accept grandma?s engagement ring or buy a new one? It?s okay. You will make the right choice and move forward together. This experience prepares you to realize your dreams together now and into the future.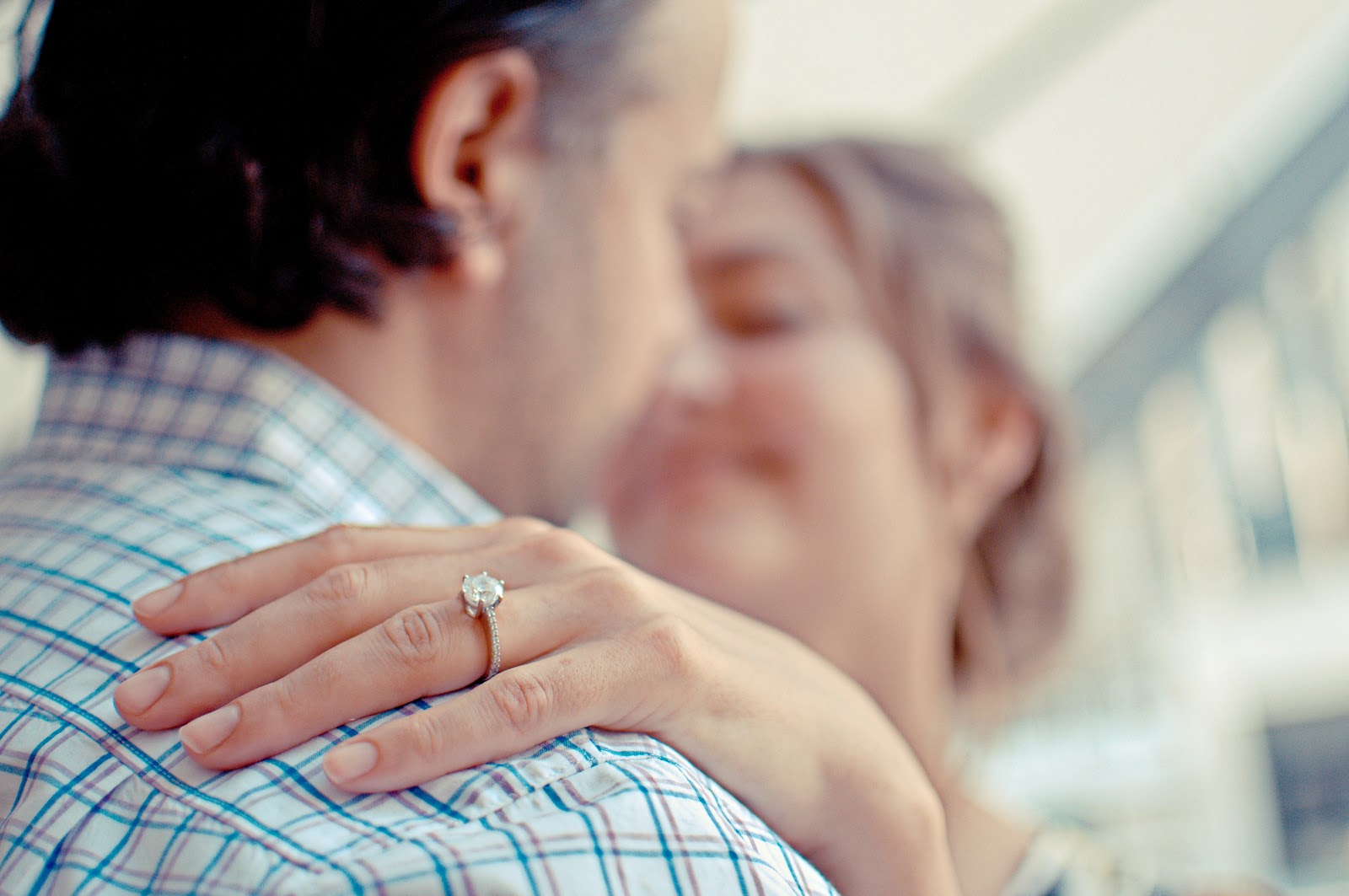 The Treasured Surprises
So, what about these surprise elements? Here are a few ideas. Surprise them with an engraved message on their chosen ring. Looking for more adventure? The bride-to-be chooses the engagement ring and the groom-to-be chooses the wedding band. You?ve got to see it to believe it! Design a custom engagement ring together that she won?t see in person until the proposal.
Start Your Engagement Ring Journey
Discover your dream engagement ring, together, at Lewis Jewelers. Take some time to peruse our wide-ranging inventory of engagement rings online or in store. Let our exceptional staff help you find the right engagement ring for you. When you shop bridal jewelry at Lewis Jewelers, you?ll receive unparalleled service and selection.