The 6 Best Fine Jewelry Gift Ideas for the 2018 Holiday Season
August 6th, 2018
With the holidays coming up, you're likely looking for the perfect gift to express your affection for your loved one. After all, the holidays are an opportune time to show our loved ones just how much we care about them. One of the best gifts that can display your ongoing love and devotion is jewelry.
When it comes to choosing the right piece of jewelry for your loved one, however, you may at first be at a loss. There are so many elegant designs out there, and you may not be sure what your sweetheart might enjoy. One of the best pieces of advice you can consider is to find a piece of jewelry that matches with her personality or the fashion aesthetic she tends to keep. To further help you out, here are six jewelry gift ideas for the holidays to warm your loved one's heart that are all under $300.
Stuller Pearl Fashion Pendant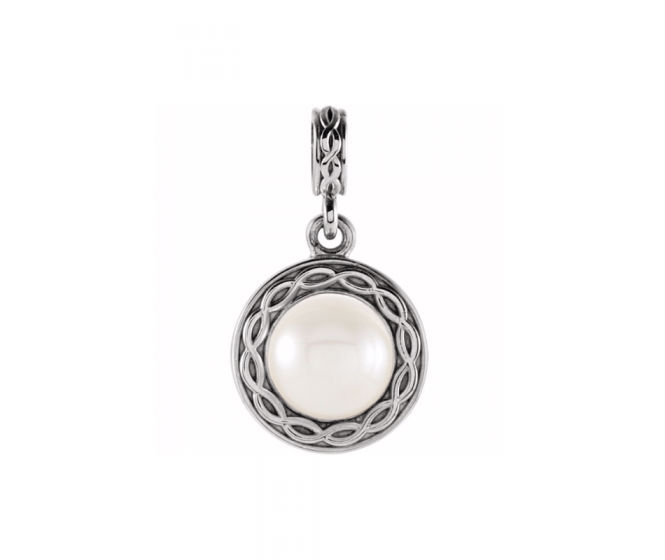 This necklace crafted by Stuller boasts a single pearl that rests at the heart of the necklace. This necklace harkens an earthy connection to the natural world. For those who find great peace within nature and nurturing their roots--Celtic or otherwise--this necklace is an excellent fit.
Stuller Pearl Necklace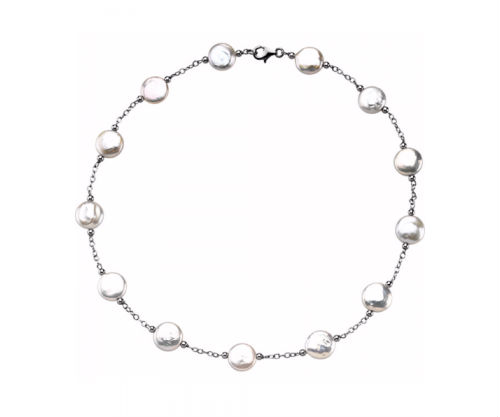 For lovers of pearls, this piece was crafted just for them. With 13 gorgeous pearls delicately set along the sterling silver chain, your loved one can show off your gift with pride. This is a piece for those who enjoy the understated beauty and the power behind simplicity.
Gurhan Gold and Silver Earrings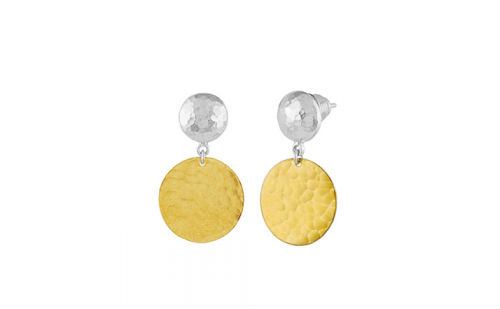 Why not let your loved one indulge during the holidays? This set of earrings from Gurhan will practically guarantee that everyone's eyes will be on your loved one whenever she wears them. The earrings themselves boast a staggering 24K yellow gold metal that rests against a striking sterling silver for contrast. These earrings are for those who love to make a statement.
Stuller Golden Earrings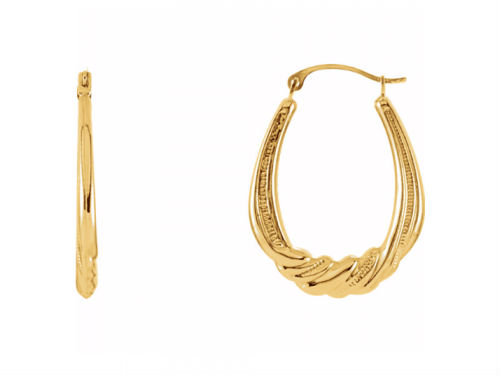 Deck your beloved in gold with this pair of earrings from Stuller. Crafted in the hoop style, these earrings were forged from 14K yellow gold and made to stand apart in the crowd.
Freida Rothman Industrial Finish Earrings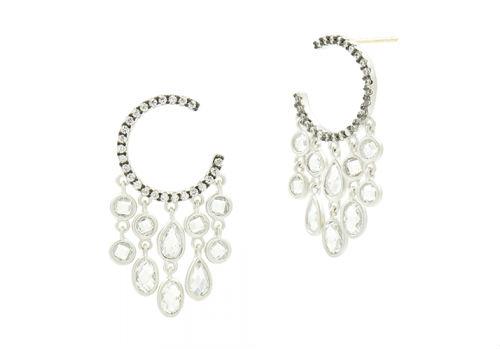 If you want to be sure to dazzle your sweetheart this holiday, then these cubic zirconia earrings from Freida Rothman are the way to go. With a breath-taking weave of black rhodium plated metal and sterling silver, the various shapes of the stones all work together to make a piece unlike any other.
Freida Rothman Pearl Earrings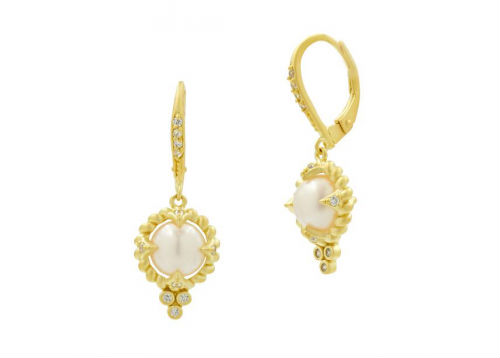 One last gift idea to consider is a pearl earring surrounded by 14K gold plated metal with sterling silver. Beautiful, elegant, and simple in its design, this earring attracts attention everywhere.
Start Your Search at Lewis Jewelers
All of these excellent selections and many others are available at Lewis Jewelers. For those who want high-quality and stunning pieces of jewelry to display the depths of their affections, take a look at our store today.