Top 8 Jewelry Staples for Everyday Wear
September 15th, 2021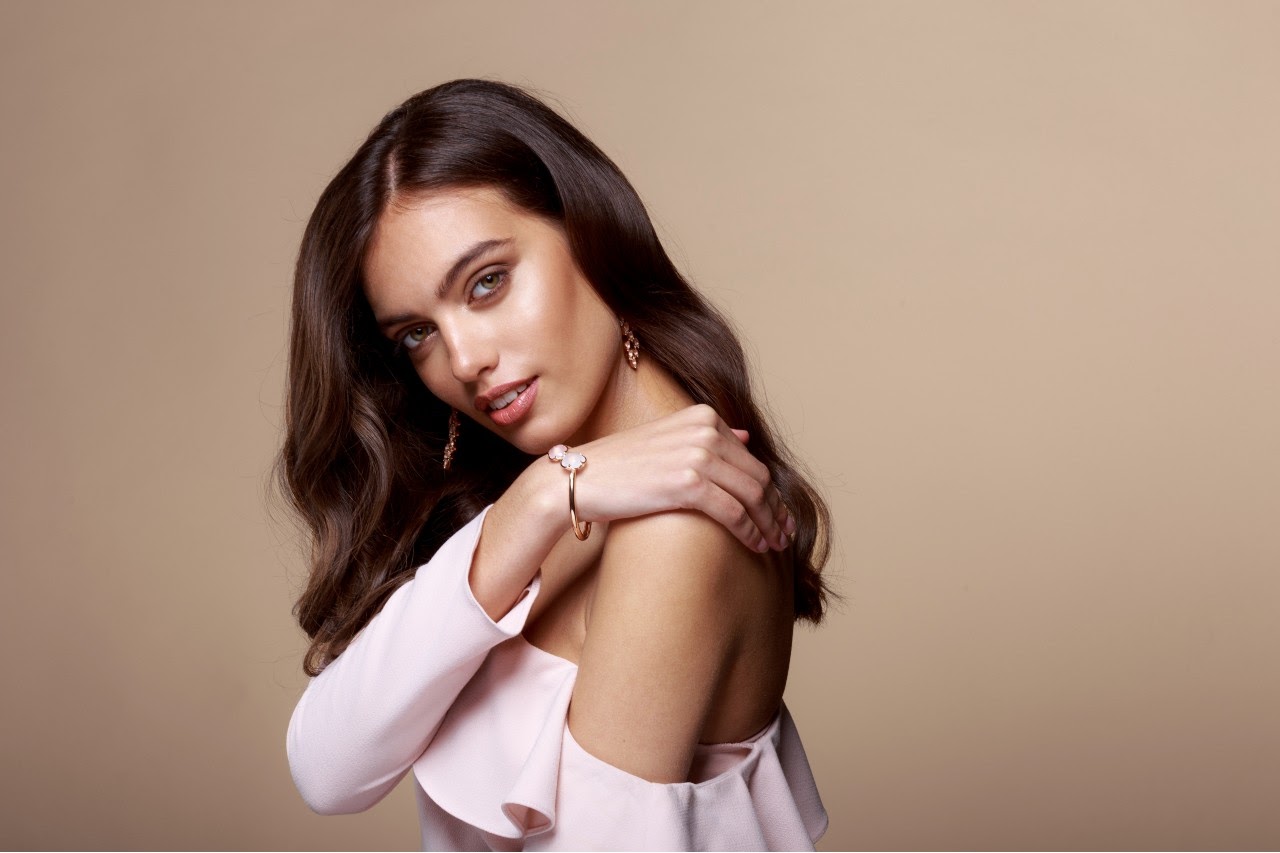 Adorning yourself in fashion jewelry is truly about expression. With so many designs and styles to consider, it?s important to have a few staple pieces in your collection so you can effortlessly accessorize your everyday outfits with ease. Find out which casual jewelry staples you need below!
1: Diamond Studs
Nothing brings out strength and beauty like a pair of diamond studs. These versatile pieces glitter brilliantly in the sun and sparkle gently in the moonlight. Diamond studs are versatile and can easily dress up outfits for any occasion or add a subtle accent to a look. If you don?t already own a pair, consider these white gold diamond studs. A dazzling halo of tiny diamonds surrounds the round cut stone in the center, for an even brighter radiance when caught in the light.
2: Signature Bracelet
Having a bracelet that you can wear anytime and that matches any outfit is essential. Add a signature bracelet to your casual jewelry rotation. This beaded cuff bracelet is an ideal option. The warm, yellow gold is versatile and beautiful. Choose from a range of thin or bold bracelets in designs with eye-catching charms, blush tone gems, and geometric shapes that match your personal style.
3: Cocktail Ring
Yes, an iconic cocktail ring can be worn daily. Cocktail rings feature at least one large gemstone in the center. From there, they can include all kinds of lavish detailing like talking pav? diamonds, geometric shapes, intricate designs in the metal. As an everyday accessory, this ring is meant to stand out.
4: Hoop Earrings
We love hoop earrings. They are delicate and adaptable pieces that complement a look in all the right ways. A pair of sleek, thin hoops will blend seamlessly into any aesthetic. Find a pair in platinum, yellow gold, white gold, or rose gold.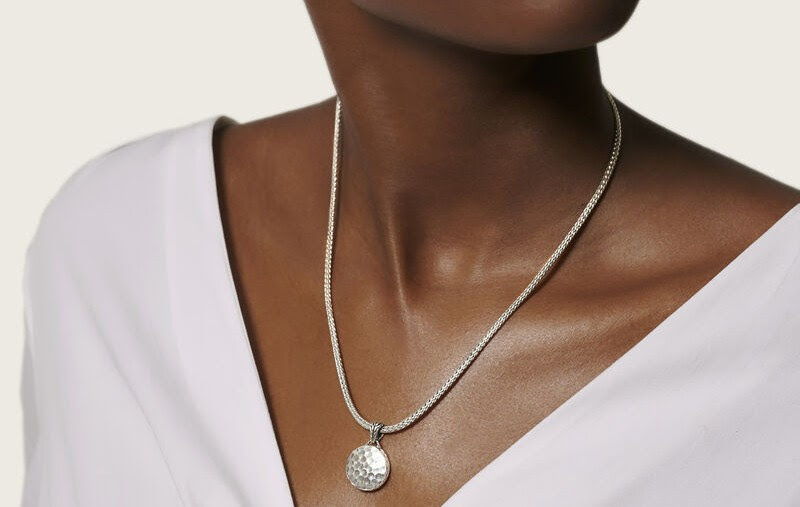 5: Pendant Necklace
Pendant necklaces incorporate simple beauty with a bit of flair. Wear an enchanting pendant necklace to add a soft elegance to your style. Subtle design details like hammered textures on the simple pendants are striking enough without causing too much attention. Choose a style that is lightweight and less likely to snag on your clothes.
6: Stacking Rings
Stackable rings are a great way to make your casual outfits a little more interesting. For a true day-to-day look, we recommend steering clear of diamonds and other gemstones in your stacking rings. Instead, opt for metal-forward designs that include geometric shapes and carved details.
7: Understated Cuff
Simple cuffs are ideal for casual fashion. Their rigid structure and secure fit around the wrist ensure that they remain in place and won?t slide loosely along your arm. Explore smooth metal options or designs with intriguing patterns. We recommend these effortless sterling silver cuffs as this metal type is ideal for daily wear.
8: Dainty Chain Necklace
Layering a delicate chain necklace is an inspired way to elevate your everyday look. A charming station necklace with understated gemstones placed here and there is an effortless choice. Whatever you do, stay away from diamonds for this look. That takes it from ?every day? to ?exceptional night.?
Explore Everyday Fashion Jewelry and More at Lewis Jewelers
You can find all of the above designs and more beautiful fashion jewelry at Lewis Jewelers. Shop our expansive inventory online or in-person at our Ann Arbor jewelry store. When you visit our showroom, our knowledgeable staff can assist you in finding stunning jewelry for your every need. Contact us today for more information about our selection.