Wedding Planning: 6 Things to Splurge on for the Wedding of Your Dreams
December 20th, 2018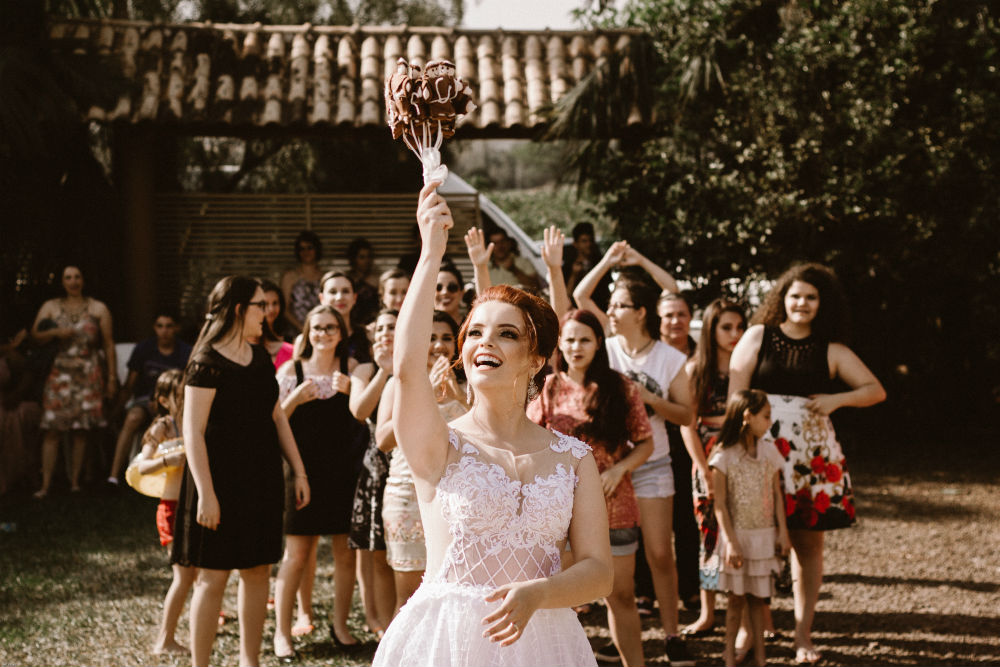 Everyone knows how expensive weddings are but it?s tough to know which splurges are worth the price. Talk to any married couple and they?ll have at least a few regrets about what they wish they spent more of their budget on.
With all of our experience with weddings we have some advice to share on the aspects that are worthy of a splurge on your big day!
Food
These days, guests expect much more than tired old buffet chicken at your reception. The amount and quality of the food frequently determines if wedding guests give a positive review of your special day.
Therefore, as you plan your wedding, place extra attention and additional funds towards the meal. Whether you choose an elaborate five course presentation or spend a little extra on some after party snacks, this is a fun chance to make your food choices match your vibe as a couple.
Photography
You?ve spent so much time planning out the details of your wedding day, so you?ll definitely want to make sure those memories are preserved for a long time. Investing in a photographer you love is worth a significant portion of your budget.
You may even want to spend the extra money and upgrade to include a second shooter with your package. With this option, you?ll have even more photos, images taken at different angles and the chance to capture moments a single photographer might miss. You?ll never regret having beautiful photos to look back on.
Invitations
Invitations are the introduction to your wedding aesthetic, so it?s worth it to make them shine. Details like laser cut overlays, foil printing and ribbons will elevate your invitations to keepsake-worthy status. Plus, receiving a beautiful and quality invitation in the mail will only increase your guests? excitement for what?s to come on your big day!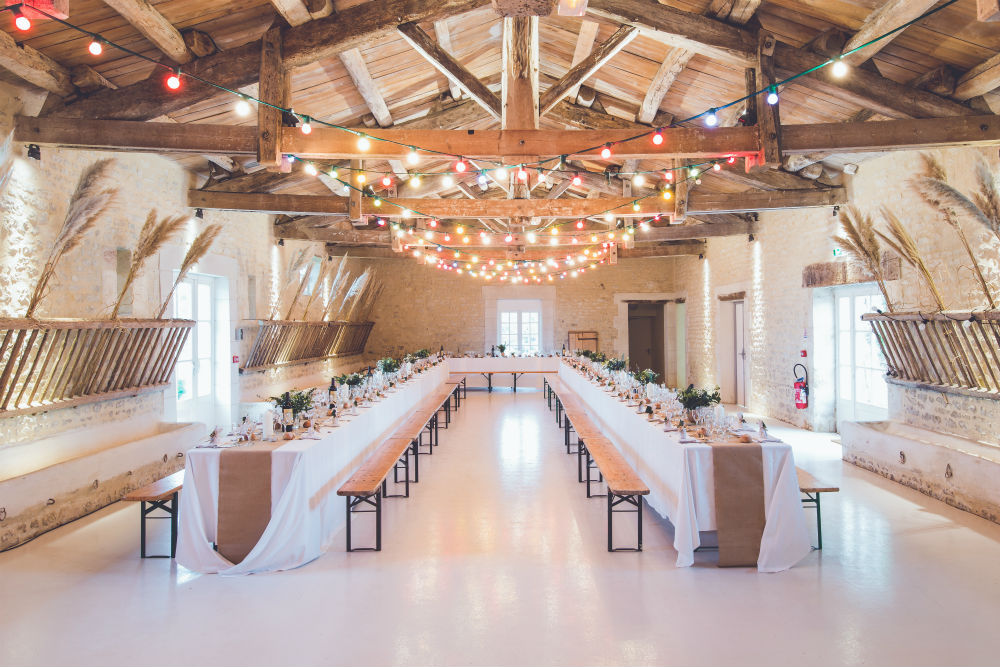 Venue
Most likely, your venue will take up a large percentage of your budget, but it?s with good reason. Splurging on a gorgeous venue often means you don?t have to spend a lot on extra decorations to make the space special. Don?t be afraid to get creative with your venue too! Instead of a traditional ballroom, look into barns, theaters, museums and more to get just the right atmosphere for your wedding day.
A Wedding Planner
Even if you can only afford to splurge on a day-of coordinator, hiring professional help with planning will be worth its weight in gold. An experienced wedding planner can help you make decisions throughout the planning process on details and vendors, while a day-of coordinator assists with set-up and keeping the day on schedule. Either way, investing in this service takes the stress off of you and your bridal party, and gives you an expert to lean on if things get stressful or confusing, which is truly priceless.
Rings
Although rings are just one part of your wedding day expenses they are one category worth investing in! Since you will be wearing them every day for the rest of your life, choosing rings that you love is important.
Look at Pinterest or our website for ideas to match your engagement ring and make sure your future hubby does his research as well to pick out a ring that?s quality and durable for his job and lifestyle. Or come on in to our store and work with a trusted expert advisor to help guide you and show you plenty of gorgeous options in person.
If you?re planning on making your rings a significant splurge, think about taking out a personal loan for your rings with a low interest rate to avoid draining the rest of your wedding budget.
To learn more about the wedding rings available at Lewis Jewelers or for additional wedding planning tips, contact our showroom in Ann Arbor today!