Why Trying on a Ring is Crucial
August 15th, 2022
Shopping for an engagement ring is exciting. Not only are these classic pieces beautiful, but they also represent the next stage in one?s life. As a result, it may be tempting to simply order a ring online before trying it on first. However, that can be risky. Even if you know the ring size, not everything can be conveyed through an online catalog. Here are a few reasons from our team at Lewis Jewelers as to why trying on an engagement ring before making your purchase is a smart idea.
Ring Size Matters
Perhaps have your partner?s correct ring size with the power of a flexible measuring tape, a marker, and an internet guide. Congratulations, that?s an accomplishment! However, that does not necessarily mean you can order a ring online. While most jewelers allow choosing a ring size, it?s better to try it on to check.
This is for a couple of reasons. One, it?s entirely possible that you?ve measured incorrectly. Sure, the chance is low, but you never know. Second, the ring might be sized incorrectly. Temperature and pressure can warp metal ever so slightly, so there?s a chance it will not be the size it should be.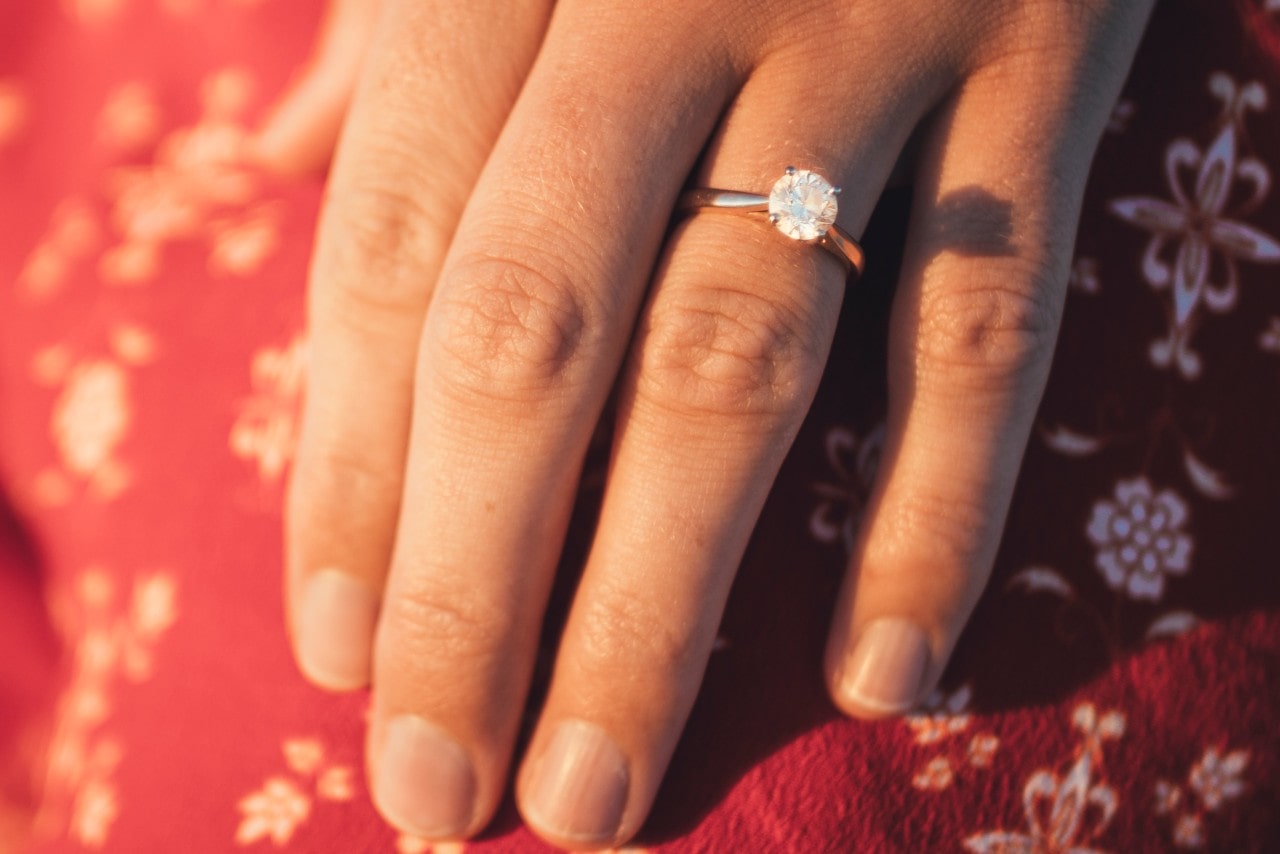 Every Hand is a Snowflake
Every hand is different. Even our own hands are different from each other. While an engagement ring might look gorgeous online, you might find that you do not like it as much on your finger. Perhaps it is a little too heavy, or a bit more slender than it should be. While most websites list the ring?s specifications and measurements, they may be hard to visualize.
Some precious metals accentuate skin tones more than others. If it?s your first time buying jewelry, try on each variation to see what suits you best.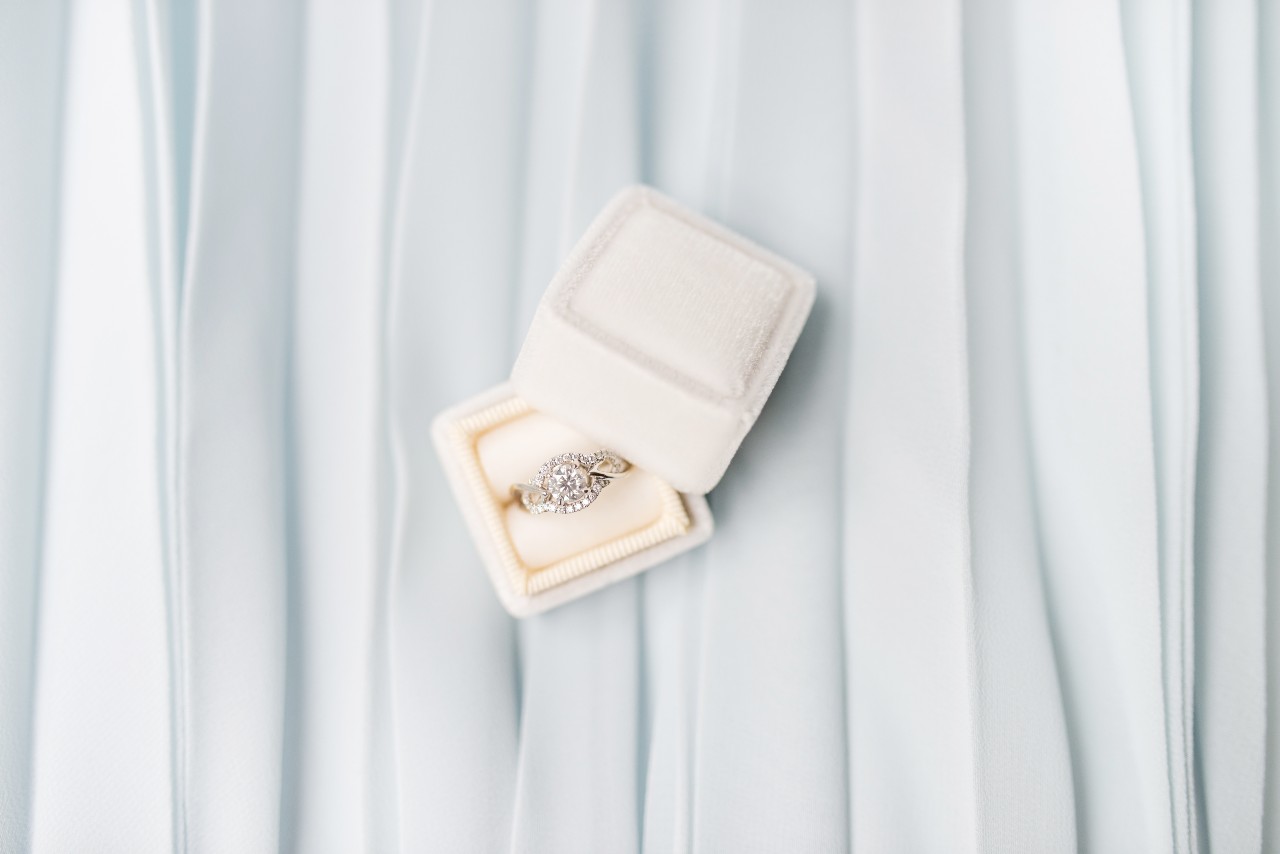 Electric Light is Non-Reflective
The primary reason why humans love jewelry is that it?s shiny. Whatever the reason, people cannot get enough of shiny things. Pictures can also do so much when it comes to conveying how brilliant something is. That?s why you need to see it in person. Only in person can you rock the ring back and forth to appreciate how, for instance, the light of the diamond halo interacts with the center stone?s radiance.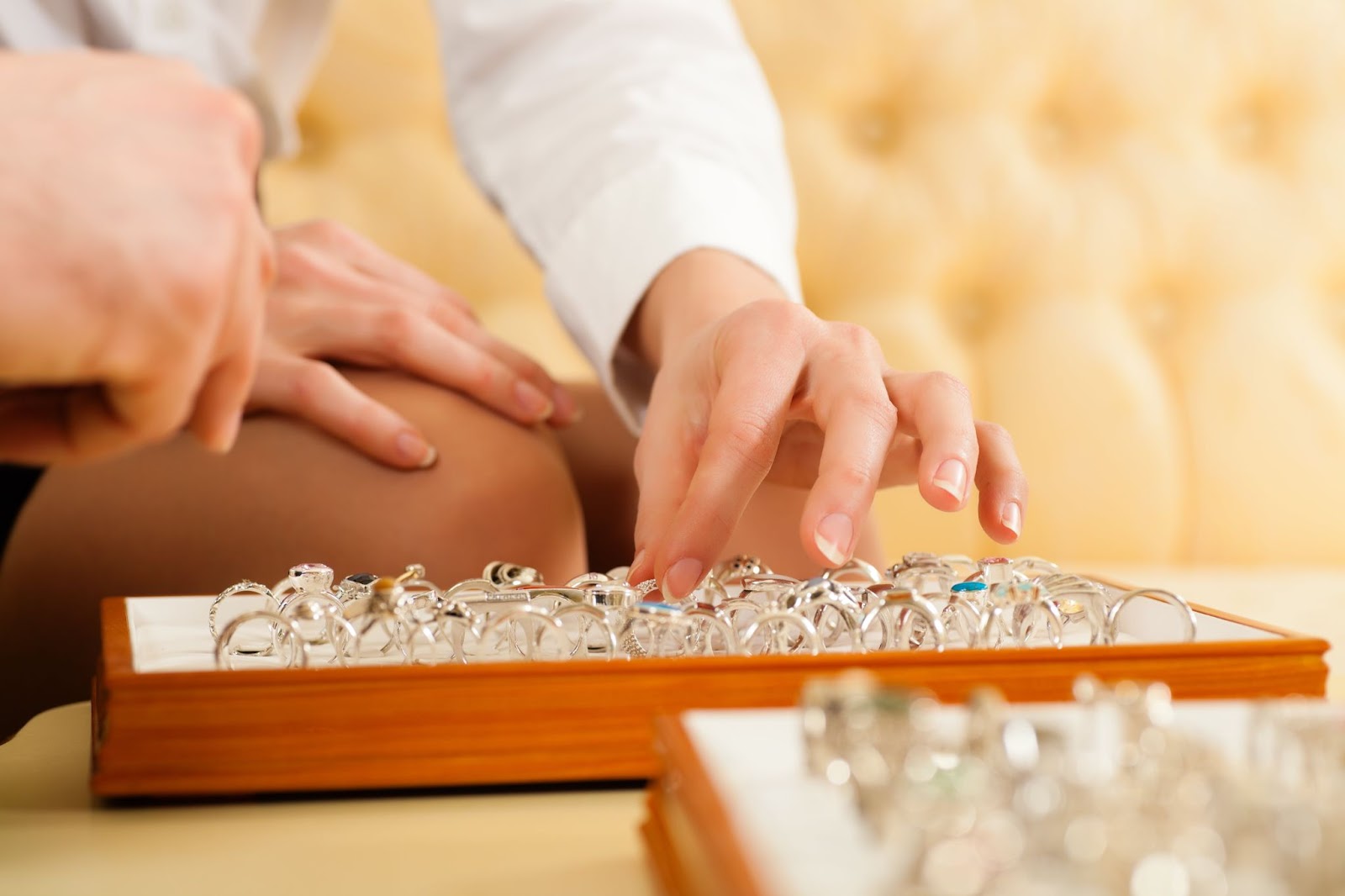 Compare Easier
While browsing online is a great way to get started, it?s ideal to compare them in person instead of the shopping cart. Your favorite engagement ring might be more attractive on your finger than in a catalog. See whether you really prefer the modern aesthetic of the channel versus the vintage flair of the split shank.
If the jeweler has a piece in multiple precious metals, you can compare those as well. This ensures that you will always find a ring that suits you right.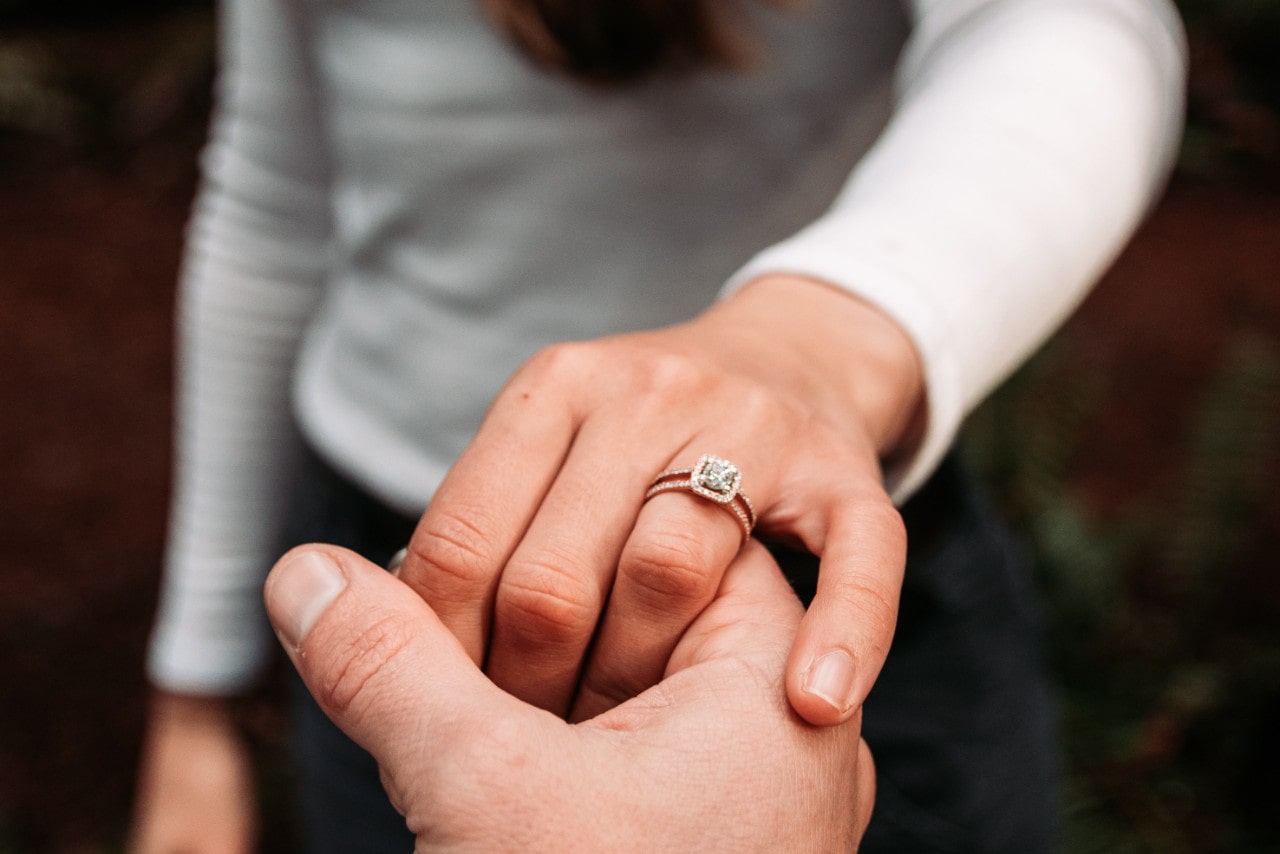 Try on the Perfect Engagement Ring at Lewis Jewelers
Lewis Jewelers is Ann Arbor?s place for sublime engagement rings, wedding bands, and more. Our team of expert goldsmiths and gemologists is ready and waiting to guide you through our extensive selection of luxurious, romantic accessories made by popular designer brands.
After a century of providing jewelry to the discerning people of Michigan, we guarantee that we are the perfect place to try on the jewelry of your dreams. Contact us today to reserve an appointment with our team.