Participate in the Favorite 8 Facebook March Madness Poll with Lewis Jewelers
March 10th, 2021
The Favorite 8 Facebook Promotion starts March 17 and ends April 5th. Each piece has been chosen as a style that has been trending this season at Lewis Jewelers. Voters get to settle the rivalry by voting on their favorite fashion jewelry pieces. See the process play out in a true March Madness-style bracket.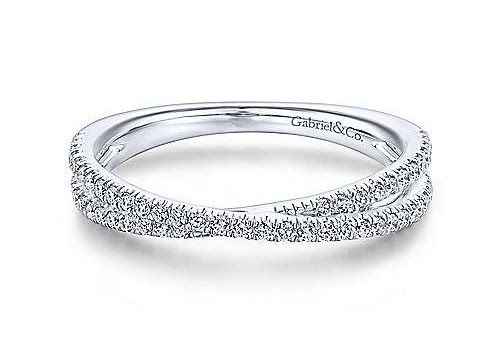 Each poll will run for 48 hours, so make sure to cast a vote in time! There will be trendy and timeless pieces to vote on like this stunning 14k white gold criss-cross diamond ring. From popular stackable styles like this one to elegant pearl earrings and classic chains, this event will be the perfect way to see Lewis Jewelers? amazing selection of innovative styles.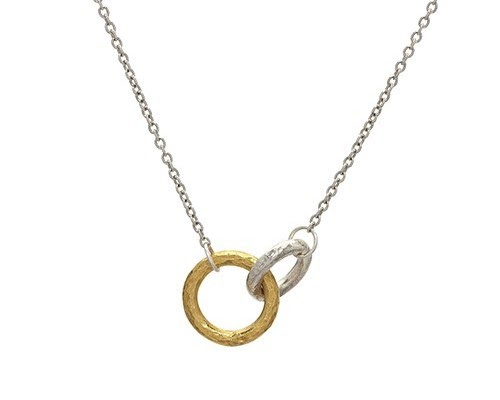 Look out for the winner post on April 5th to find out which Lewis Jewelers piece is the crowd favorite! To learn more about the pieces featured in the Favorite 8 Facebook Promotion, or to see them in person, stop by the jewelry store in Ann Arbor, Michigan or call them at (877) 885-3947 with any questions.
About Lewis Jewelers
Since 1921, Lewis Jewelers has been the go-to source in the greater Detroit area for designer engagement rings, wedding bands, timepieces, fine fashion jewelry, and certified loose diamonds. Committed to their community, Lewis Jewelers is a proud supporter of University of Michigan athletics, the Kite Network, as well as the University of Michigan Children?s Hospital, and many other local charitable institutions. For more information on the promotions, products, and services available at Lewis Jewelers, please check out their website at LewisJewelers.com, email LewisA2@LewisJewelers.com, or visit their diamond showroom located in Ann Arbor, Michigan today.