Oval Cut Rings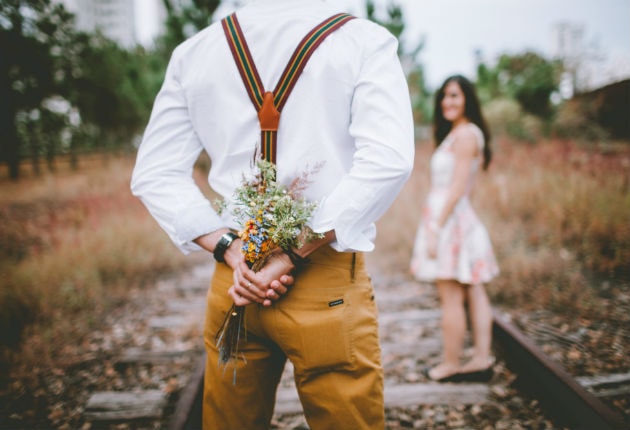 CHARACTERISTICS OF OVAL CUT RINGS
Oval cut rings are both romantic and striking with their soft diamond edges and masterful cuts. The oval cut ring's elongated shape contributes to its breathtaking and elegant brilliance as well as its delicate and feminine look. Set your oval cut diamond on a rose gold shank for a vintage vibe or go with the traditional solitaire to create a timeless ring that you can cherish forever. Let sleek bands and luminescent diamond details bring out the beauty of your oval cut stone to celebrate your love. If you're looking for elegance and simplicity, the oval cut ring will be your preferred choice.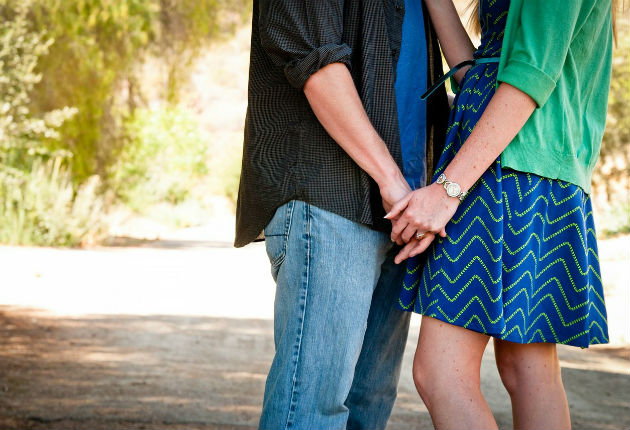 POPULAR OVAL CUT RING COLLECTIONS AVAILABLE AT LEWIS JEWELERS
As an authorized dealer of top jewelry brands, Lewis Jewelers carries popular collections. For a unique take on oval cut rings, turn to the royal-inspired Claude Thibaudeau La Royale Collection with a center stone that looks like it's suspended in the air. For feminine touches and traditional designs, seek the ArtCarved Classic Collection full of dazzling oval cut rings. To harken back to an earlier, simpler time, go with the ArtCarved Vintage Collection.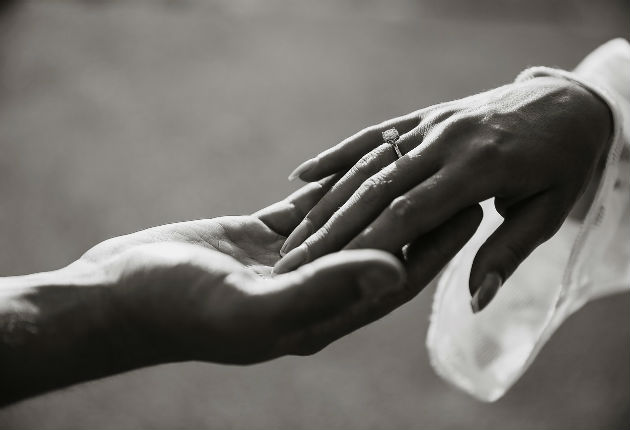 MORE OVAL CUT RINGS AVAILABLE
You can't go wrong with the simplicity and elegance of the Stuller Solitaire. It features romantic details with a fiery center stone. For a more classic styling and delicate detailing, try the Simon G Passion Collection featuring diamond-studded shanks and a commanding center stone. Lewis Jewelers also carries the Michael M Bold Collection for the woman who wants their center stone to speak volumes. Finally, check out the Jeff Cooper Classic and Jeff Cooper Lumiere collection to explore handmade one-of-a-kind pieces that are sure to leave a lasting statement on your loved one.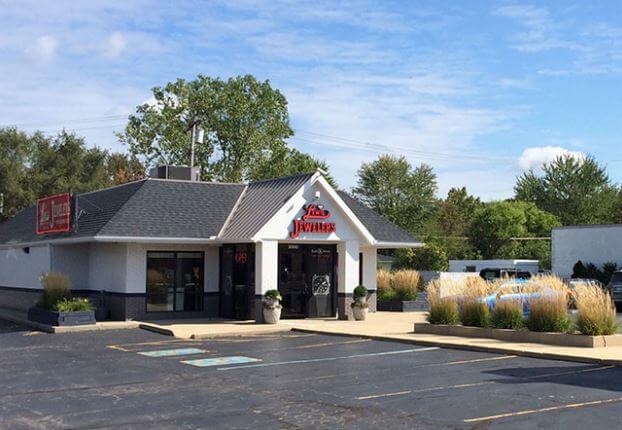 WHY BUY OVAL CUT RINGS FROM LEWIS JEWELERS
Since 1921, Lewis Jewelers has provided Ann Arbor, Michigan locals with high-quality jewelry from top-selling brands. Explore unique and designer engagement rings, wedding bands, fashion jewelry, timepieces, and certified loose diamonds at this family owned shop. The trained staff at Lewis Jewelers can help you find the perfect oval cut ring you've been looking for, as well as help you maintain it with in-house jewelry repair, engraving, and custom work services. Lewis Jewelers aims to provide you with the best jewelry shopping experience from start to finish.