RING SIZING IN ANN ARBOR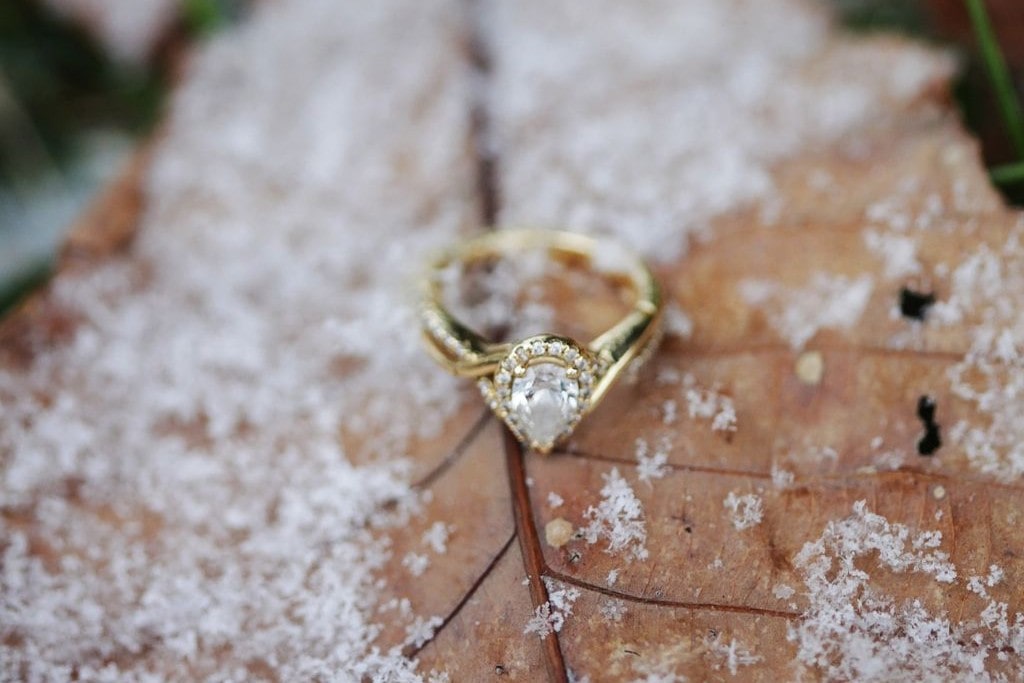 RING SIZING IN ANN ARBOR
Since our company's foundation in 1921, it has been our distinct joy at Lewis Jewelers to serve the vibrant community of Ann Arbor, Michigan. We are proud to offer the people of Ann Arbor and the surrounding areas a carefully curated selection of designer jewelry and timepieces along with exceptional customer service. Our team is capable of several professional jewelry services, including ring sizing. Whether you need your ring sized up or down, you can trust our team of highly trained and experienced professionals to care for your most valued possessions and alter them precisely to ensure your jewelry lasts a lifetime.
SIZING DOWN YOUR RING
There are various reasons why one might need to size down a ring. Perhaps it was too large when it was first purchased, or your fingers have lost girth over the years. Sizing a ring down is much easier than making a ring larger. One of the simplest and most common ways to size a ring down is to add tiny beads to the inside of the ring. These will not be visible when the ring is worn but close the distance between the finger and the ring's band. Spring inserts can also be added that clamp down slightly on the sides of the finger.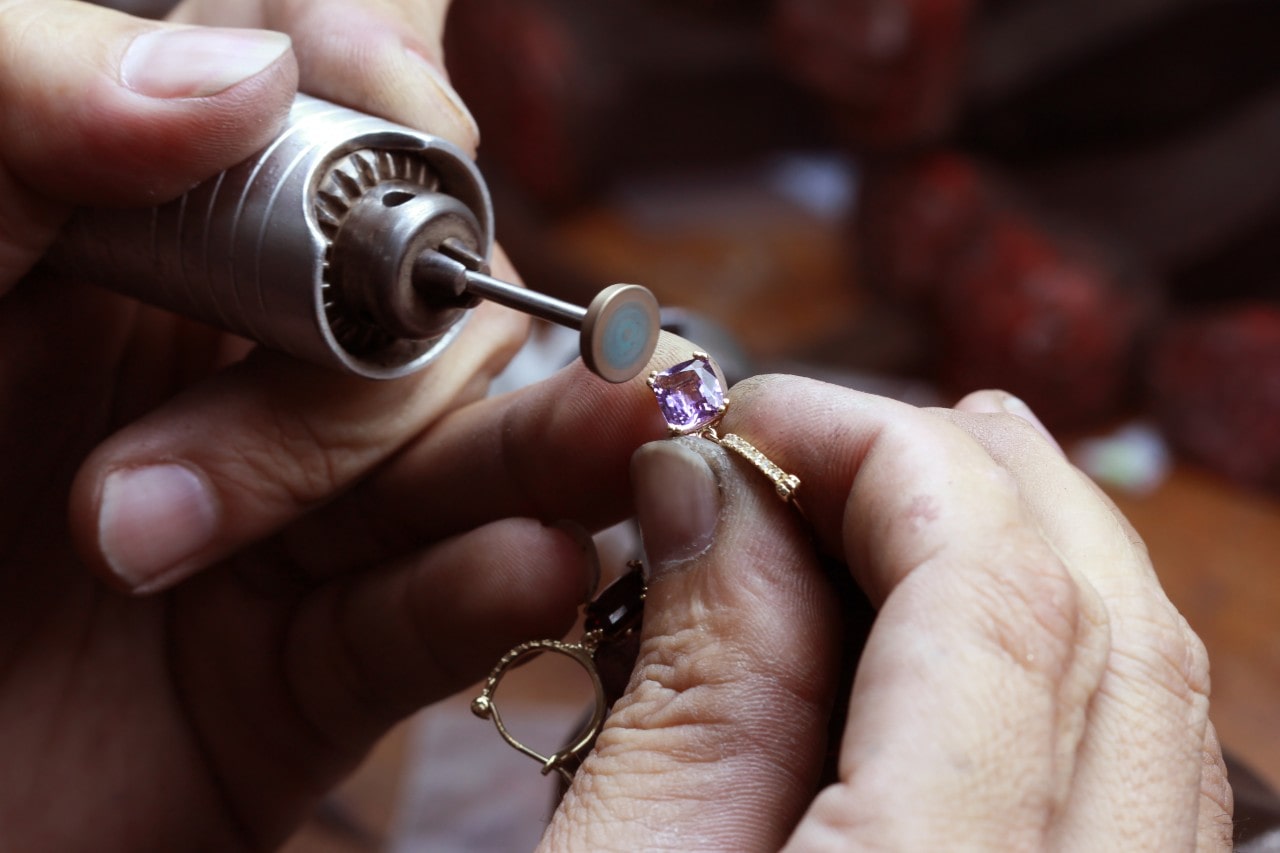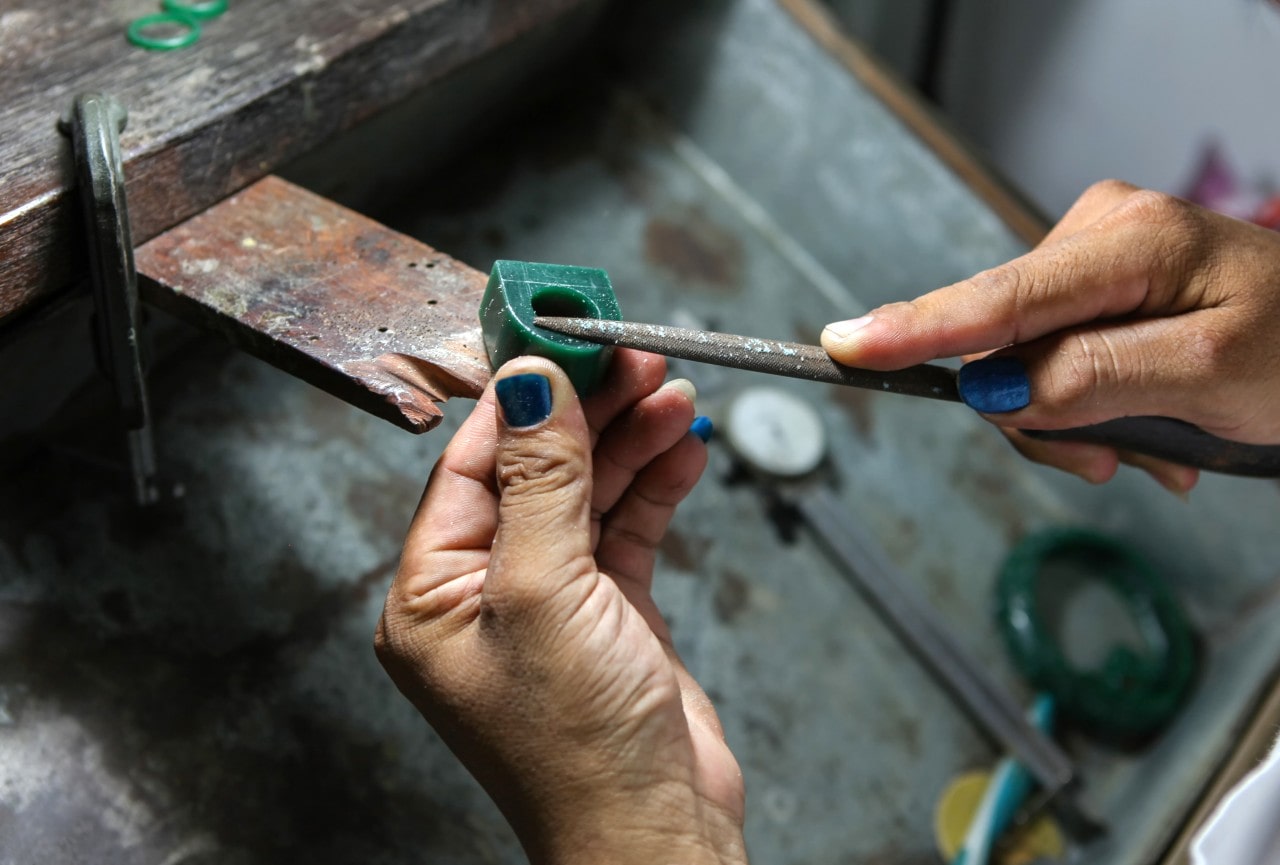 SIZING UP YOUR RING
Enlarging a ring is more complicated than sizing it down but certainly not impossible. A skilled jeweler can size up your ring in a few different ways. First, the ring can be stretched by using a specialized machine called a mandrel. The downside to this method, though, is that the metal becomes thinner because the ring is being stretched. It is difficult to pull specific rings, such as channel-set rings, for instance, because the stones would loosen in their setting. Another route jewelers can take is cutting the bottom of the ring and welding an extra piece of metal that matches the original band.
PROFESSIONAL JEWELRY SERVICES AT LEWIS JEWELERS IN ANN ARBOR
At Lewis Jewelers, our Ann Arbor jewelry store was founded on providing the highest quality jewelry and customer service possible. We are proud to have upheld that principle for the past 100 years. Whether you are searching for a stunning engagement ring, we are confident you will be able to find a fitting piece among our extensive selection. We also offer our customers several professional jewelry services such as repairs, resizing, appraisals, and custom design. For more information on our products and services, please browse our website, contact us by phone at (734) 994-5111, or by email at lewisa2@lewisjewelers.com.