Side Stone Rings
CHARACTERISTICS OF SIDE STONE RINGS
The once-in-a-lifetime gift of the perfect engagement ring is not to be taken lightly - with as many looks and styles as there are brides, you're going to want to be sure that the one you take home is the right fit. Lewis Jewelers offers many types of engagement rings, including those of the luxurious side stone variety, characterized by dazzling jewels adorning the band, framing the centerpiece stone and accenting it in a way that enhances both carat size and radiance.
POPULAR COLLECTIONS OF SIDE STONE RINGS
Many of our partner brands offer their own versions of side stone engagement rings, and every one will leave an impression that will not disappoint. The Glamoureux series by Ferrer Jacot is the ultimate collection of fantasy rings no woman will be able to deny, each one more pleasing than the last. The Europa, Stella, and M Love lines from the mind of Michael M are all uniquely stunning in their own rights, a nearly endless list of side stone rings to choose from between the three.
ADDITIONAL SIDE STONE RING COLLECTIONS
Other designers contributing to our showcase include Claude Thibaudeau's iconic Pure Perfection line, Peter Storm's Love Songs, the Ritani Classic collection, and Tacori's Classic Crescent series, an undeniable fan favorite. As a member of the American Gem Society, you can be assured that every purchase made with us will be authentic and fully certified. Our specialized team of experts is here to serve you - our policy as a commission-free place of business ensures that their advice will always be in the customer's best interest.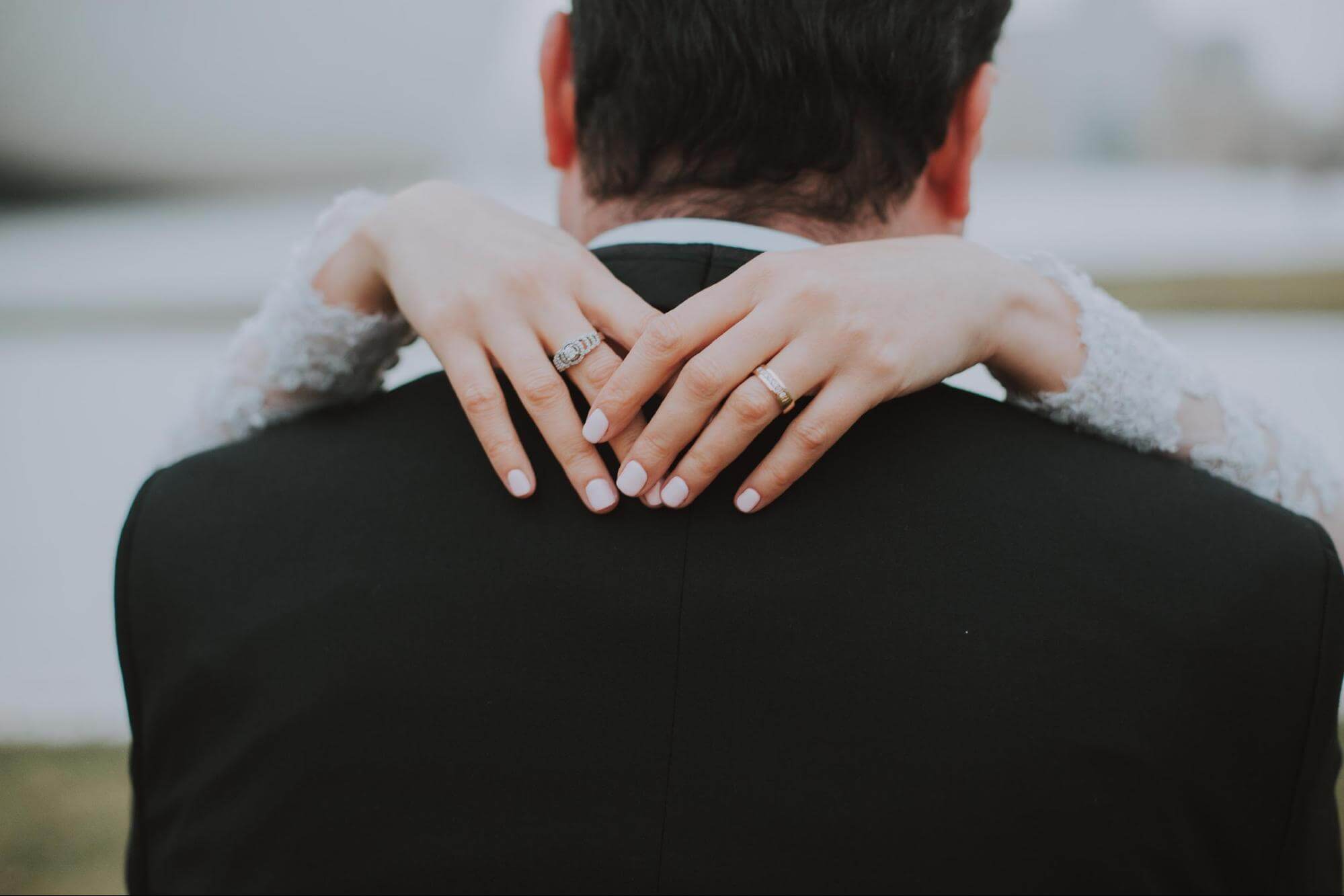 WHY SHOP AT LEWIS JEWELERS?
We know we're not your only choice when you're looking for the perfect piece to add to your collection; that's why we at Lewis Jewelers work day in and day out to bring you the finest selection of wares available to the public in Ann Arbor and the surrounding areas. By no means the average retailer, we seek to deliver the Lewis experience to every customer who walks through our doors.