Uneek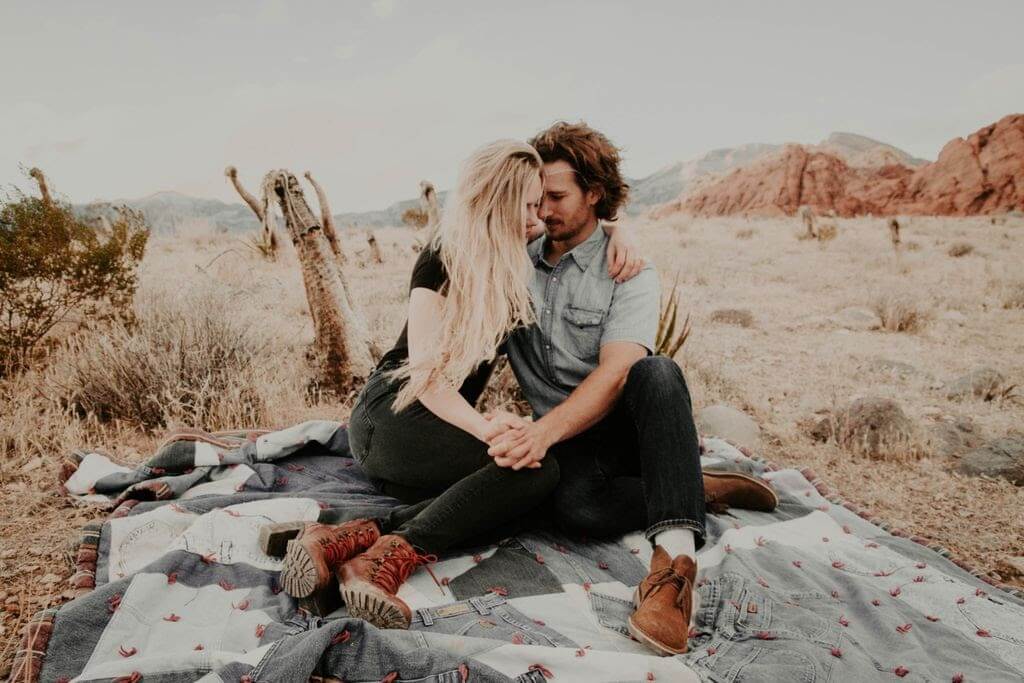 CHARACTERISTICS OF UNEEK
Founded in 1996, Uneek continuously pushes the bounds of imagination to deliver quality bridal and fashion jewelry to women worldwide. This fashion and bridal jewelry designer's signature style effortlessly combines the spirit of American designs with traditional elements. Handcrafted techniques and modern technology blend to make jewelry with a unique aesthetic. With only the highest-quality diamonds used for each piece, it is one of the few brands that offer colored diamonds within its collections. The jaw-dropping, fashion-forward designs, paired with the superior choices in gemstones and metals, are why every fashion-forward woman should have a piece of Uneek in their collection.
POPULAR UNEEK BRIDAL COLLECTIONS
Uneek's bridal jewelry features glittering diamonds and bold gold metals. The engagement rings are designed in a range of artistry and style. Double halos add even more brilliance, while the infinity rings are a delicate way to pronounce everlasting love. For a modern approach, the mixed-metal bands are a true work of art. Add a bit of color and vintage flair with a sapphire center stone surrounded by a white diamond halo. Wedding bands have delicate diamonds shimmering on the surface of white, rose, and yellow gold bands. Some bands are crafted in geometrical designs to make an interesting pattern.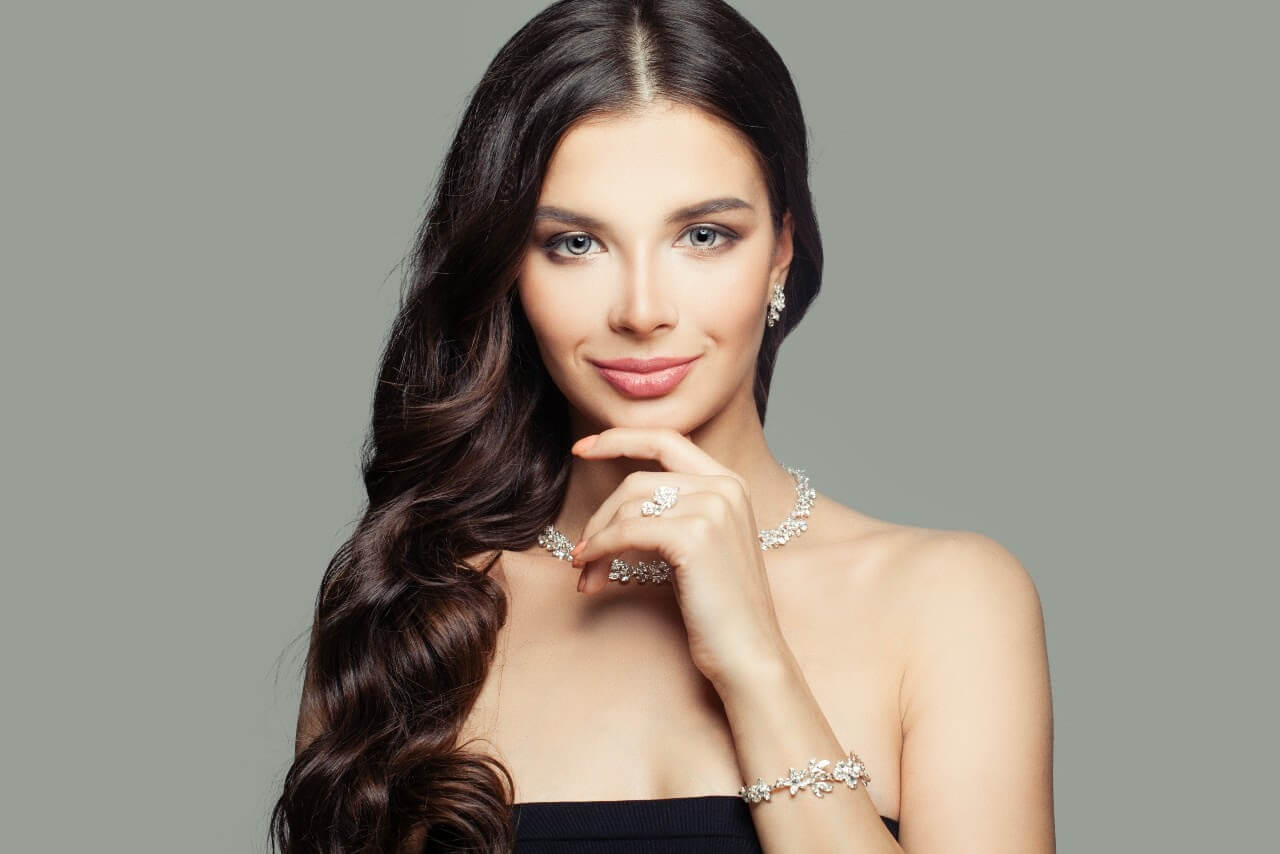 POPULAR UNEEK FINE JEWELRY COLLECTIONS
Fashion rings offer endless stackable options. Gemstones like sapphires, emeralds, and rubies add a pop of color, while the mixed-metal bands stun with their gorgeous diamond accents. Earrings like hoops, studs, and drop earrings are all masterfully crafted with diamonds and intricate metalwork. Go bold with luxe, diamond-heavy designs for bracelets, or add a bit of fun with a multi-row bracelet sprinkled with diamond detailing. Finish off the look with one of the gemstone necklaces. These pendant necklaces use striking colors on delicate chains to make a statement. Another option is a classic diamond pendant in an heirloom style that will be treasured for generations.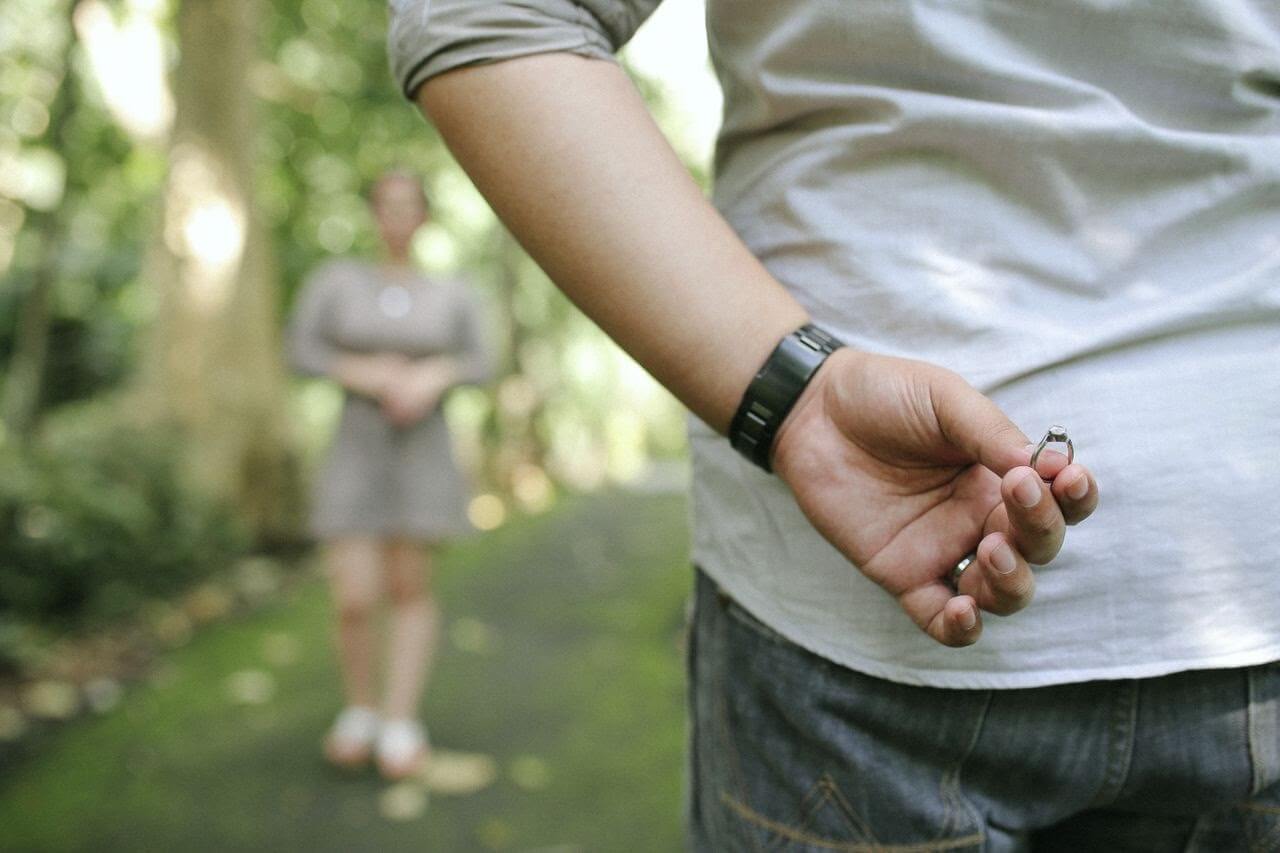 WHY SHOP UNEEK JEWELRY AT LEWIS JEWELERS?
Established in 1921, Lewis Jewelers has faithfully served the Detroit area in all its luxury jewelry needs. For your convenience, we offer high-end brands on our websites, like Uneek, Tacori, and ArtCarved, so that you can pursue our collections without having to leave the house. Our commitment to our customers goes beyond their initial visit. We also offer extended services like jewelry crystal replacement, repair, watch refurbishing, and custom jewelry design. Visit our Ann Arbor jewelry showroom, near Detroit, Lansing, and Jackson, or call us at (734) 994-5111 to speak to an expert associate.