Wolf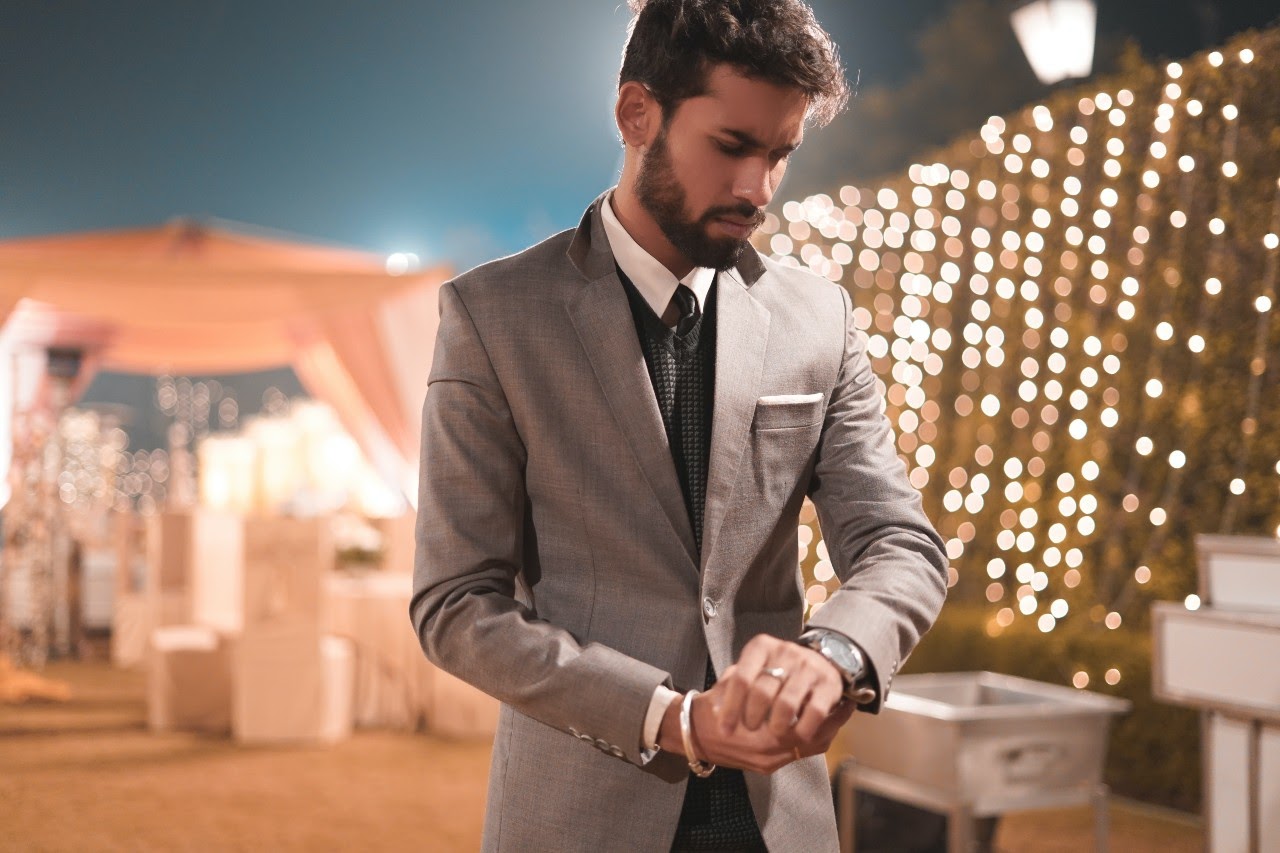 CHARACTERISTICS OF WOLF WATCH ACCESSORIES
Gifted and visionary silversmith, Philip Wolf founded his company in 1834. Realizing that his pieces sold best when he displayed them in ornate boxes, he shifted his focus to creating boxes and cases that not only looked gorgeous but served to protect their contents. Ever since then, WOLF has been evolving and perfecting this concept, creating an extraordinary legacy of innovation and protection. A family business, WOLF knows the importance of protecting tradition, whether it's an age-old treasure or your next family heirloom.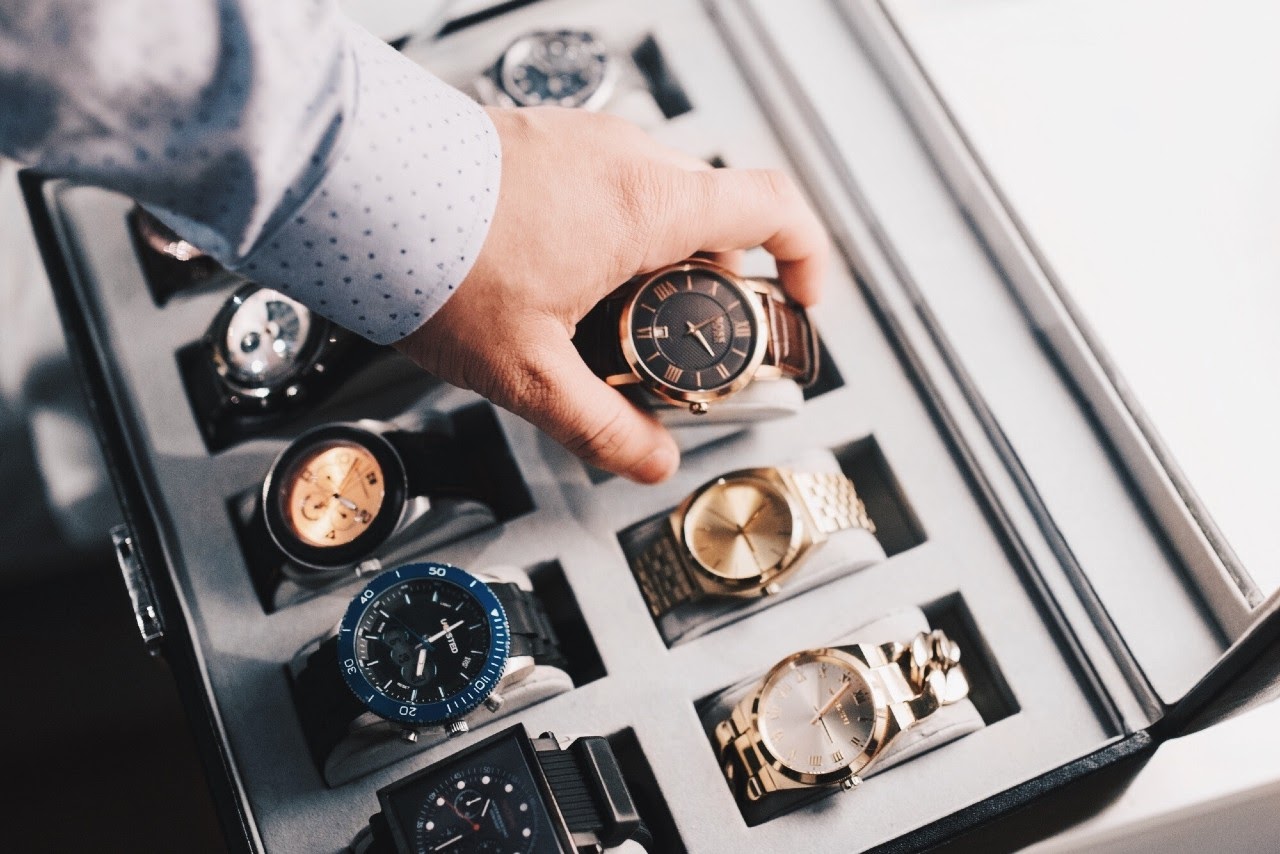 POPULAR WOLF WATCH ACCESSORIES COLLECTIONS
With nearly two centuries of innovation and practice, WOLF has earned its reputation as a forerunner in protection and accessories. Available in many designs and styles, their watch boxes are crafted of tough, beautiful leather, designed to carefully hold and protect your cherished timepiece. The Windsor watch box is a compact design, capable of holding many watches in layers. Certain more detailed styles also have drawers designated for cufflinks, jewelry, and other men's accessories. To keep your watch in optimal performance, house your precious timepiece in a WOLF Watch Winder. These patented instruments keep your watch accurate by counting rotations to ensure precision winding.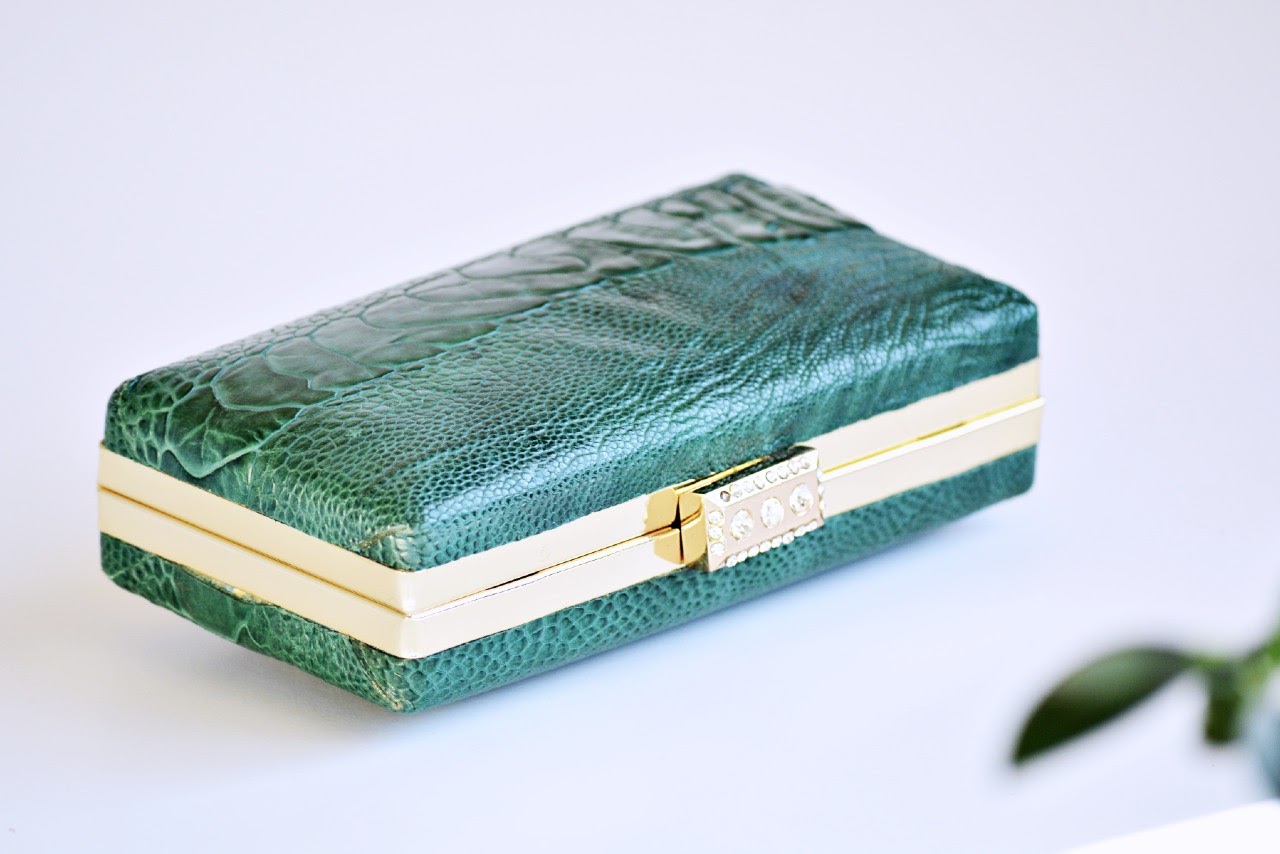 ADDITIONAL POPULAR WOLF WATCH ACCESSORIES COLLECTIONS
Because WOLF Knows that more than just watches need protecting, they also offer elegant and stylish jewelry cases, designed with patented LusterLoc™ lining to prevent tarnishing for up to 35 years. WOLF's jewelry box collections will safely store your pieces whether secure at home, or on the go. The Caroline collection offers a timeless elegance that has been a proven design for over fifty years, available in colors from metallic champagne, to basic black. For something more exotic, the Marrakesh collection, available in cream or black leather, features intricate whirling stud patterns on the leather exterior for a unique and striking piece.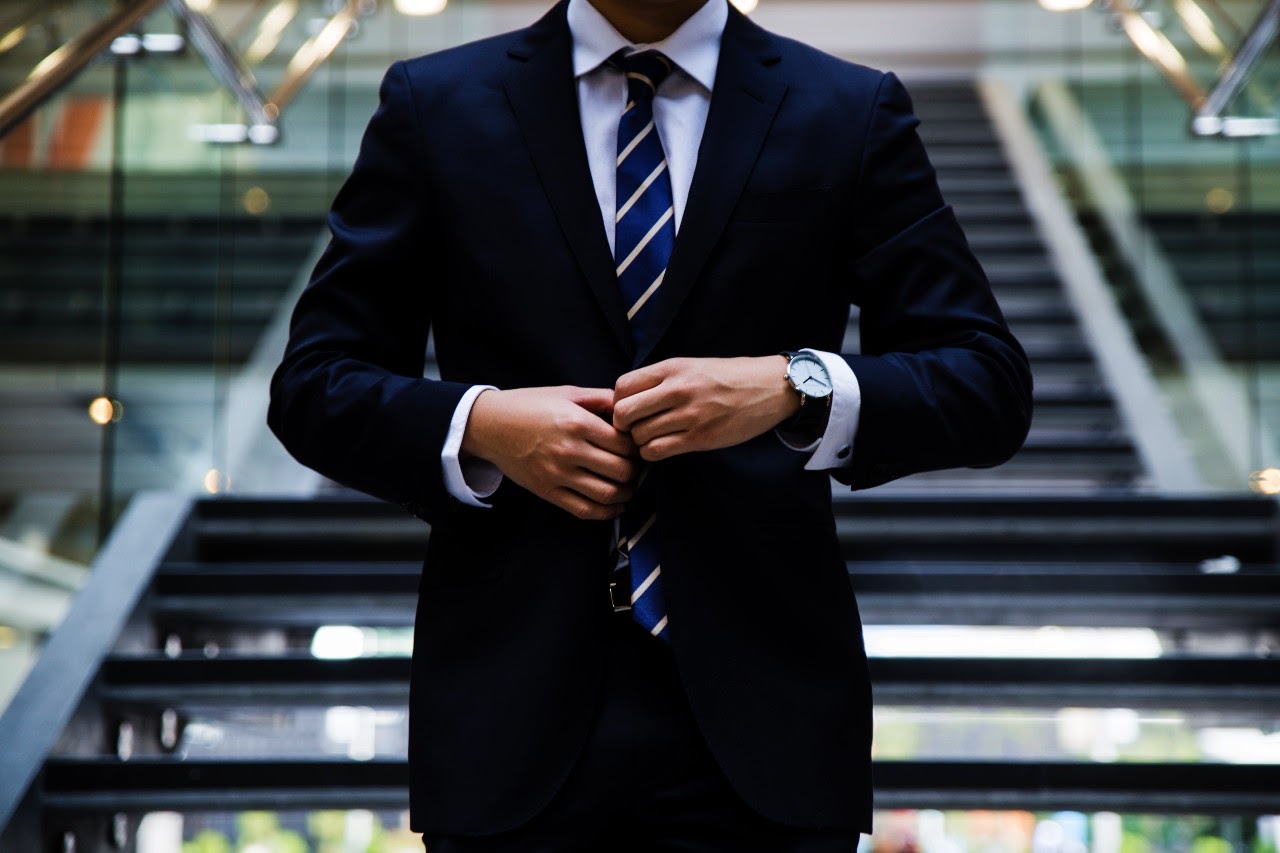 WHY SHOP WOLF WATCH ACCESSORIES AT LEWIS JEWELERS?
At Lewis Jewelers, we have proudly served our Ann Arbor neighbors for nearly a century. Just a short drive from Jackson, Detroit, and Lansing, we support the University of Michigan children's hospital, athletics department, The Kite Network, and many other local organizations. It is our top priority to make sure every customer that enters our store, leaves having had only the best customer service experience. When you come in, our non-commissioned sales staff will be waiting to help you choose your newest watch or jewelry accessory, so call us today at 734-994-5111 or visit our Ann Arbor jewelry showroom.