Designers That Are Worth the Extra Dollar
February 15th, 2023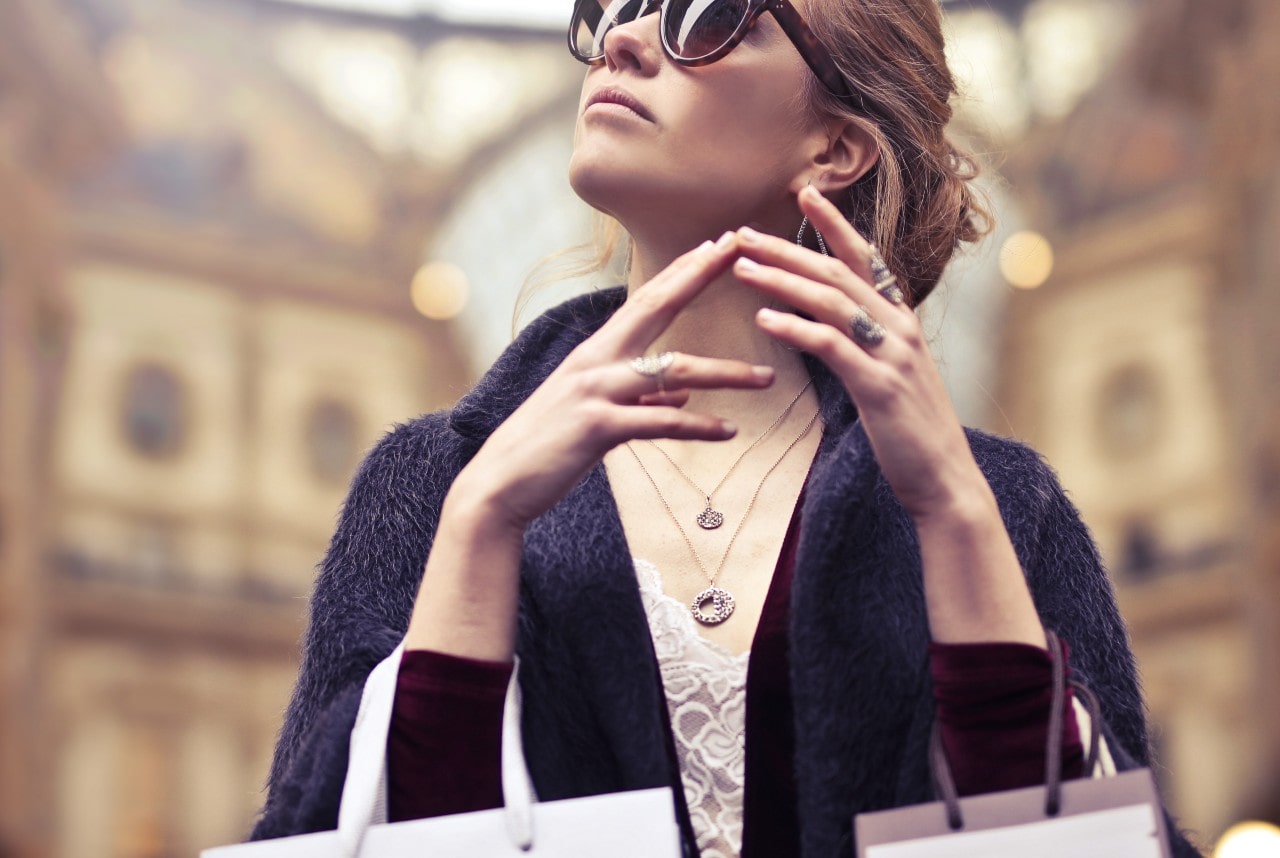 Fine jewelry, for many, holds both great sentimental and monetary value. It allows one to express their unique personality and aesthetic preferences as well as add some sparkle and polish to their ensembles. When shopping for luxury pieces, you'll encounter a great many designers that offer different styles and perspectives. However, you may find that not all of them are worth the price tag. We've put together a guide to the designers we believe offer incredible collections of jewelry that will last you a lifetime.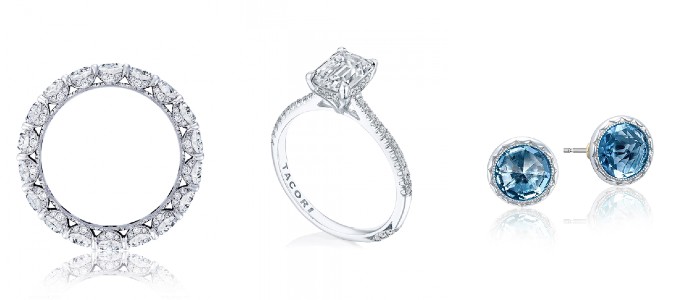 TACORI
A California-based brand, TACORI is well known for handcrafted creations wrought in high-quality materials. Each diamond piece is set with 100% conflict-free stones to give you peace of mind. All designs from TACORI are inspired by the exquisite beauty of California's landscapes and inspiring wildlife. Whether you're seeking out a lifelong accessory like an engagement ring or wedding band, or a piece of stylish fashion jewelry, we're certain you'll find a fitting piece among our selection of TACORI pieces.
Gabriel & Co.
This iconic brand is run by a pair of brothers driven by innovation and a passion for unparalleled artistry. Based in New York, Gabriel and Co. designs are fresh and chic, making phenomenal accessories for the modern fashionista. They craft both bridal and fashion jewelry, and are always producing new collections that appeal to the masses yet retain their distinctiveness. Luxurious and regal, their versatile designs will easily suit any wardrobe.

Hearts On Fire
If fine diamond jewelry is what you're after, look no further than collections by Hearts On Fire. This brand developed, via innovations and expertise in both science and technology, the first ever trademarked diamond cut known as The World's Most Perfectly Cut Diamond. Every one of their bridal and fashion pieces are inlaid with these gems that are unparalleled in brilliance. Browse pieces that range from minimalistic to dazzling, according to your personal preferences.

Mikimoto
Mikimoto was founded by Kokichi Mikimoto, the person that first developed the process of pearl culturing. Presently, this brand provides some of the finest pearl jewelry in the industry. Pearls are elegant and timeless, an essential addition to any well-rounded jewelry collection. Our Lewis customers are always pleased with our offerings from this brand and cherish their pieces. When shopping for pearls, there is really no brand more trustworthy than this.

Roberto Coin
Italian designer, Roberto Coin consistently produces collections of cutting edge jewelry that are at once timeless and relevant. They draw inspiration from the architecture of this romantic country, creating pieces that are both detailed and sleek. Each piece is inlaid with a tiny ruby that lays against the skin of the wearer as a signature.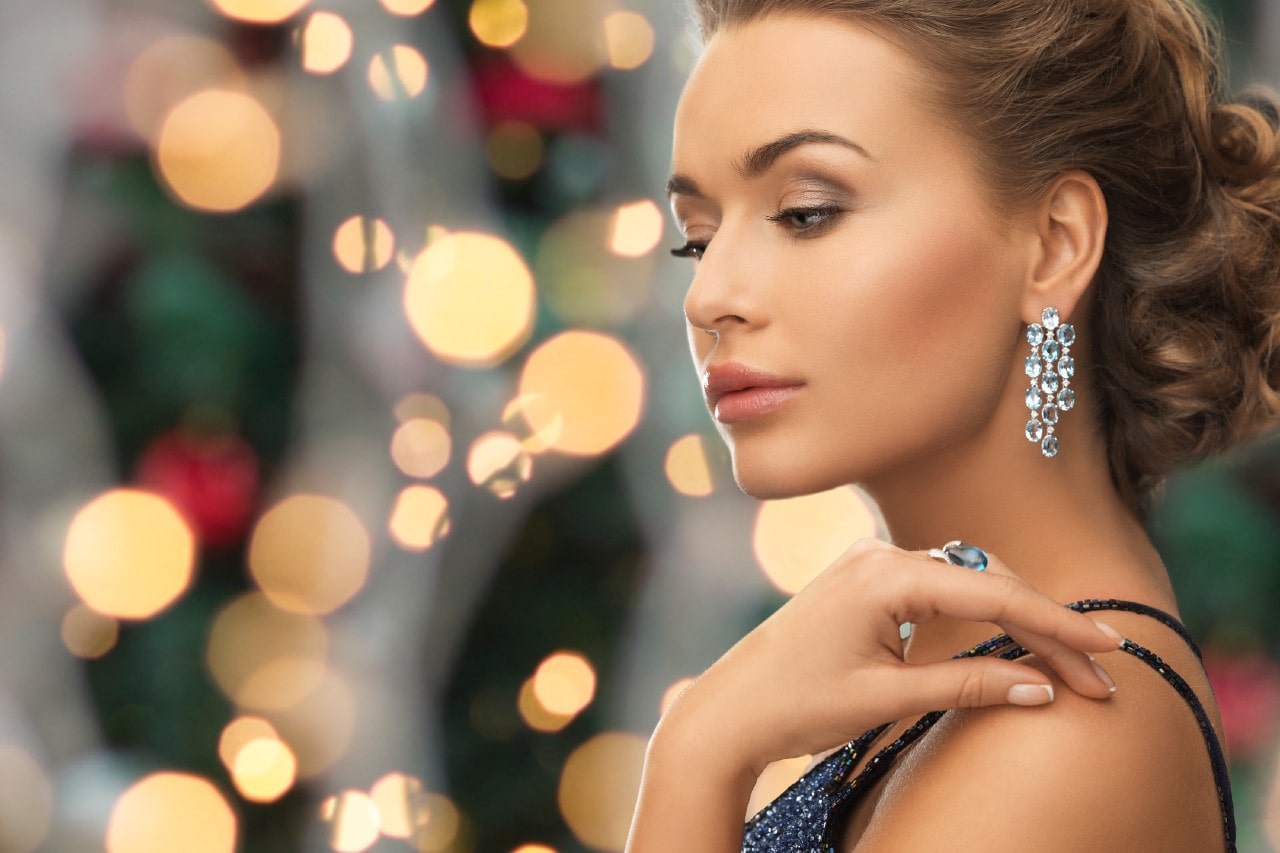 Shop Designer Jewelry at Lewis Jewelers
Let Lewis Jewelers be your destination for top tier jewelry from reputable designers. We carefully curate the inventory in our Ann Arbor jewelry store to reflect our commitment to excellence and passion for artistry. Whatever type of accessory you're looking for, you're sure to find a favorite among our inventory. Allow our team to guide you through our selection to ascertain the luxury items that are right for you. Contact us today for more information on our products and services.