Engagement Rings of Michael M
February 15th, 2018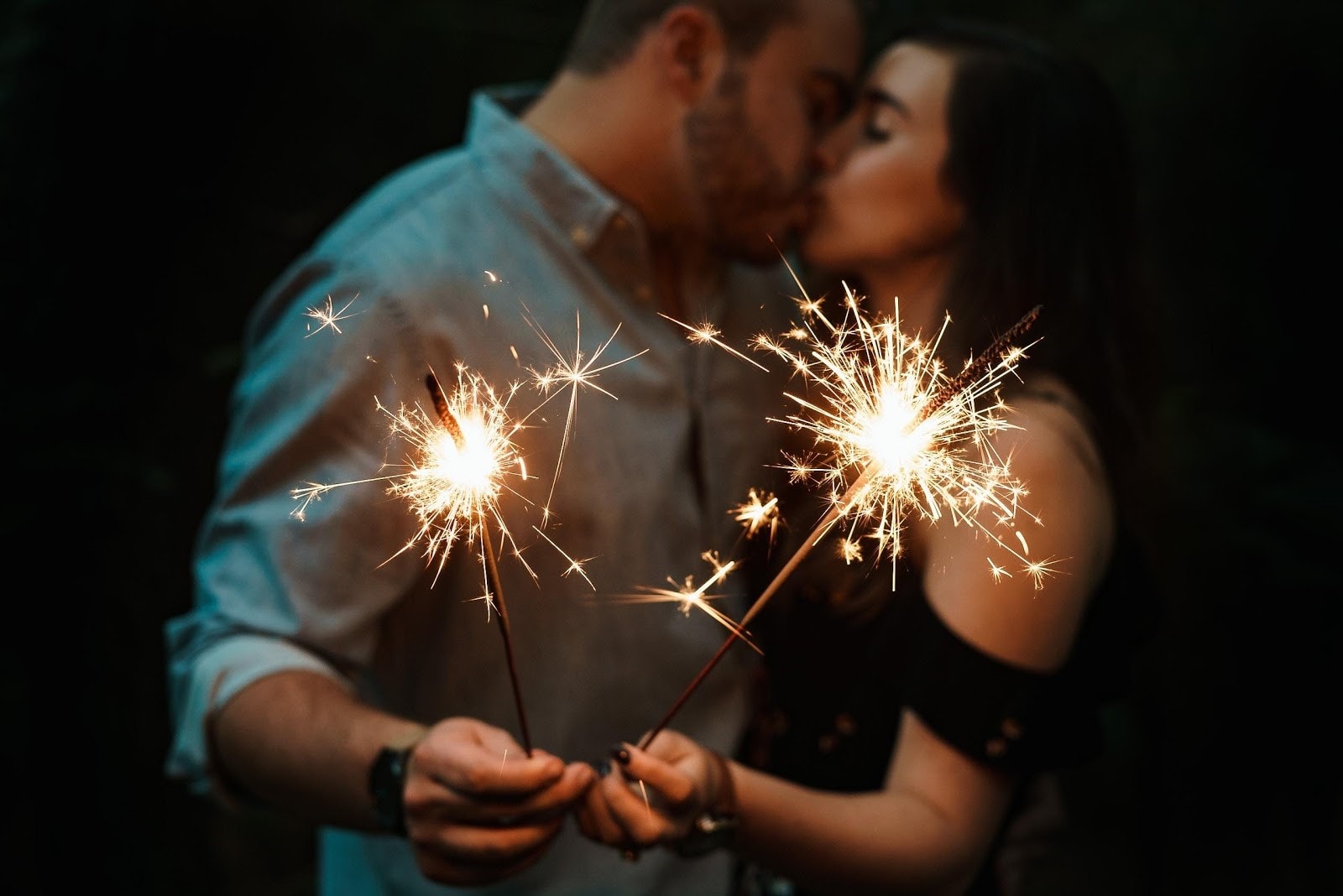 Servicing the Greater Detroit and Ann Arbor, Michigan area with a large selection of fine fashion jewelry, Lewis Jewelry prides ourselves on being the go-to source assisting in creating memorable moments for our customers. Carrying a variety of designer brand names, our selection of wedding bands, watches, and loose diamonds have attracted the attention of many. But it's designers like Michael M who help put the extra bit of love in "I love you," with over 900 engagement rings.
The Story of Michael M
Michael M sought out to bring European-style jewelry to the industry. He wanted to create sophisticated designs that speak to the modern-day woman. Based in Los Angeles, he launched their exquisite and luxurious bridal and fashion jewelry company in 2008. Known for their unique under-stone polishing and custom blend of alloy metals, Michael M has set themselves apart from many other designers in the industry. The designer's U-set diamonds are a bridal must-have and showcase the designer's craftsmanship and diamond-setting skills effortlessly.
Choosing the Right Ring
Picking the perfect engagement ring can be a little overwhelming, but with designer's like Michael M, there's virtually nothing to worry about. The designer's wide variety of engagement rings gives you an opportunity to narrow down what would look amazing on your future wife's hand. Creator of styles including Loud, Bold, Crown, and Princess, Michael M pieces are crafted with confidence. Each collection boasts stunning and beautiful rings and each collection is crafted and designed with the utmost care and craftsmanship.
One of Michael M?s most unique and stand out designs is the U-shaped carriage that holds the edges of each carefully placed diamond that gives the ring a unique and one-of-a-kind glow. The craftsmanship allows for the diamonds to be viewed at any angle and will enable it to shine brightly.
Each diamond is individually hand-selected and sorted to ensure the piece's uniformity. The metal used by Michael M uses state-of-the-art technology to re-alloy their bar and casting stock. Metals are assorted by colors of rose gold, yellow gold, platinum and near-hypoallergenic white gold. When placing the diamond into the metal a master jeweler use ensures the diamond you've selected is carefully and securely set into its assigned place.
Each piece that makes up the Michael M collection is handcrafted in Los Angeles. All Michael M jewelry is accompanied with a Certificate of Authenticity with a personalized serial number (DI) and a lifetime warranty.
Experience Michael M Today
Whether you're getting ready to say "I love you" for a lifetime today or tomorrow, the Michael M engagement ring collection is perfect at any time. The wide variety of rings are available at Lewis Jewelers for purchase. We will assist in narrowing down exactly what it is you're looking for to make sure your perfect day goes off without a hitch. Our friendly and informative staff is here to help you with any questions regarding our extensive jewelry options.
At Lewis Jewelers, we carry a large selection of Michael M jewelry. We offer a host of services to make sure you not only find the right ring today, but also have a lasting experience with your fine jewelry piece. We are located in Ann Arbor, Michigan, offering a Lifetime Lewis Promise to all of our customers. With Financing and Jewelry Insurance options, you can rest easy shopping with us. Let one of our expert, on-staff jewelers help you find the perfect piece you have been looking for.