Here's What Gives TACORI's Fashion Jewelry its Signature Touch
November 2nd, 2019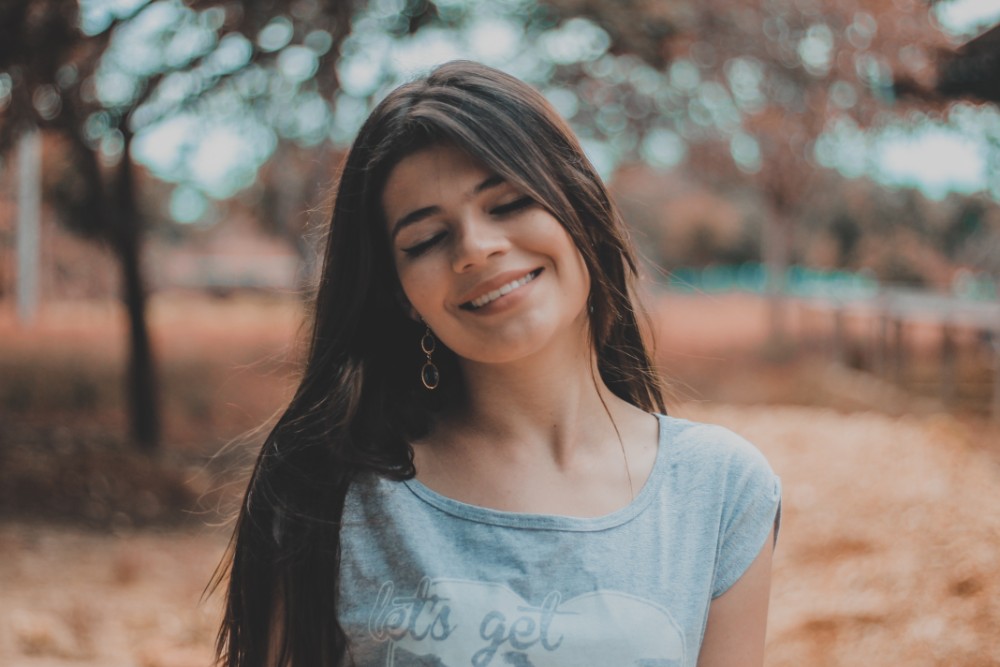 Started in 1969, TACORI is a heritage brand inspired by the sweeping landscapes and relaxed, earthy ethos of California. Some of TACORI jewelry's most well-known collections reflect California's chic, laidback style. The recent collaboration—Love, Los Angeles—with Hillary Kerr of Who What Wear highlights the power of 10k gold in a series of understated, whimsical pieces. Charms, stackable rings, hoops earrings, and more delight.
When TACORI began, its owners wanted to blend European jewelry making methods with fashion-forward designs. Today, they're loved for their stunning engagement rings, their minimalist approach, and their inventive ways of playing with colorful gemstones.
Two of the most popular fashion jewelry collections include The Ivy Lane and Crescent Crown. Meanwhile, TACORI?s men?s collections offer fun, playful takes on tie bars, cufflinks, and necklaces. Men's or women's, TACORI's signature style permeates them all.
TACORI's Signature Crescent Motif
Handcrafted in California, each TACORI jewelry design is distinctive. But one design element featured on a number of TACORI?s designs is the signature crescent-shaped silhouette.
The story goes that the crescents are a subtle symbol of love: two crescents form the top of a heart, crowning each crescent-adorned piece with a kiss of romance. Even better, the crescents create a ?window? along the perimeter that allows extra light to enter, resulting in maximum brilliance.
The Crescent Crown Collection
The Crescent Crown collection offers a kaleidoscope of colored gemstones accented with floral motifs and lovely milgrain detailing. The collection's name refers to the 'crown' created by the sculptural crescents that form the setting for the gemstone.
Roadsters, Racing, and Loads of Vintage Appeal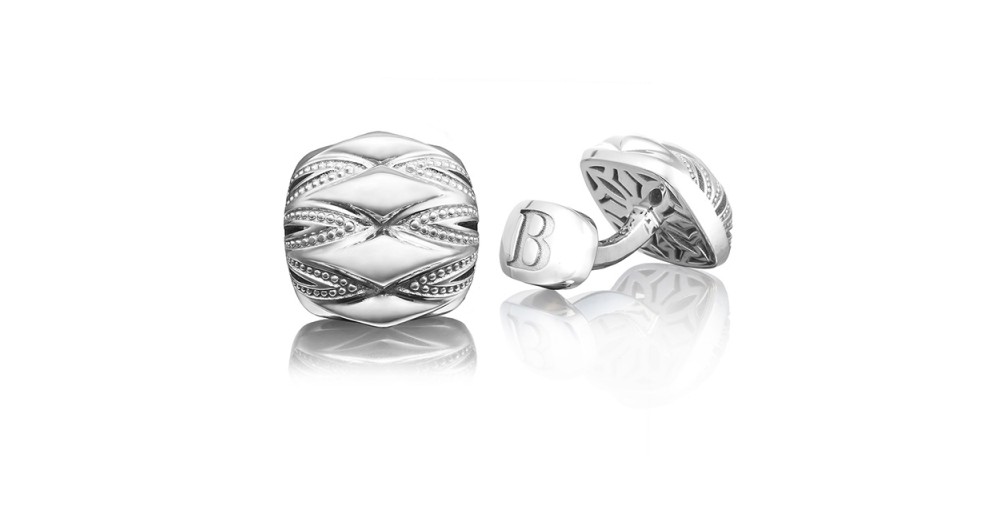 If TACORI's women's collections are all about romance and clean, refined elegance, its men's collections are all about classic, retro touchstones of California culture.
The Retro collection—the name basically speaks for itself—boasts designs that forge tiger iron gemstones into handsome, classic cufflinks. Sky blue topaz gets an extra Western-y feel with milgrain detailing. The vintage car-inspired Monterey Roadster collection features tie bars, rings, bracelets, and necklaces that meld three striking 'racing lines' with smooth silver.
Each of these collections' designs balance sophistication with ease. Tie bars need not feel out of place at a casual happy hour. And any pair of cufflinks that bear racing stripes pair best with a top-down convertible, obvs.
The Ivy Lane Collection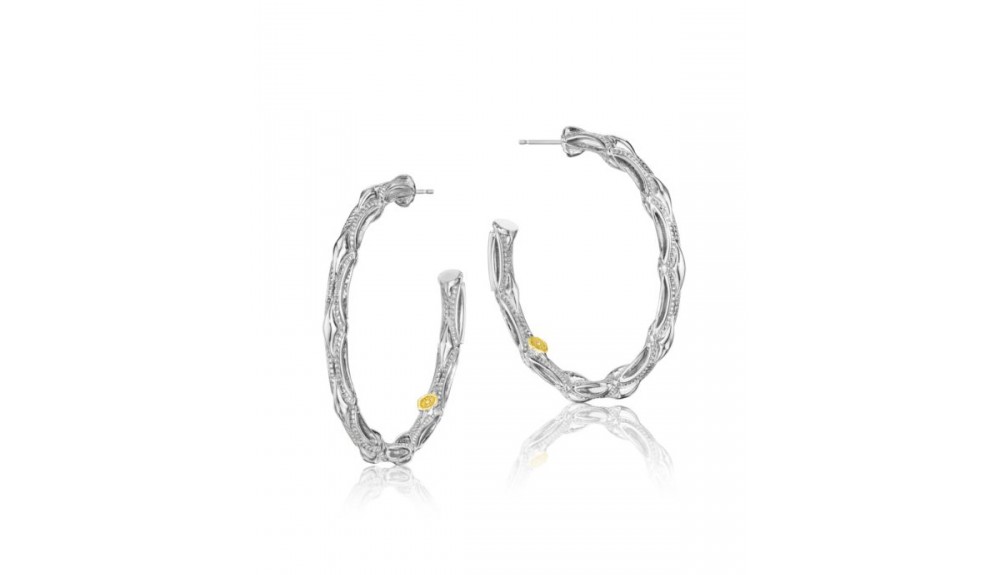 Did we save the best for last? Maybe. Every piece from this collection is superb on its own, but almost even better stacked with several others.
Diamonds with gold, silver, or white gold get shaped into playful yet elegant designs. The pieces in this line reinvent the classic solitaire into a dreamy, dynamic, fun surfboard motif adorned with dazzling round cut diamonds.
Shop the Latest and Greatest from TACORI's Fashion Lines at Lewis Jewelers
Lewis Jewelers carries the most coveted collections of TACORI jewelry. True to our slogan 'Your Diamond Store,' we have a large selection of loose diamonds to choose from as well. We've been serving Ann Arbor since 1921 and look forward to helping you find the right accessories for all of life's special moments.
If you'd like to learn more or set up an appointment, give us a call at 734-994-5111 or stop by our showroom in Ann Arbor, Michigan today!