Sell Your Gold Today at Lewis Jewelers!
August 30th, 2017
No matter the reason for wanting to part from your jewelry, Lewis Jewelers makes it simple and quick to sell your unwanted gold fine jewelry pieces today!
Employing a team of American Gem Society (AGS) certified appraisers, individuals looking to sell their gold can rest assured knowing that Lewis Jewelers is a reliable and honest place to make top dollar their pre-owned jewelry, coins, and other golden goods.
So, to help you get the most out of your gold selling experience, here are two great tips from the jewelry buying experts at Lewis Jewelers.
Tip #1. Know Your Worth!
The first step in selling your unwanted gold jewelry is to get an appraisal of the pieces for accurate market worth. According to Deborah L. Jacobs ? in the article ? Four Tips for Selling Your Diamond Jewelry? at Forbes.com ? ?a qualified appraiser… can give you an unbiased opinion of the stone?s characteristics and condition,? and while Deborah is more concerned with the selling of diamonds, the same principle can be applied to selling your gold as well.
Luckily, at Lewis Jewelers you will find a team of skilled appraisers that will closely examine every inch of your piece to give you as accurate of a value as possible. Additionally, because the gold buying team of Lewis Jewelers works on a non-commission basis, you can rest assured that our appraisal prices are fair and totally up-to-date.
One important note about appraisal values: Always keep in mind that there is a difference between a pieces? worth is and what a buyer will pay for the piece. The buyer?s price depends on things such as popularity, condition, designer recognition, and other influential factors.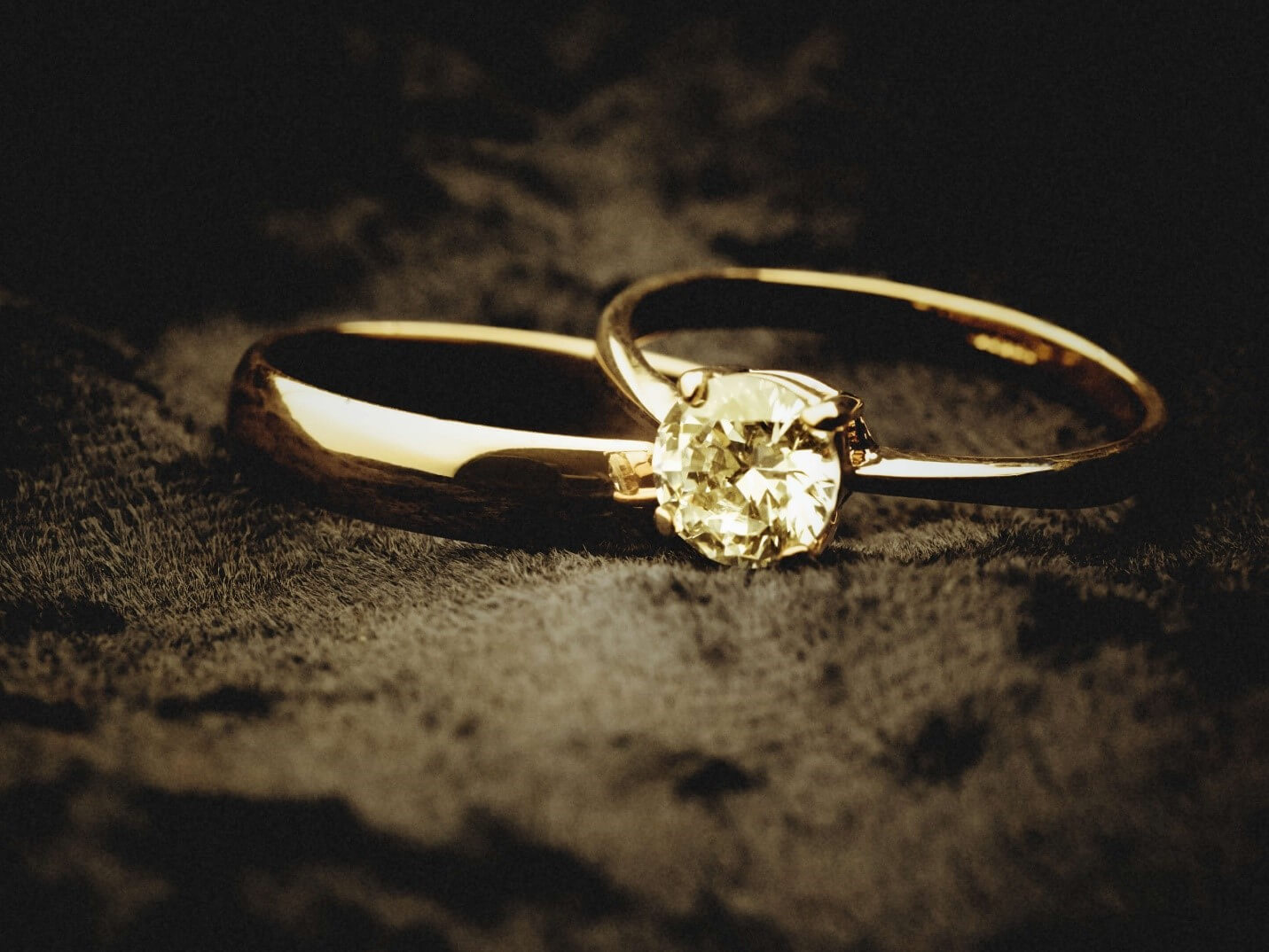 Tip #2. Find a Buyer You Can Trust!
Once you have a decent idea of the worth of your gold jewelry, the next step is to find a buyer that you can trust. While plenty of online and brick-and-mortar dealers claim to give the best prices, many of these establishments are either not certified by the AGS or the Better Business Bureau, both of which ensure that retailers stay ethical and fair.
With over 95 years of experience, full certification from American Gem Society, and rated A+ at the Better Business Bureau, Lewis Jewelers is a name you can trust for all your gold selling. As mentioned above, unlike other buyers or online retailers, the staff at Lewis Jewelers does not work on commission, meaning that you can trust Lewis Jewelers to be focused solely on your needs and satisfaction.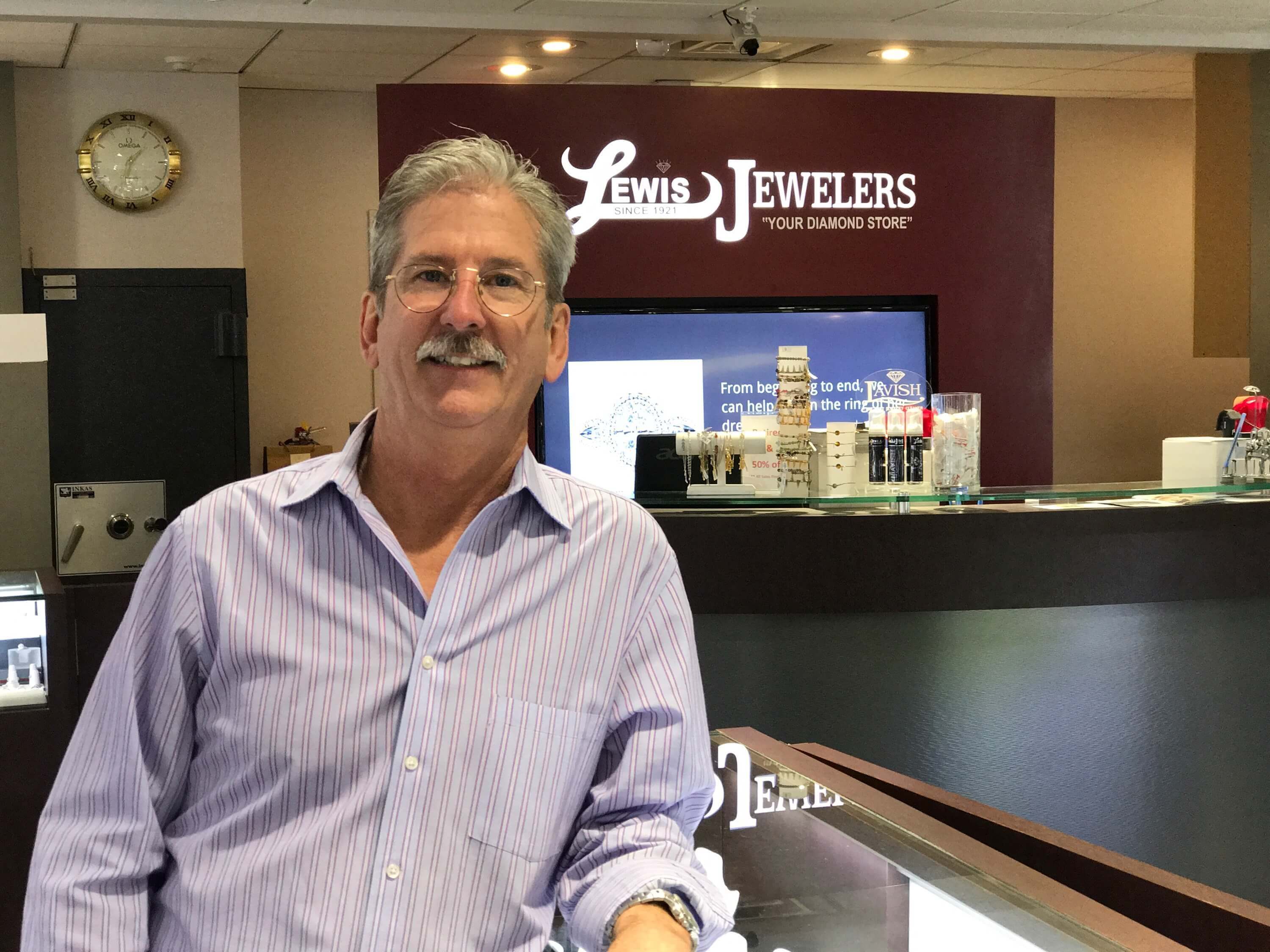 Visit Lewis Jewelers Today for More Information on Gold Buying Services!
Founded in 1921, Lewis Jewelers is proud to be ?your diamond store,? and to offer ? in addition to in-house gold buying ? an array of services and products to make your jewelry dreams come true.
Located in Ann Arbor, Michigan, Lewis Jewelers has the distinction of being a distinguished Platinum TACORI Retailer, as well as an authorized retailer of engagement rings and wedding bands from ArtCarved, Hearts on Fire, and Forevermark timepieces by Omega, along with fine fashion jewelry by Michael M, and much, much more.
For more information or to make an appointment with a gold buying specialist, please call (734)-994-5111, click on our ?Contact Us? page, or visit the Ann Arbor showroom of Lewis Jewelers today!t